Puls Energy is a supplier of electricity and natural gas for industry and business. The company cooperates with consumers throughout Ukraine.
The main objective of the project was to bring the energy supply service in Ukraine to a fundamentally new level of quality.
We helped with positioning, came up with a name and created a bright and energy brand.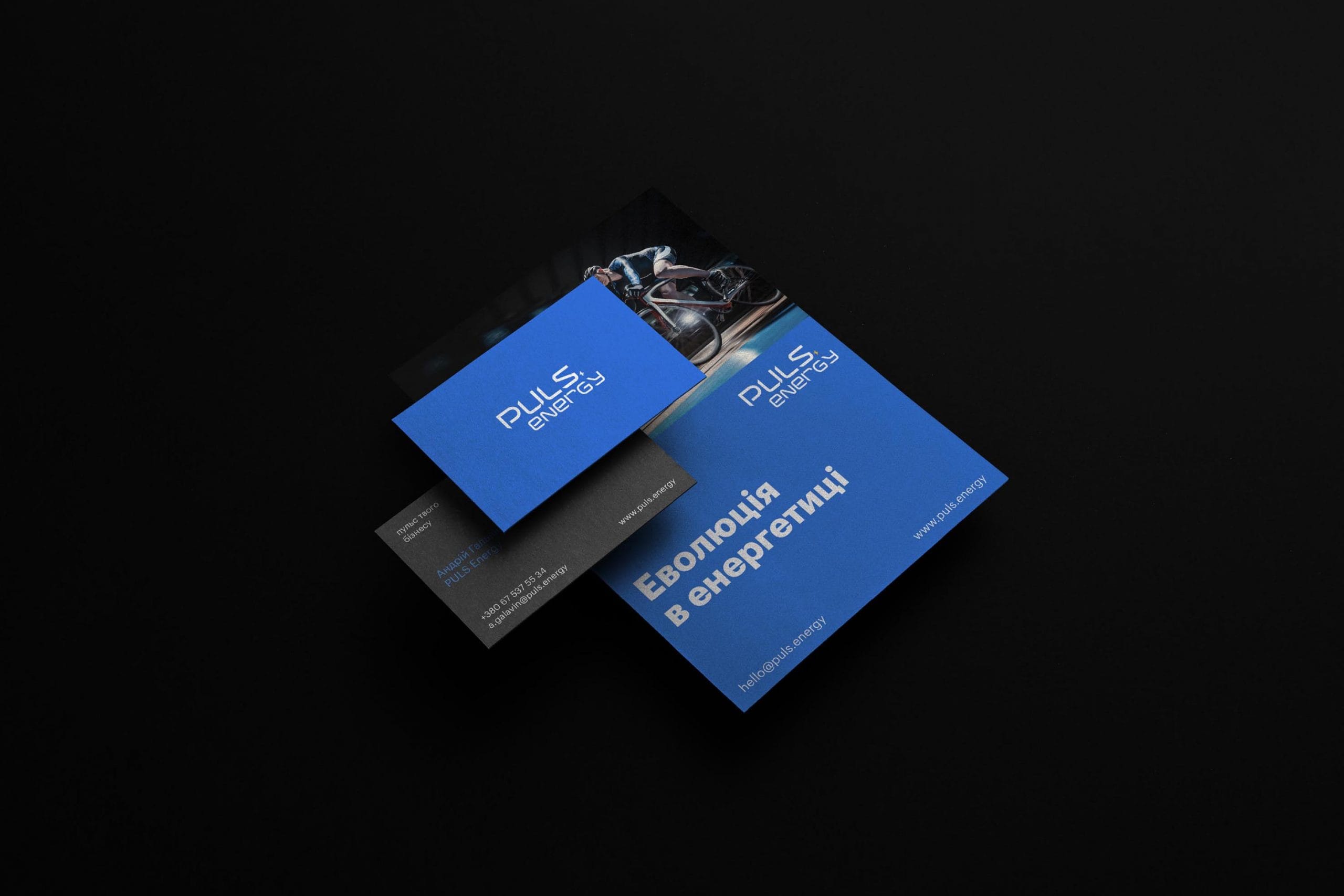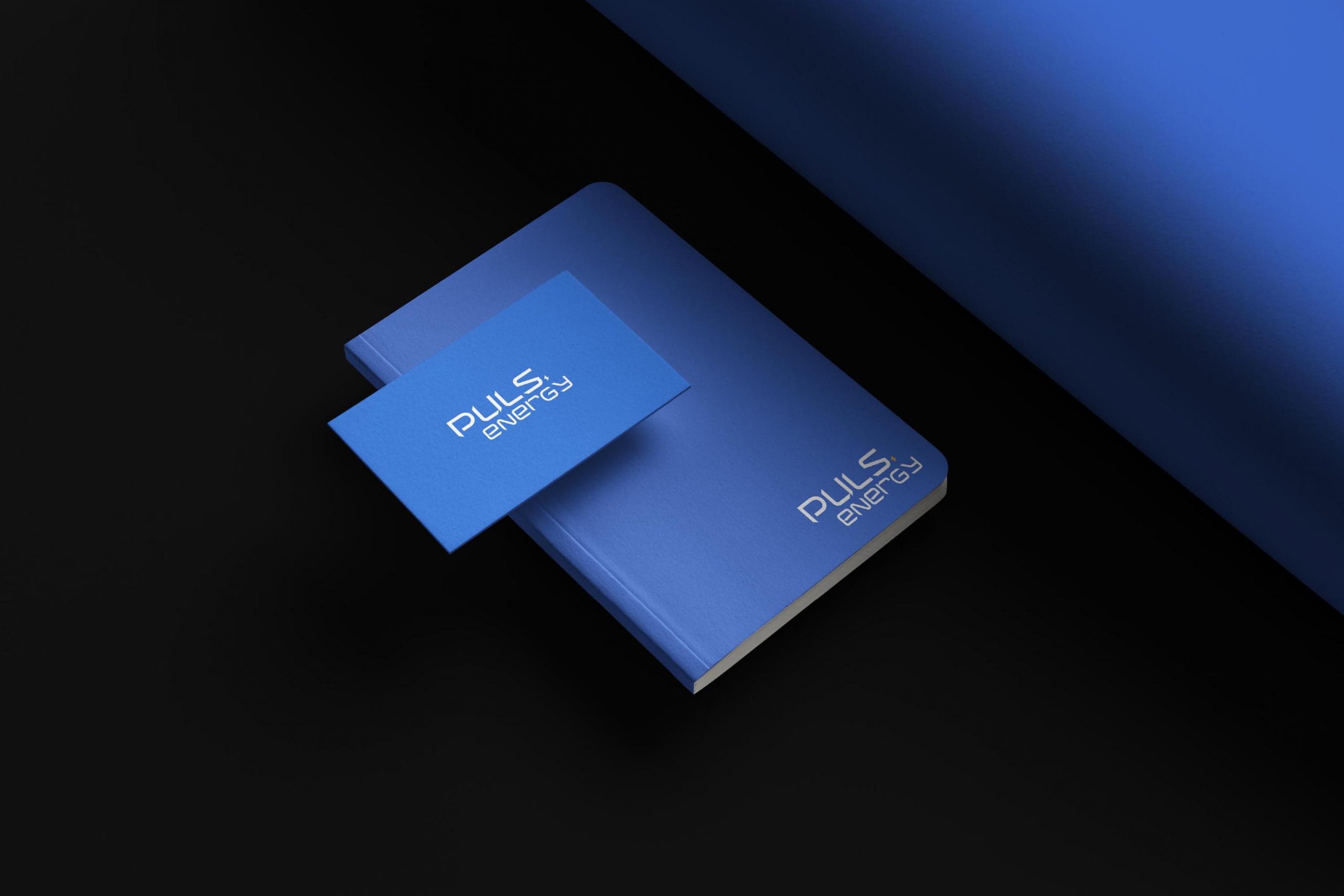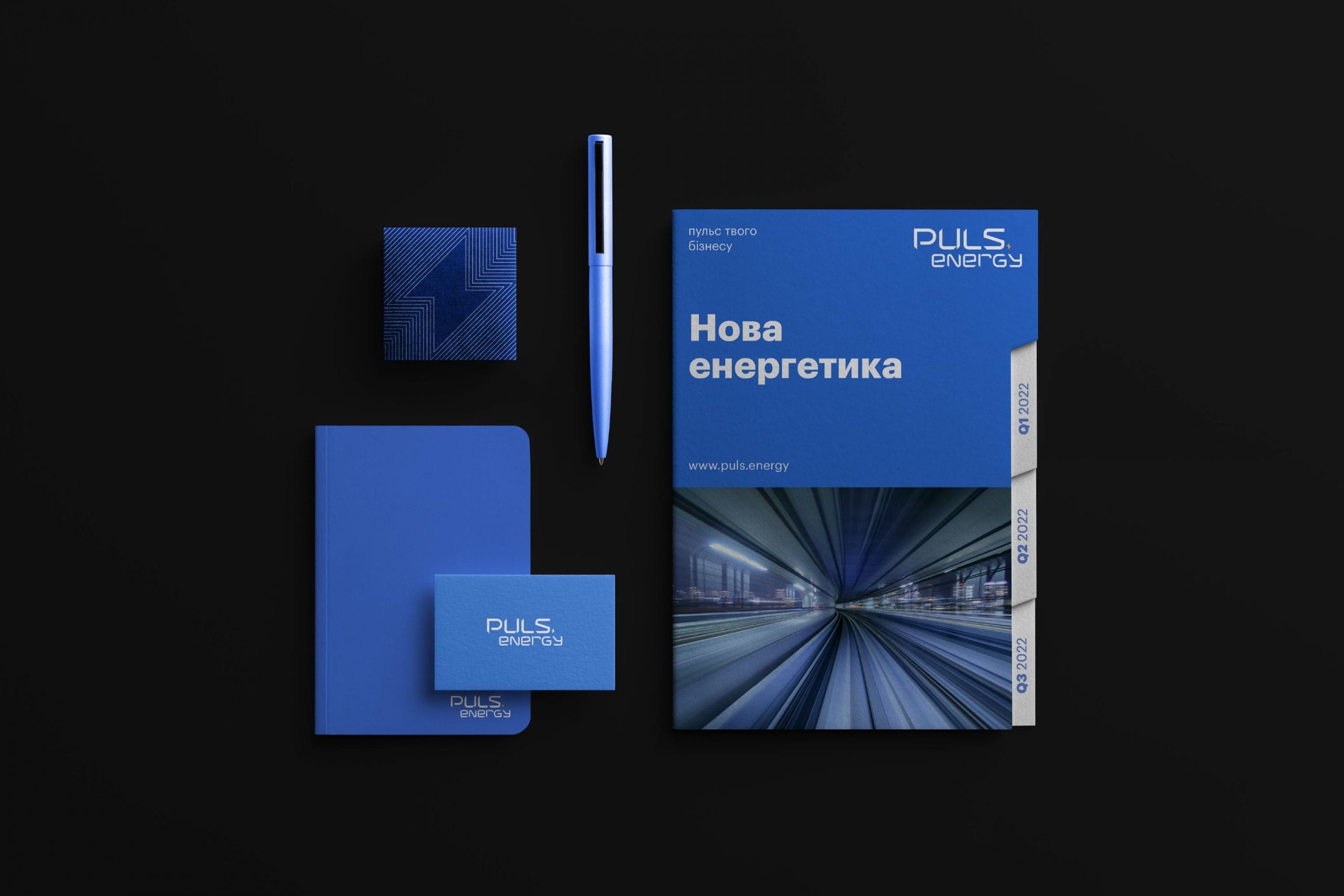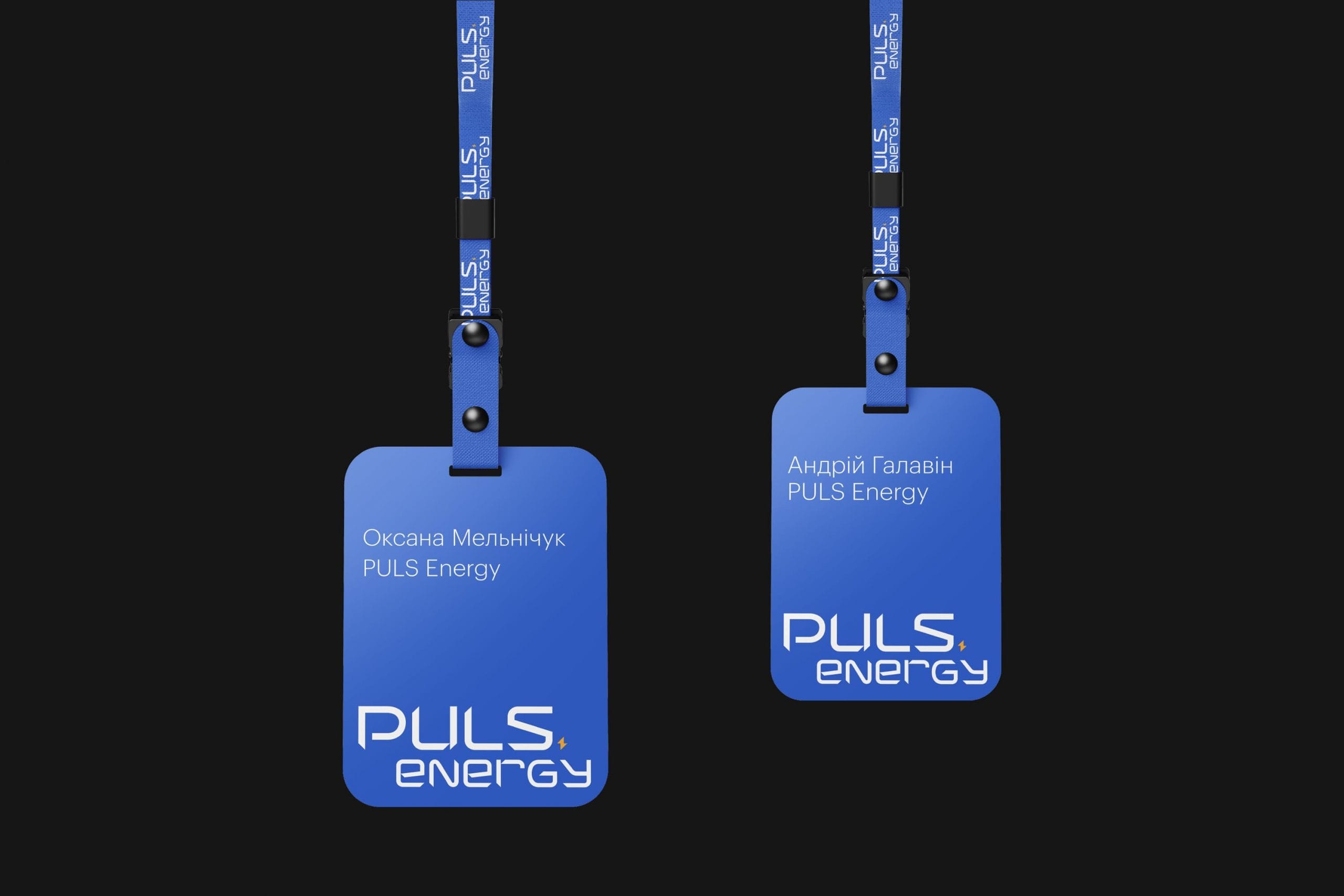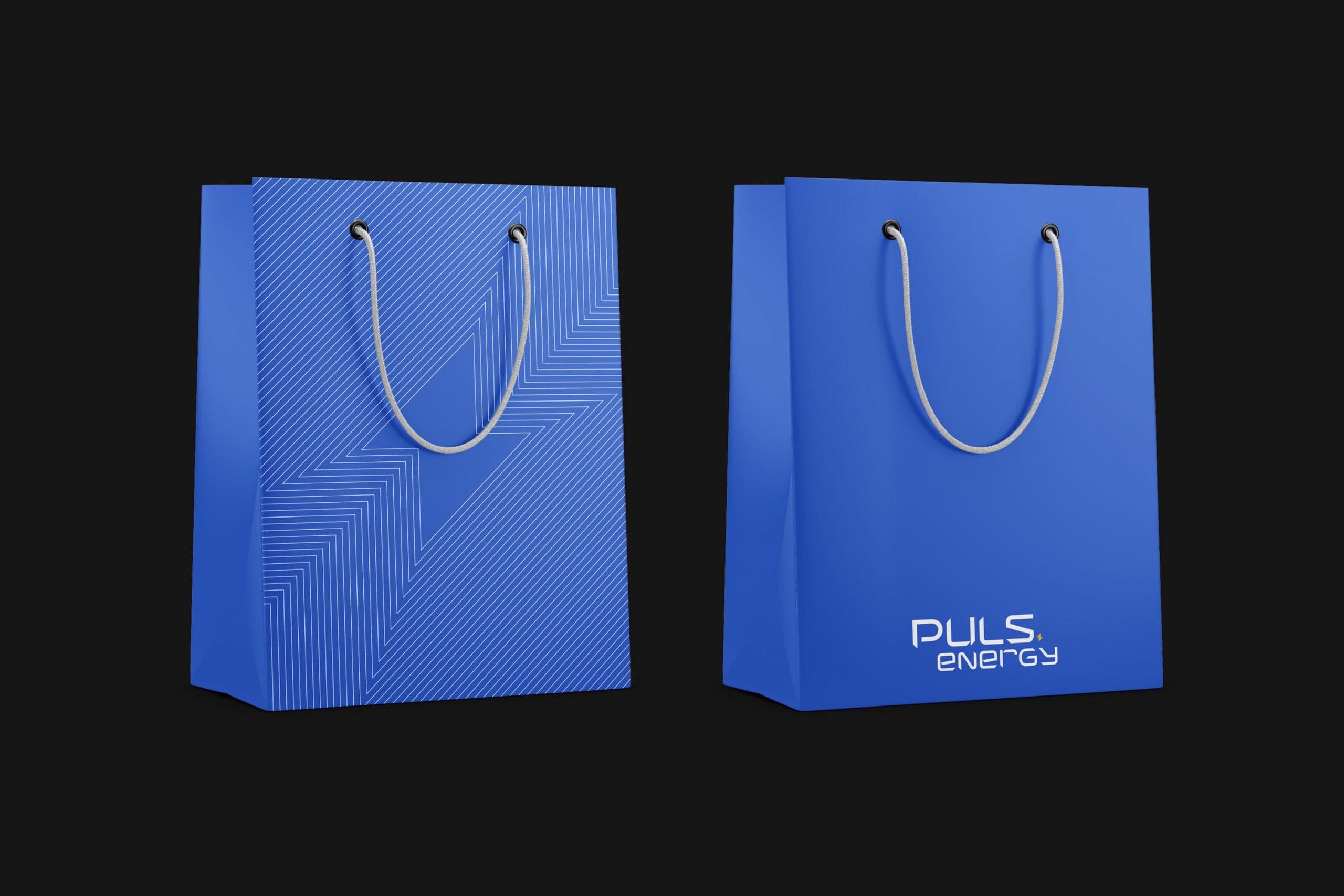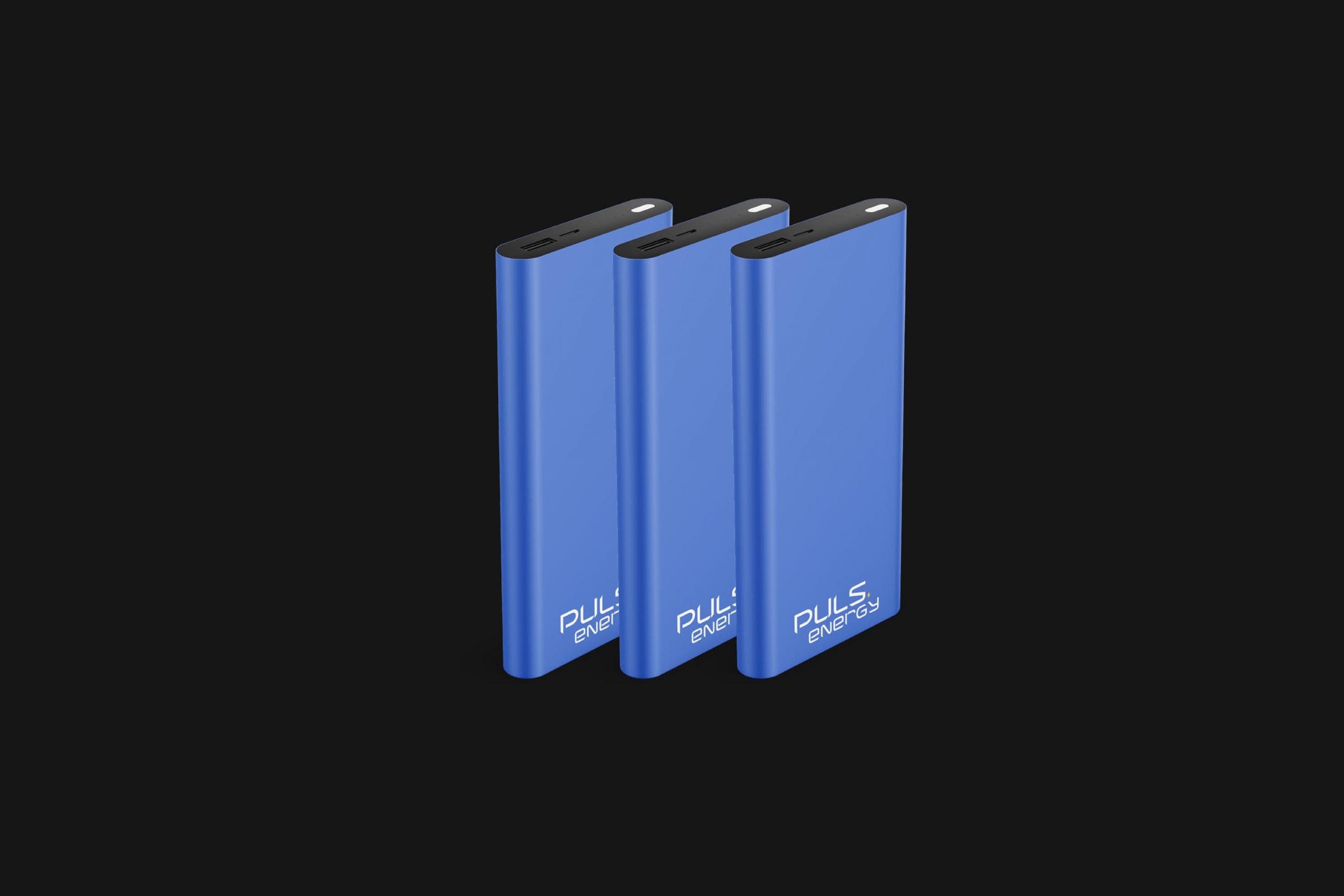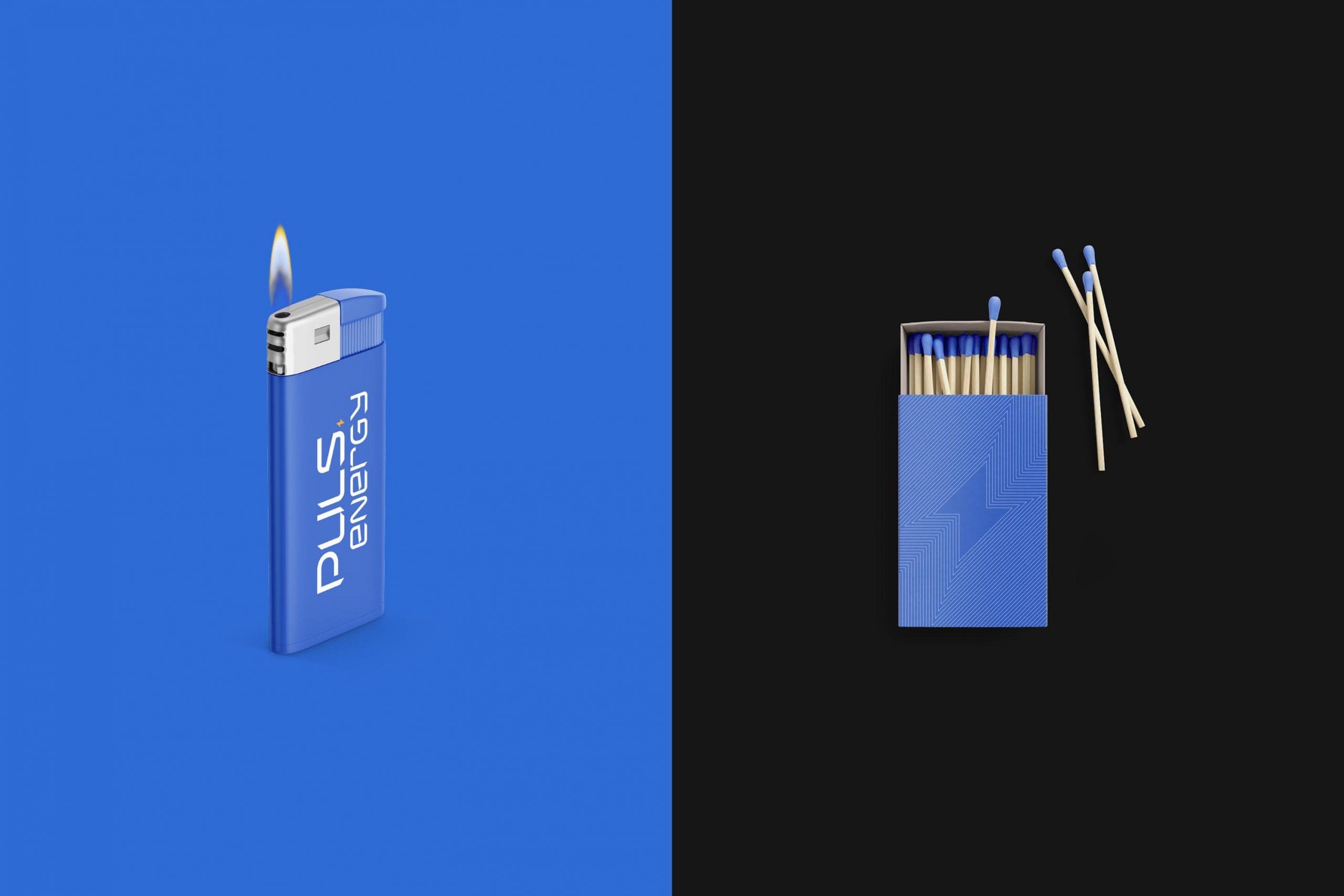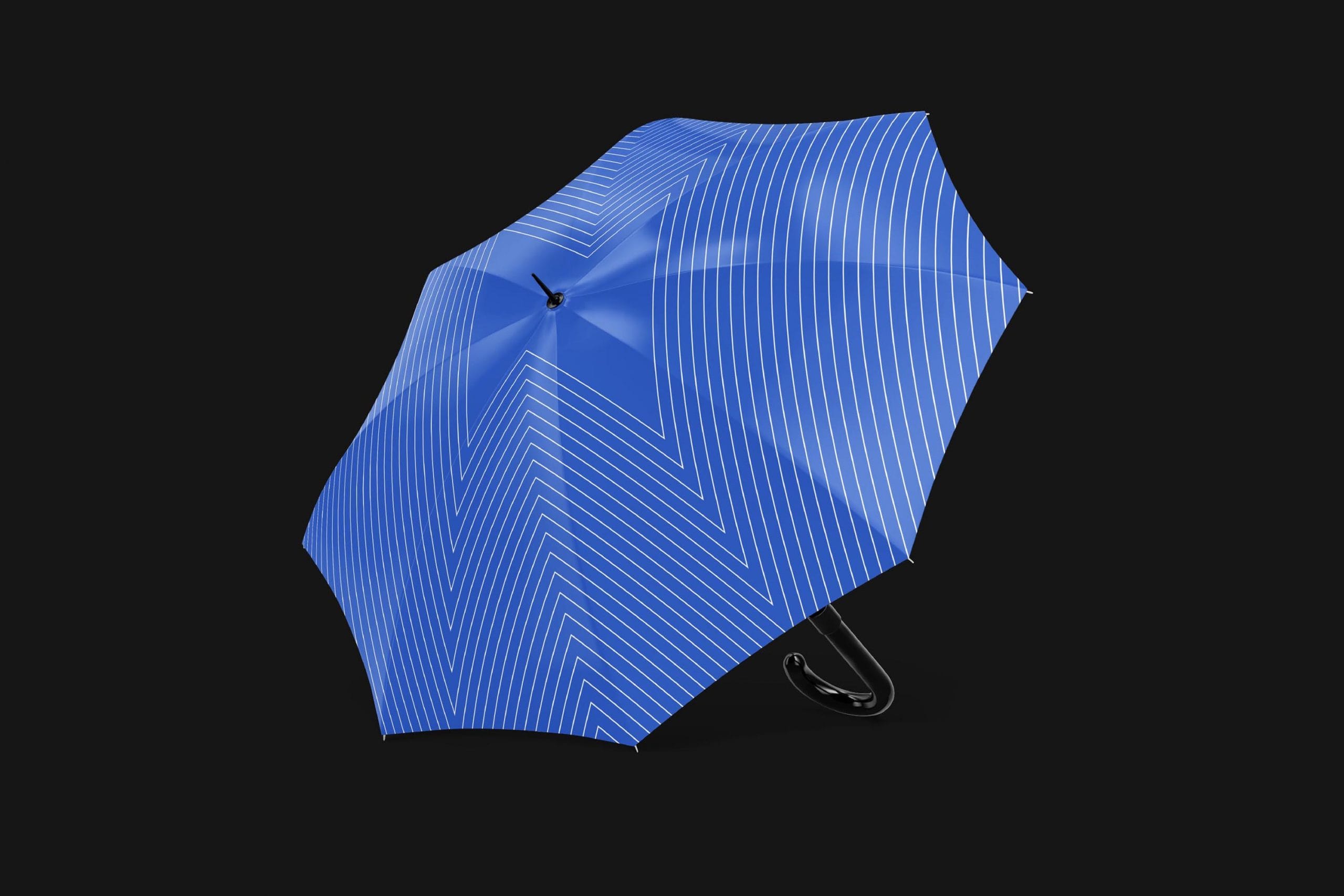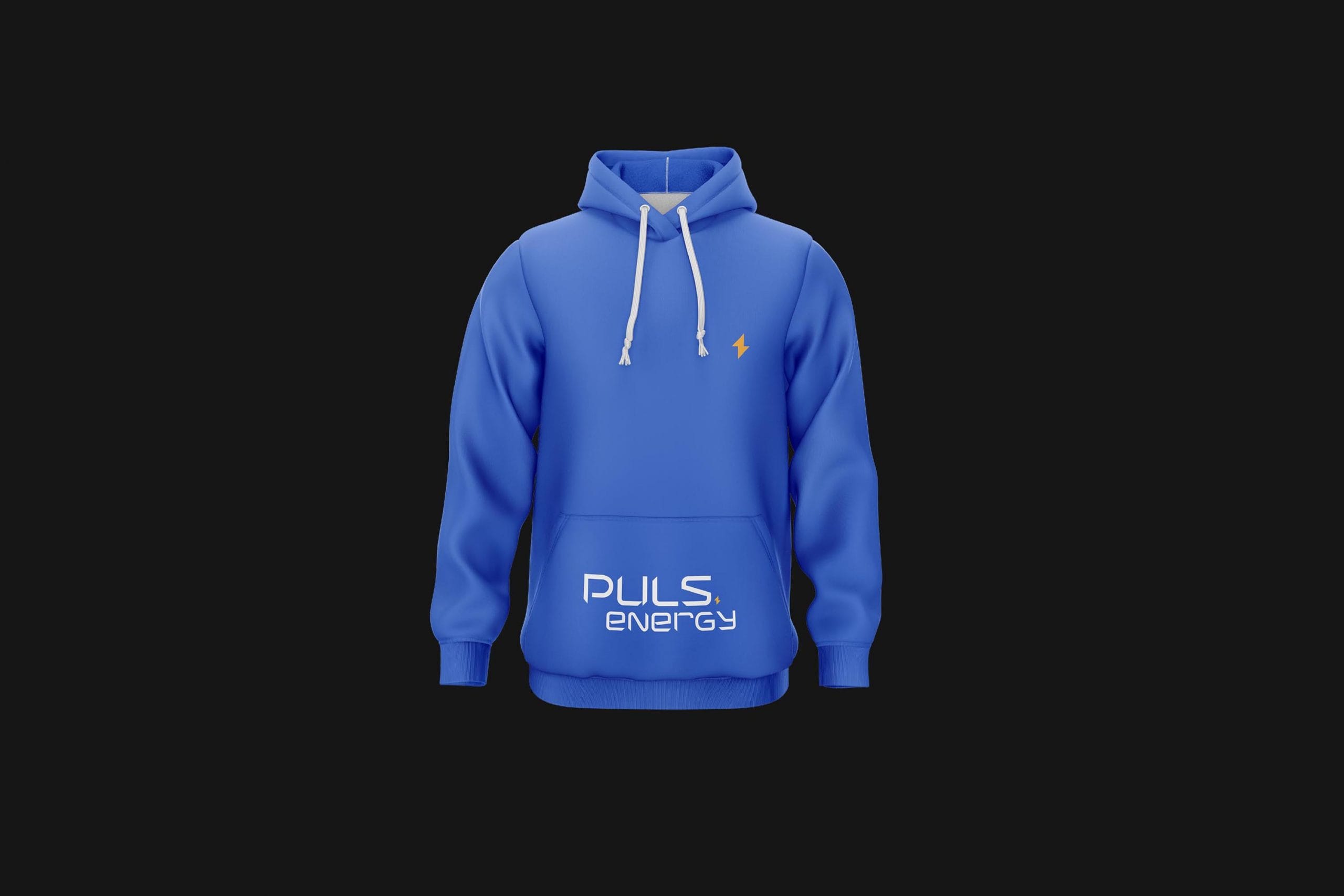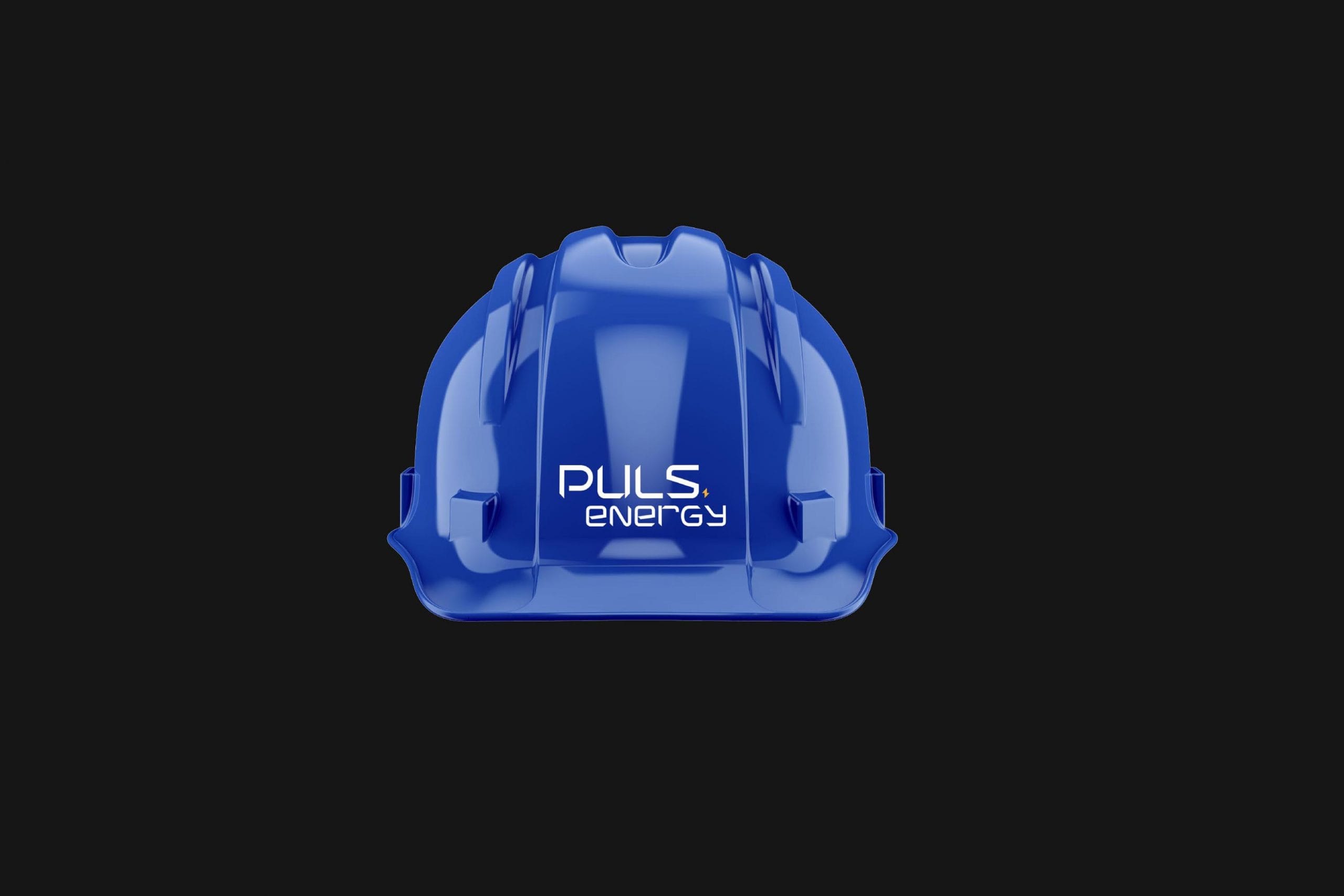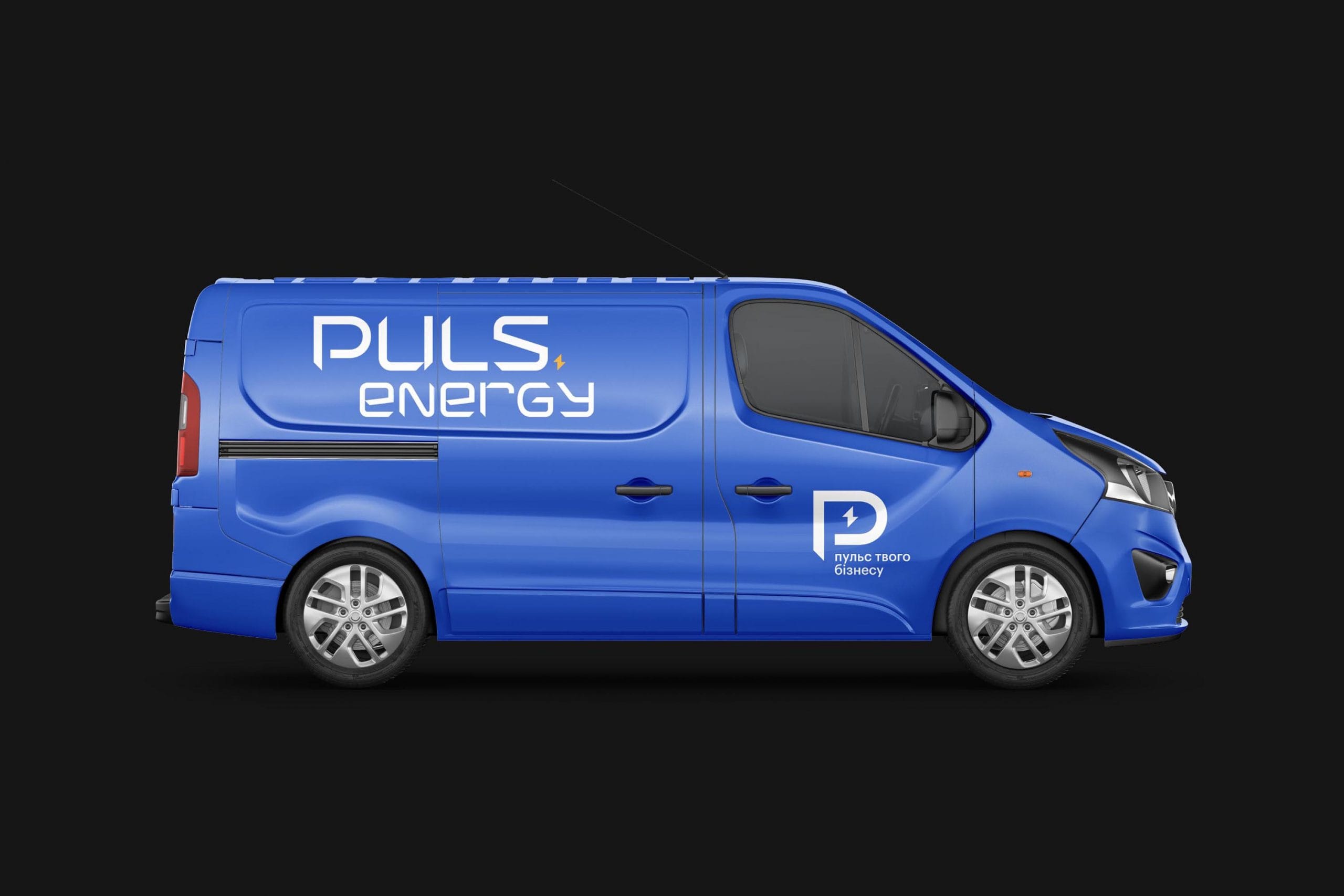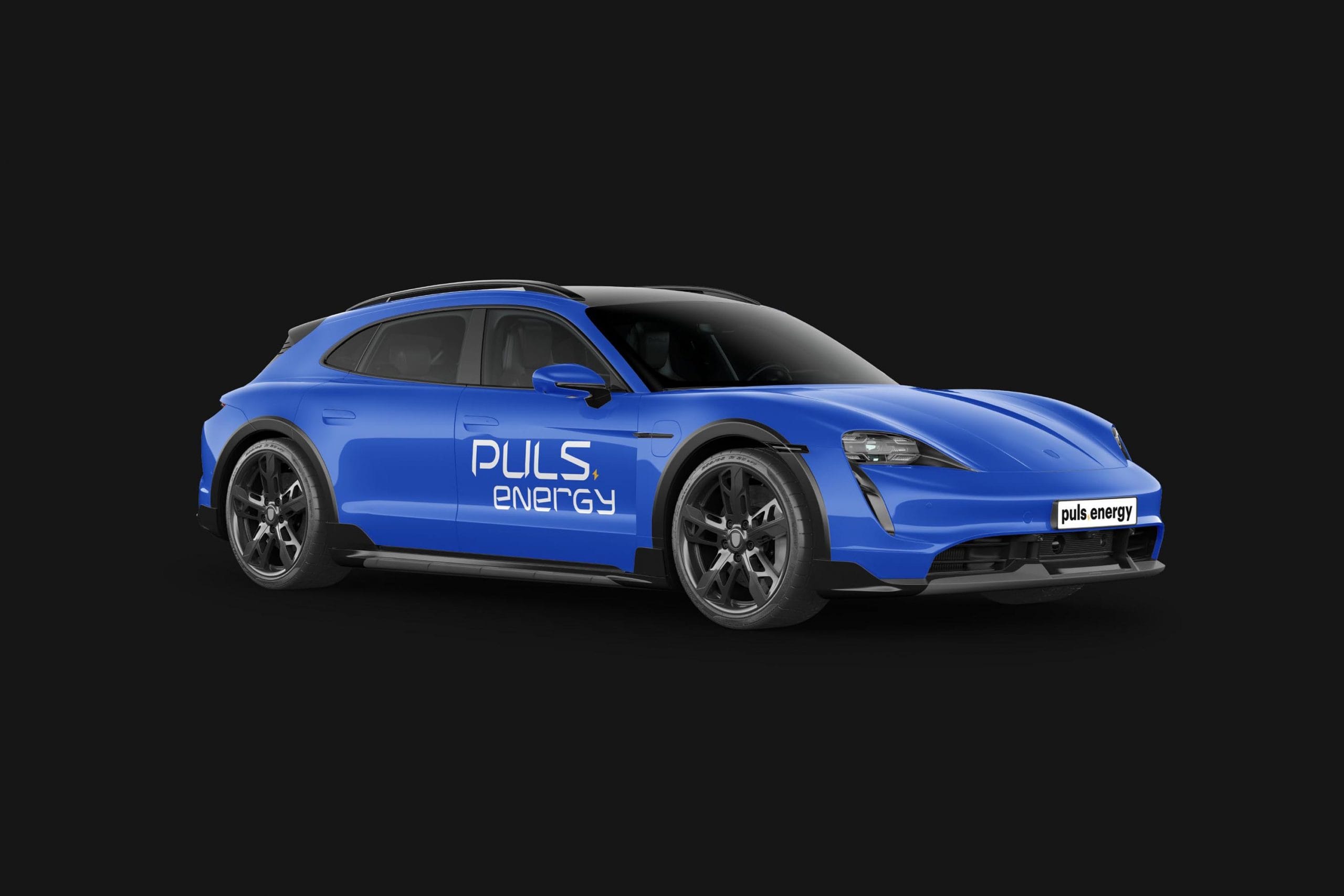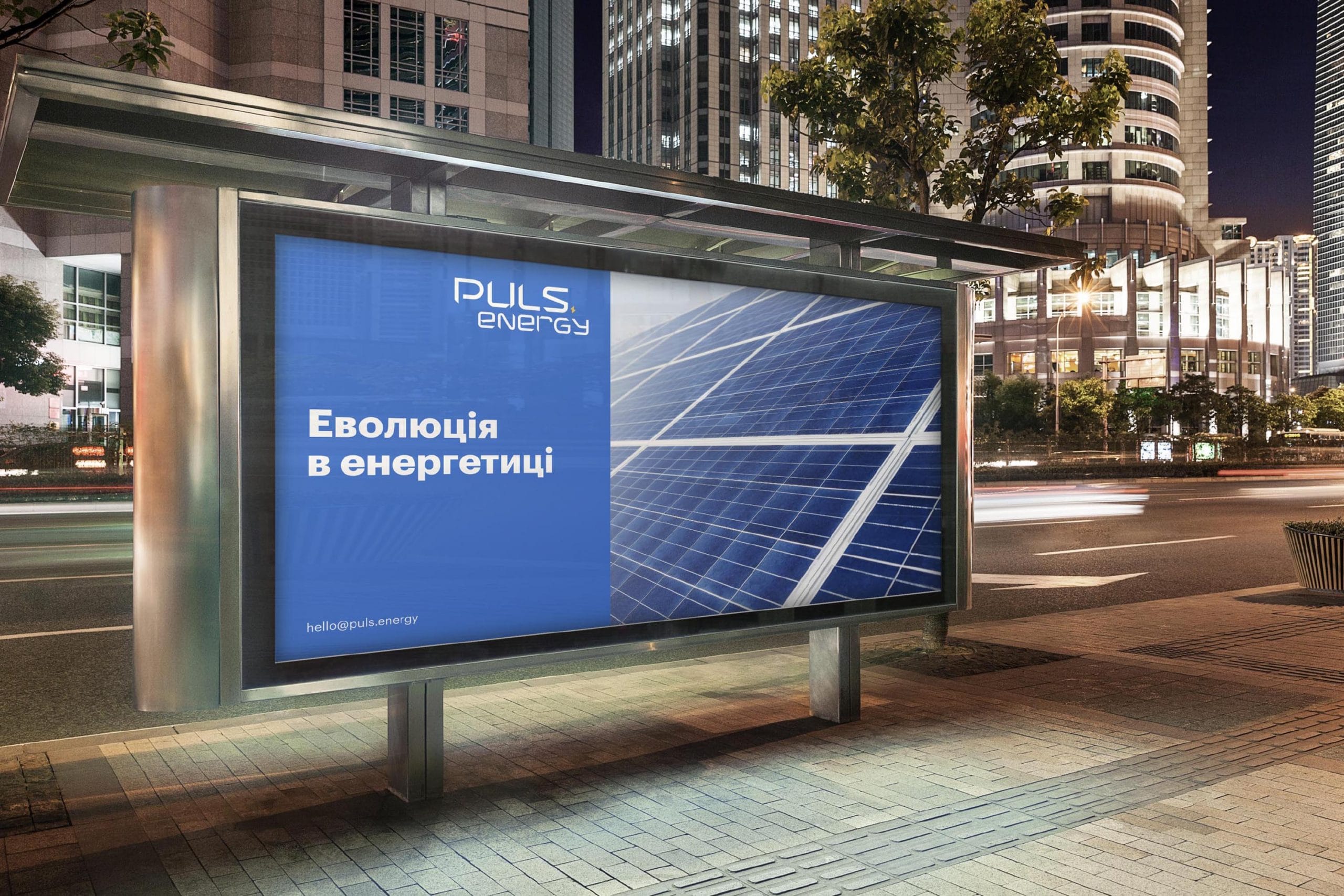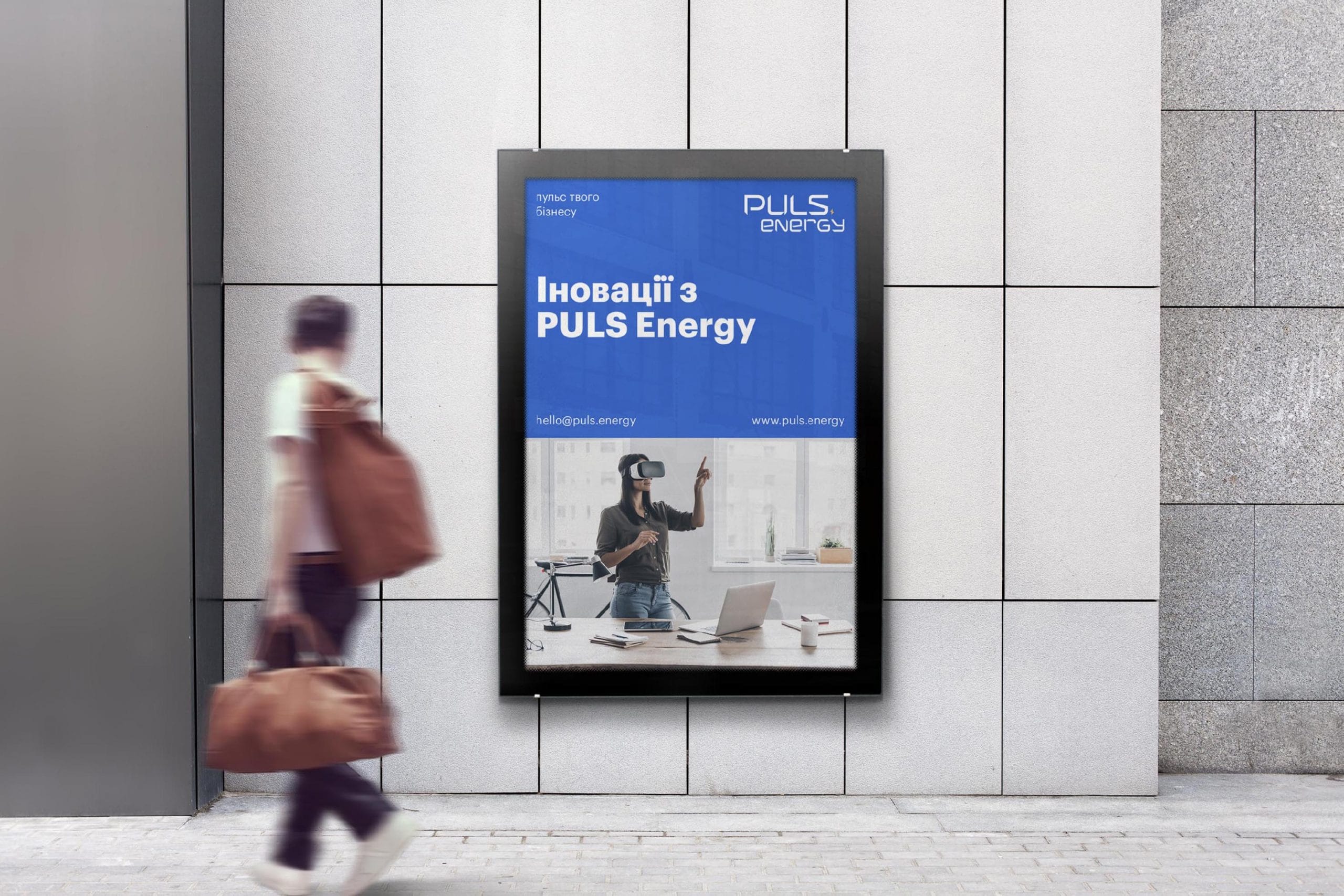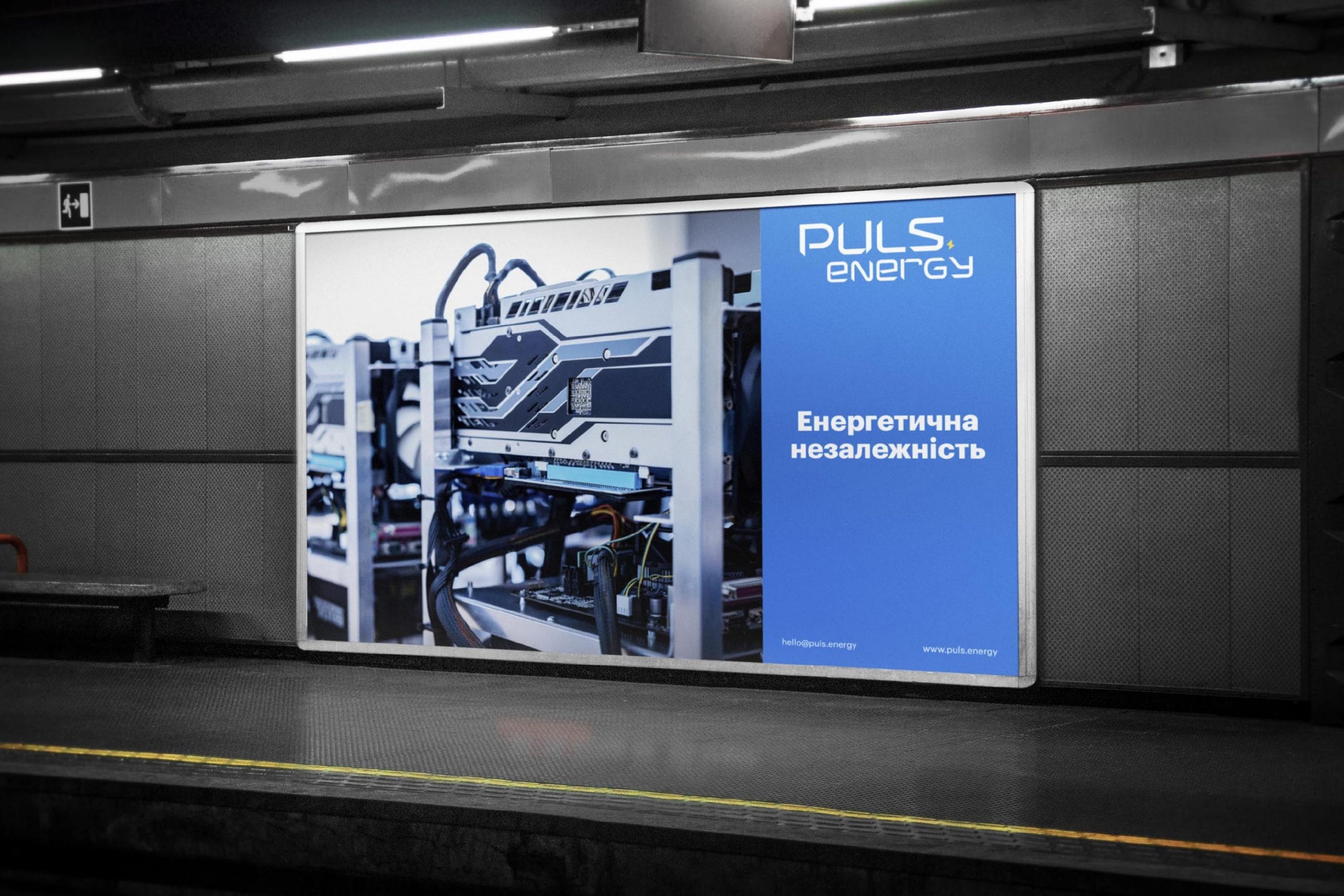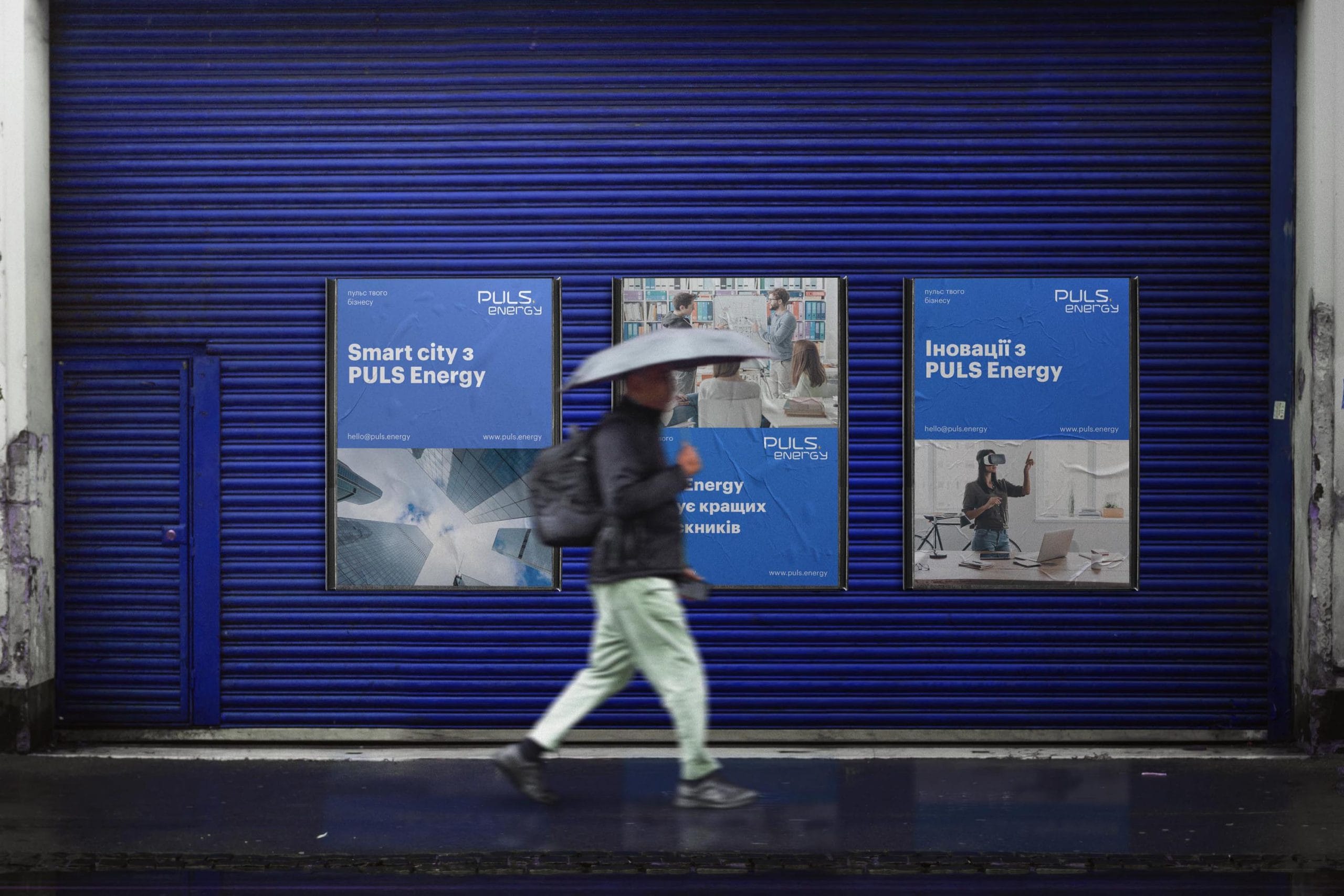 Team
Creative Director — Oleg Dzogan
Designer — Ilya Kosyuk
Project Manager — Lera Ivanova