Algortm is an educational marketplace that helps to get an uniq knowledge.
There are a lot of courses in EdTech around and there are practically no conclusions about the true sources.
The algorithm of the task is to help the applicant choose a mistake and not waste money and time.
Helped with the name, worked out the branding, filled the young brand with meaning.
"I have been working in IT for a very long time, and I see how many cool specialists we have and how they are valued in the world market.
Many do not even realize, but there is a severe shortage of personnel in the market, both in large IT companies and small ones."
— Egor Aushev, White Hacker, Co-founder ALGORTM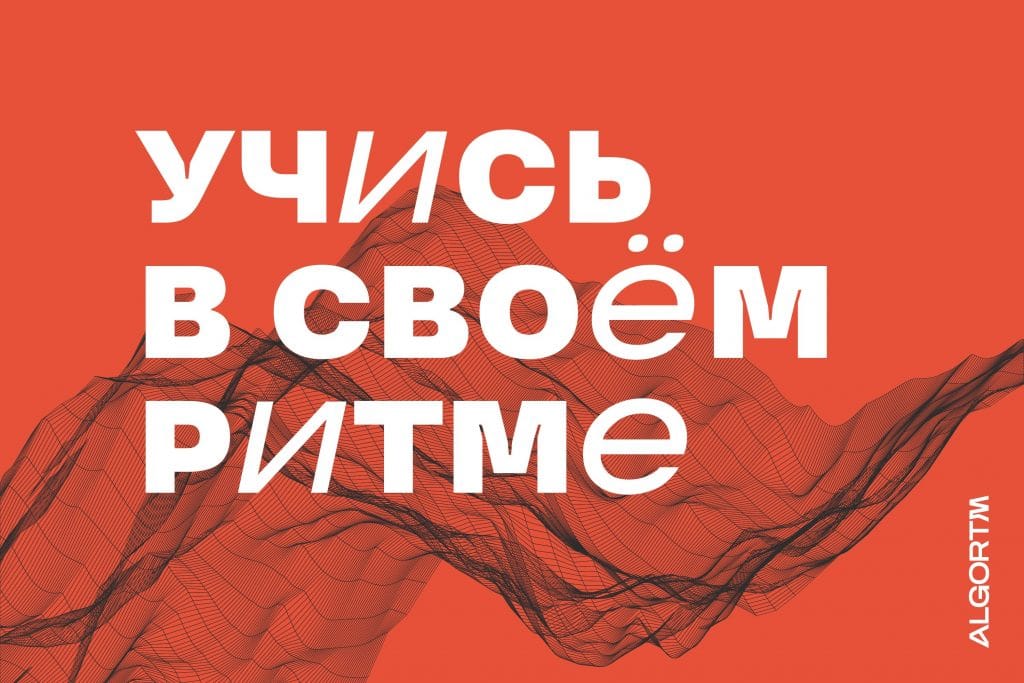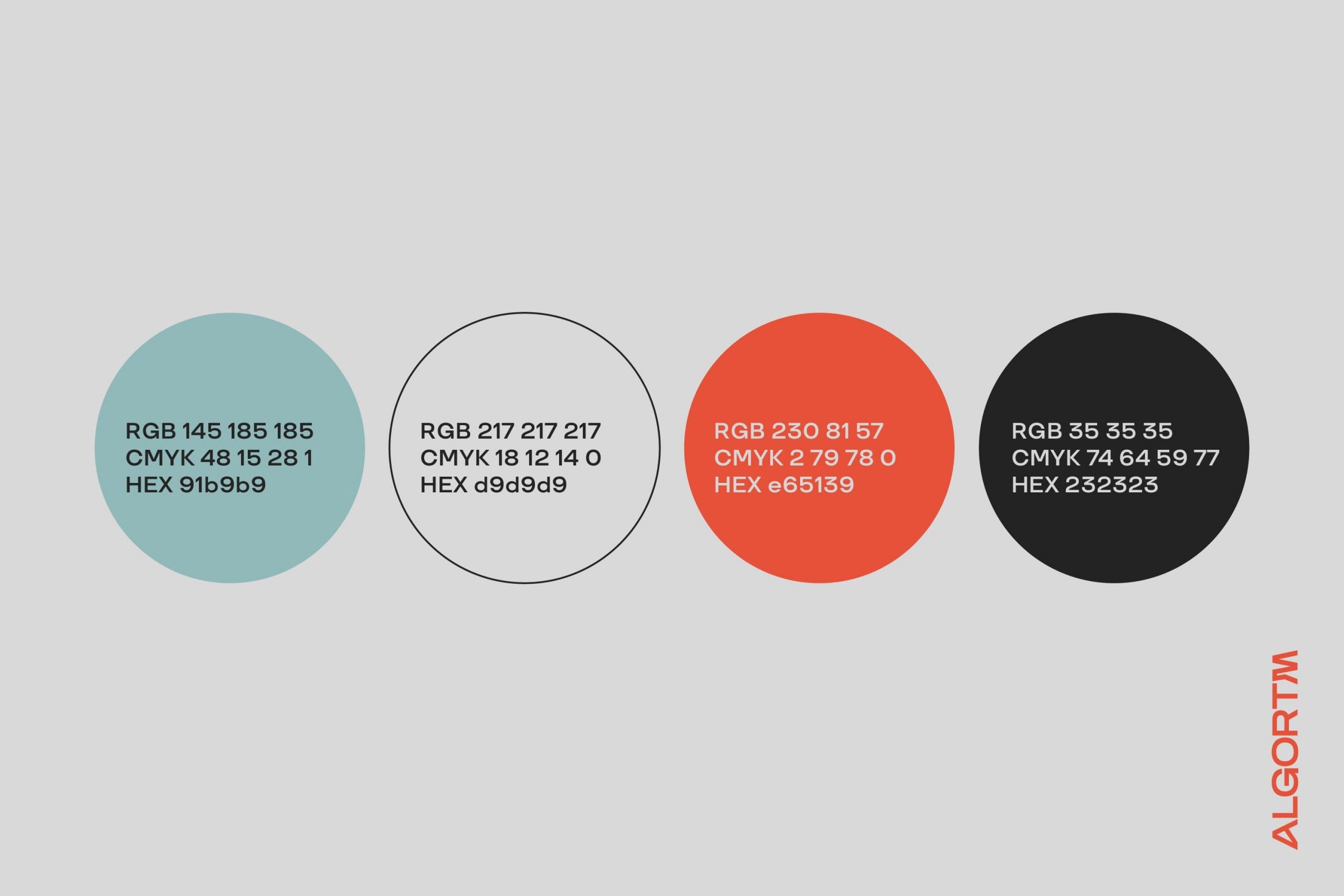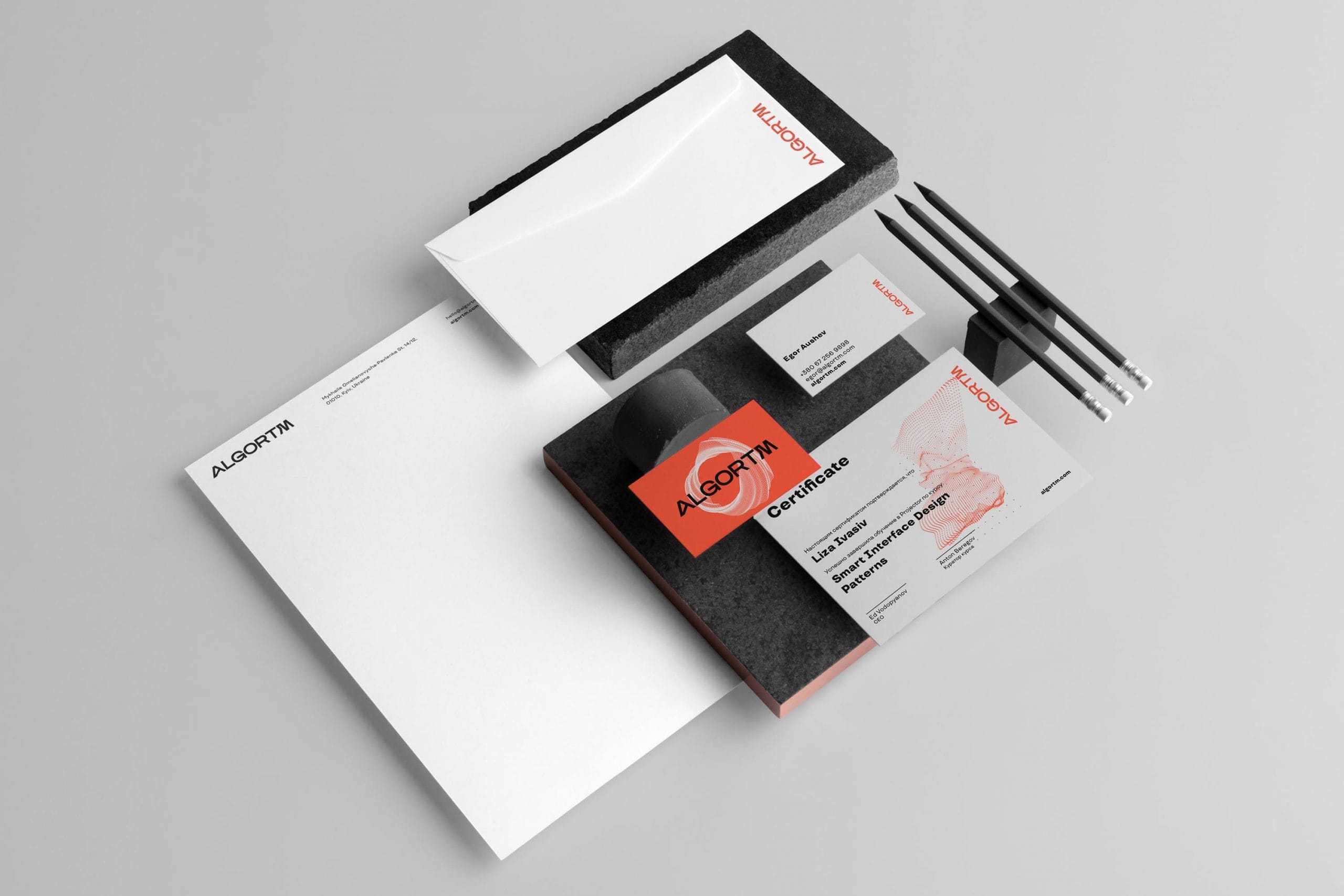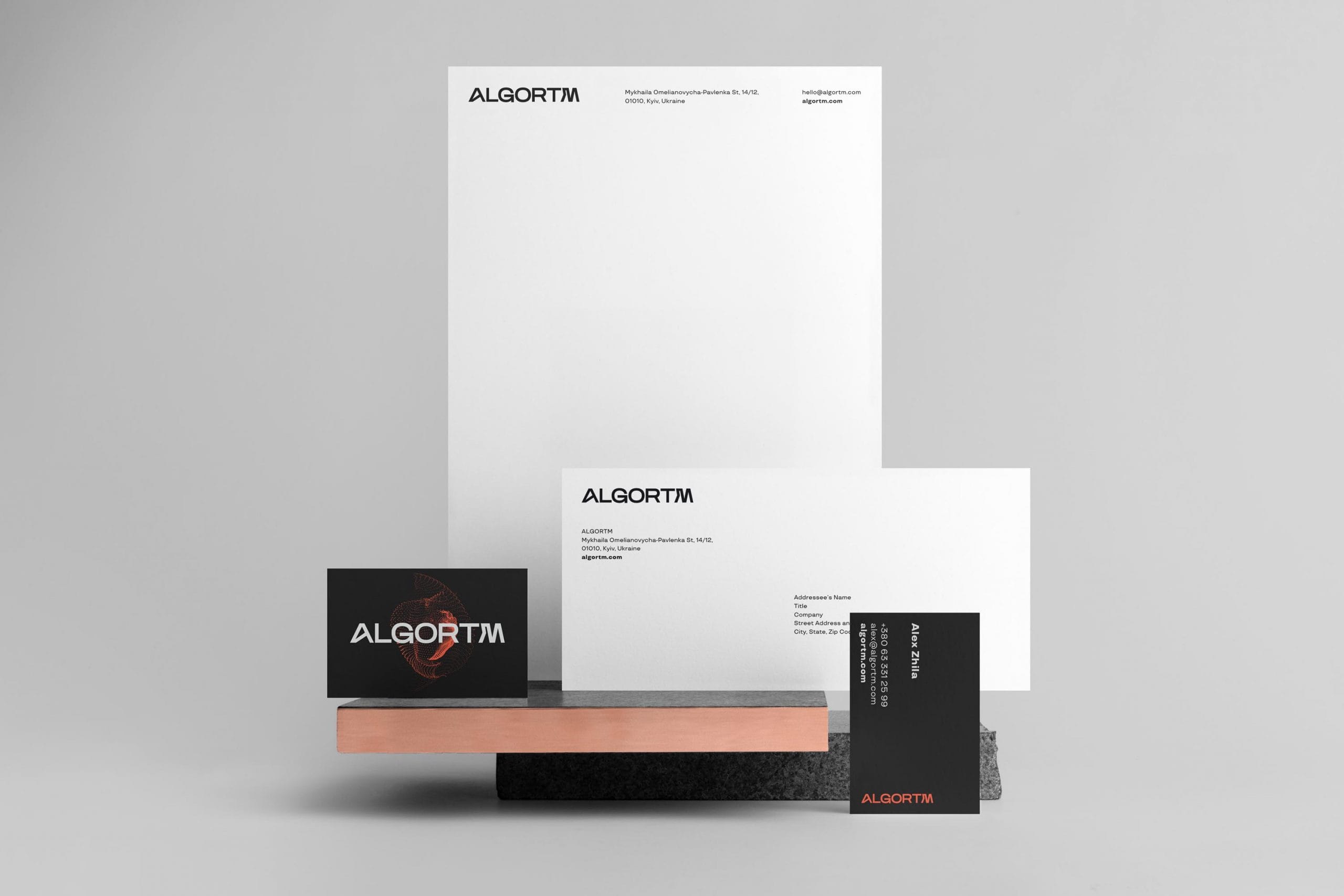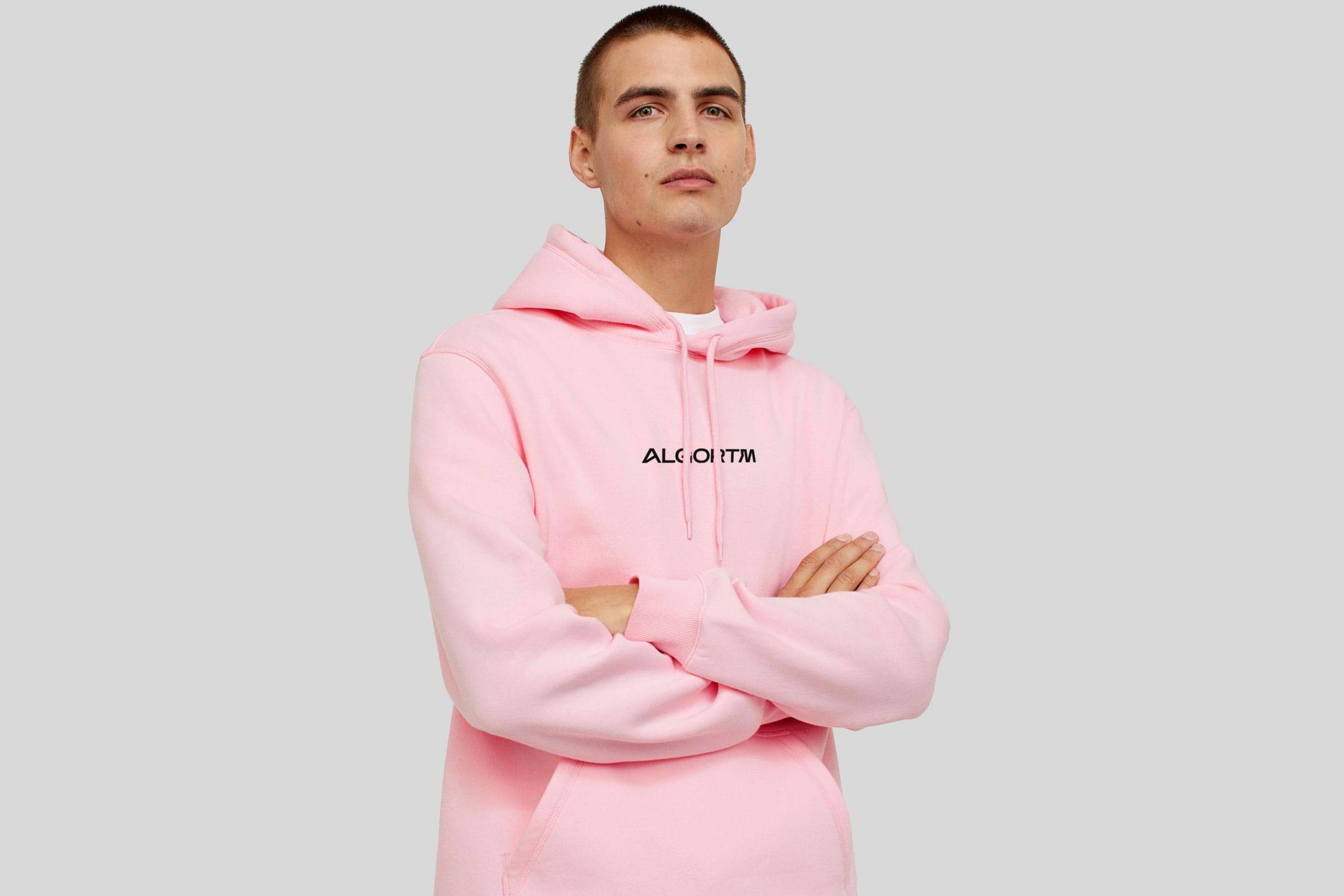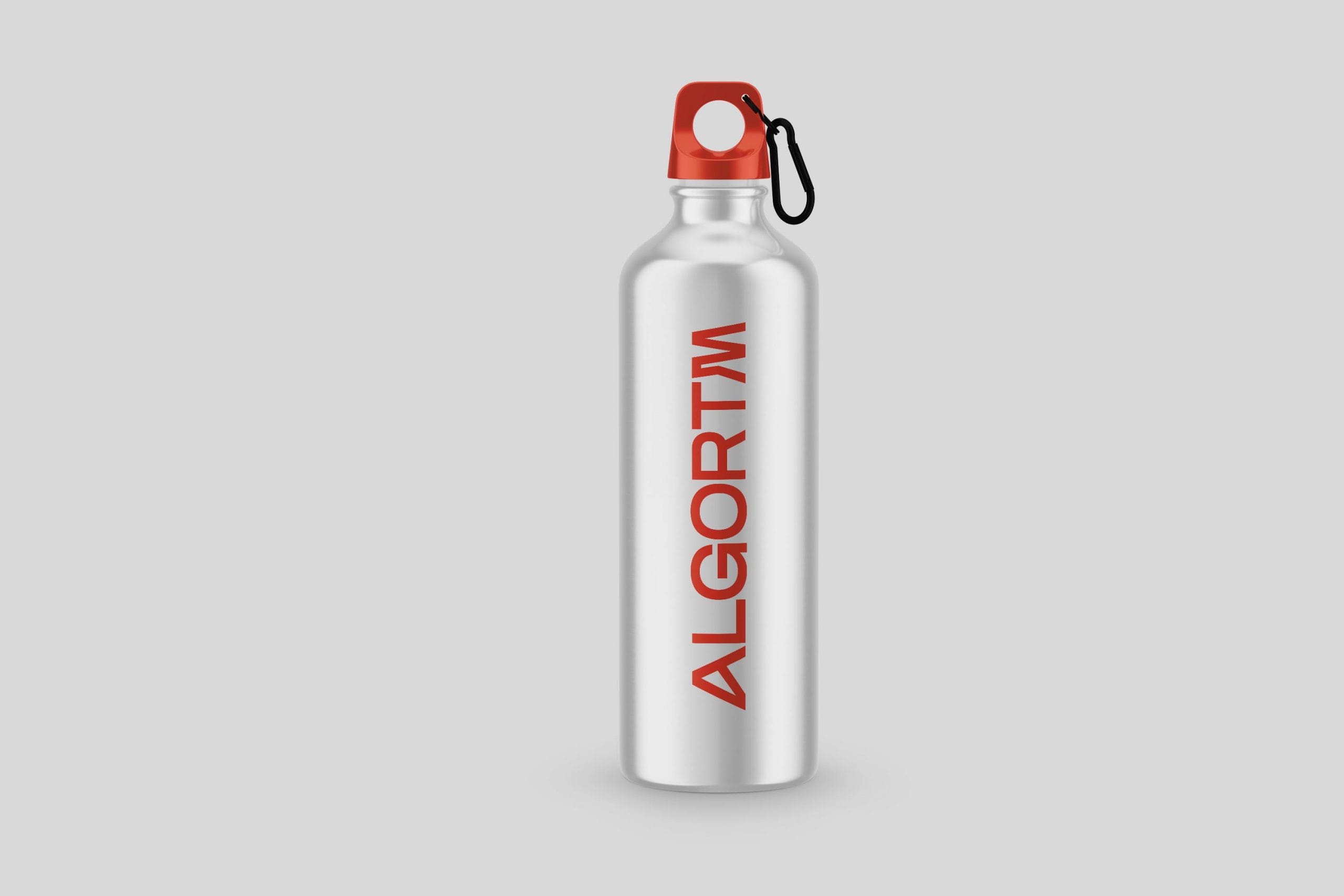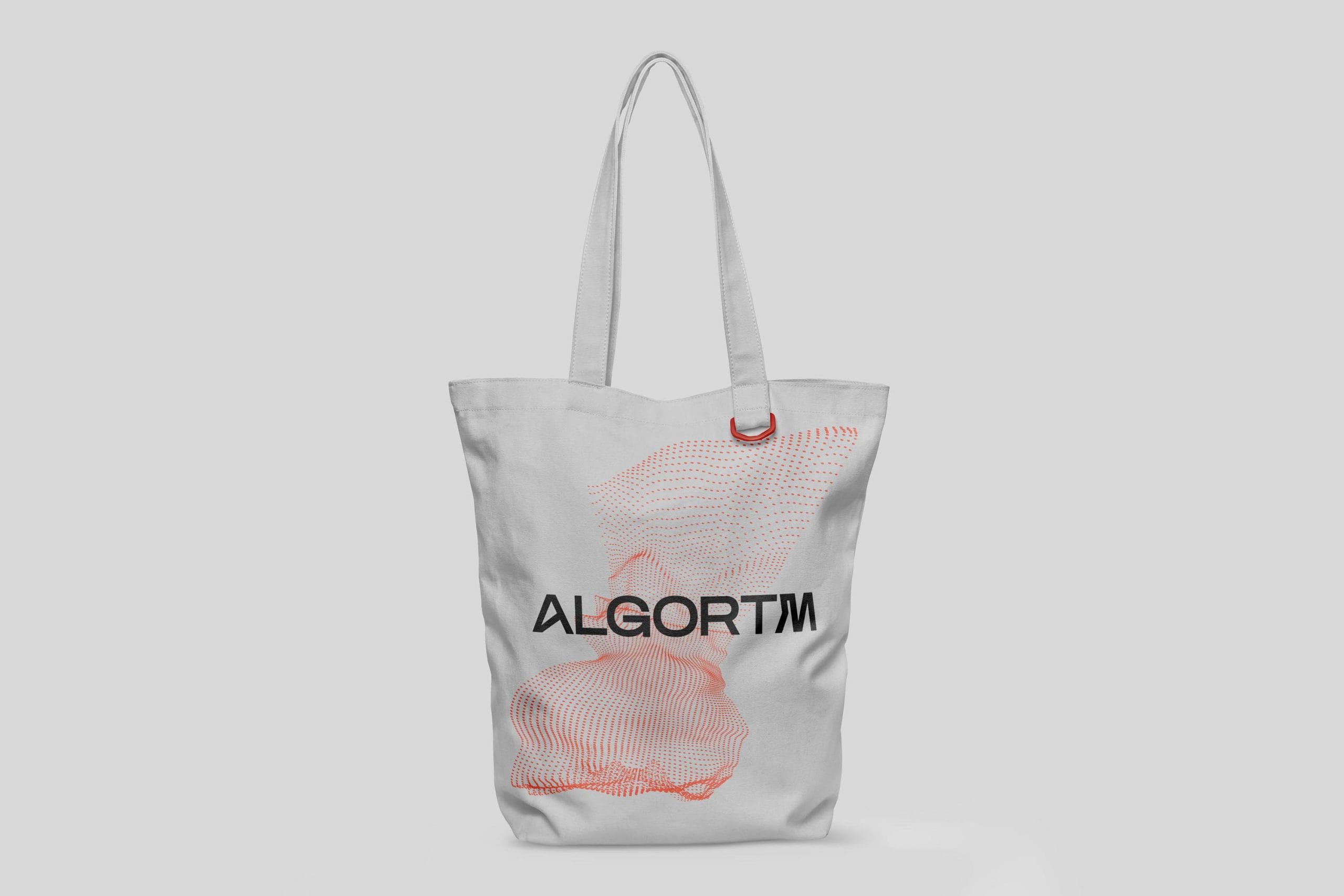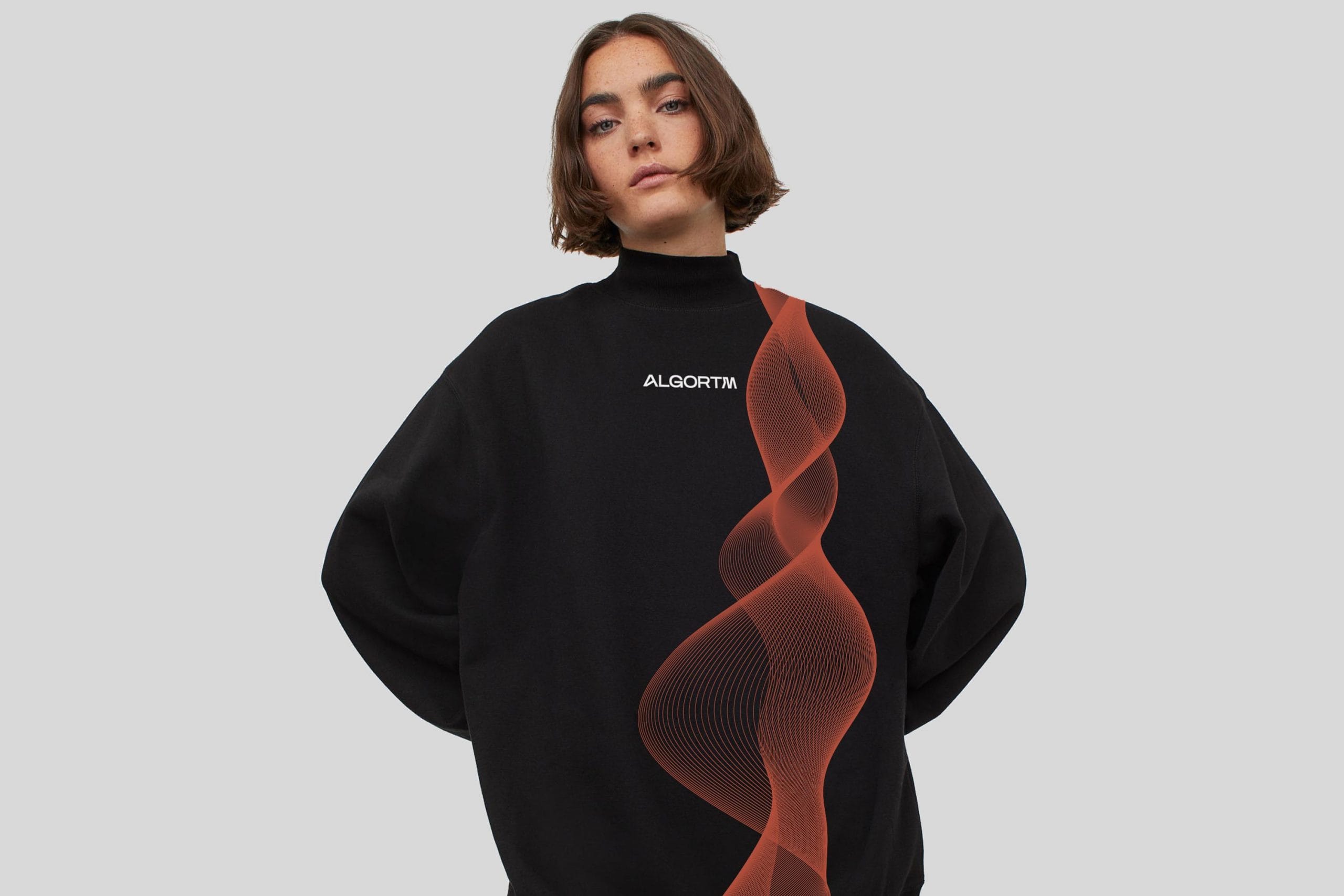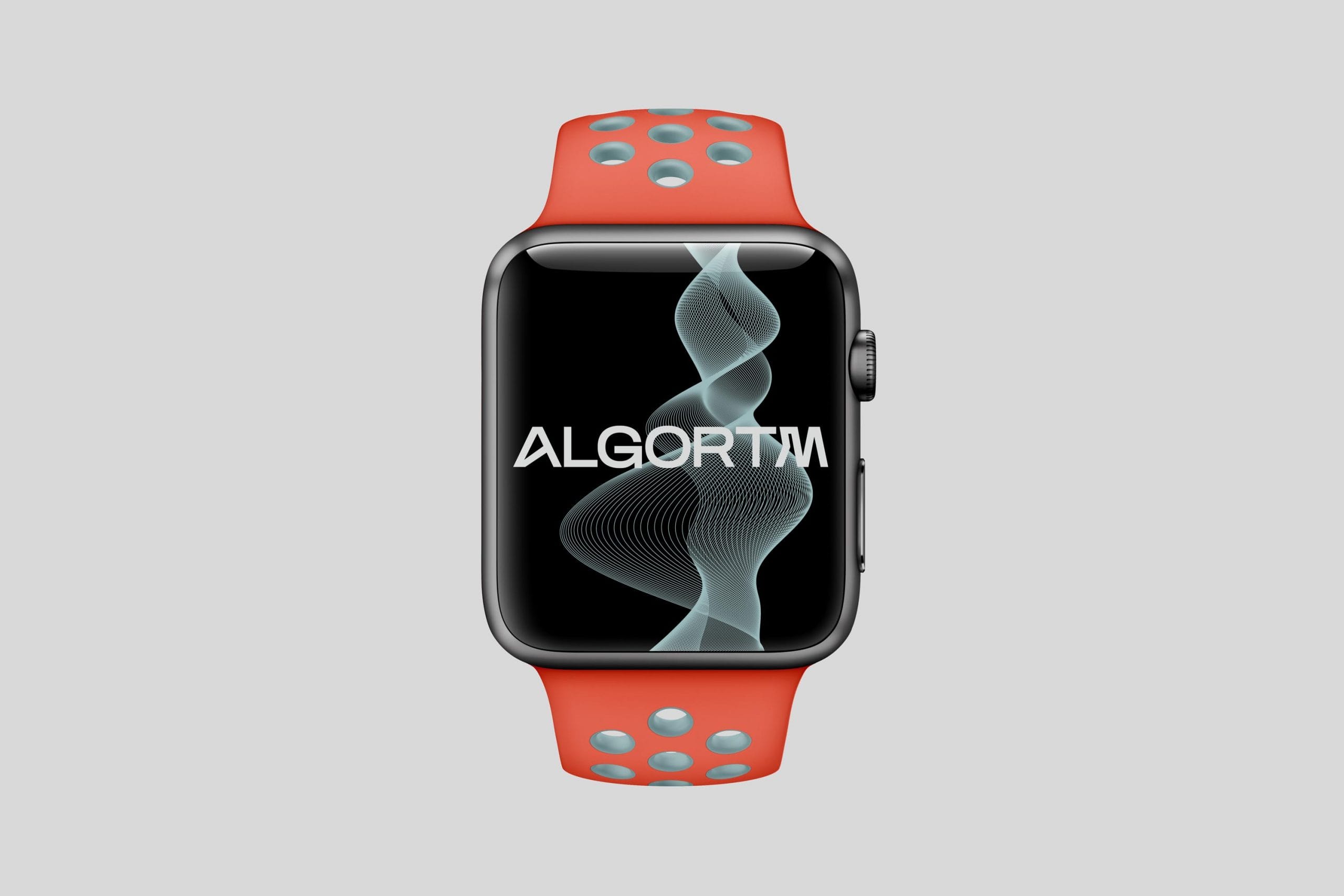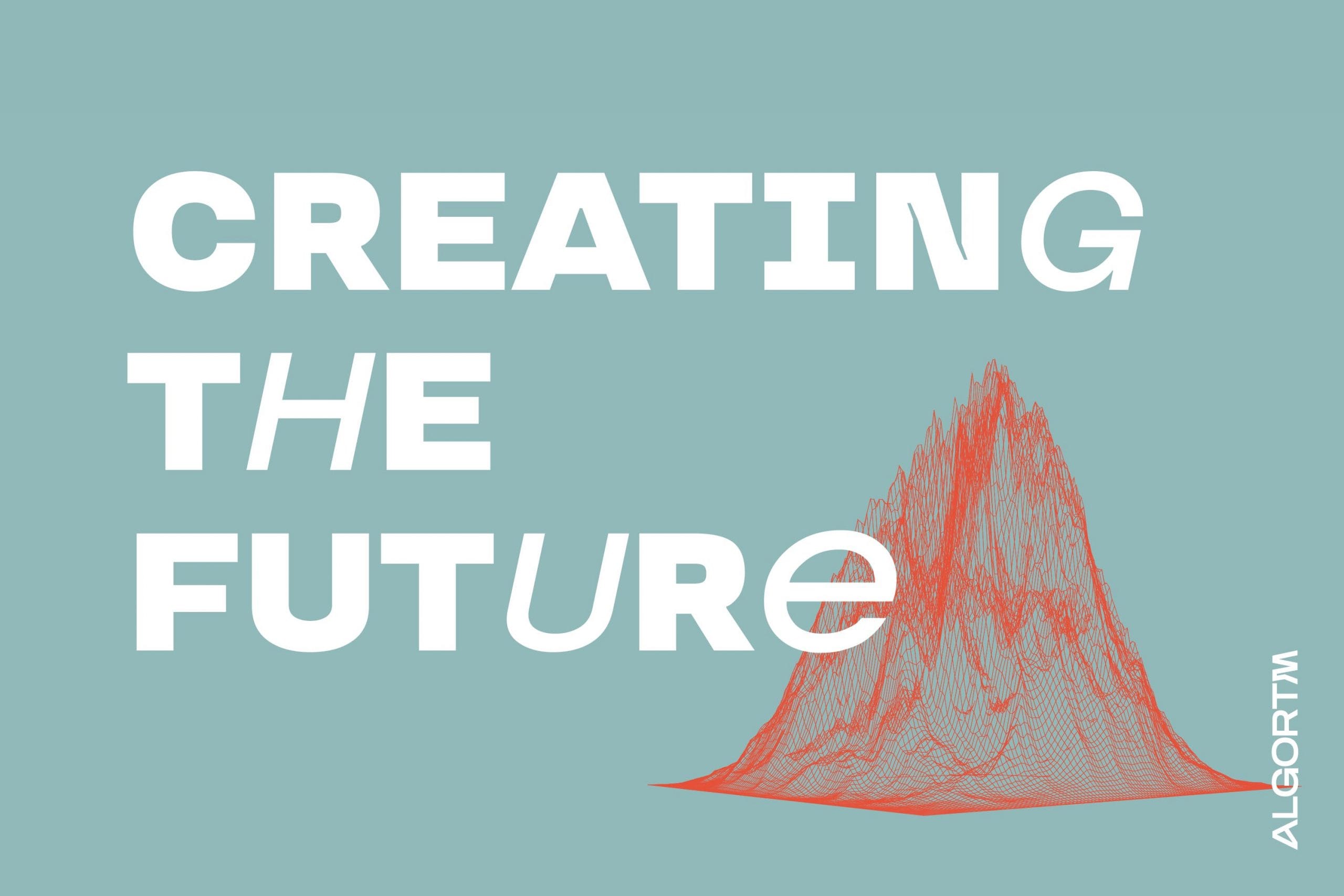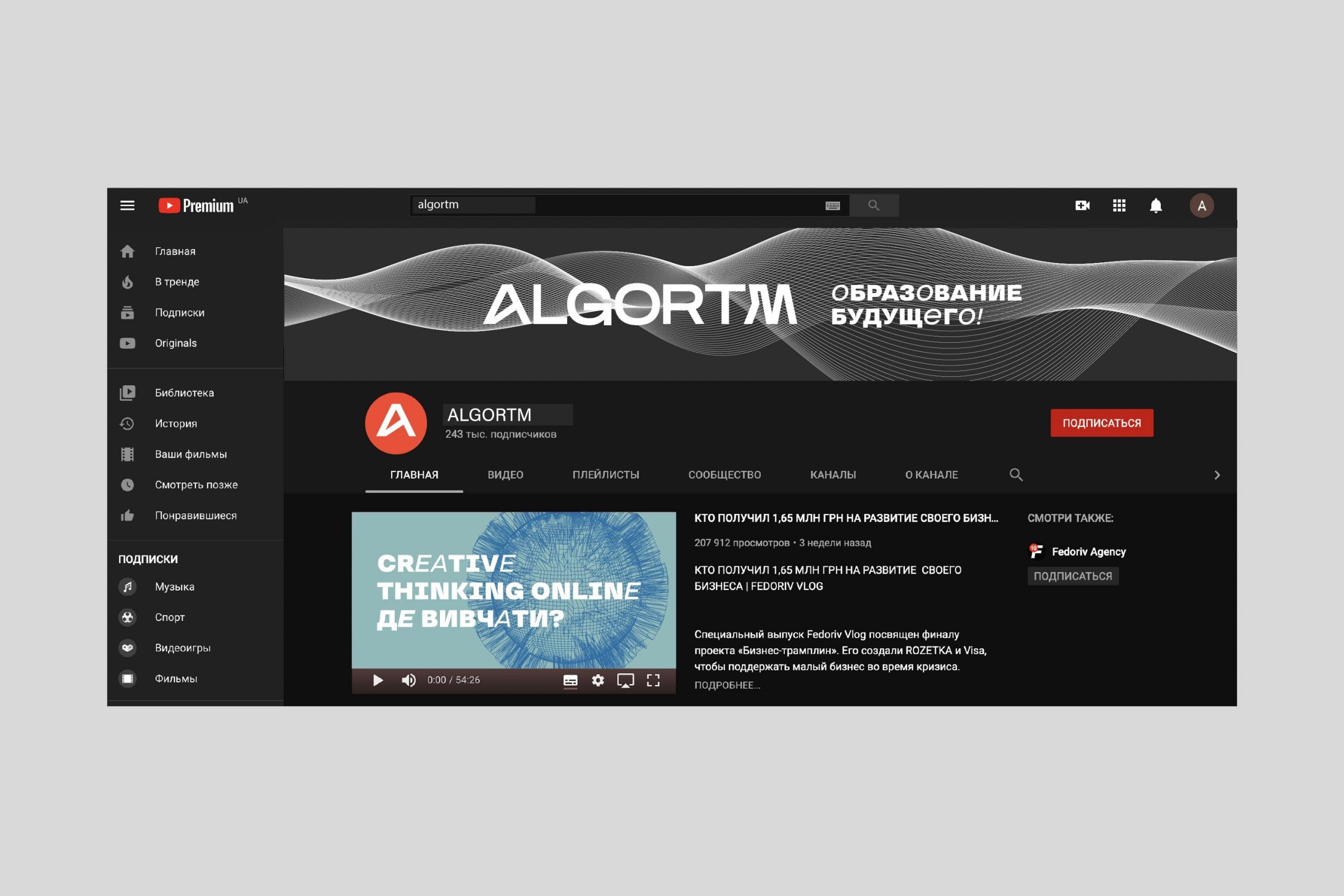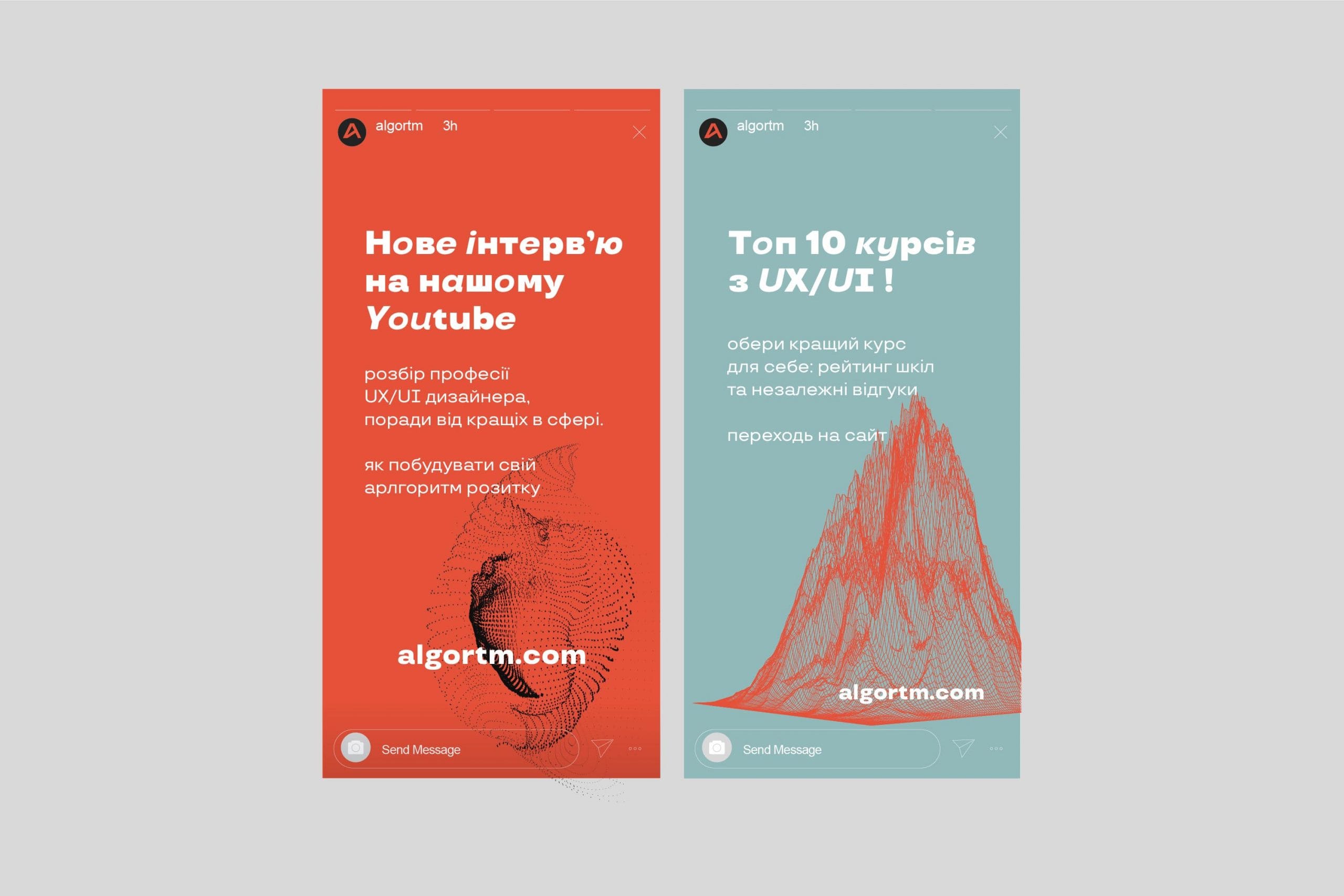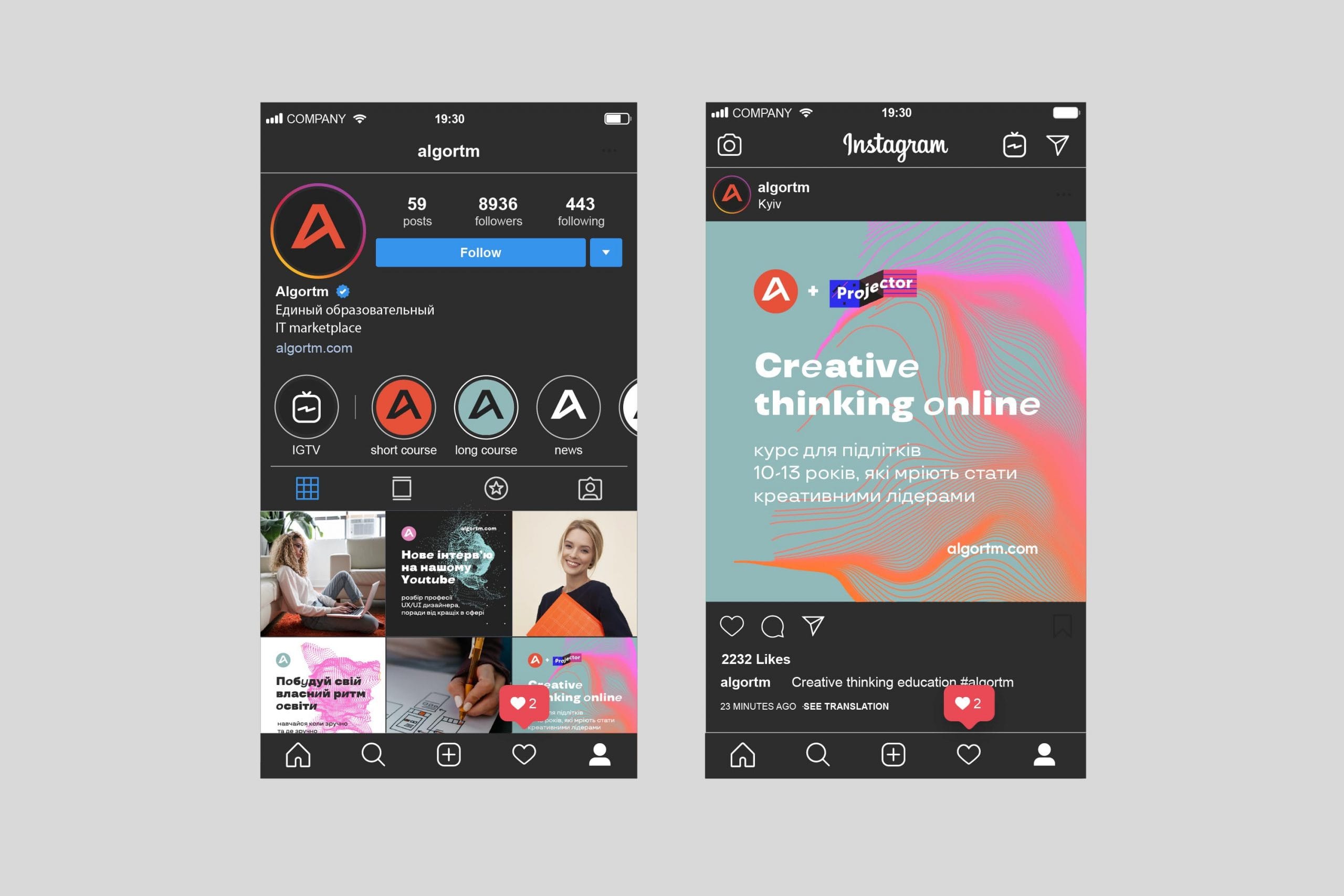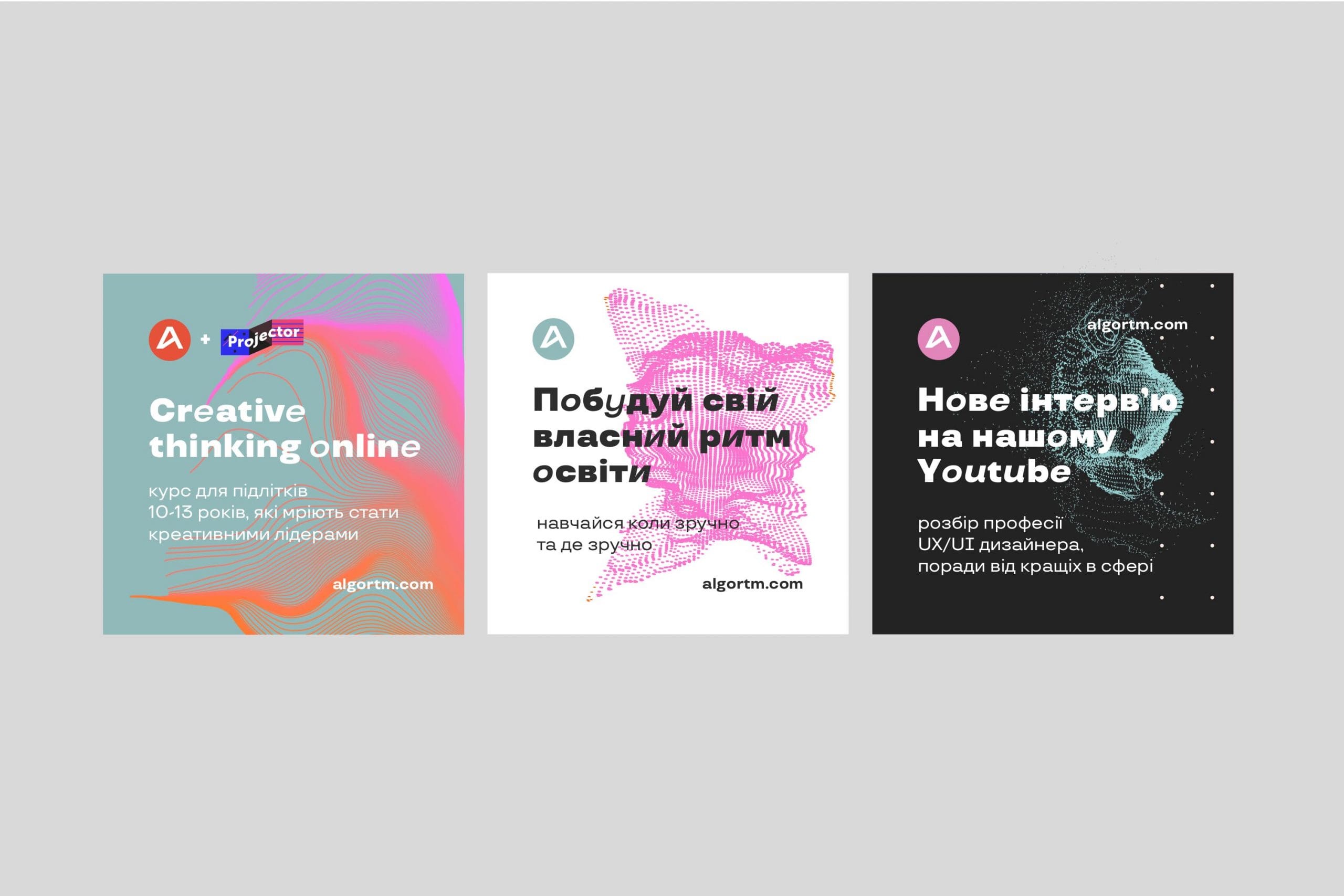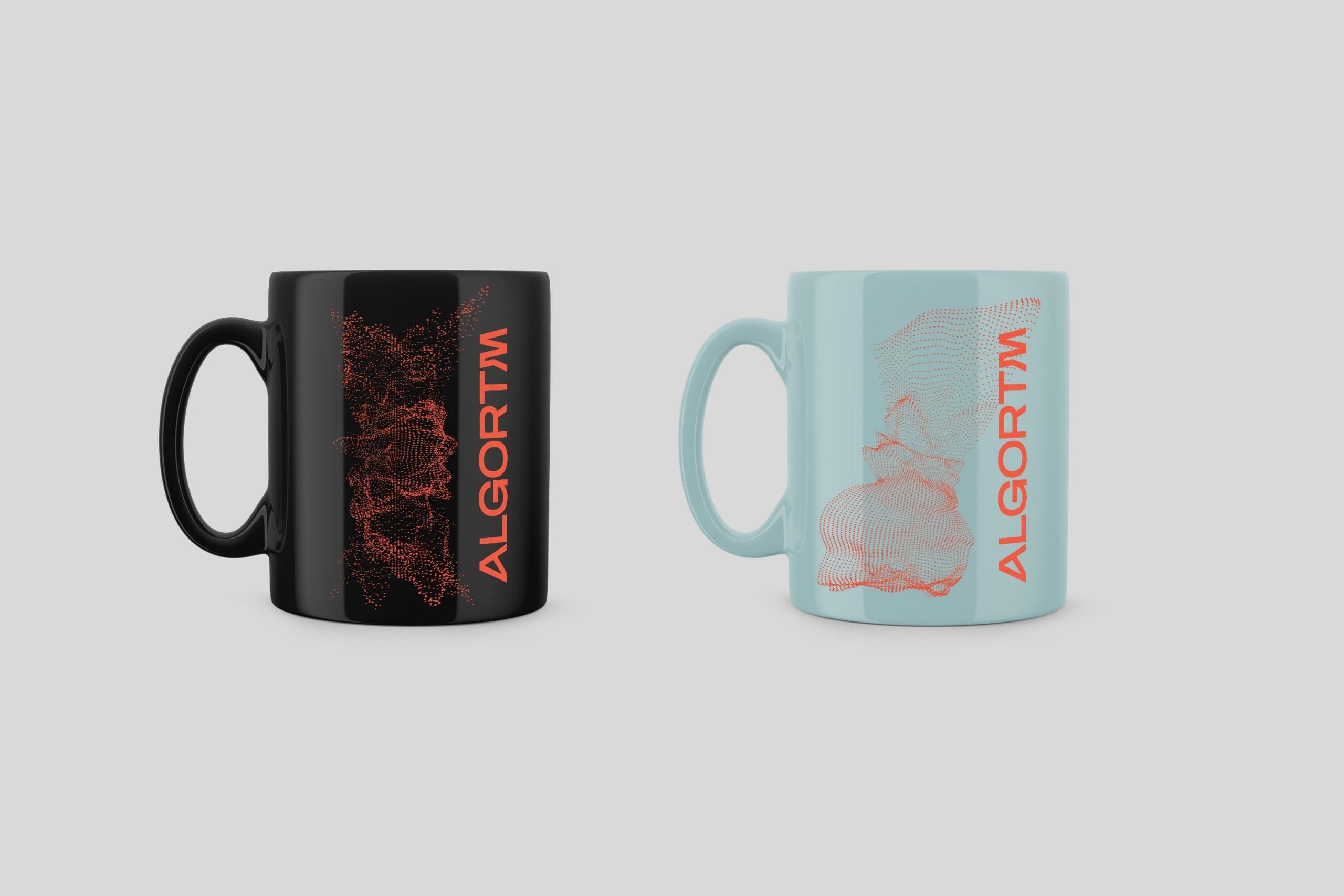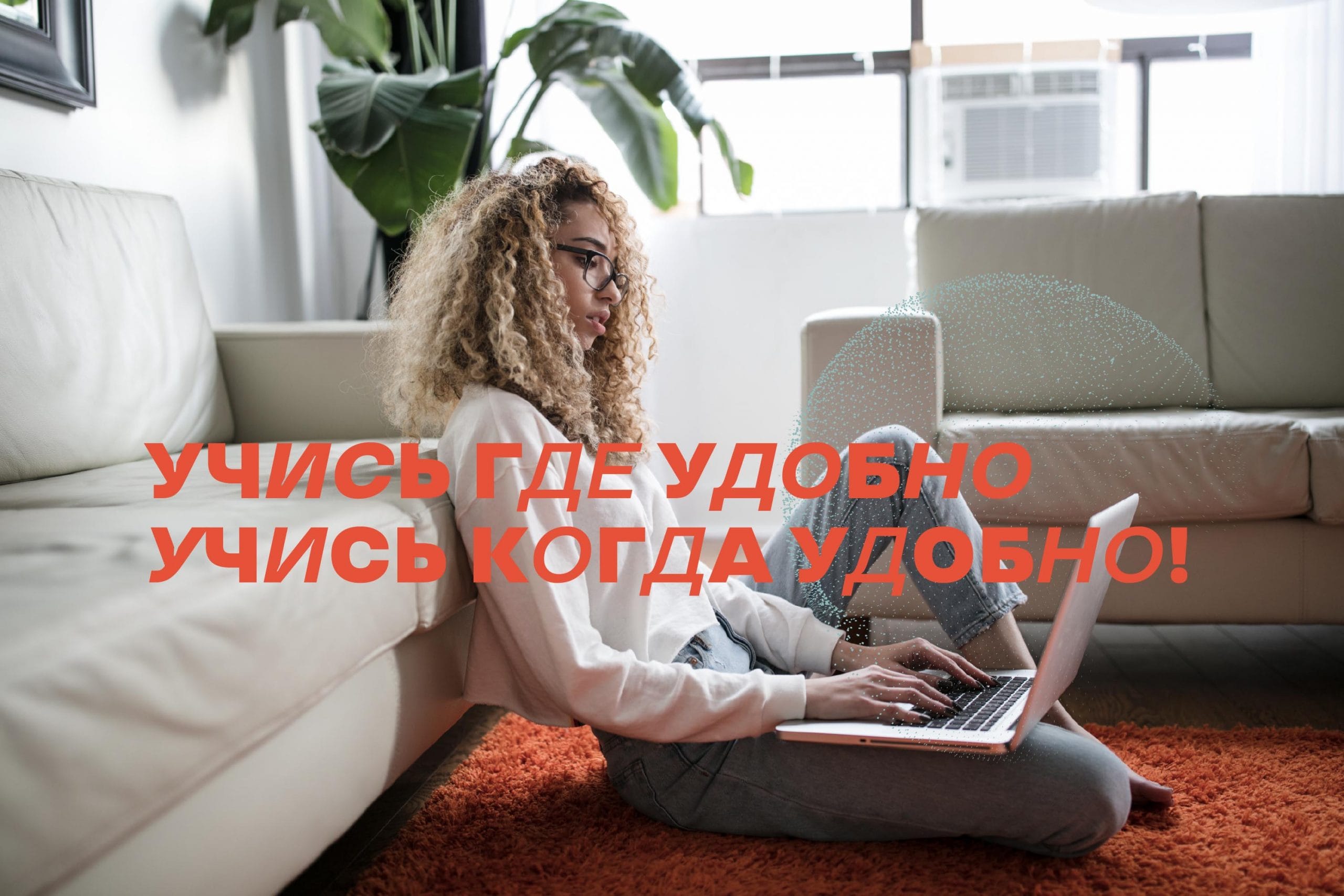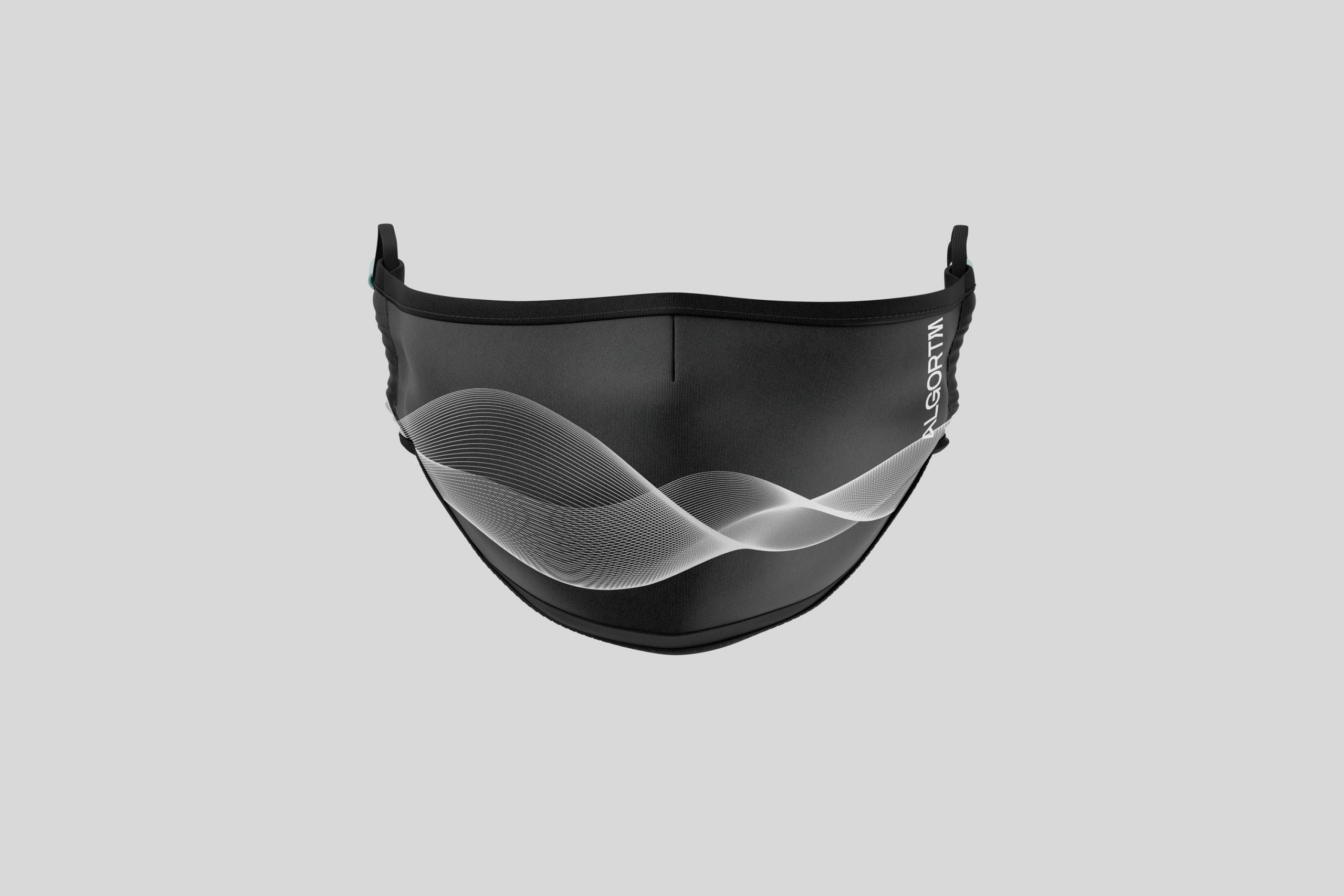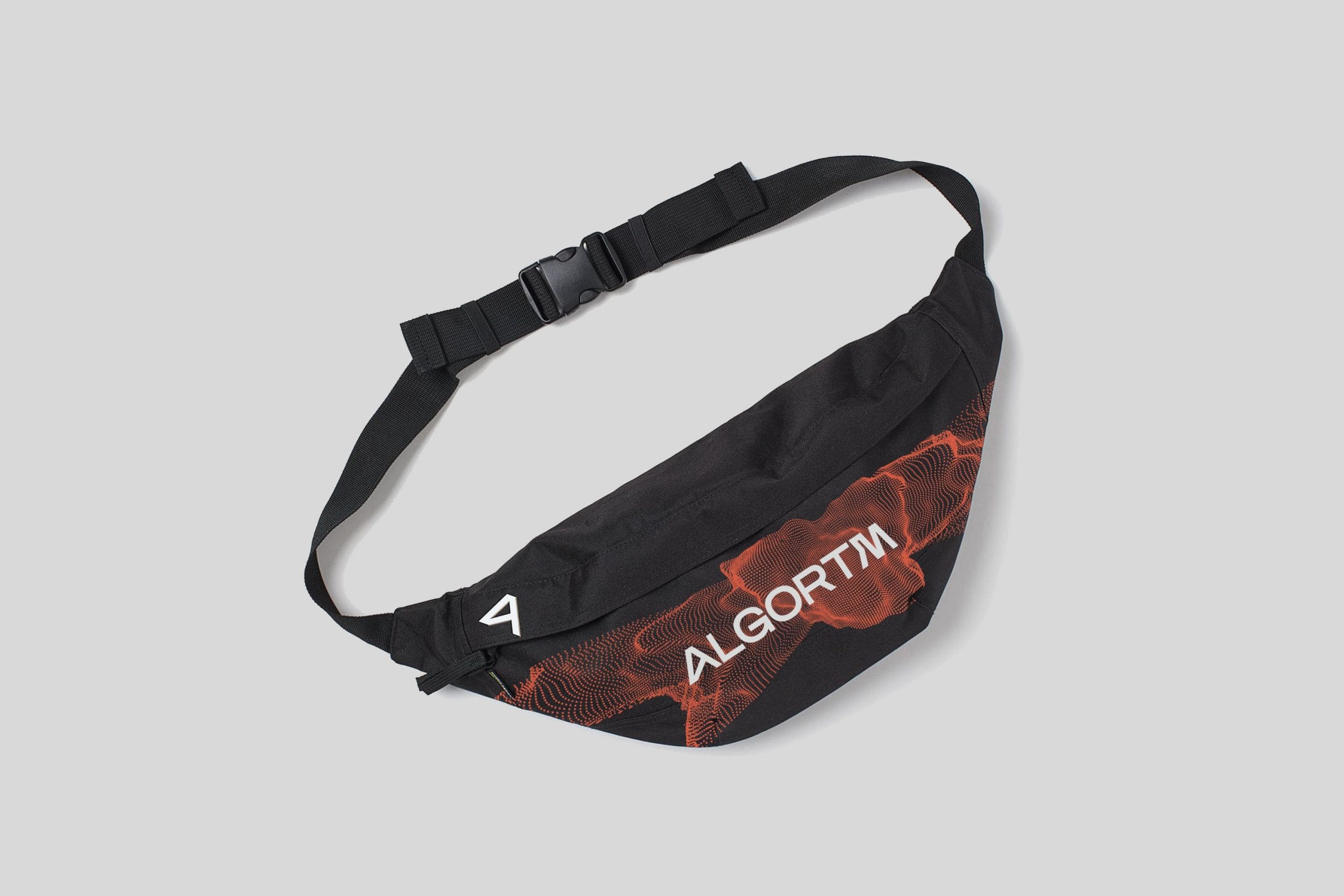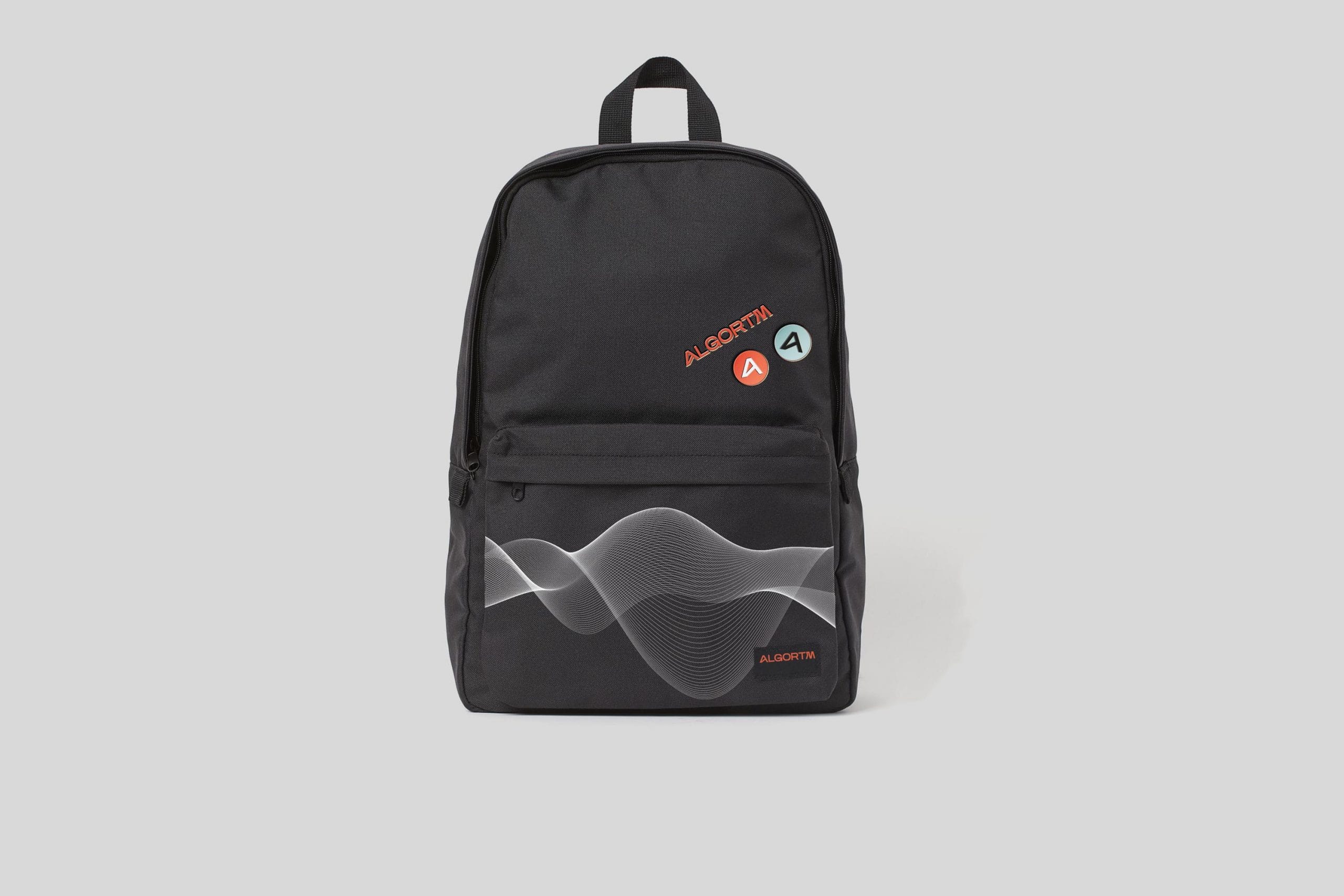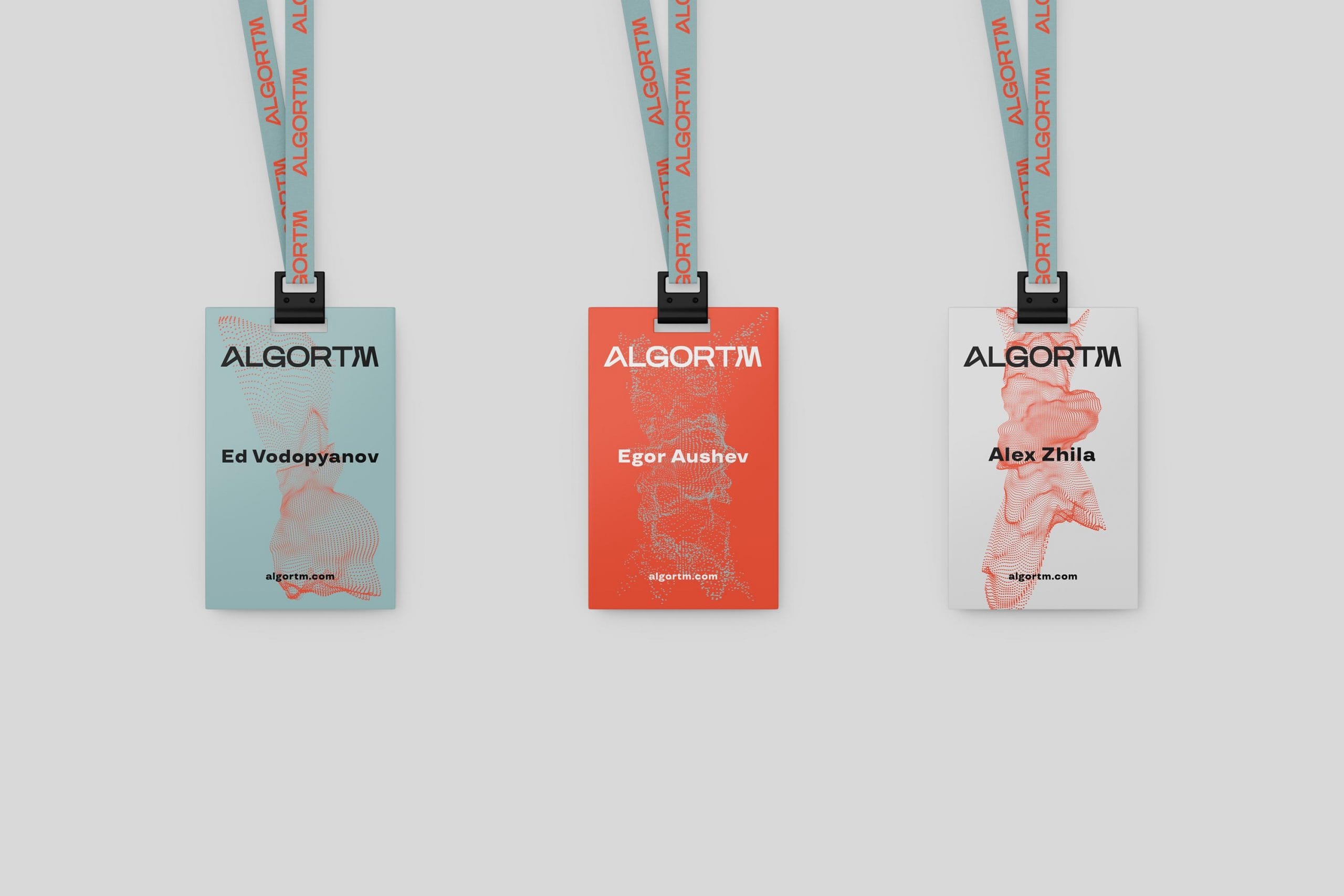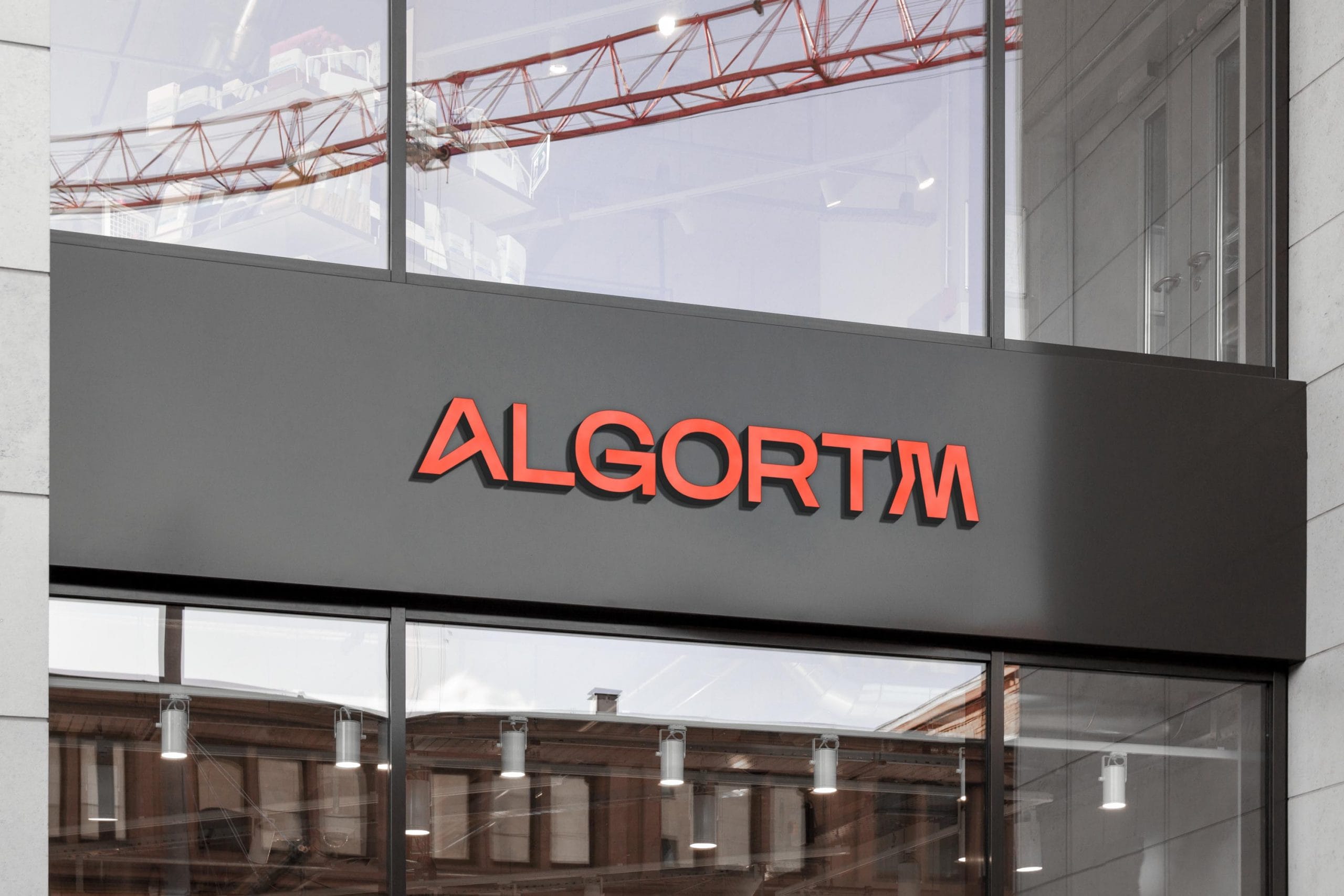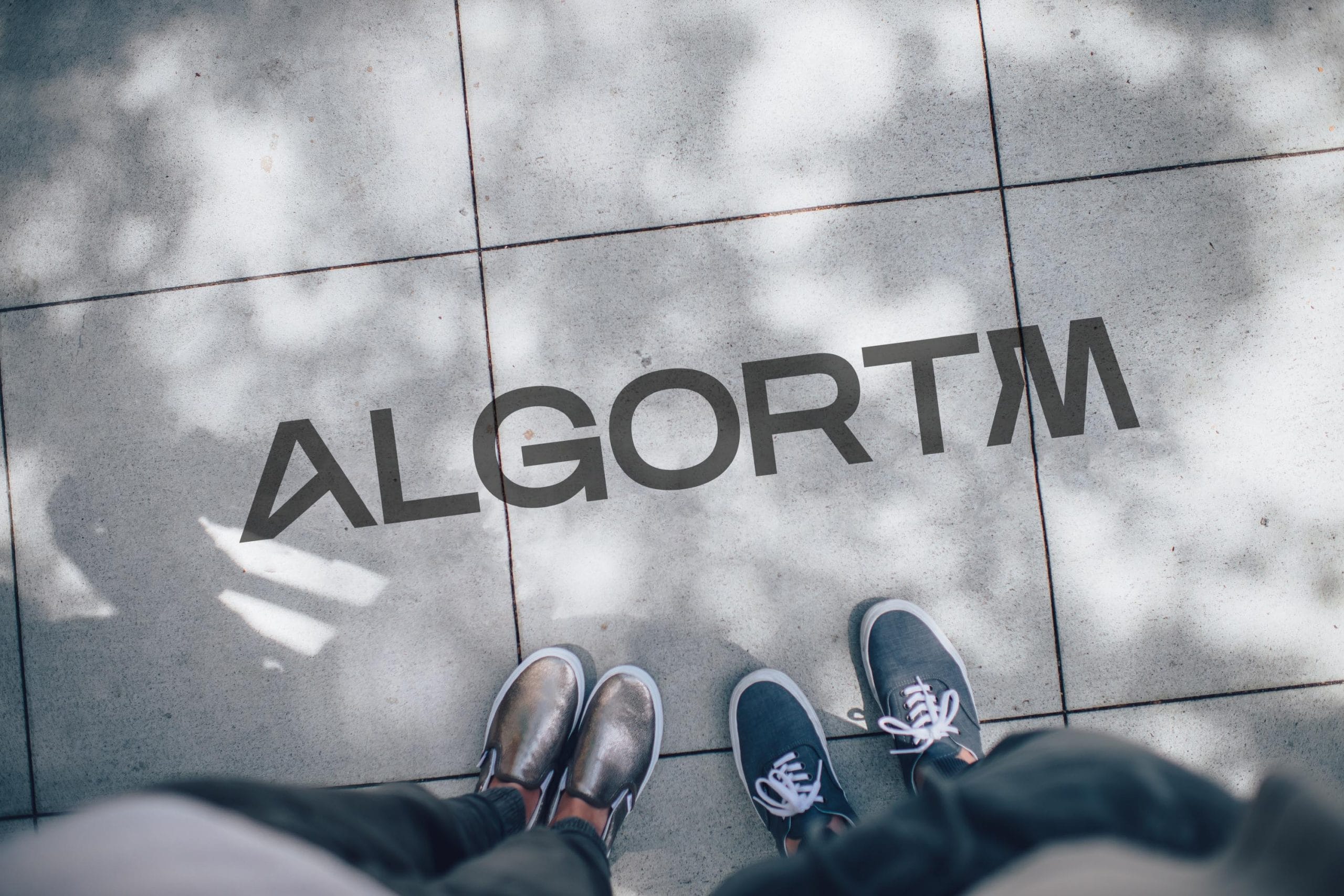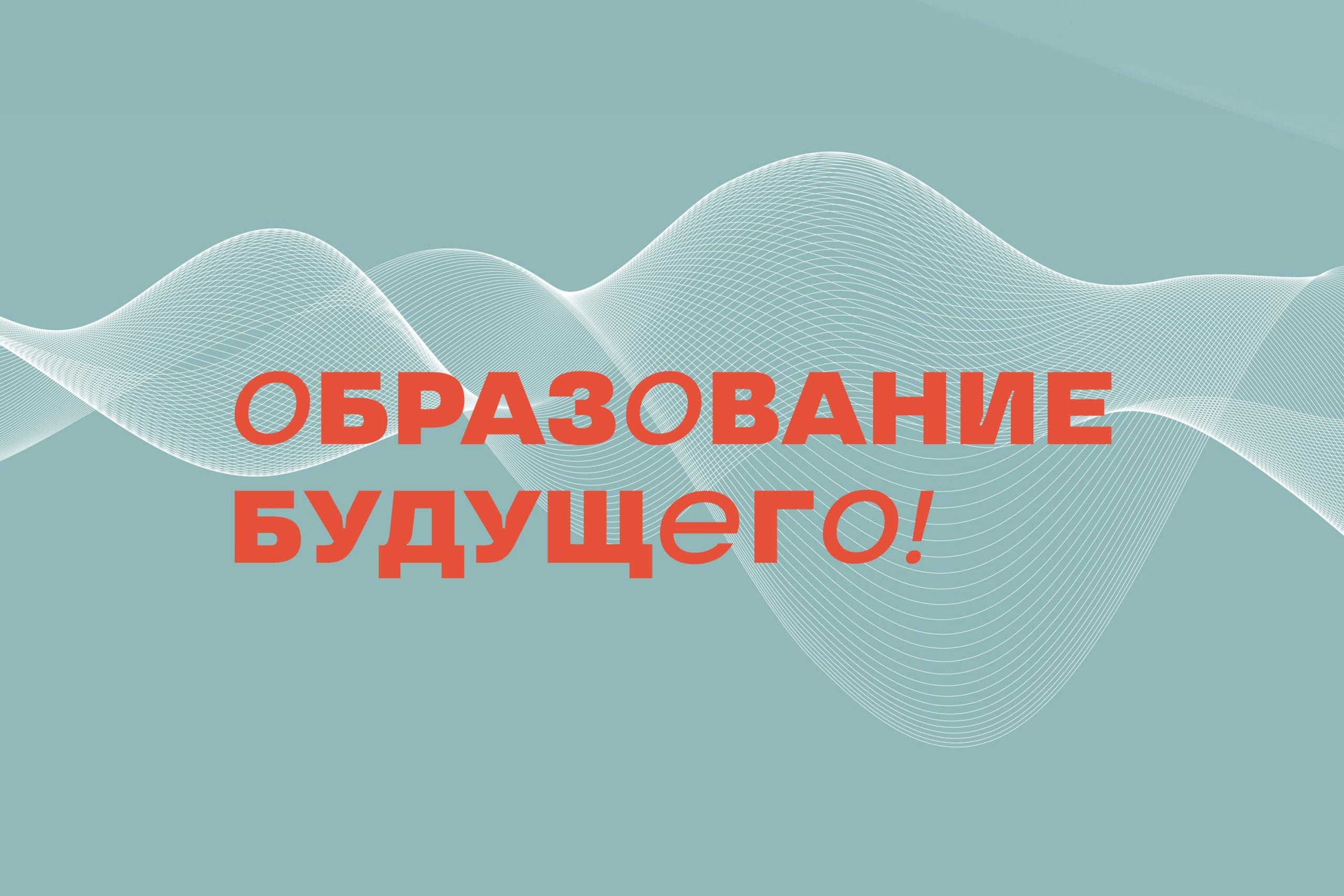 Team
Creative Director — Oleg Dzogan
Art Director — Anna Pronina
Designer, Motion Designer — Ilya Kosyuk