Logos created between 2010 and 2022 for various clients. Each logo or sign is a special story and always a big idea.
In each work, we reveal the complex through understandable forms: purity, minimalism and practicality. This is the foundation of our approach to every aspect of the design process.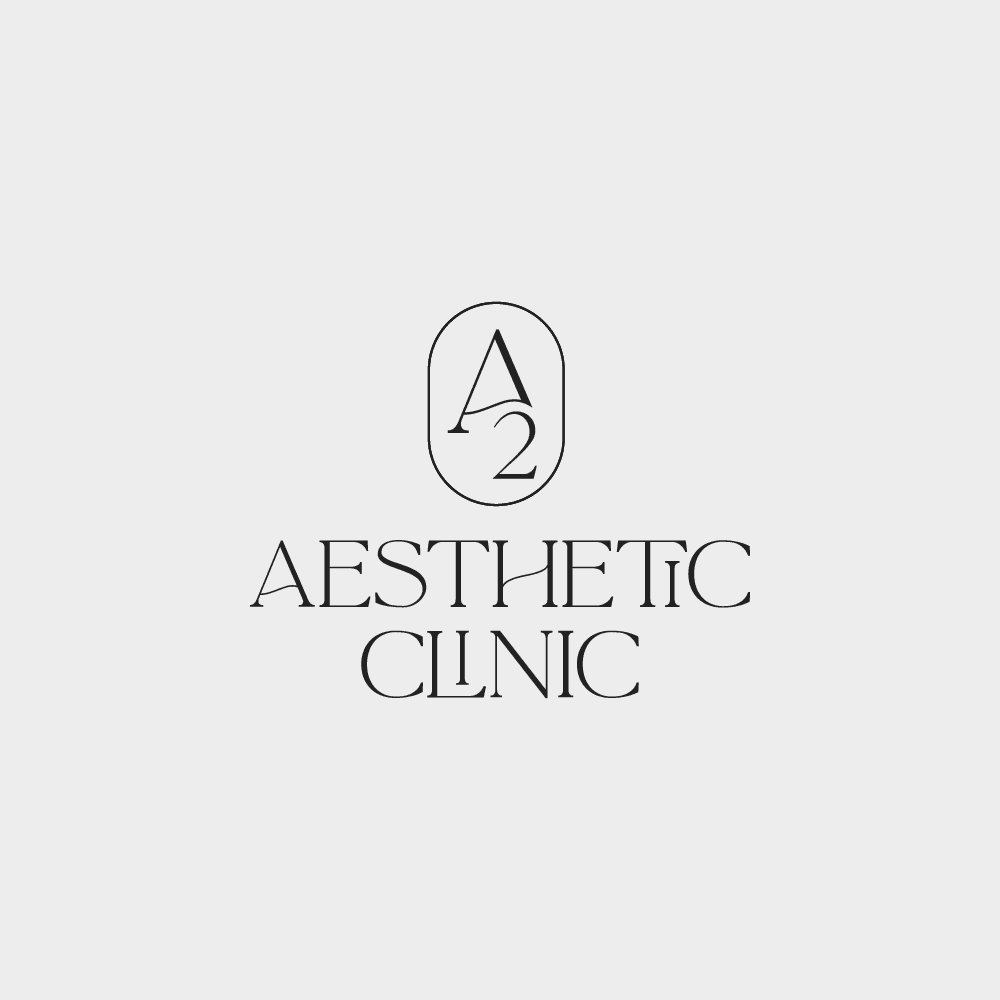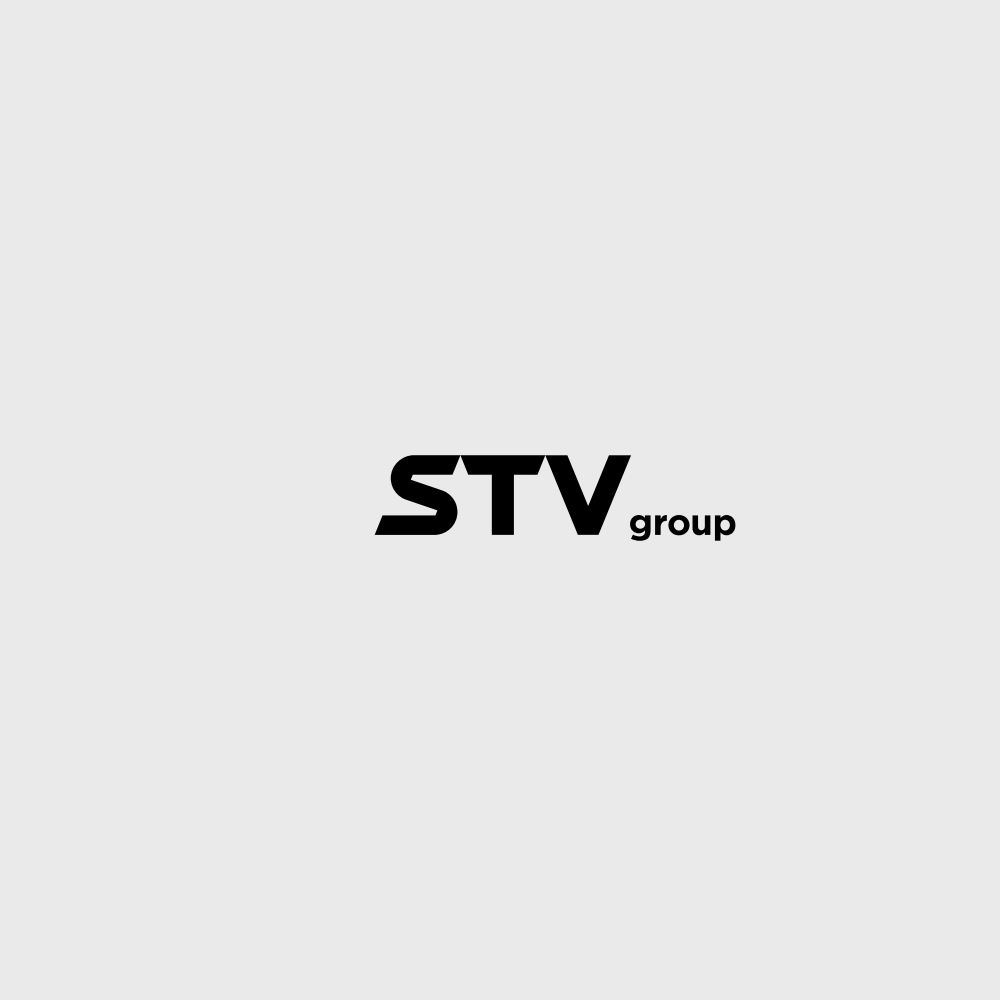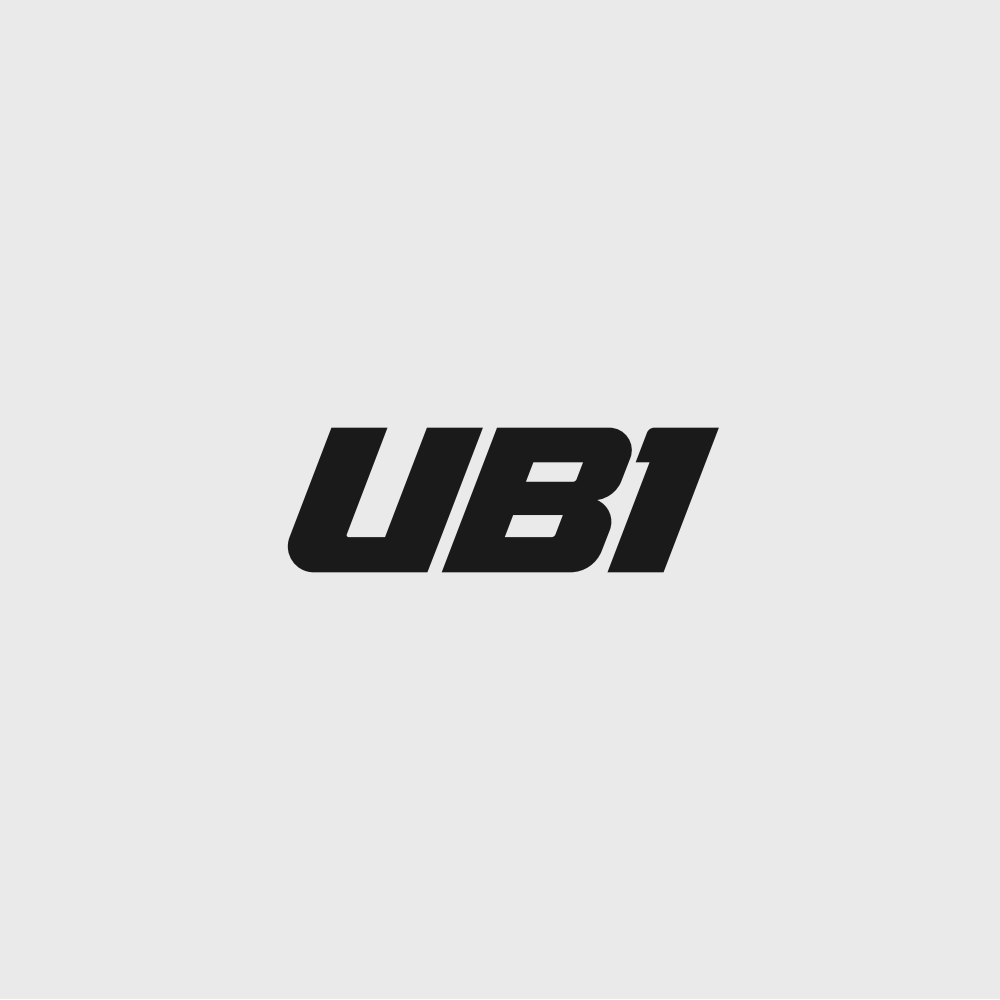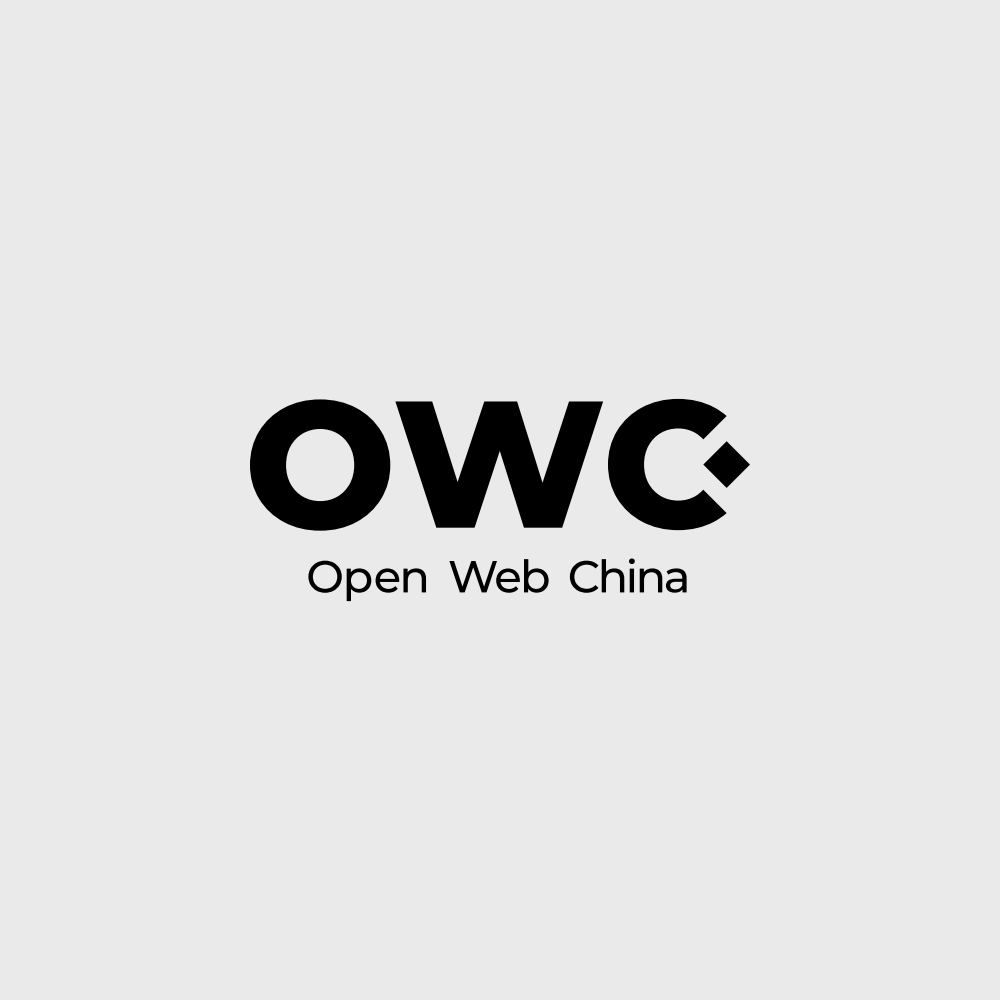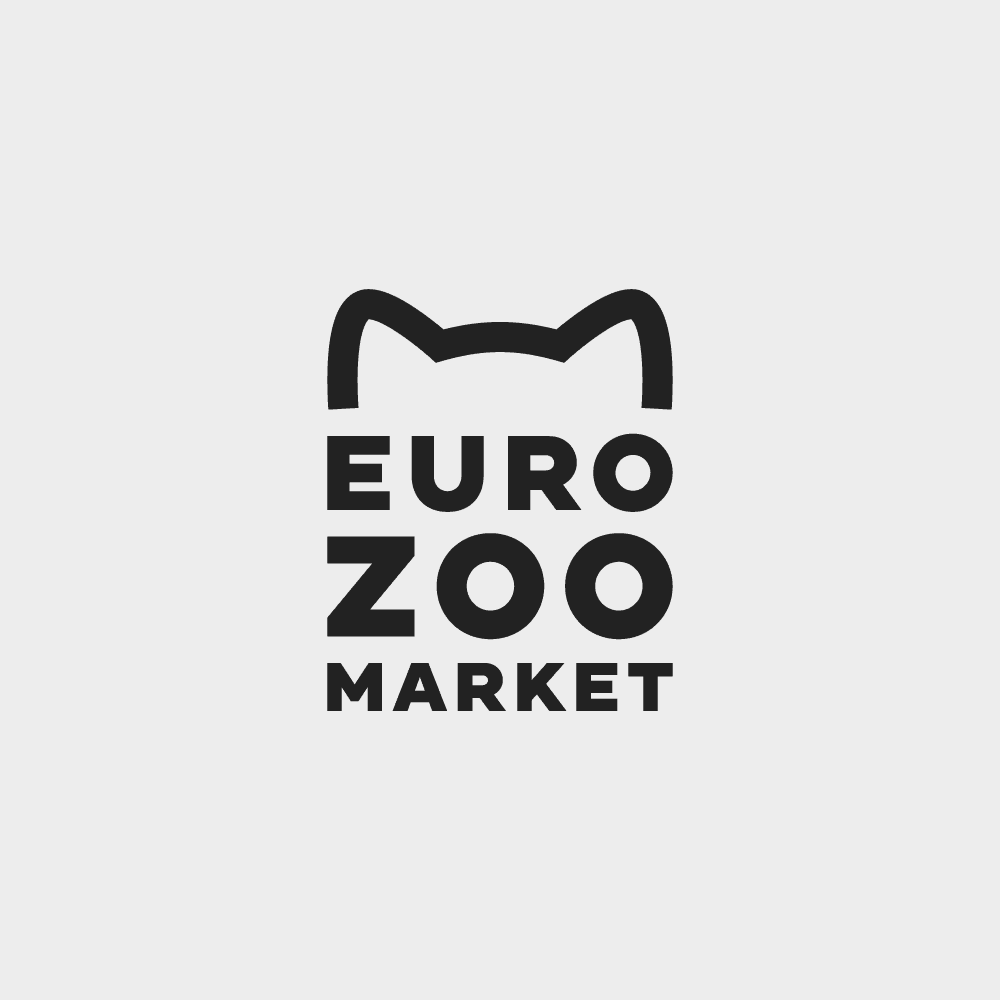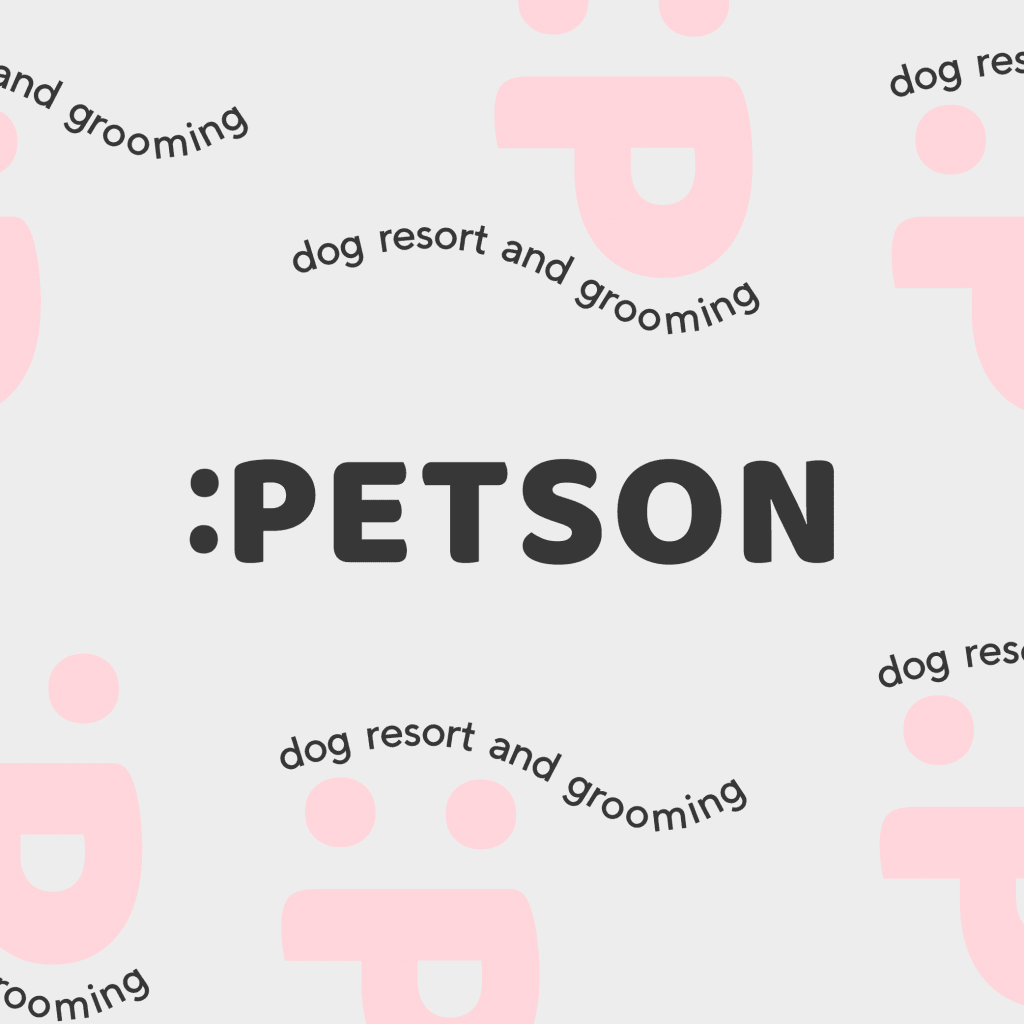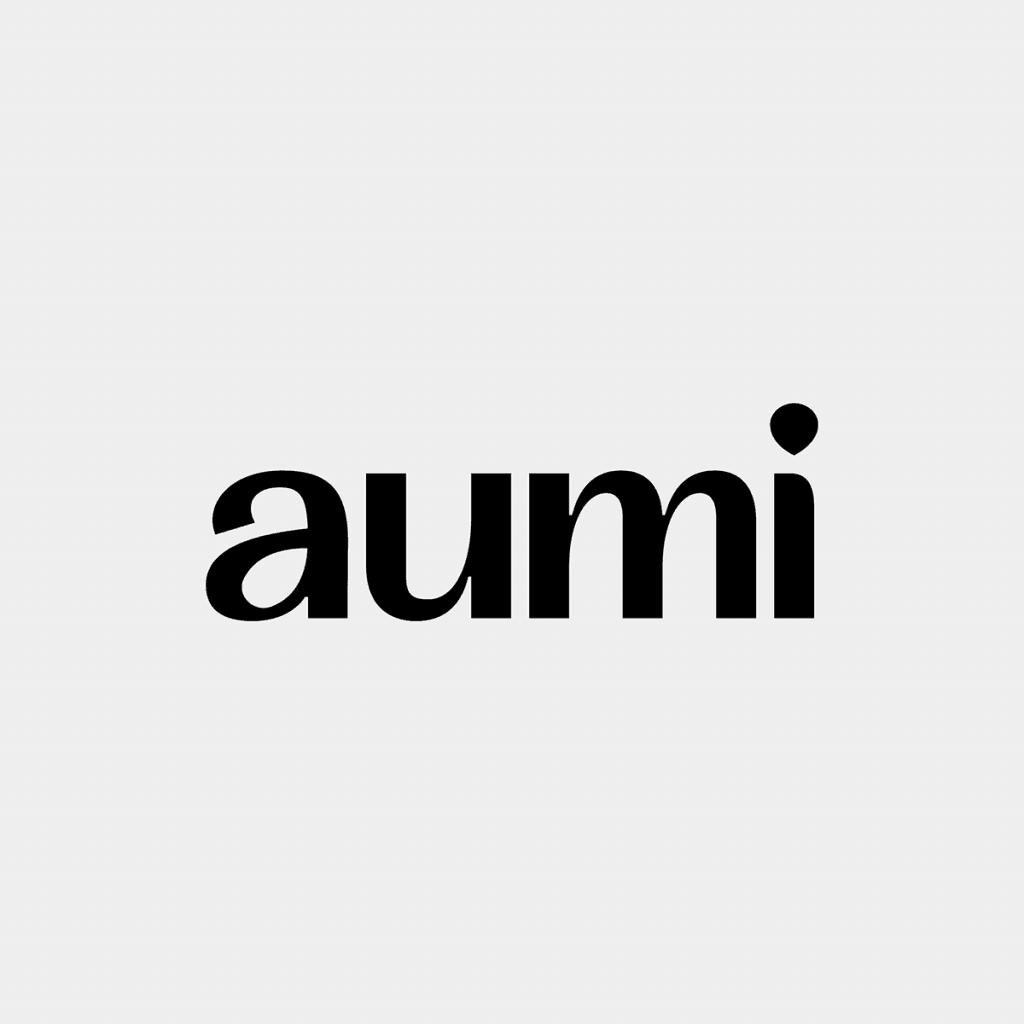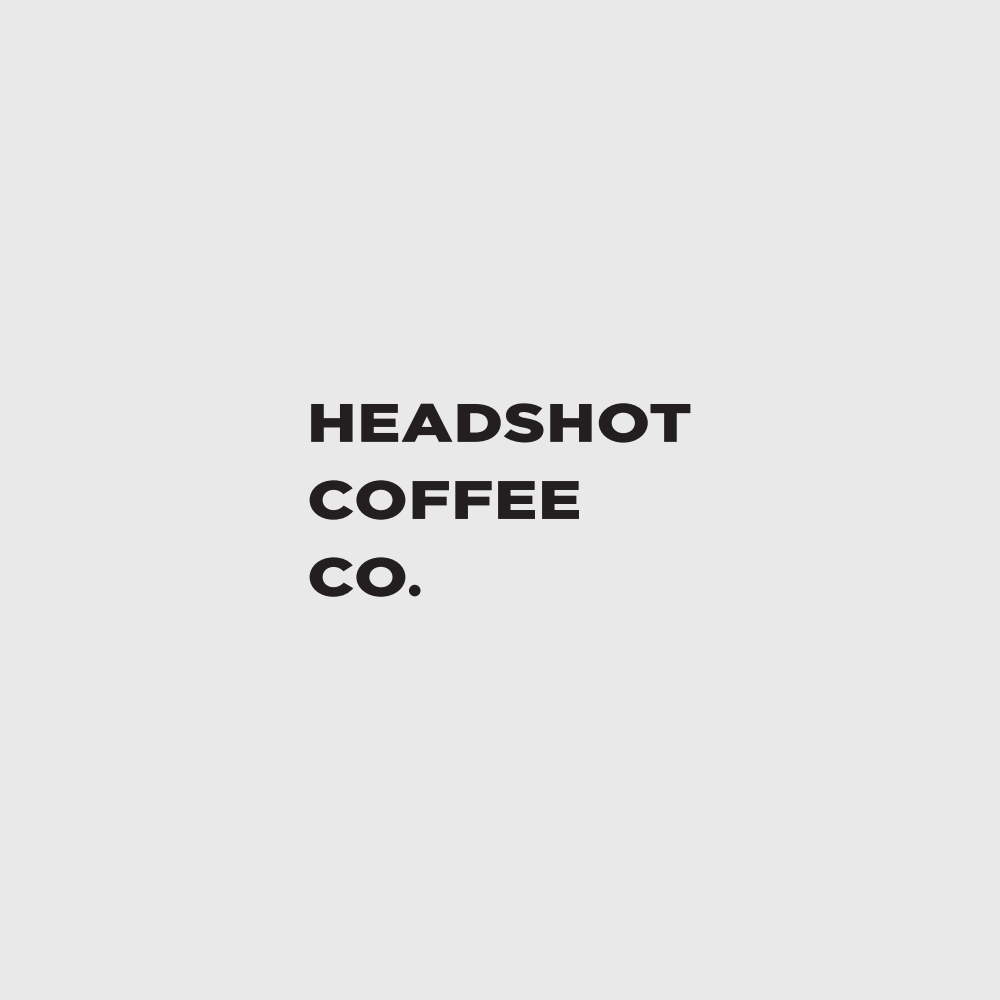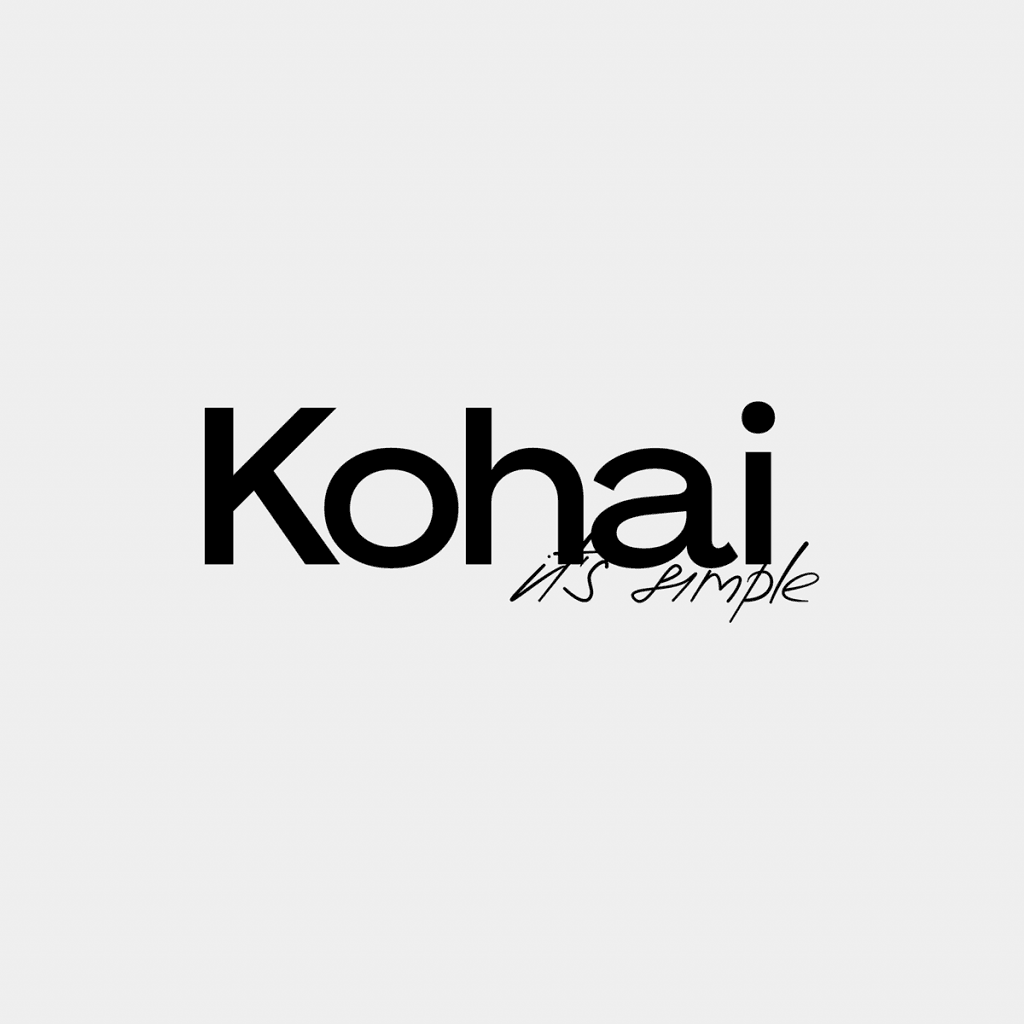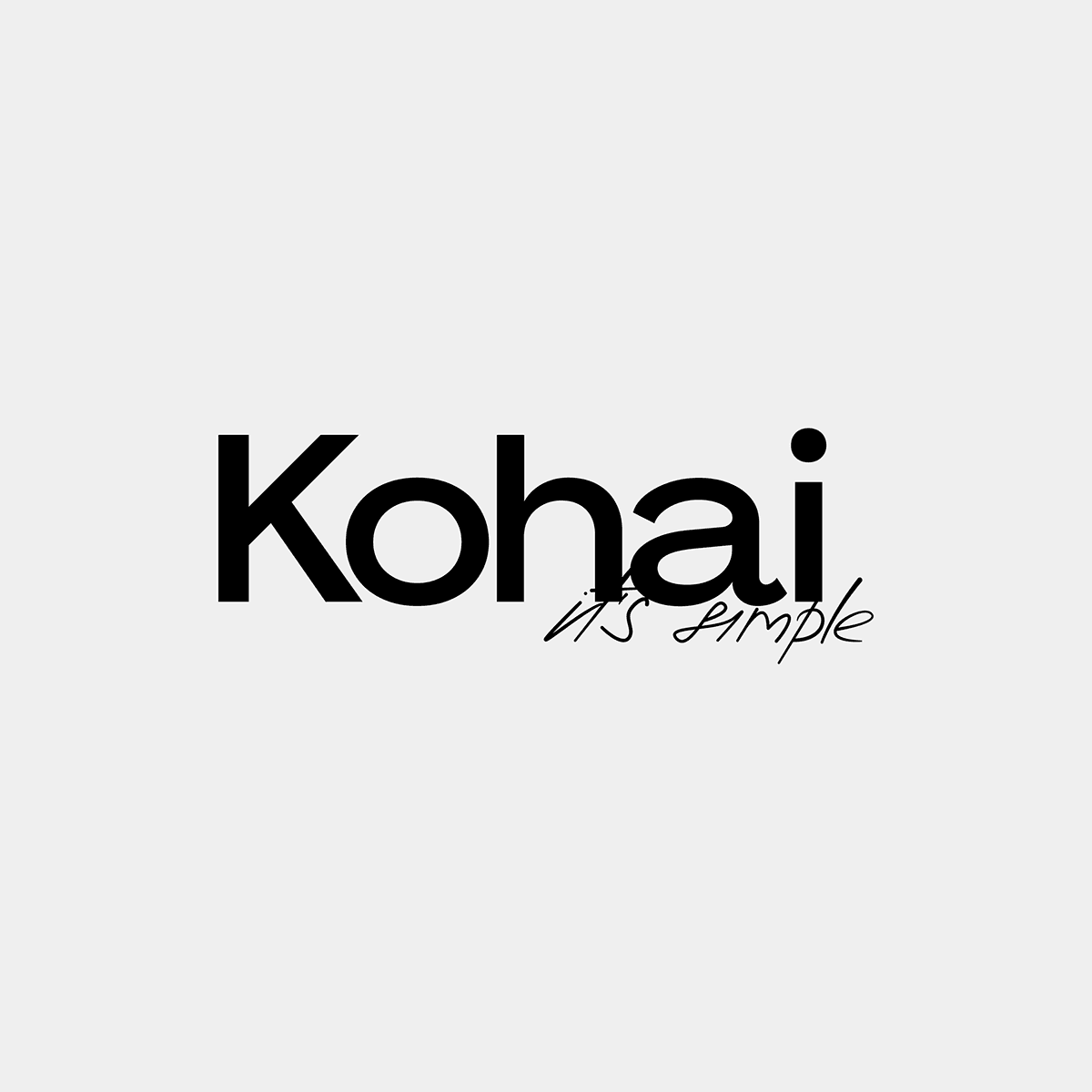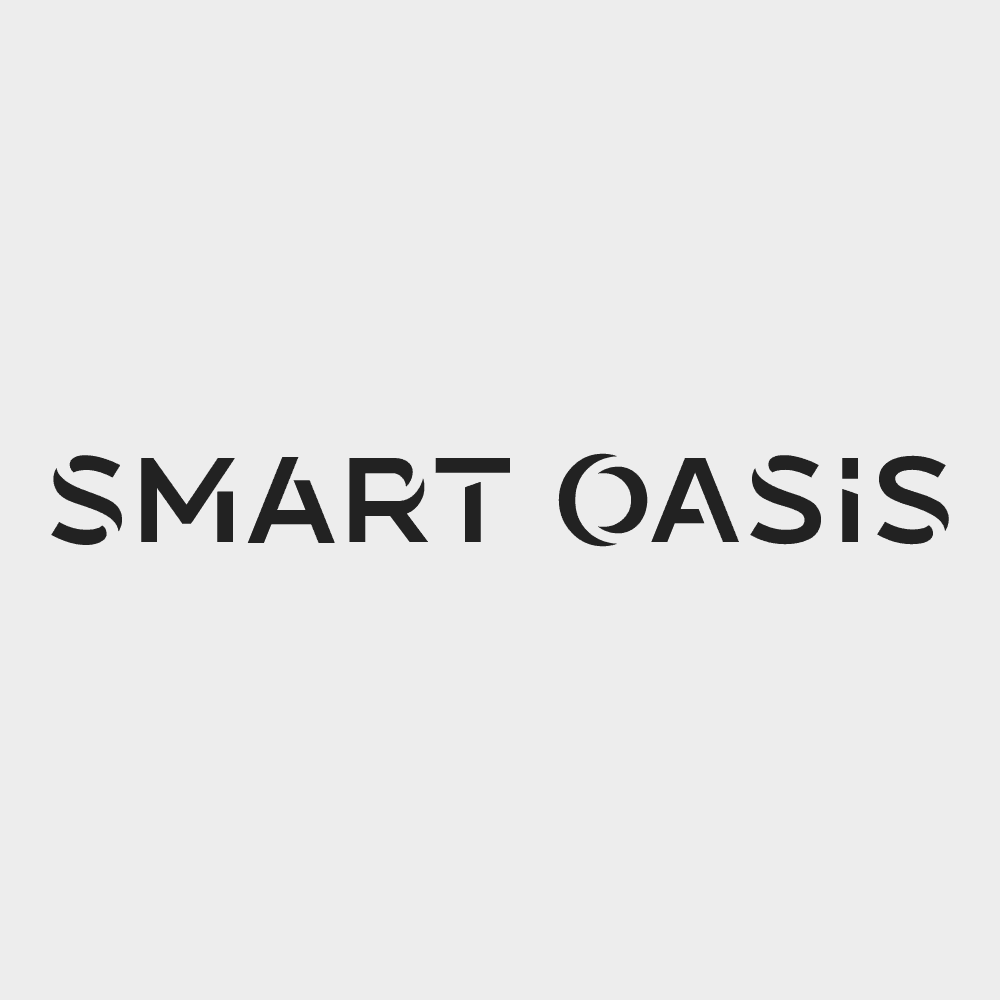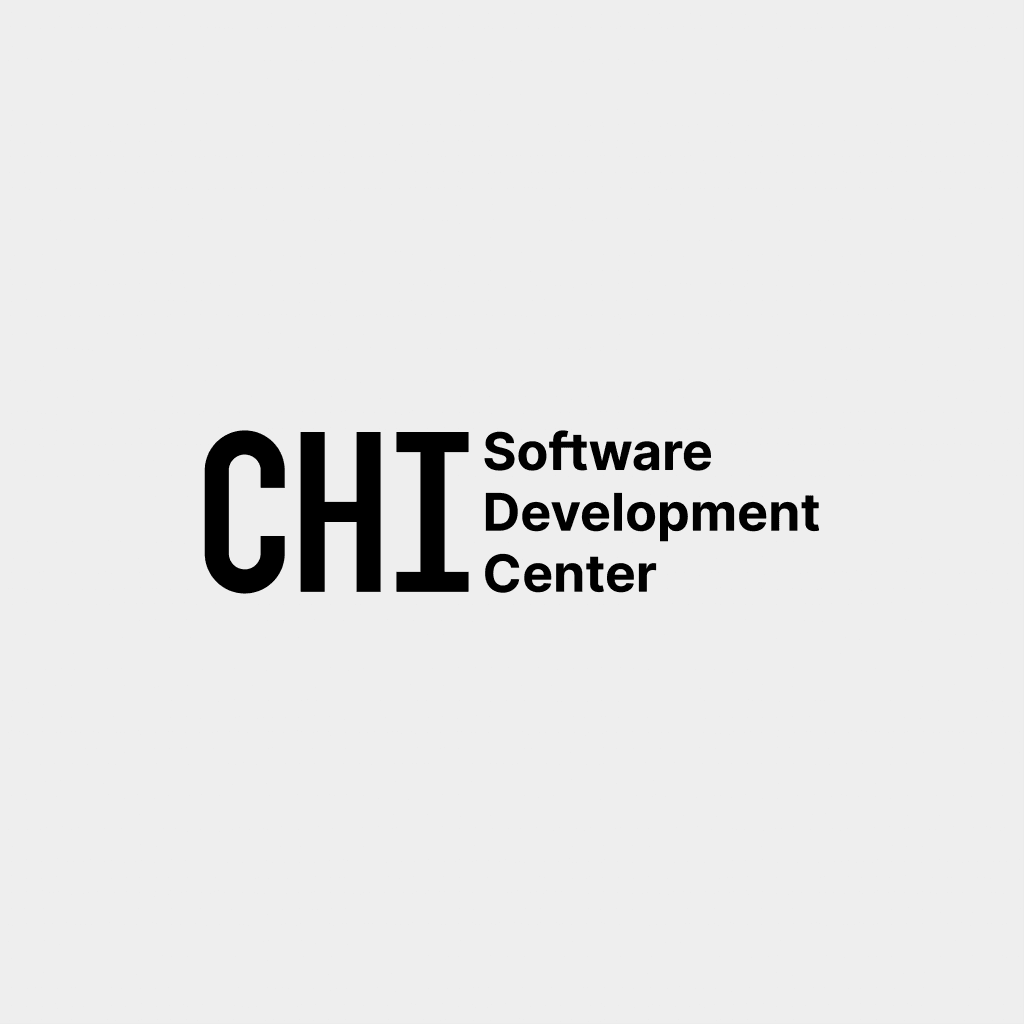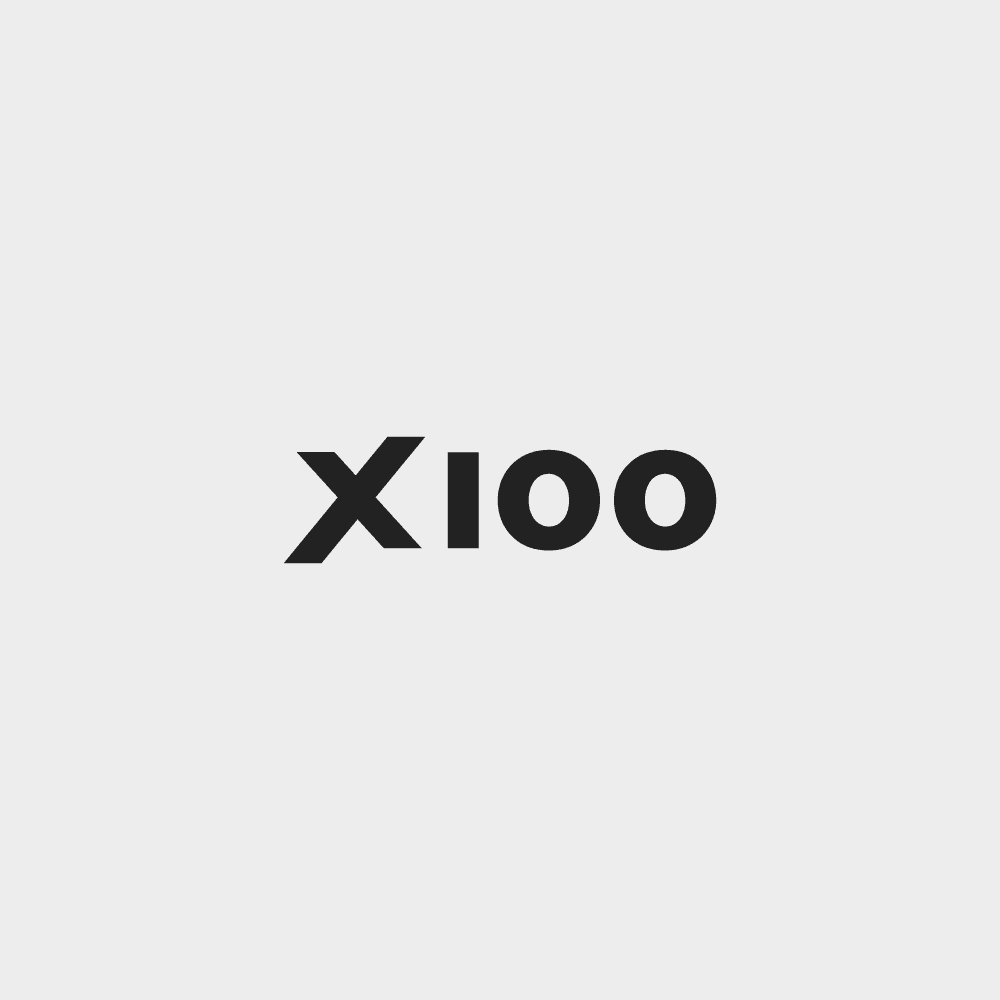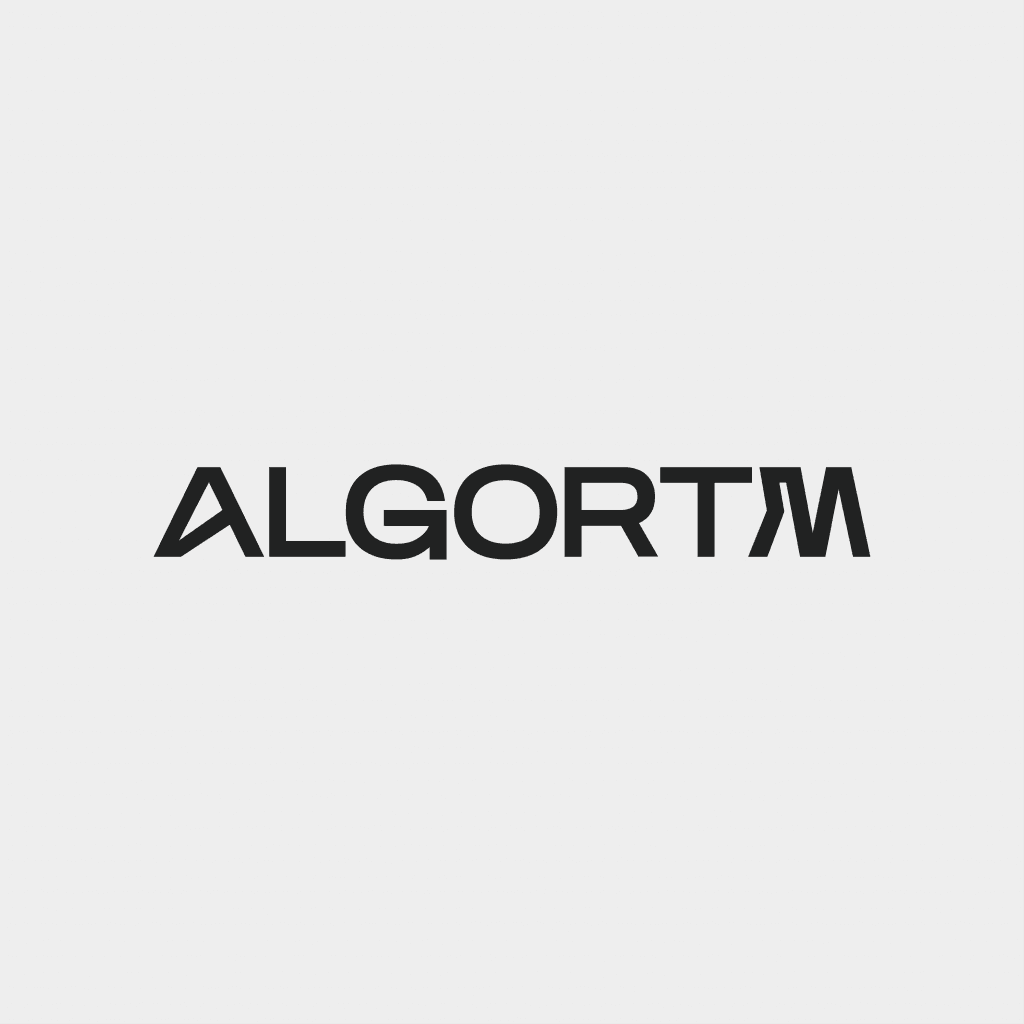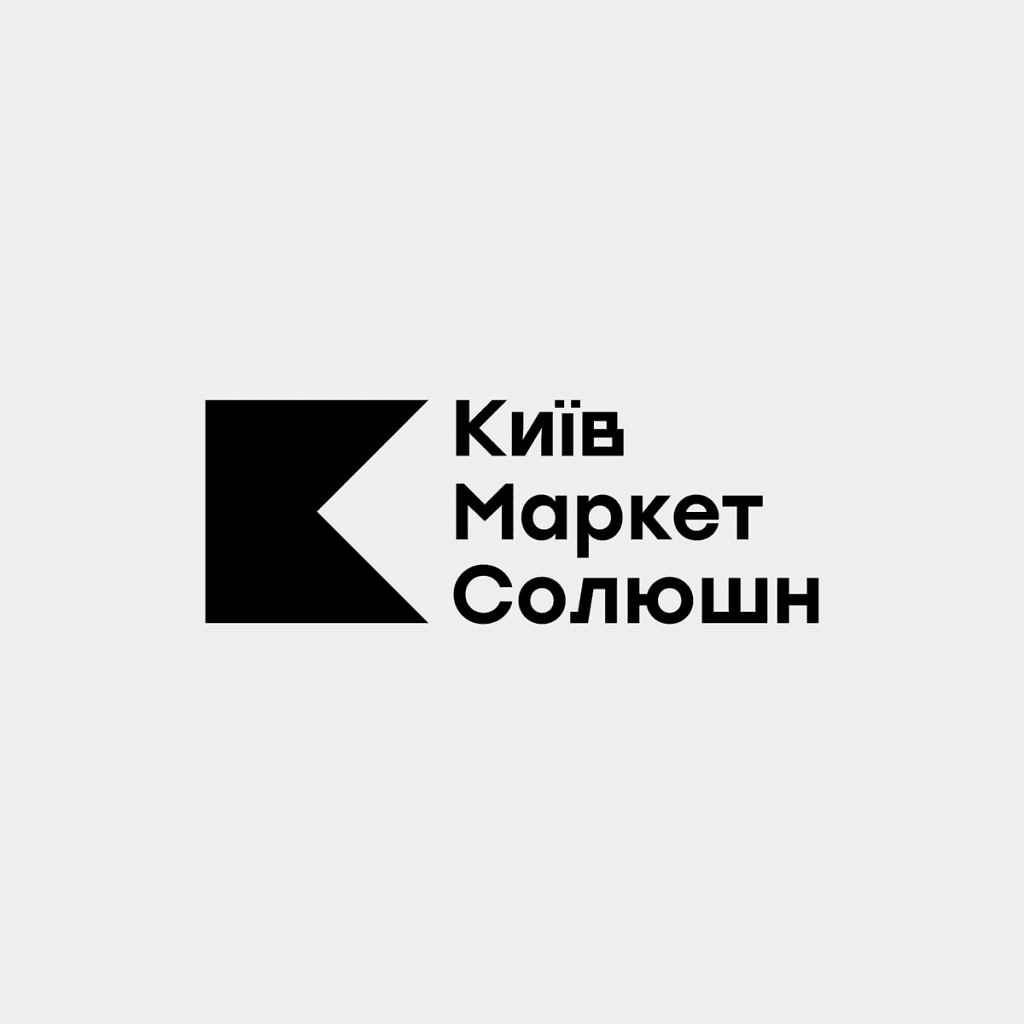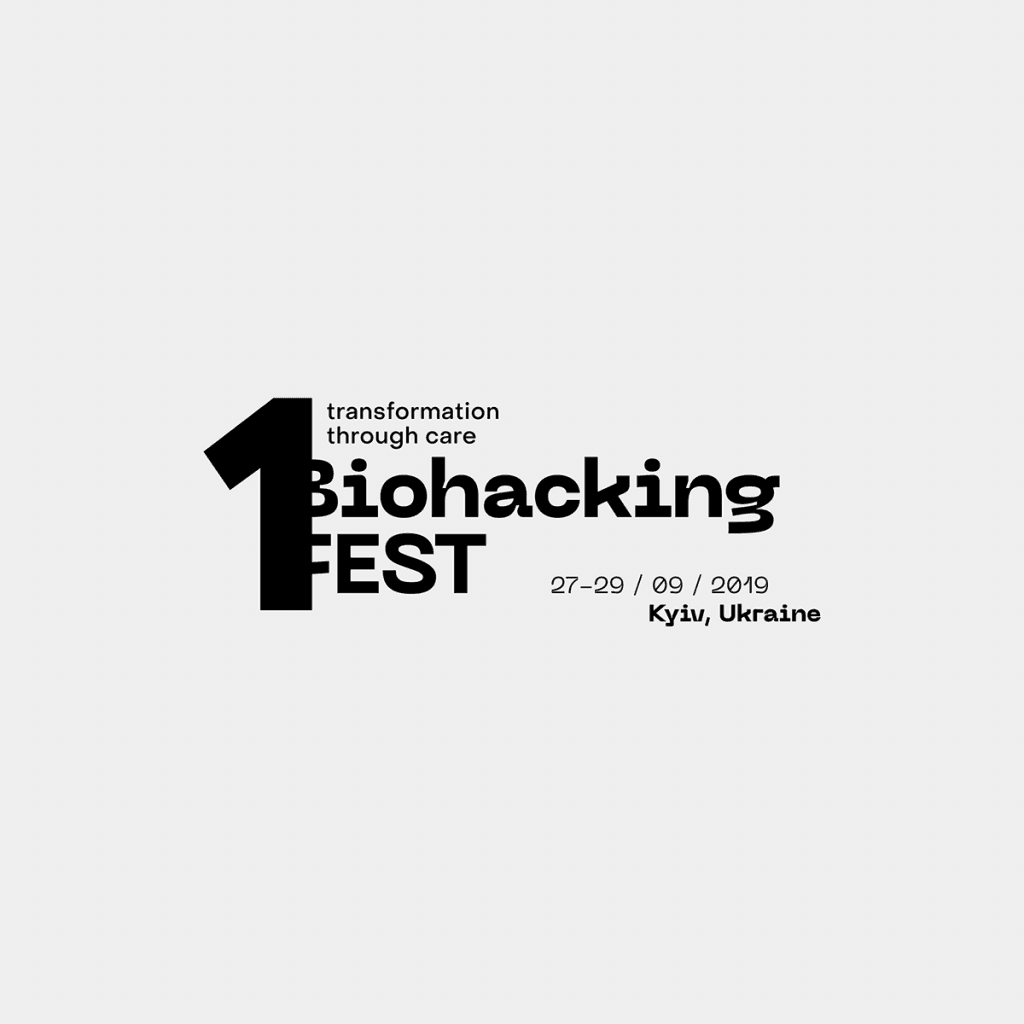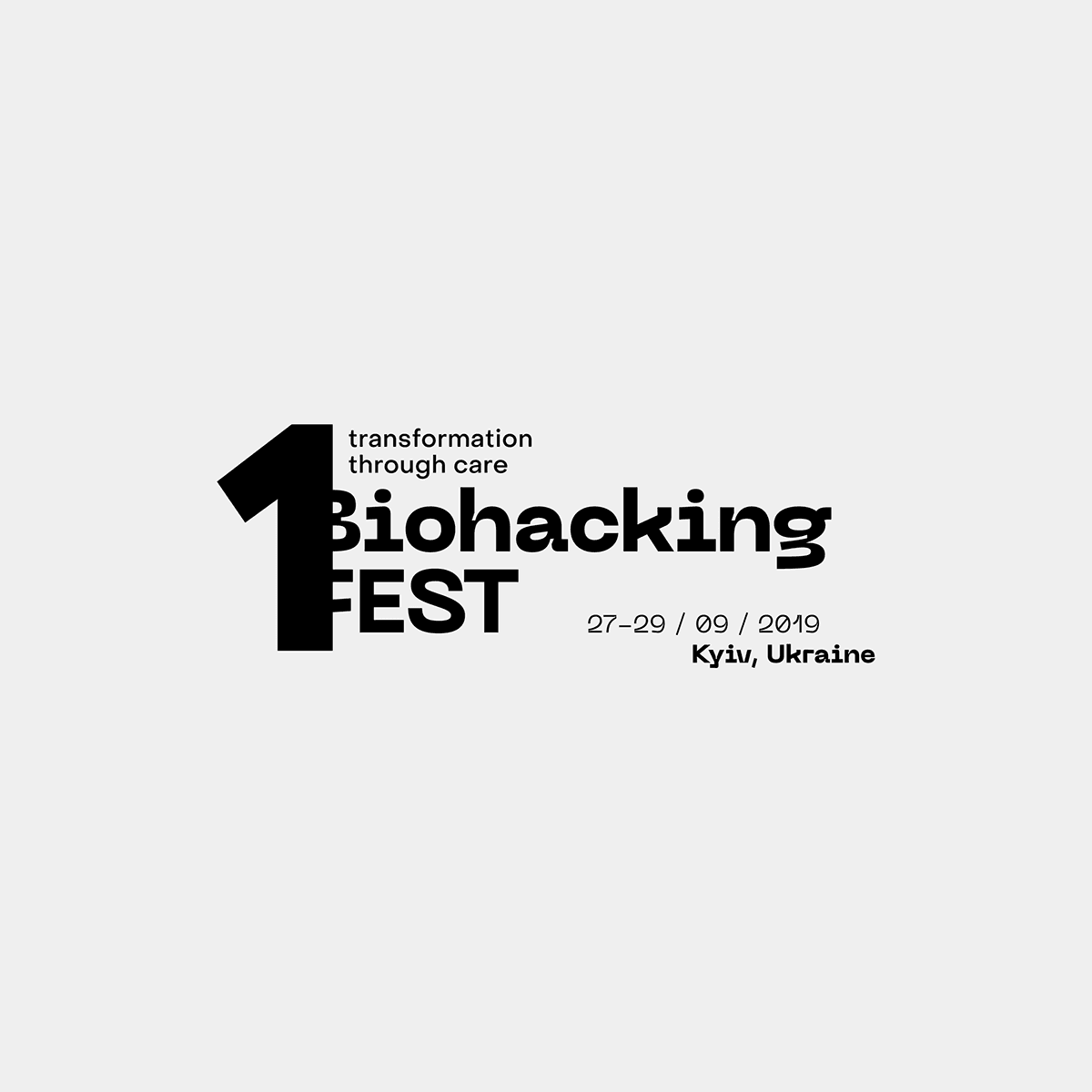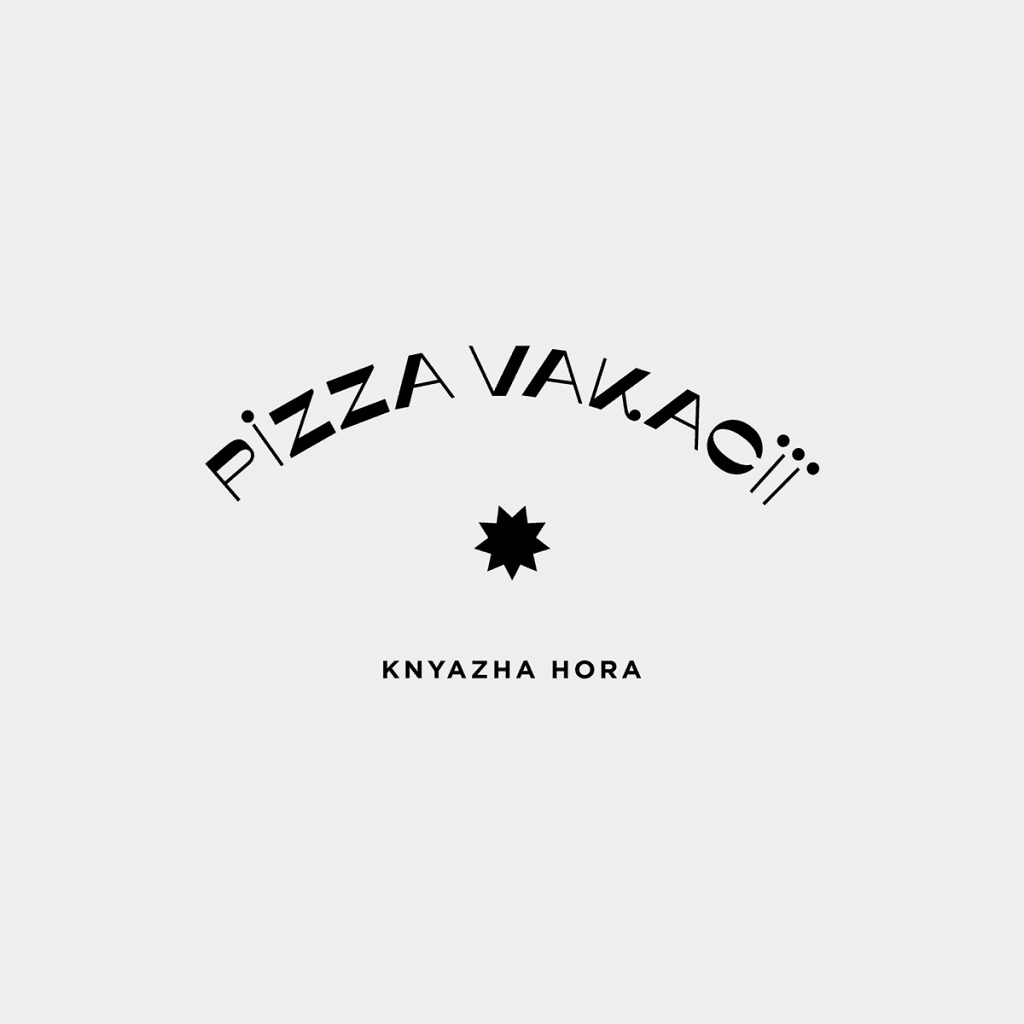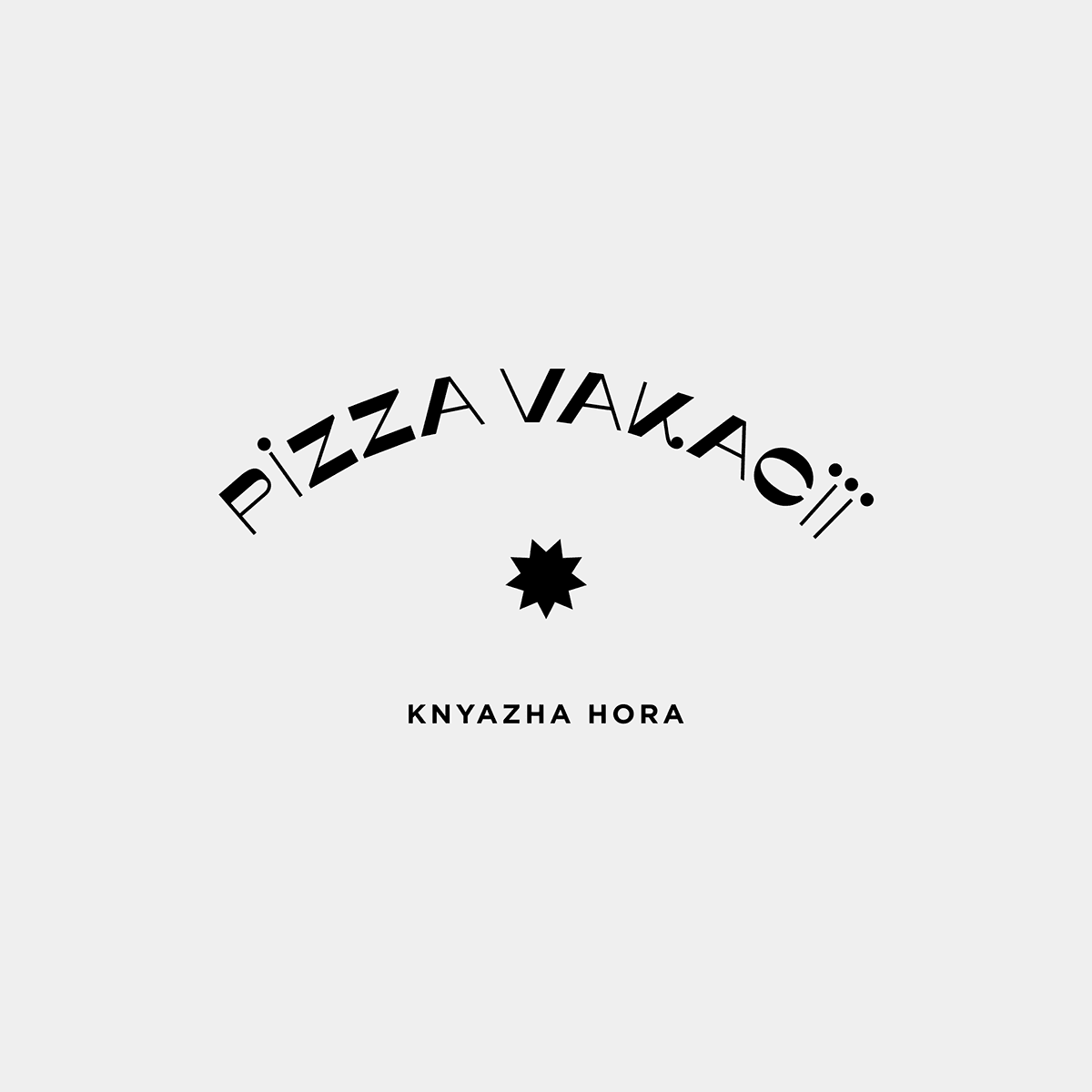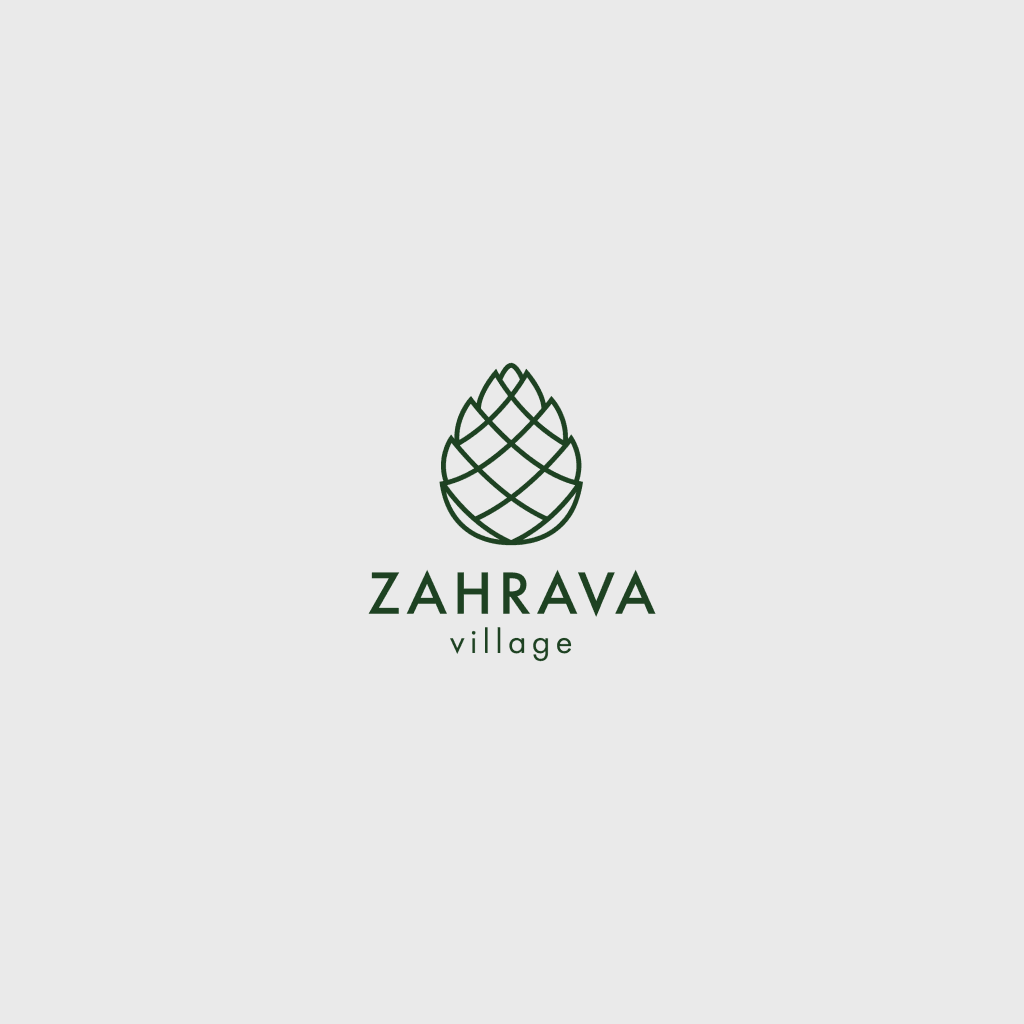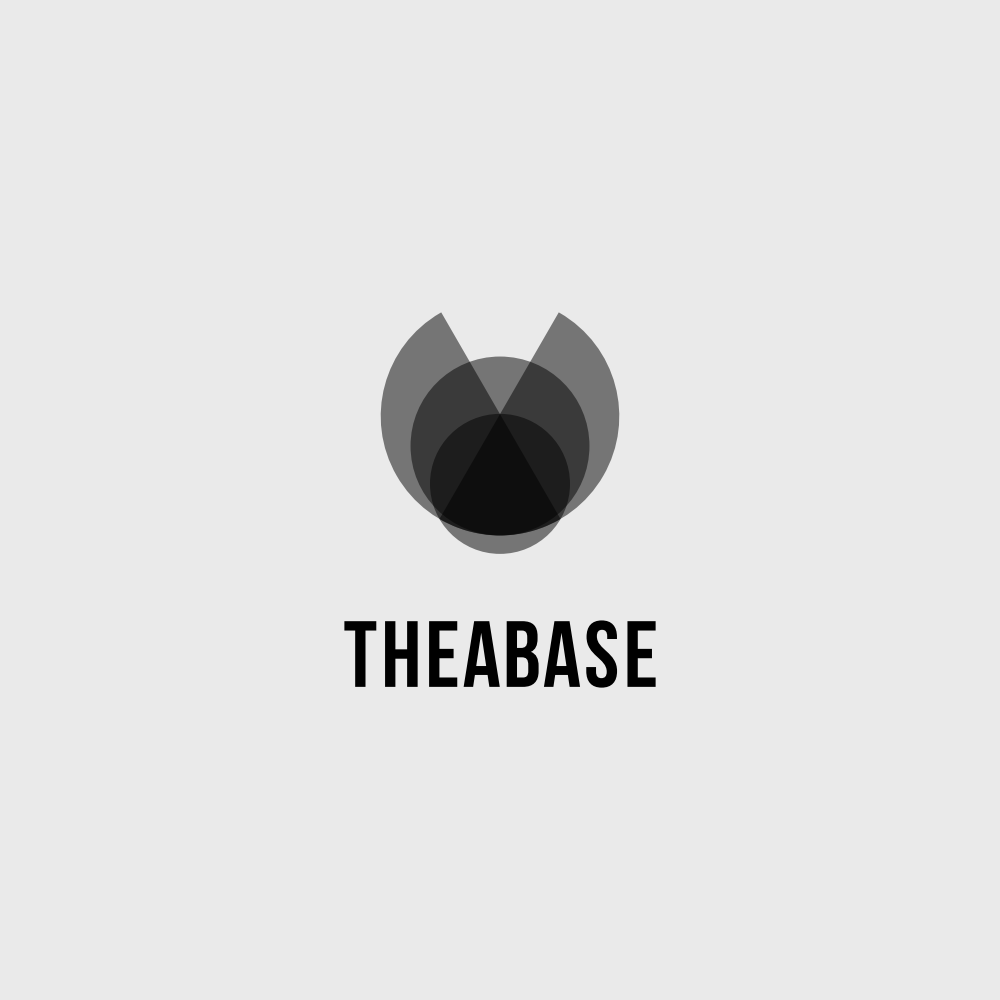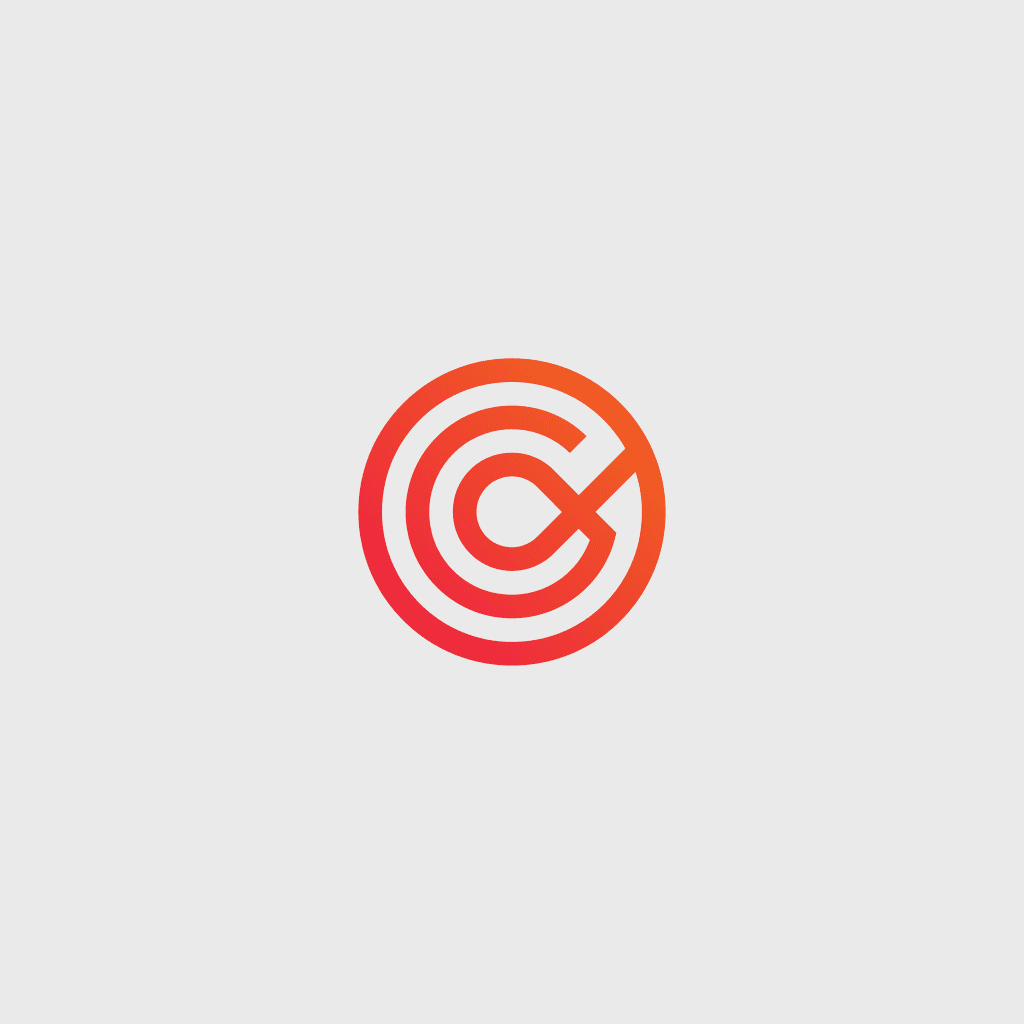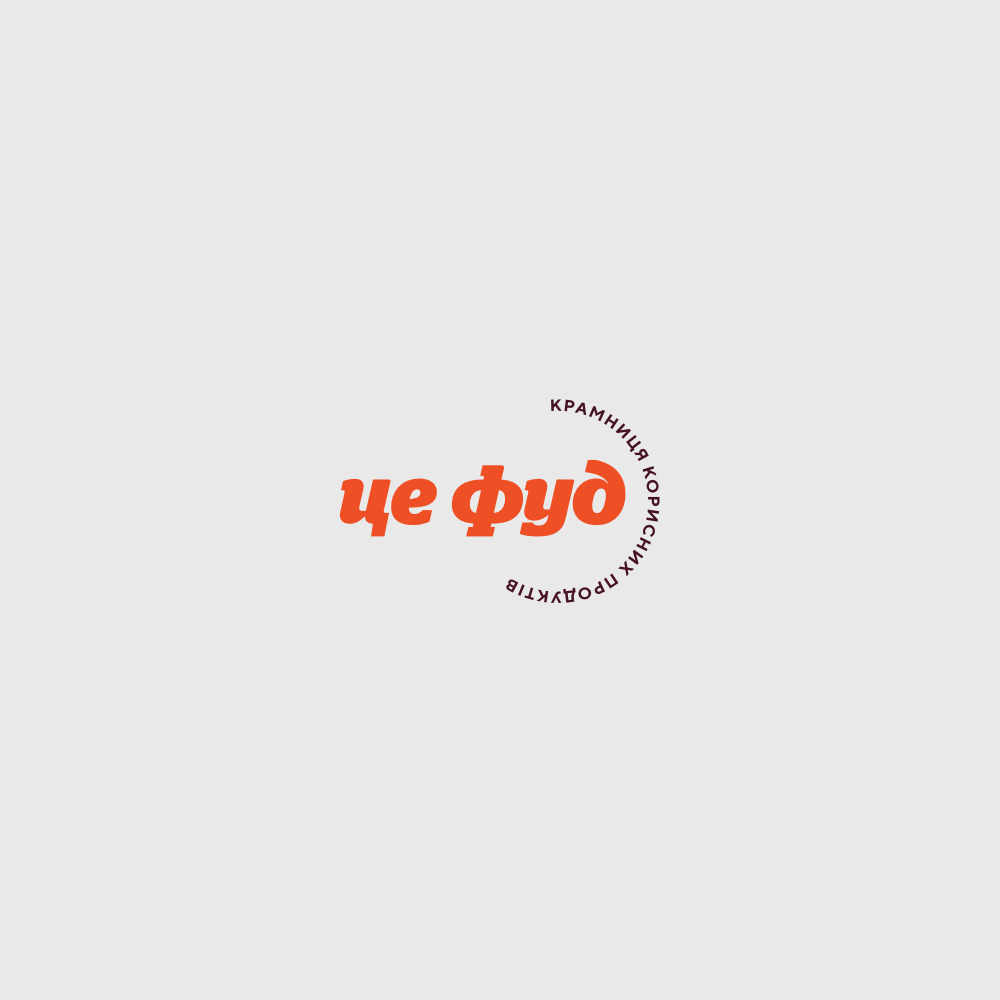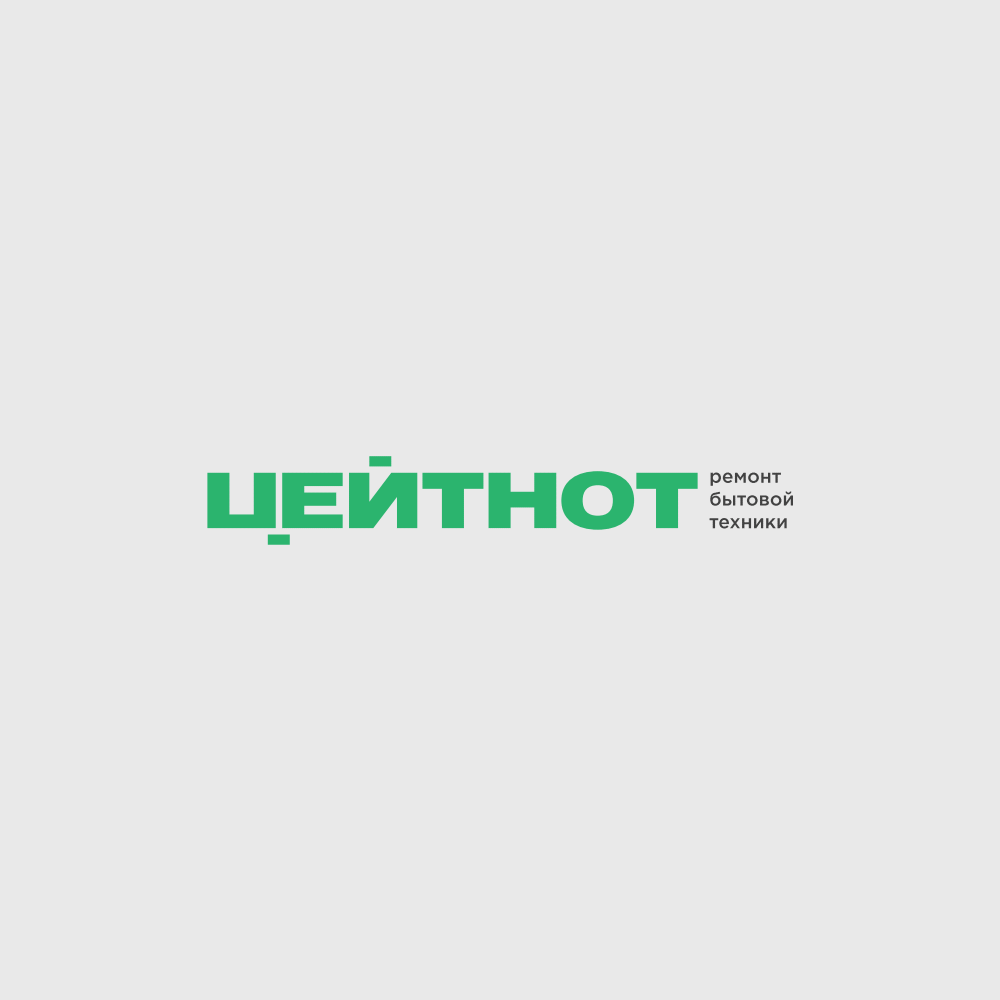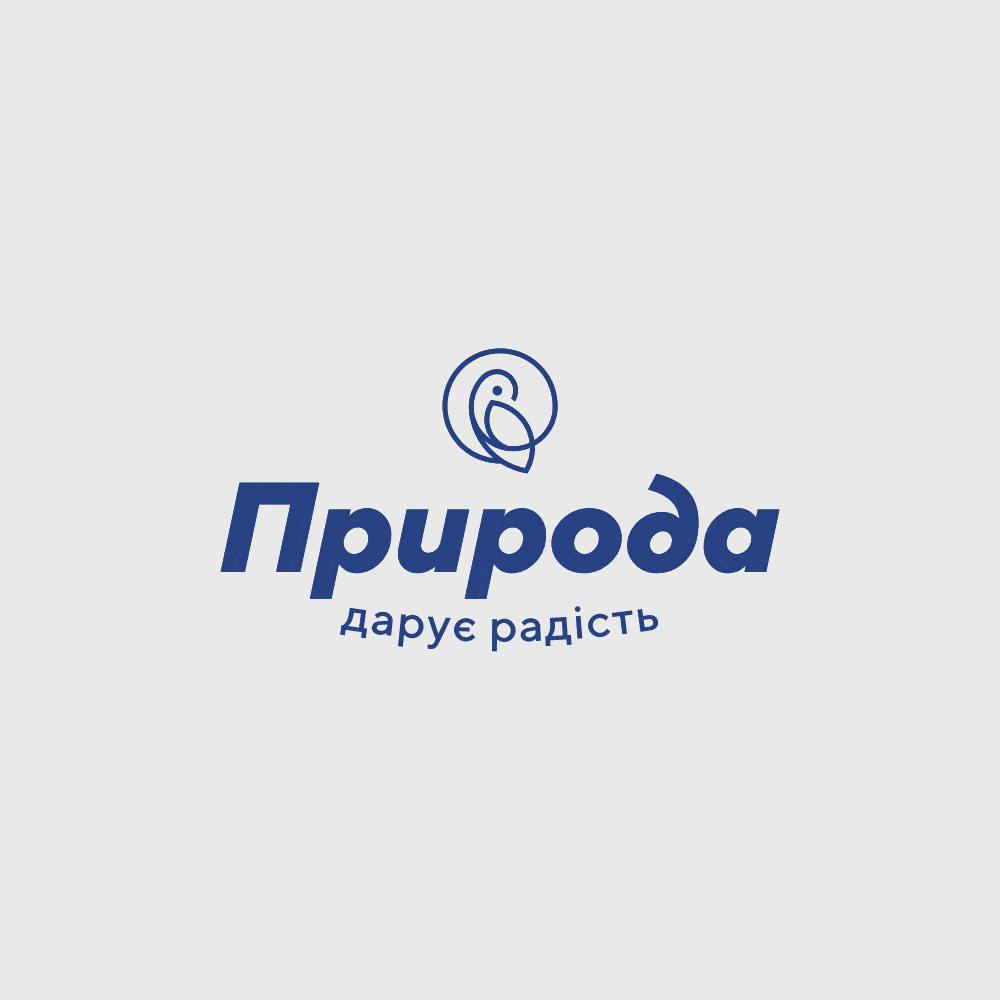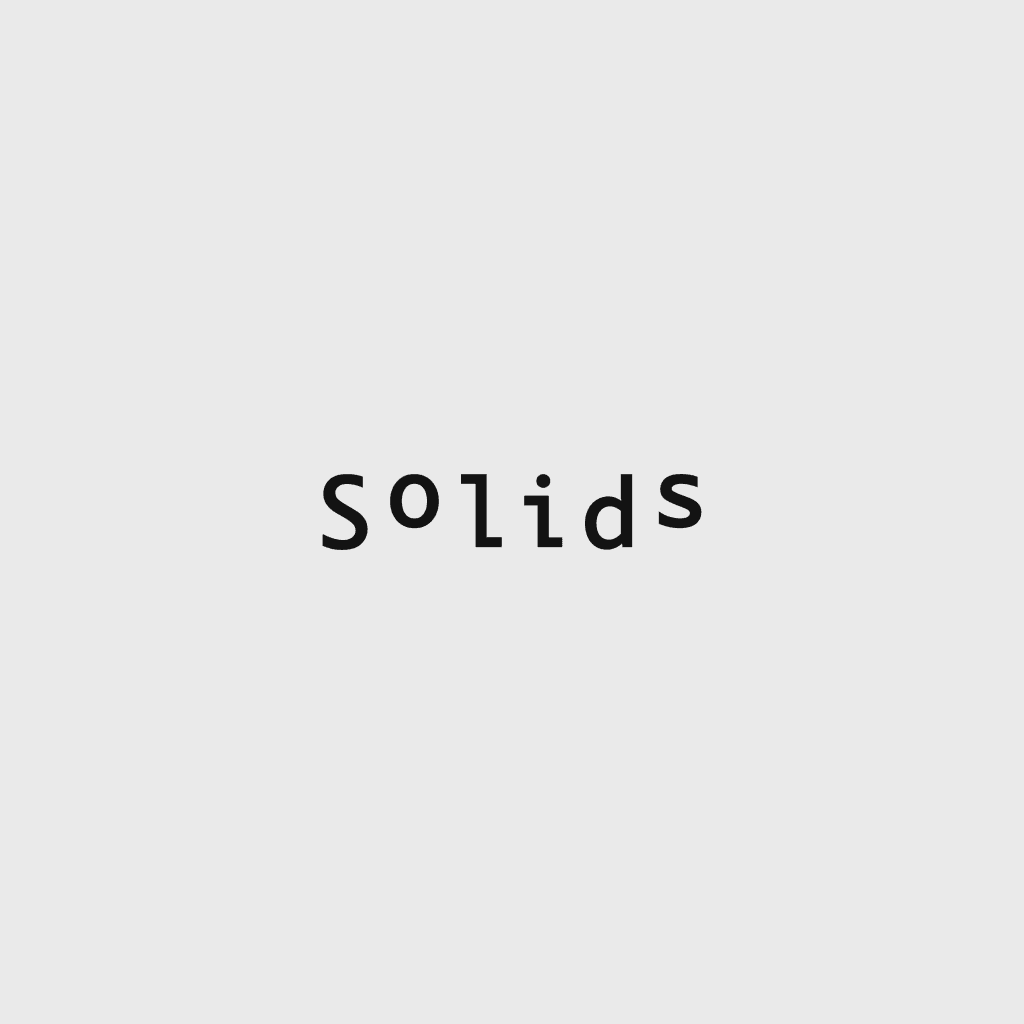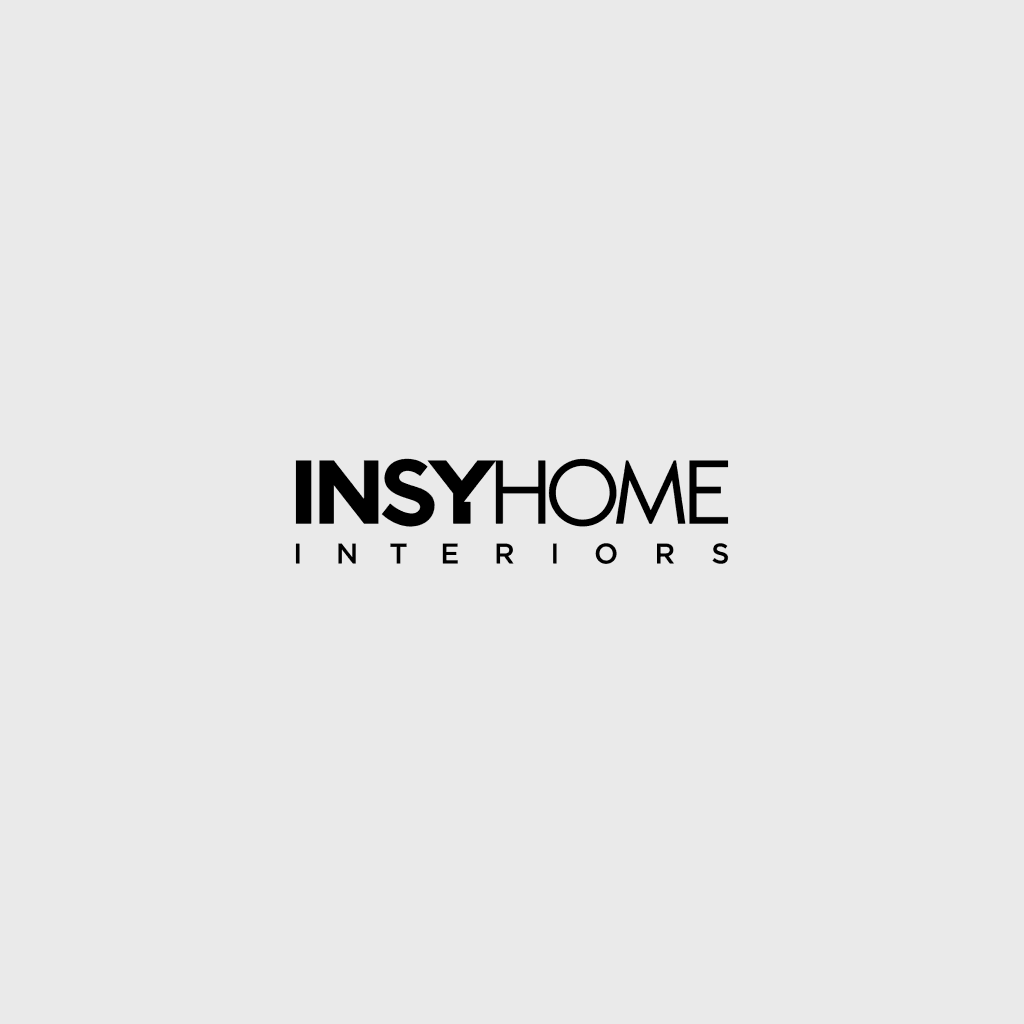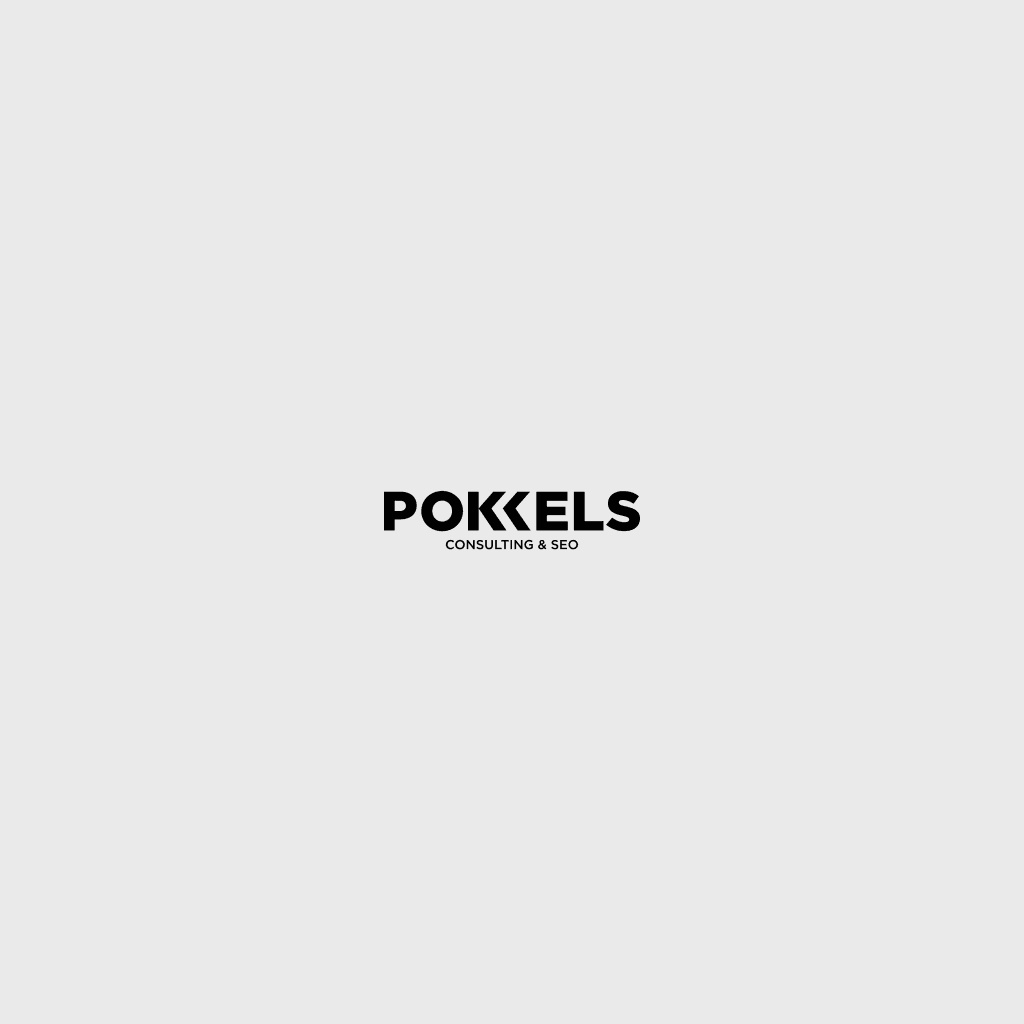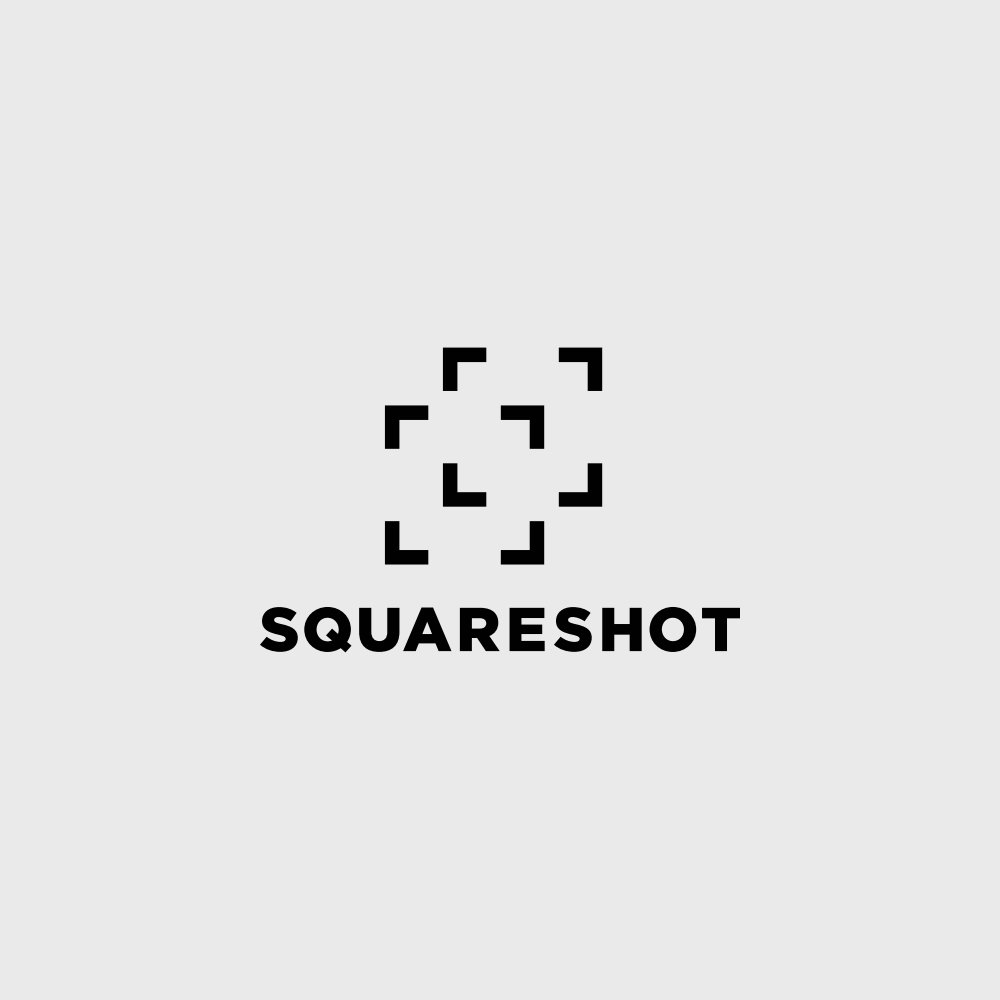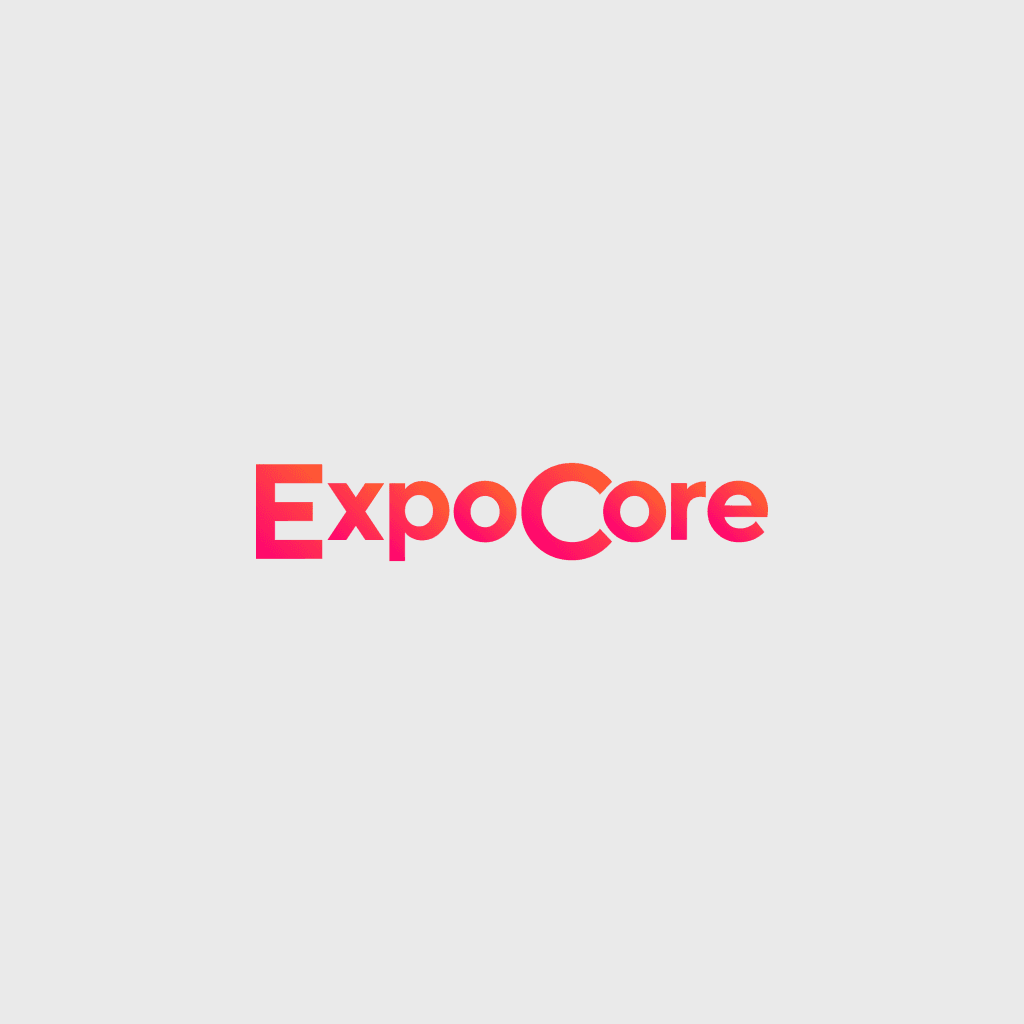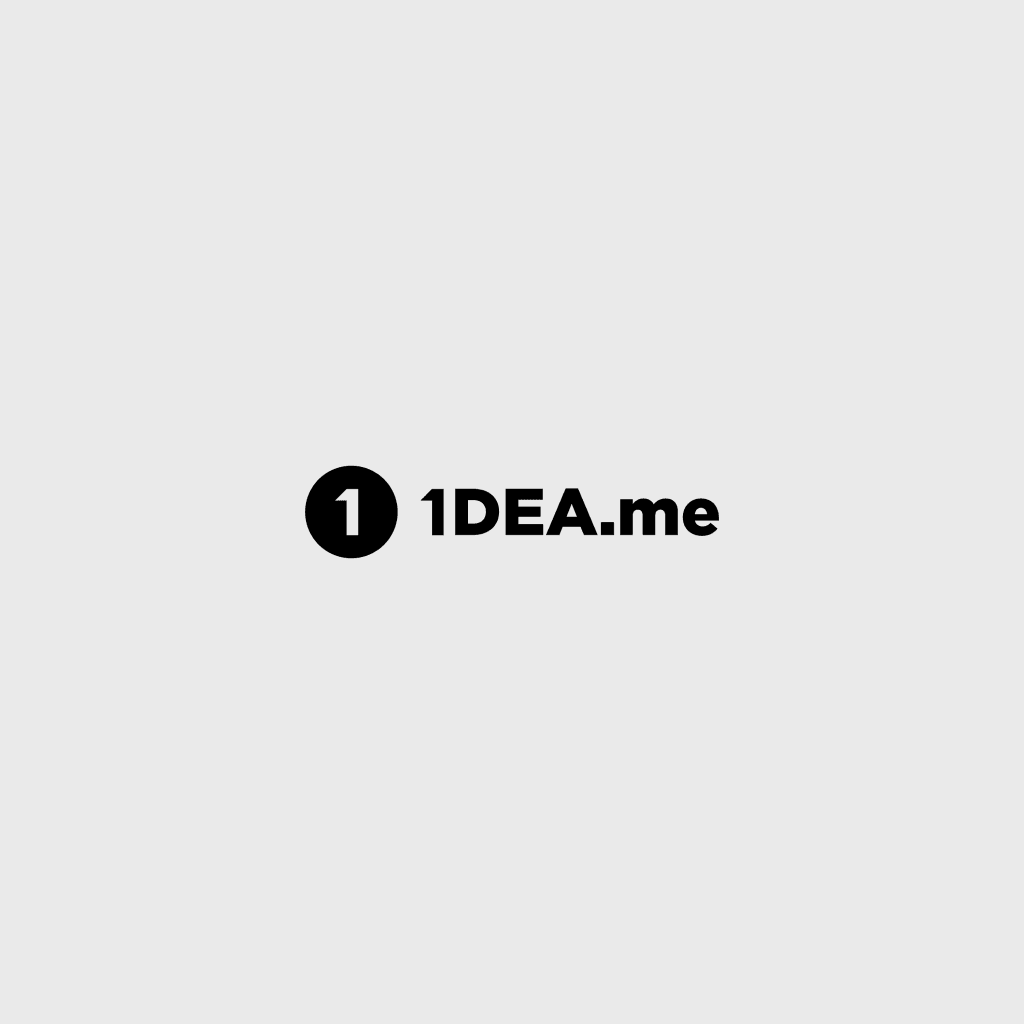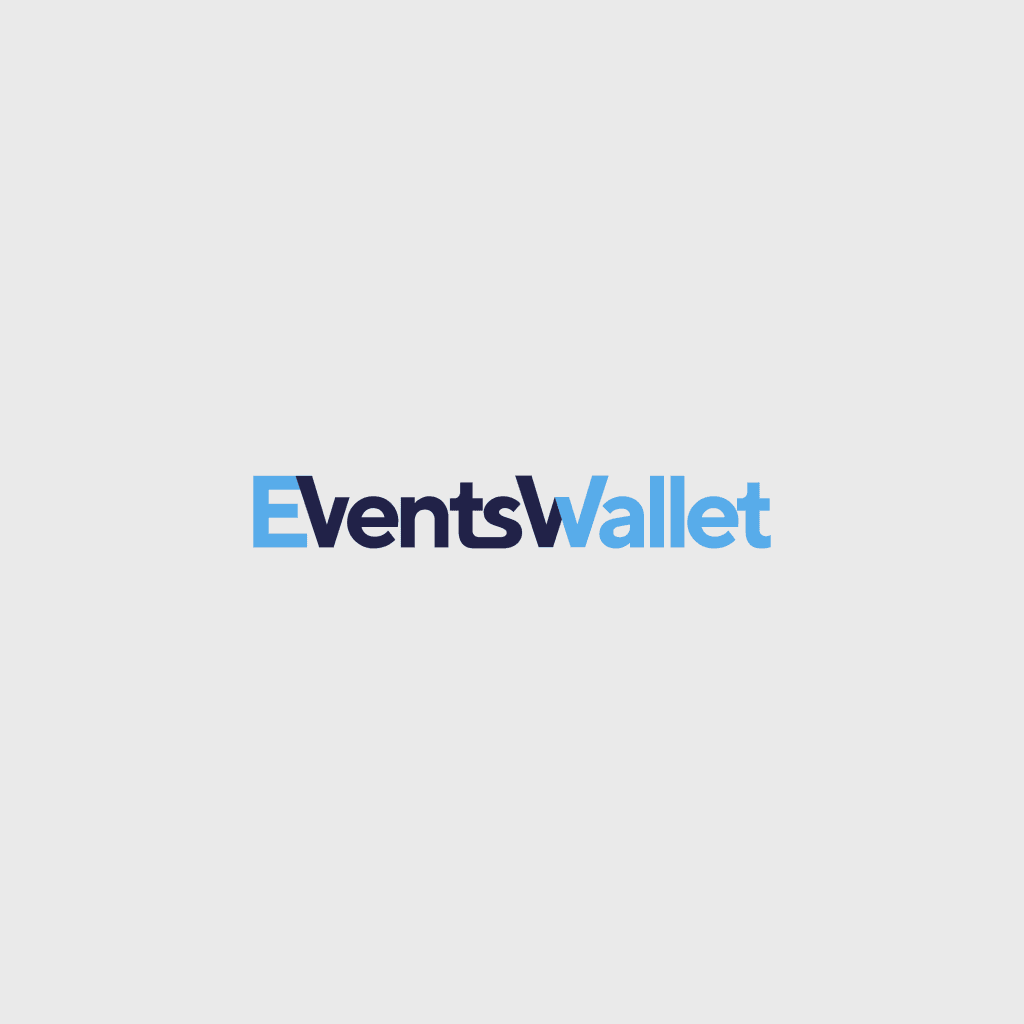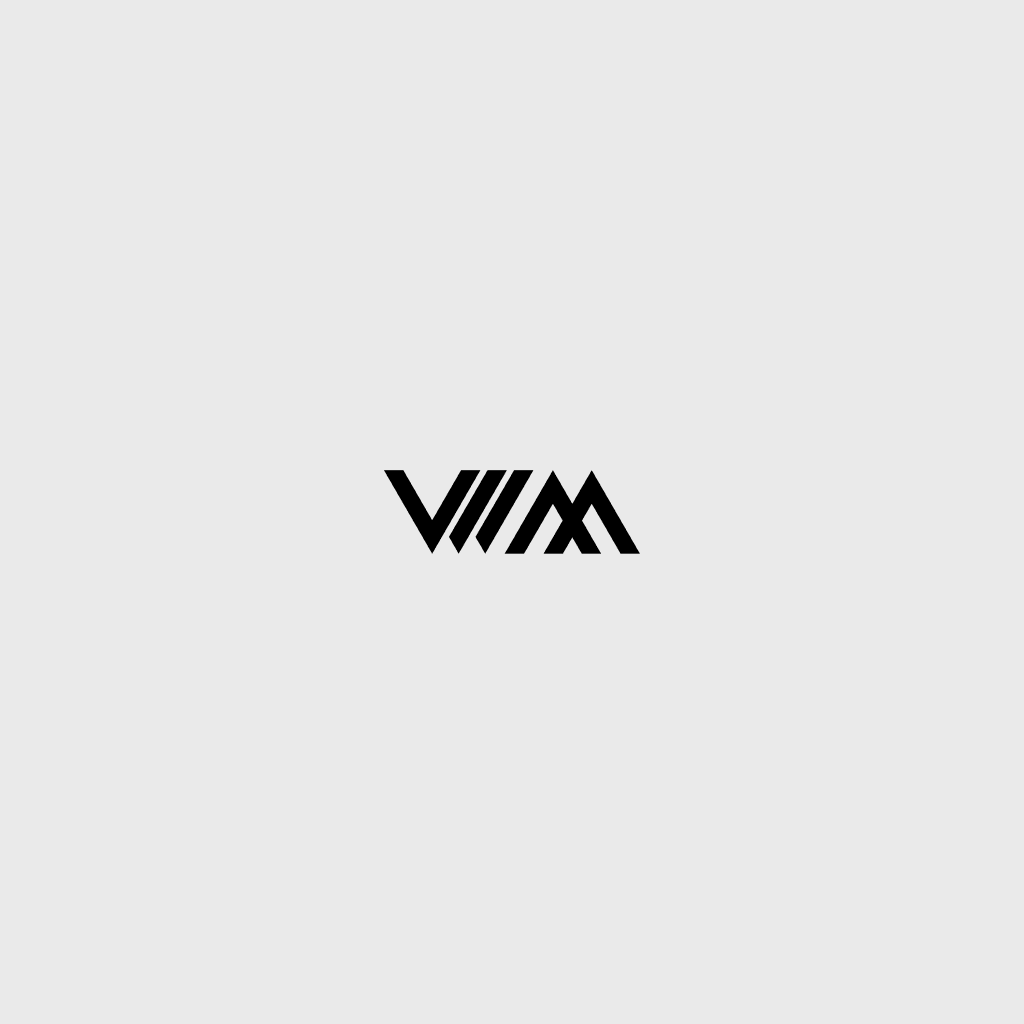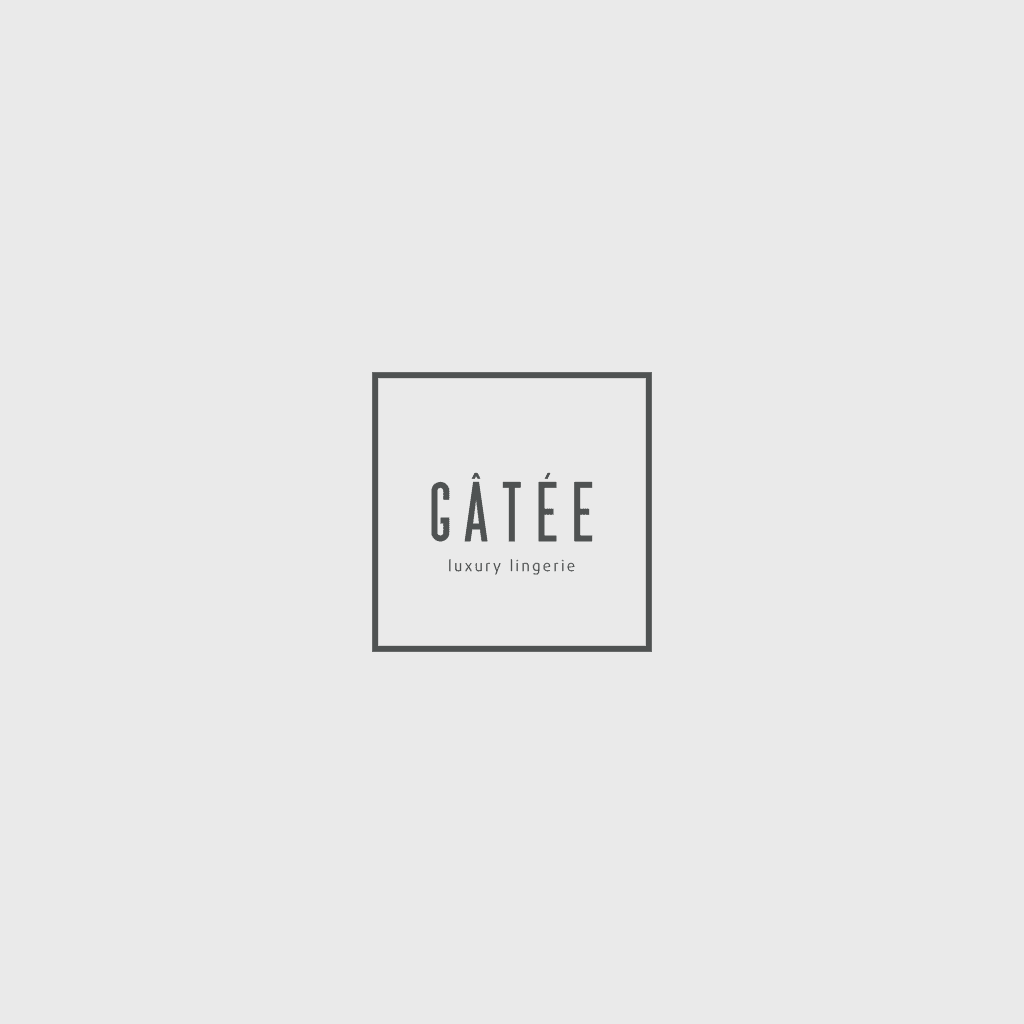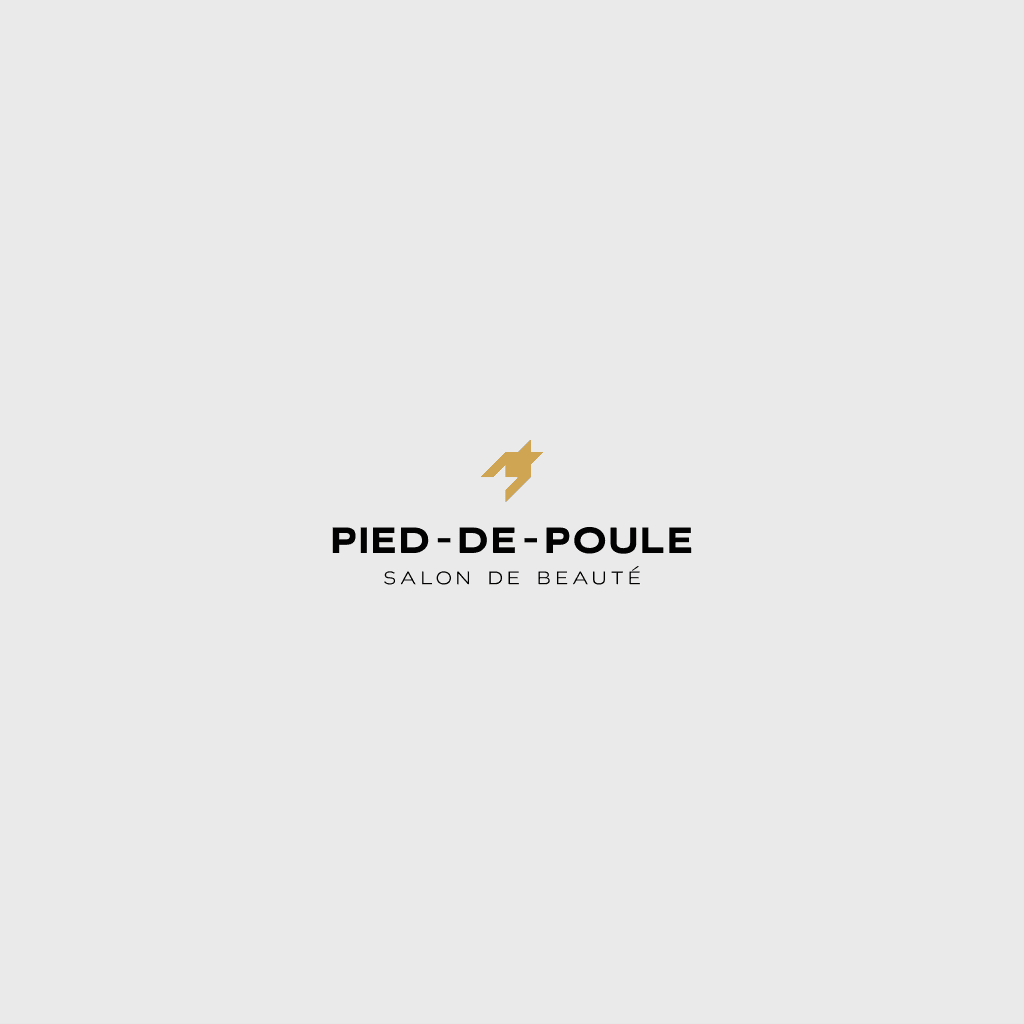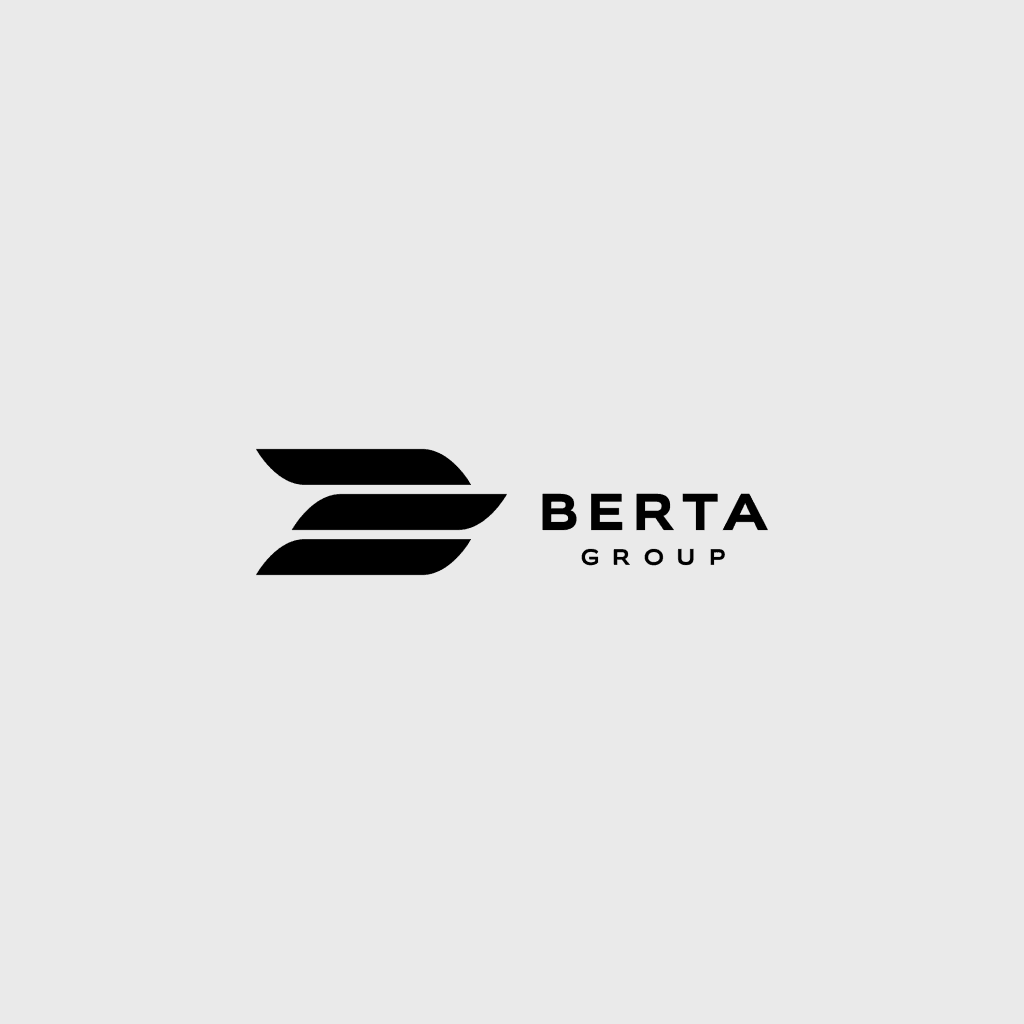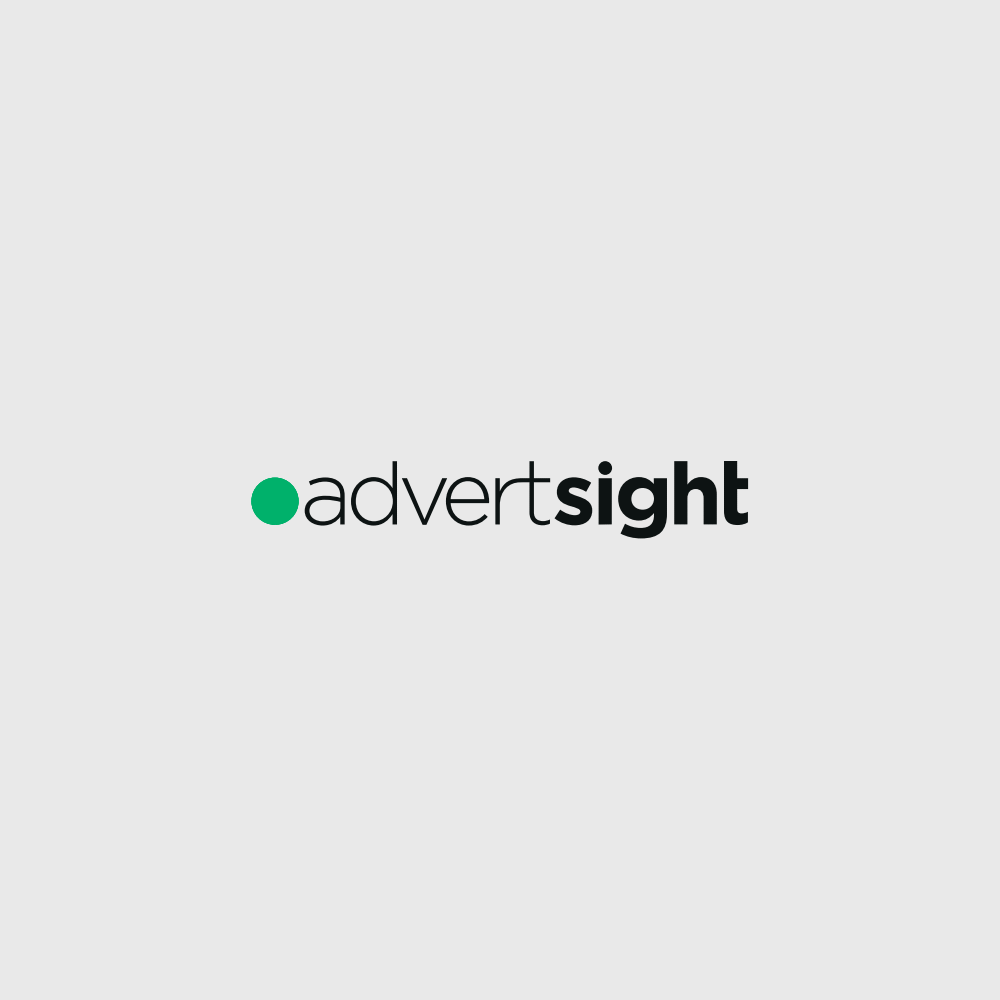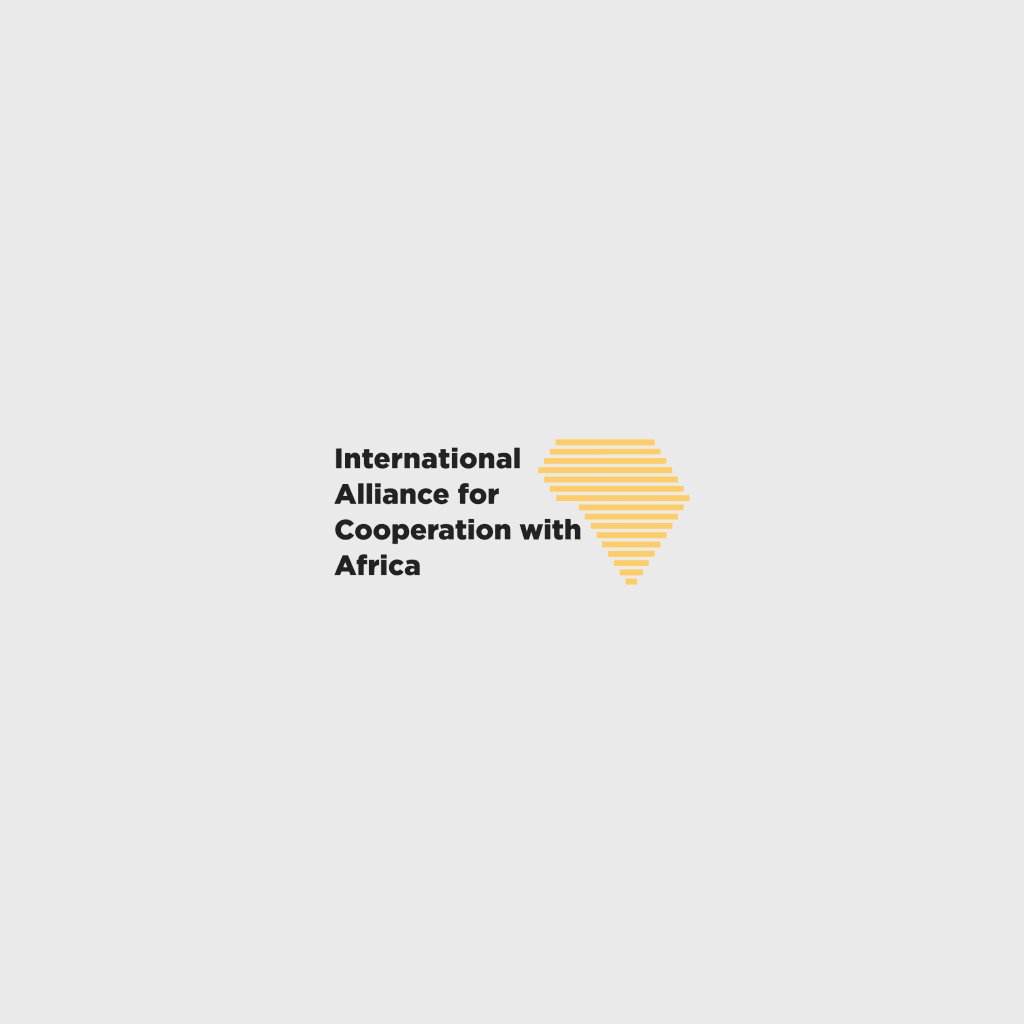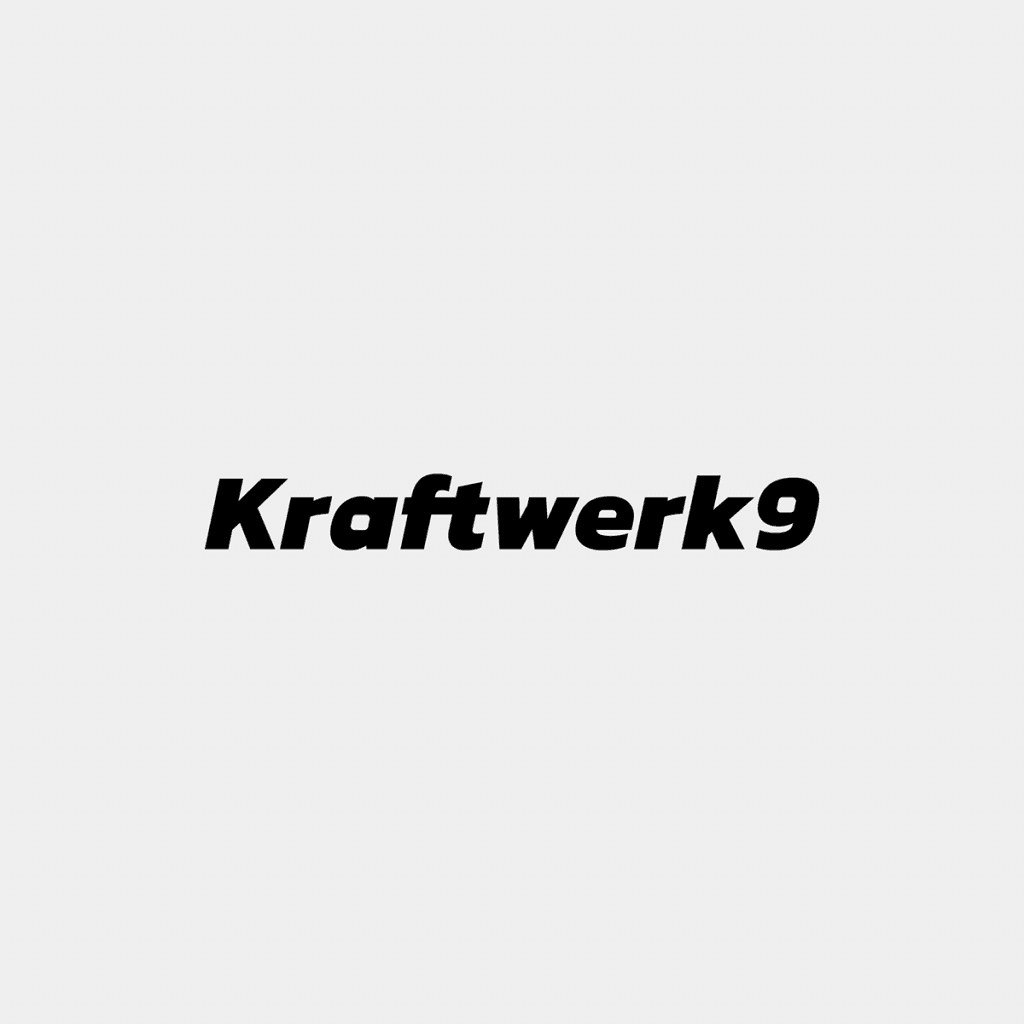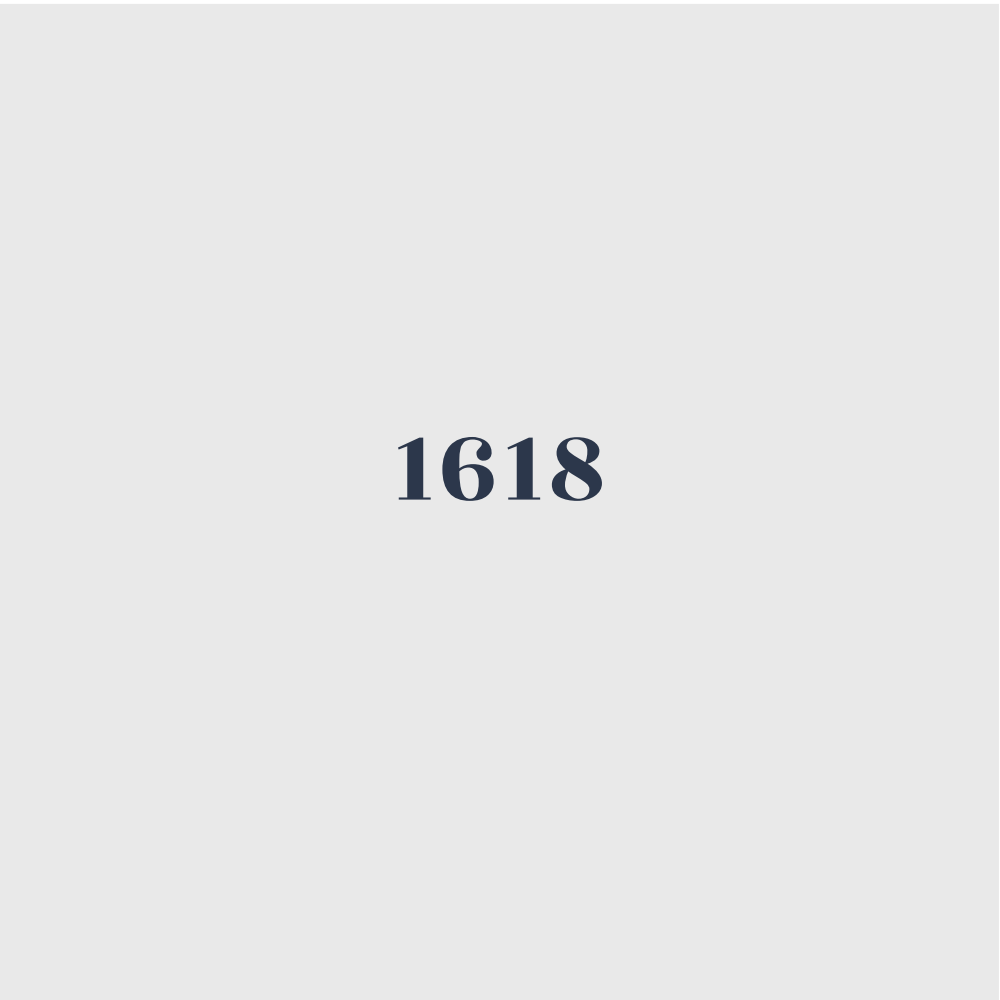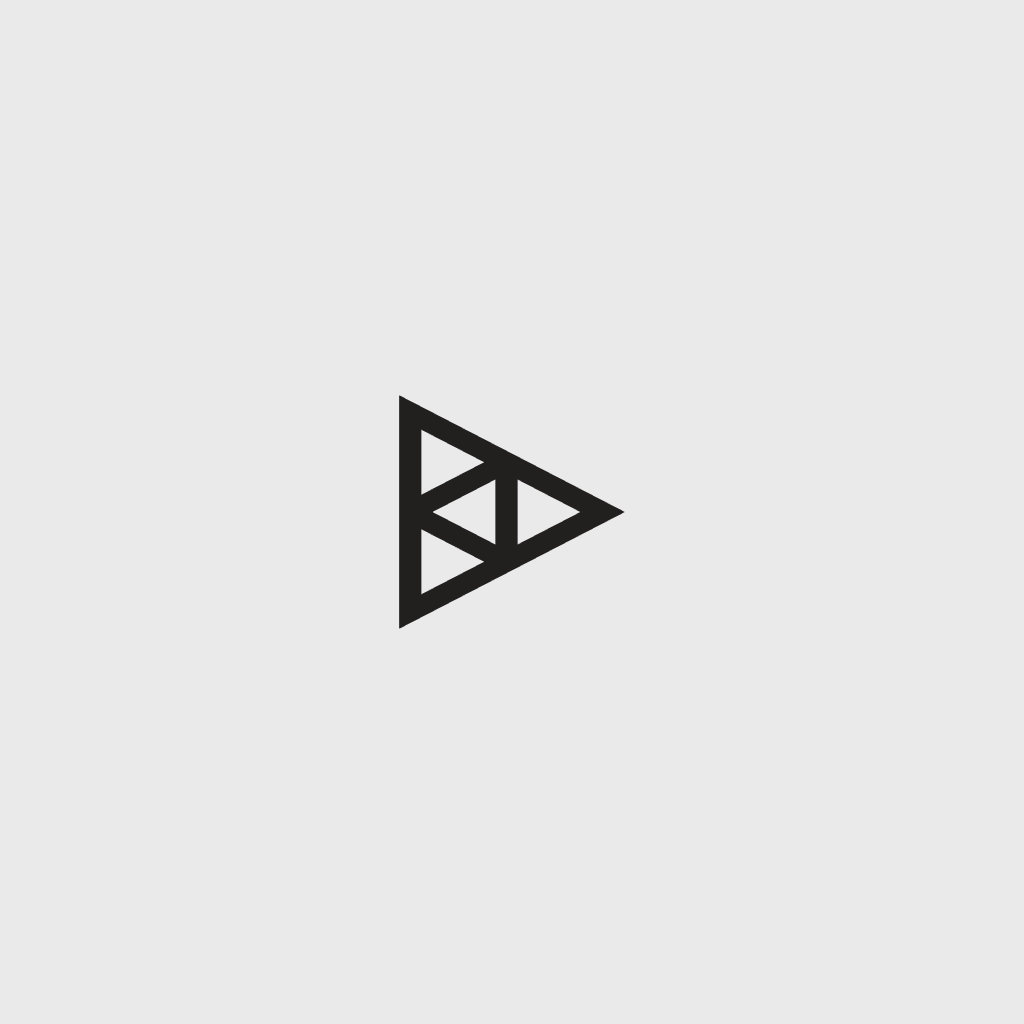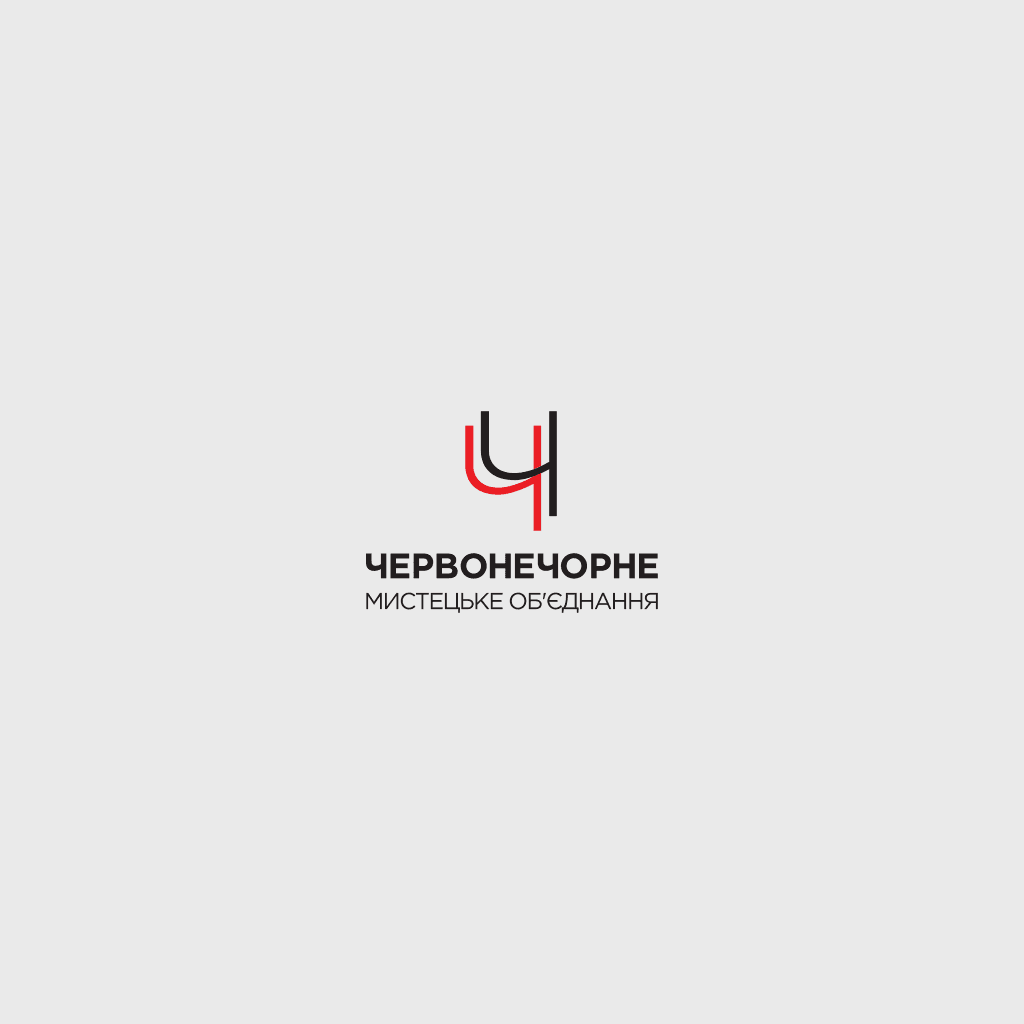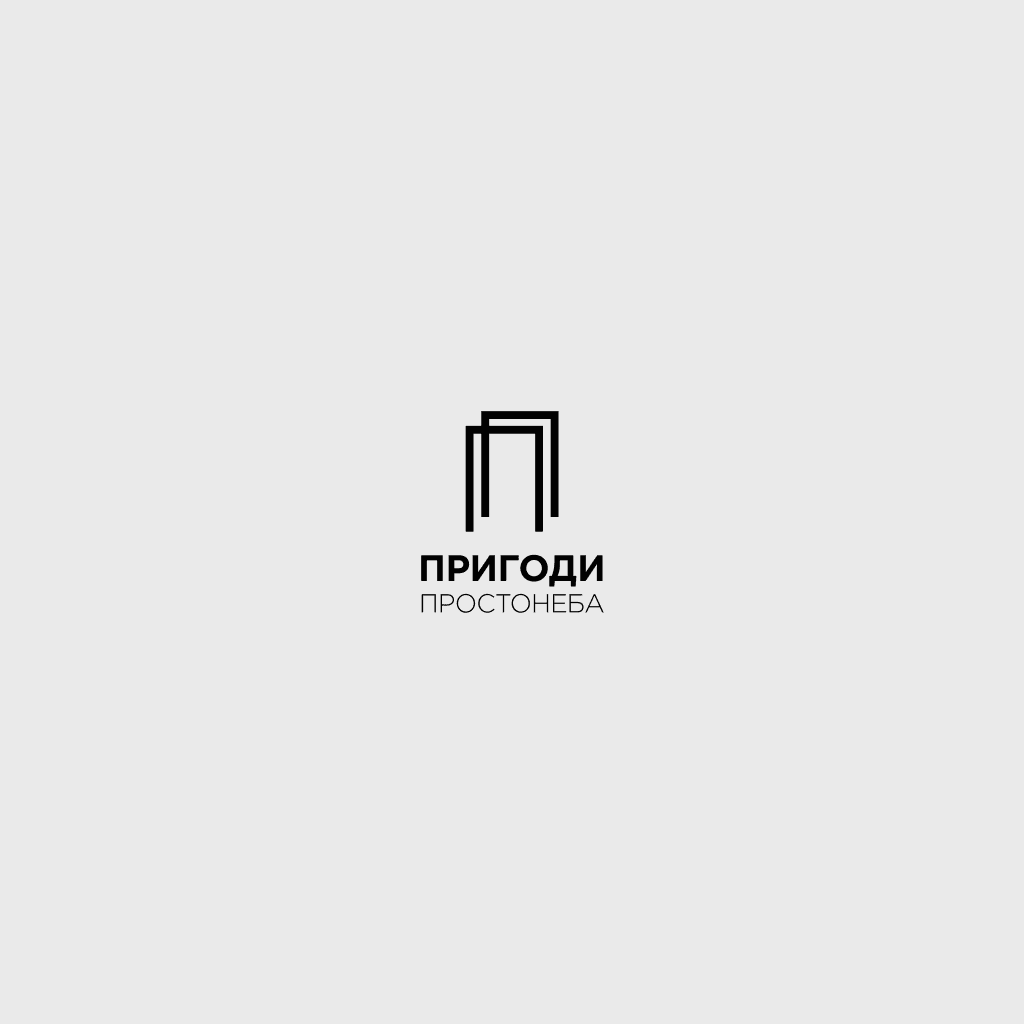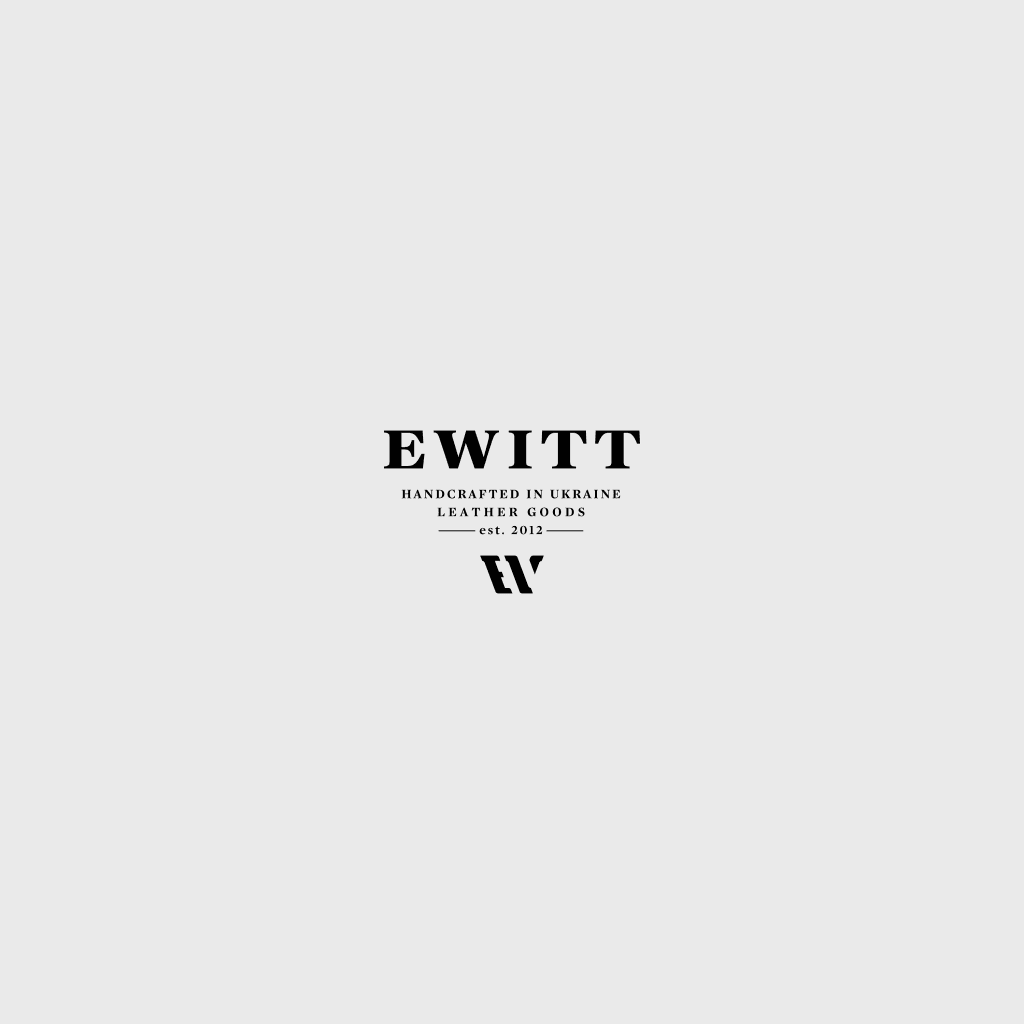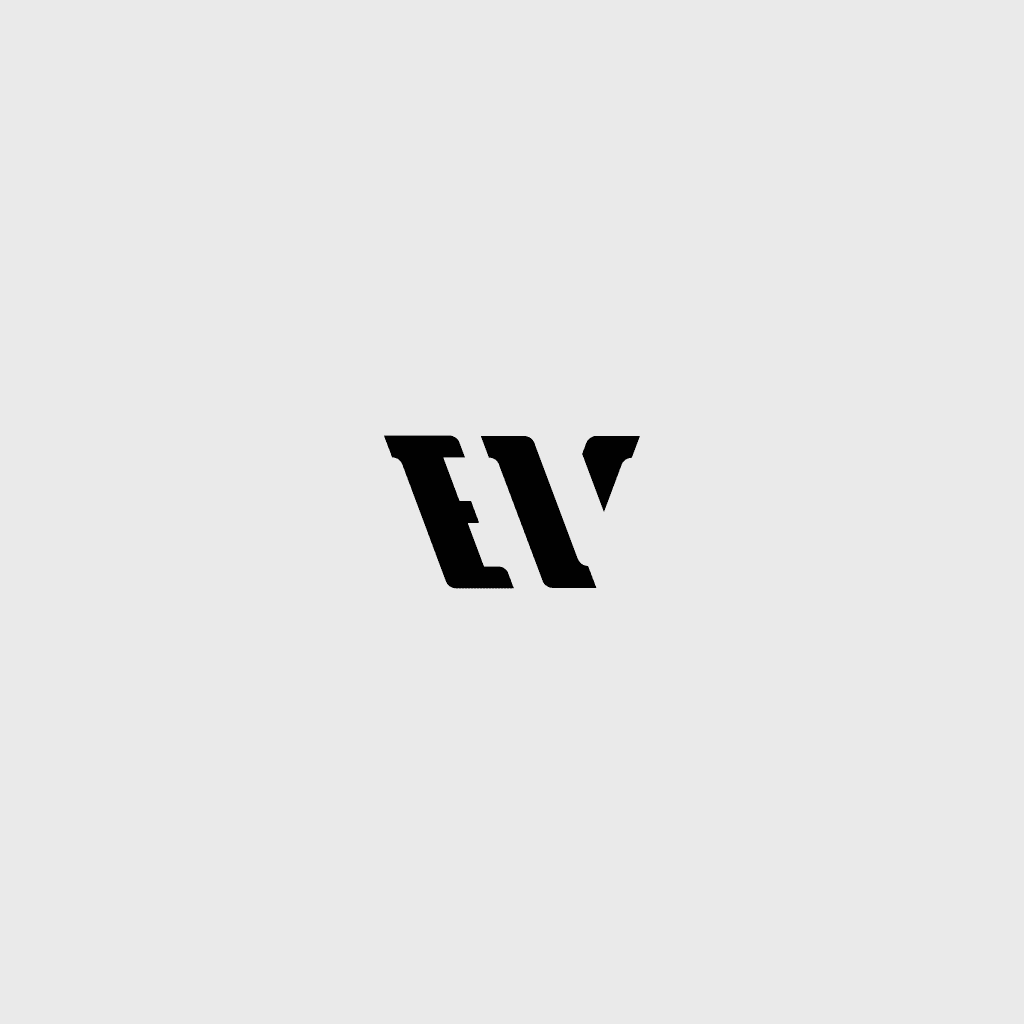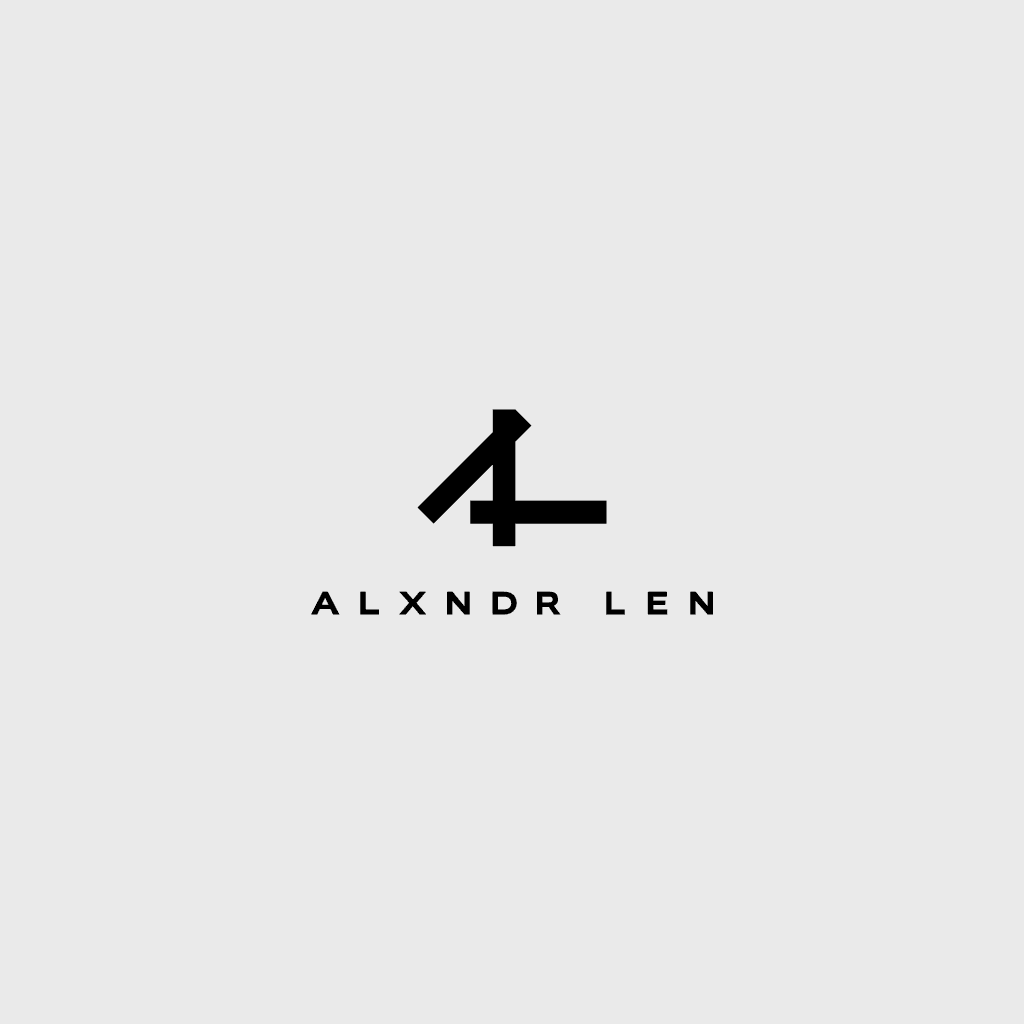 Whether you want a new logo or change an existing one, we can design a fantastic logo for you.