In collaboration with Pulse Logistics, our branding agency successfully created a brand that captures the essence and future-oriented vision of the company. We developed a brand identity that embodies the core values and objectives of Pulse Logistics, positioning them as a leading logistics company catering to major FMSG brands in Ukraine.
Complementing the name, we created a simle slogan, "Logistics for Business," succinctly conveying Pulse Logistics' commitment to supporting the growth and success of their clients' businesses.
To visually represent the brand, we designed a identity that combines elements symbolizing movement, future, and reliability. Green color palette evokes relax and professionalism, while the sleek typography communicates a sense of modernity and trustworthiness. Together, these elements form a strong and memorable brand identity for Pulse Logistics.
By capturing the essence of Pulse Logistics in its visual and verbal identity, we created a brand that resonates with clients seeking a reliable and efficient logistics partner.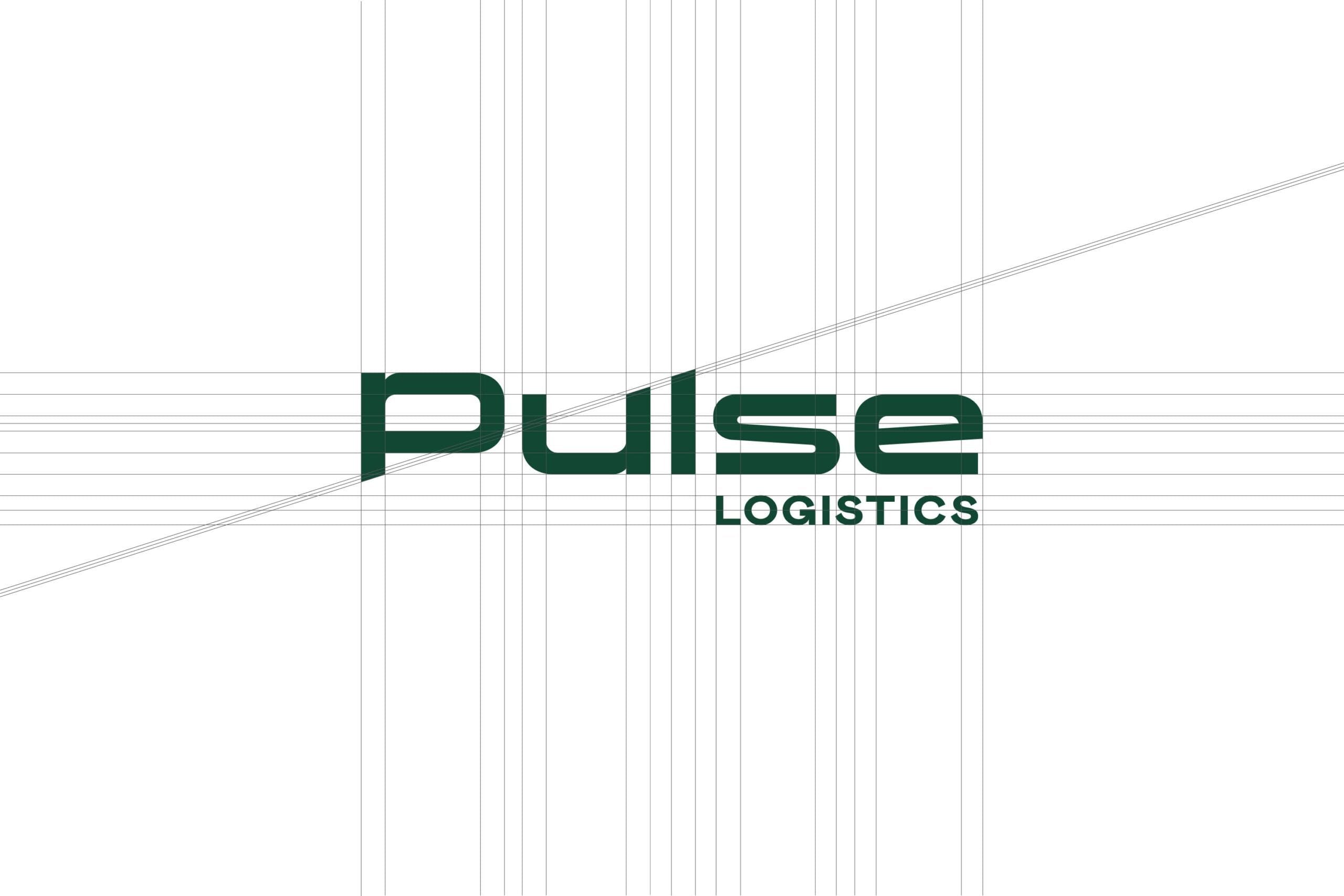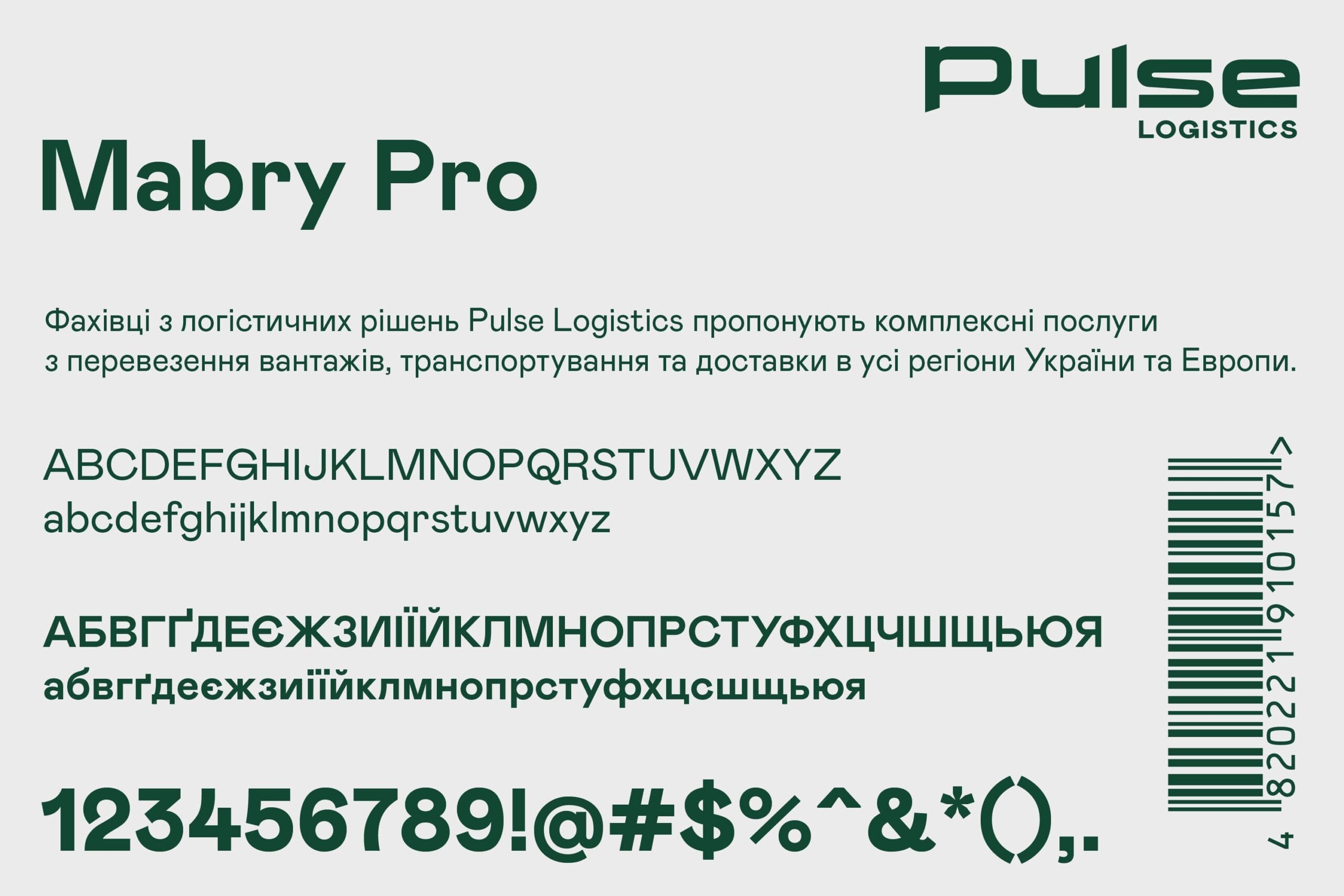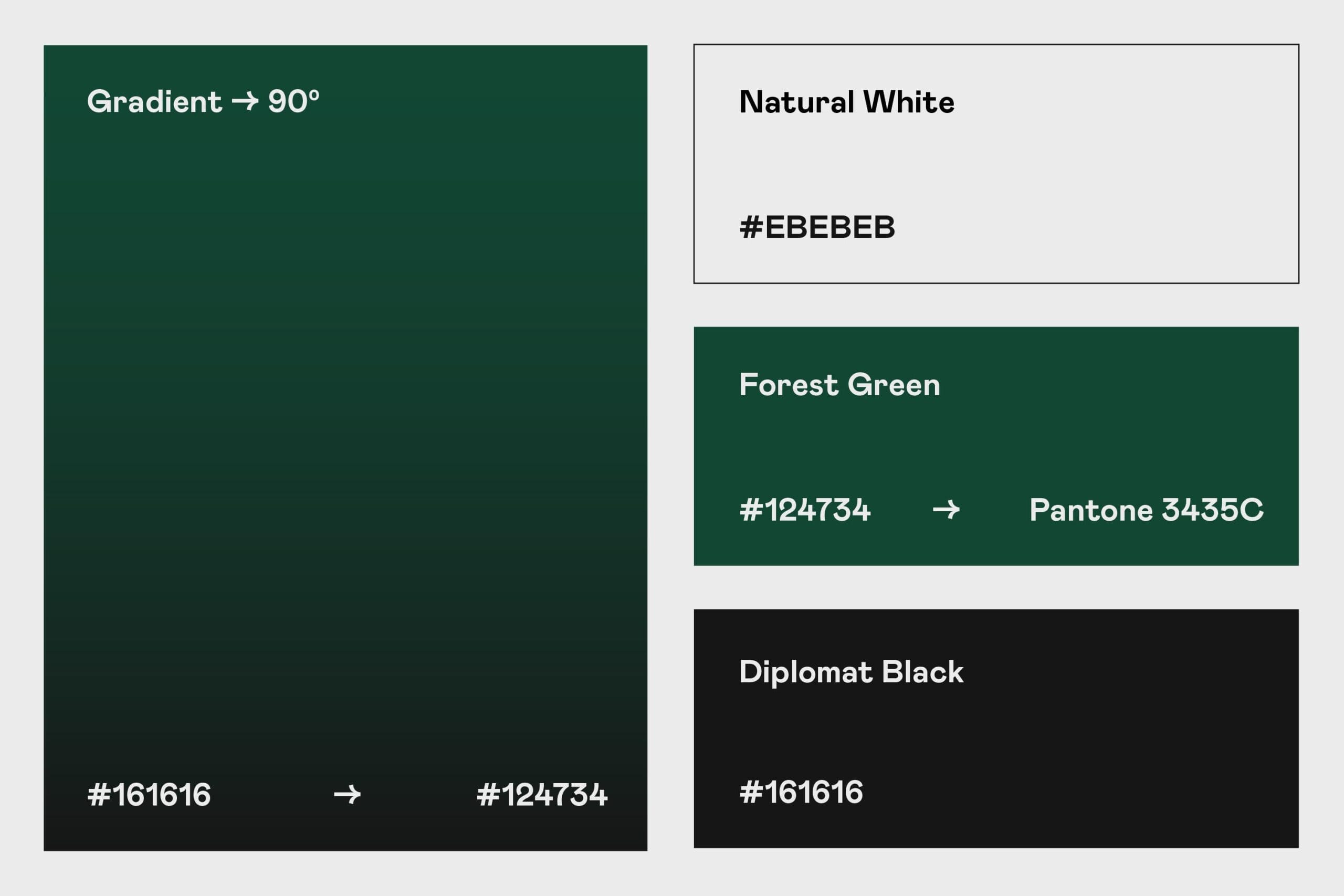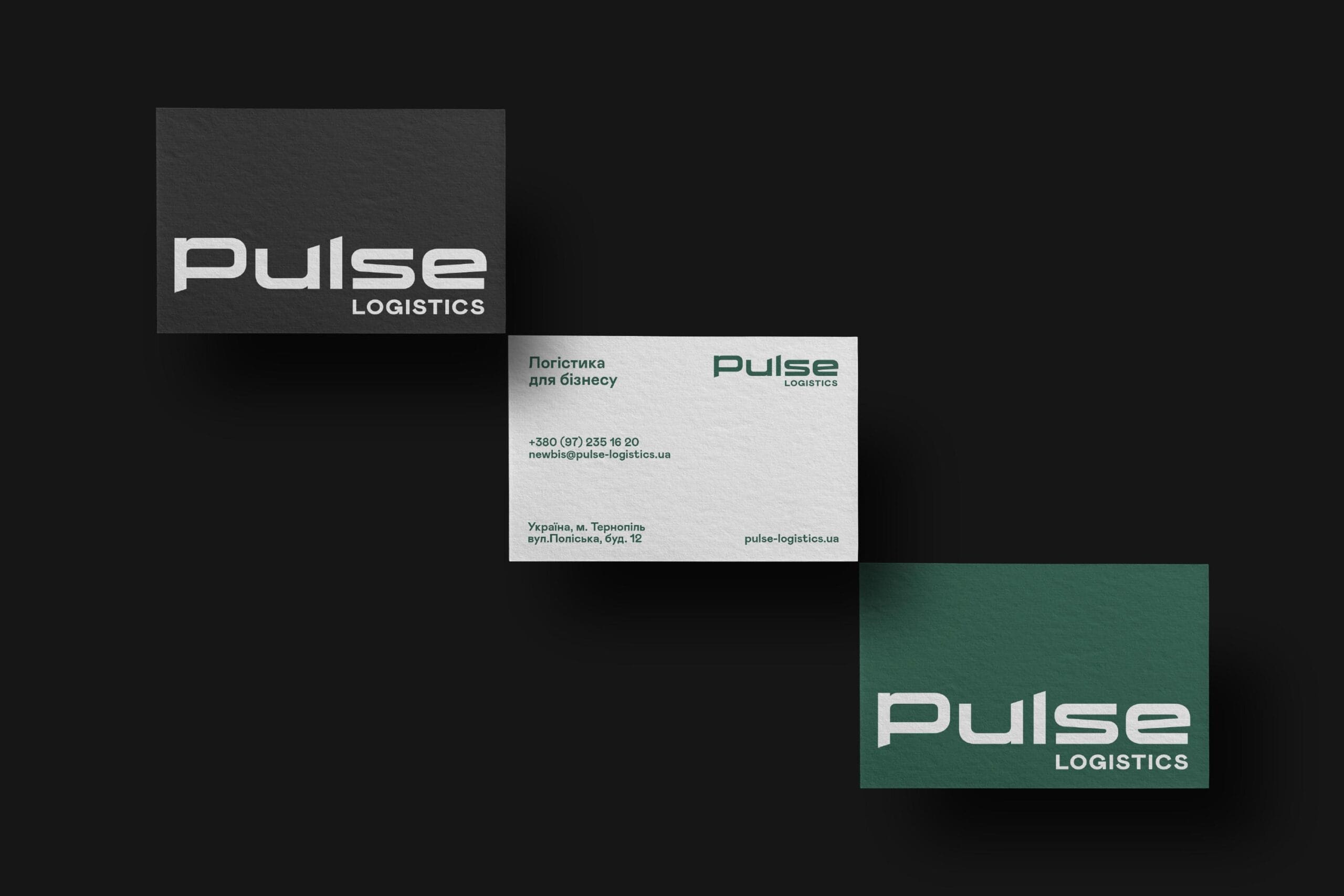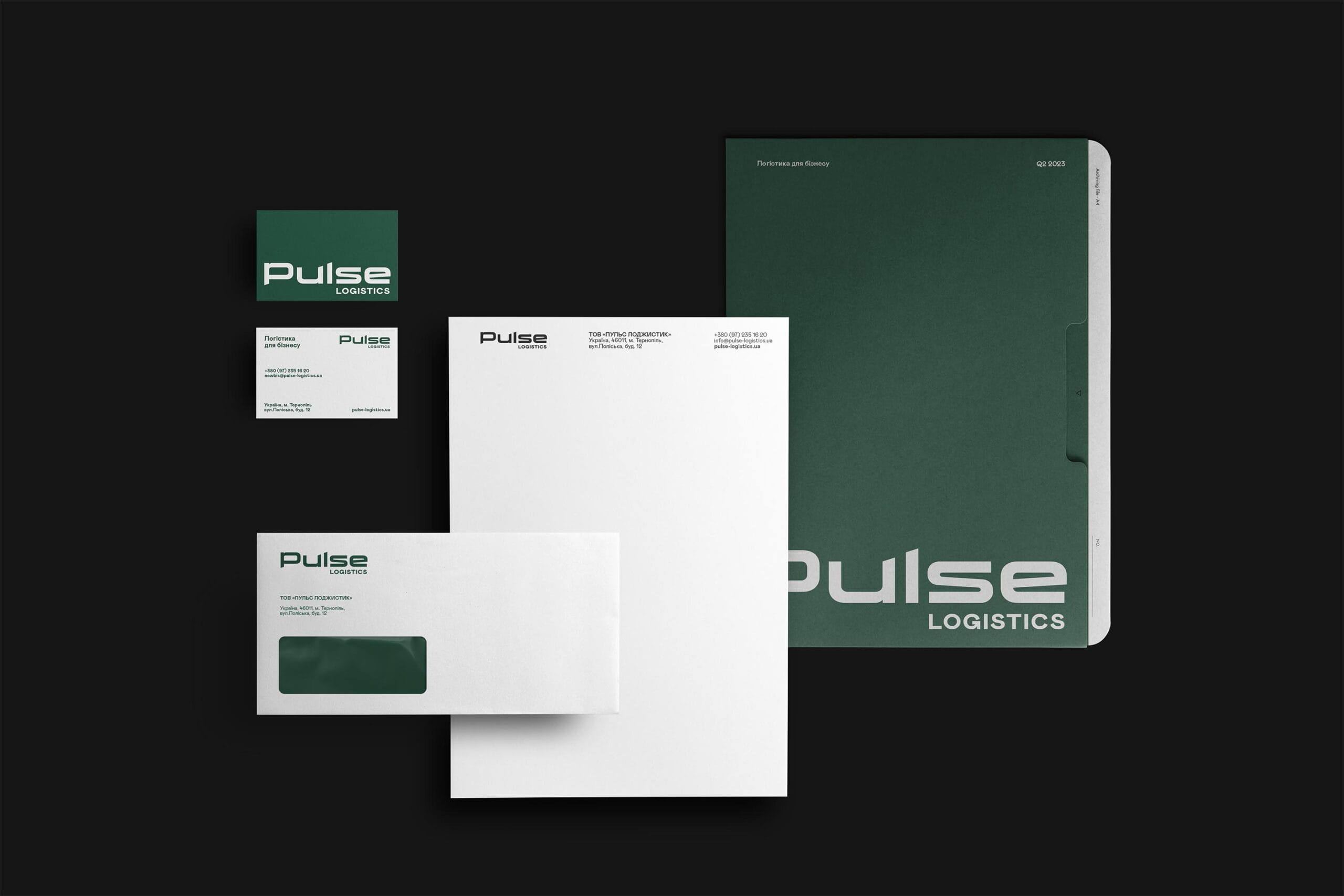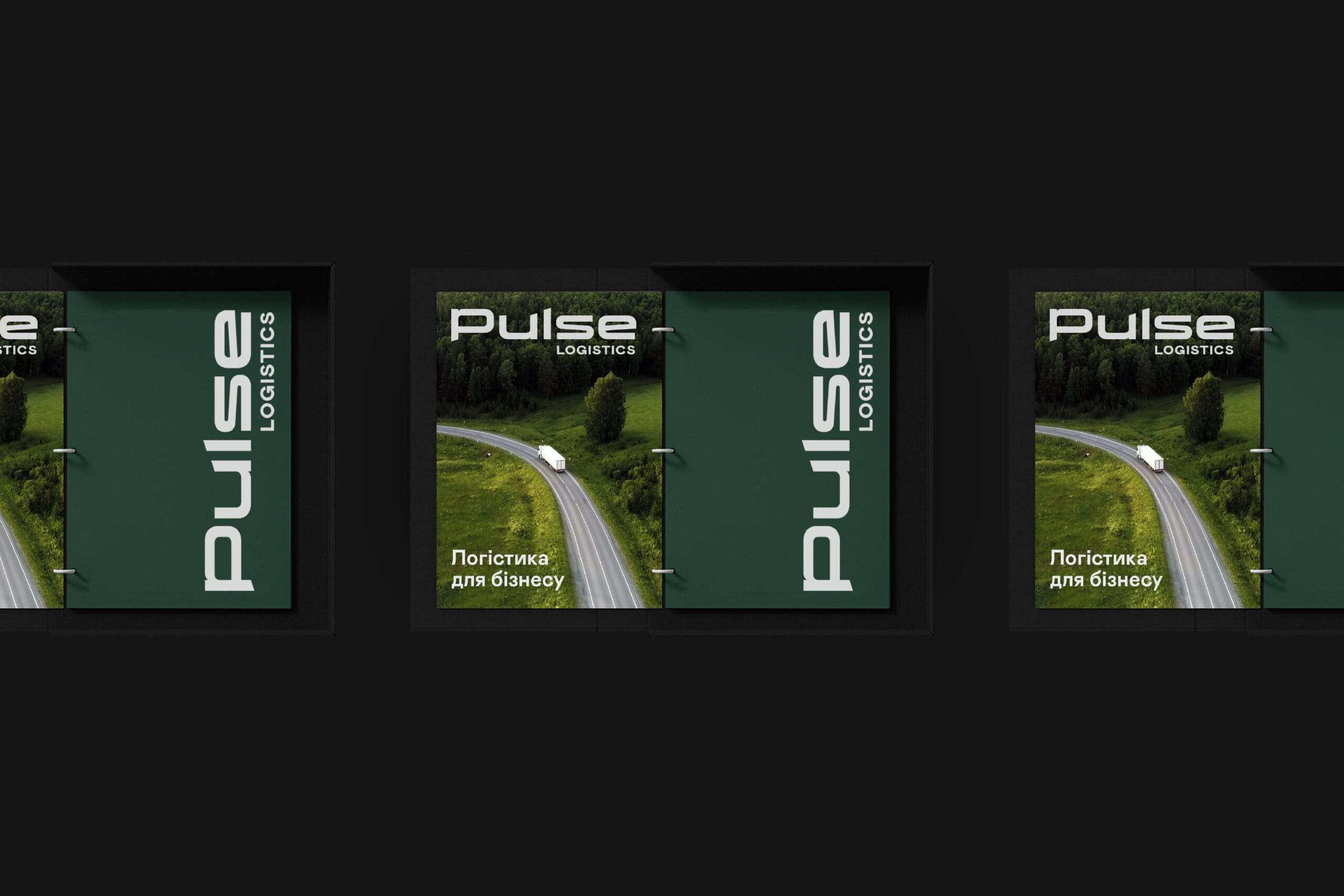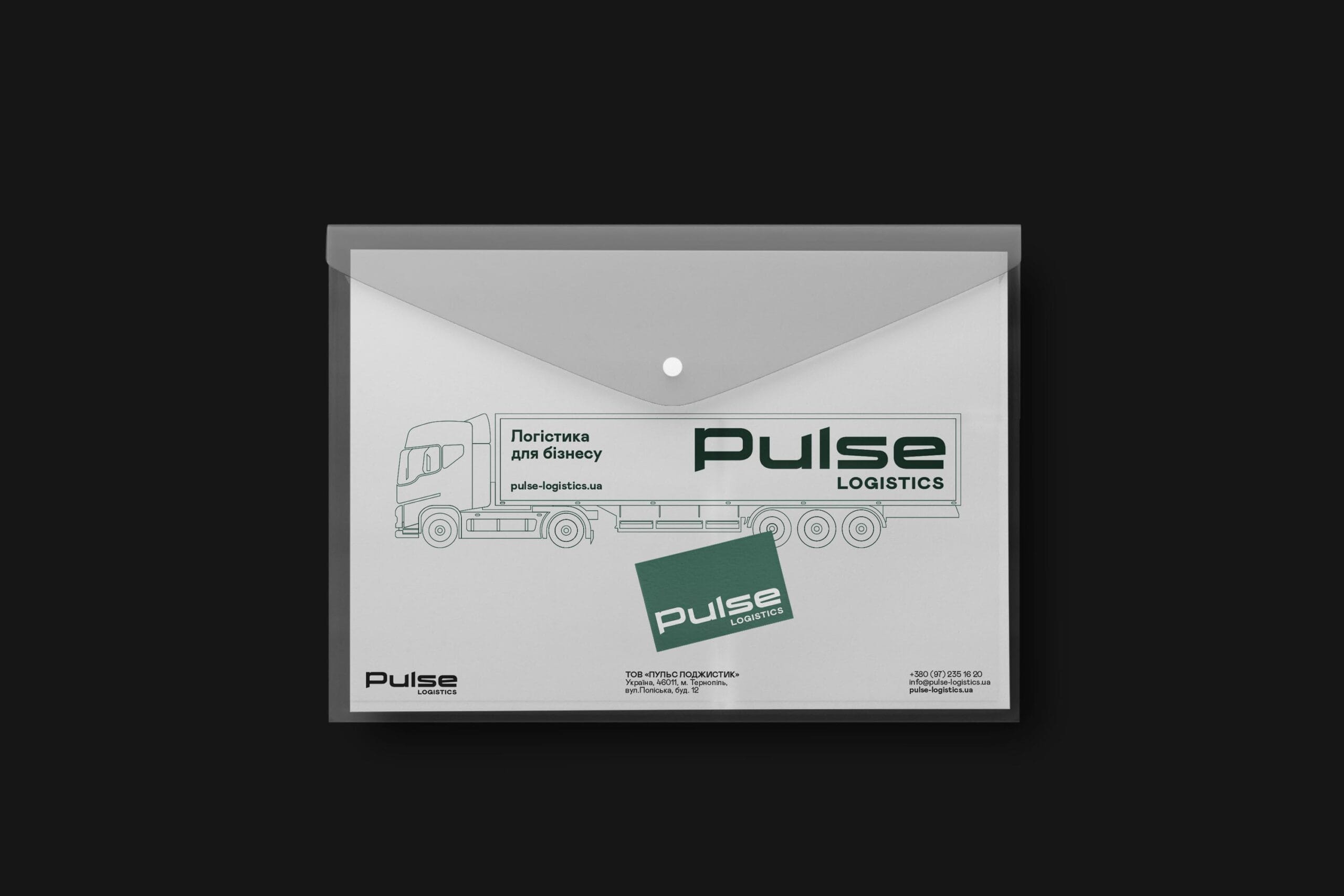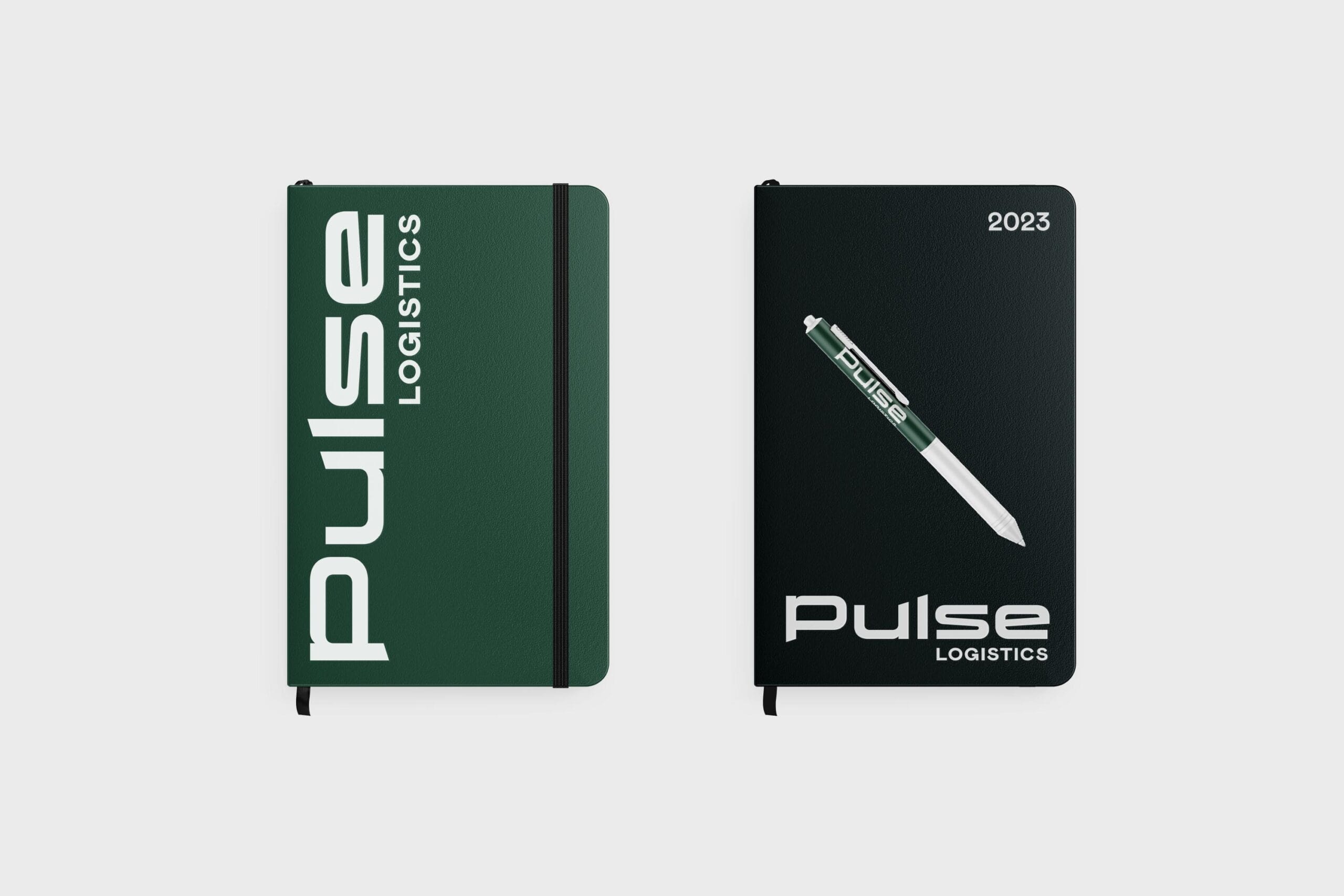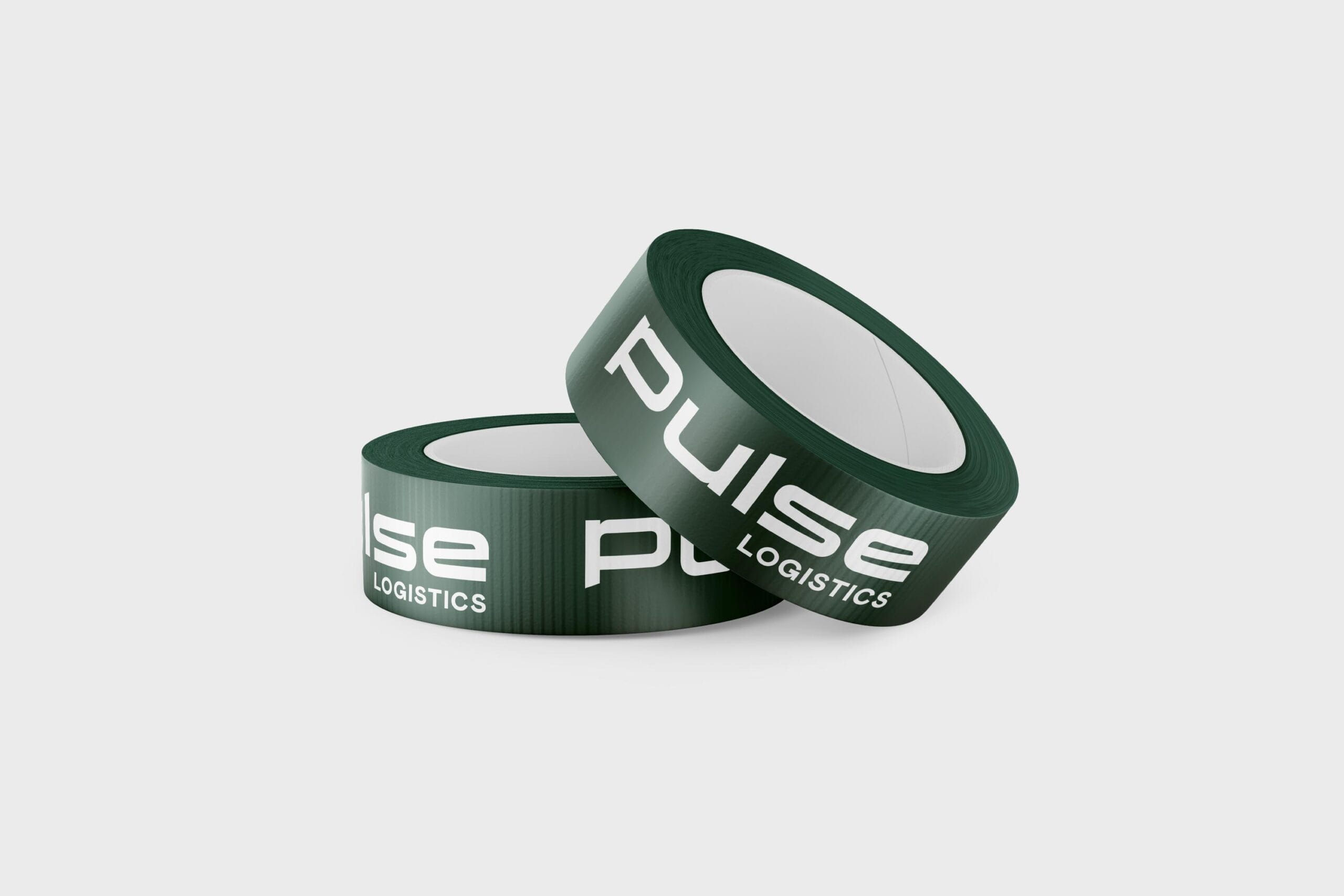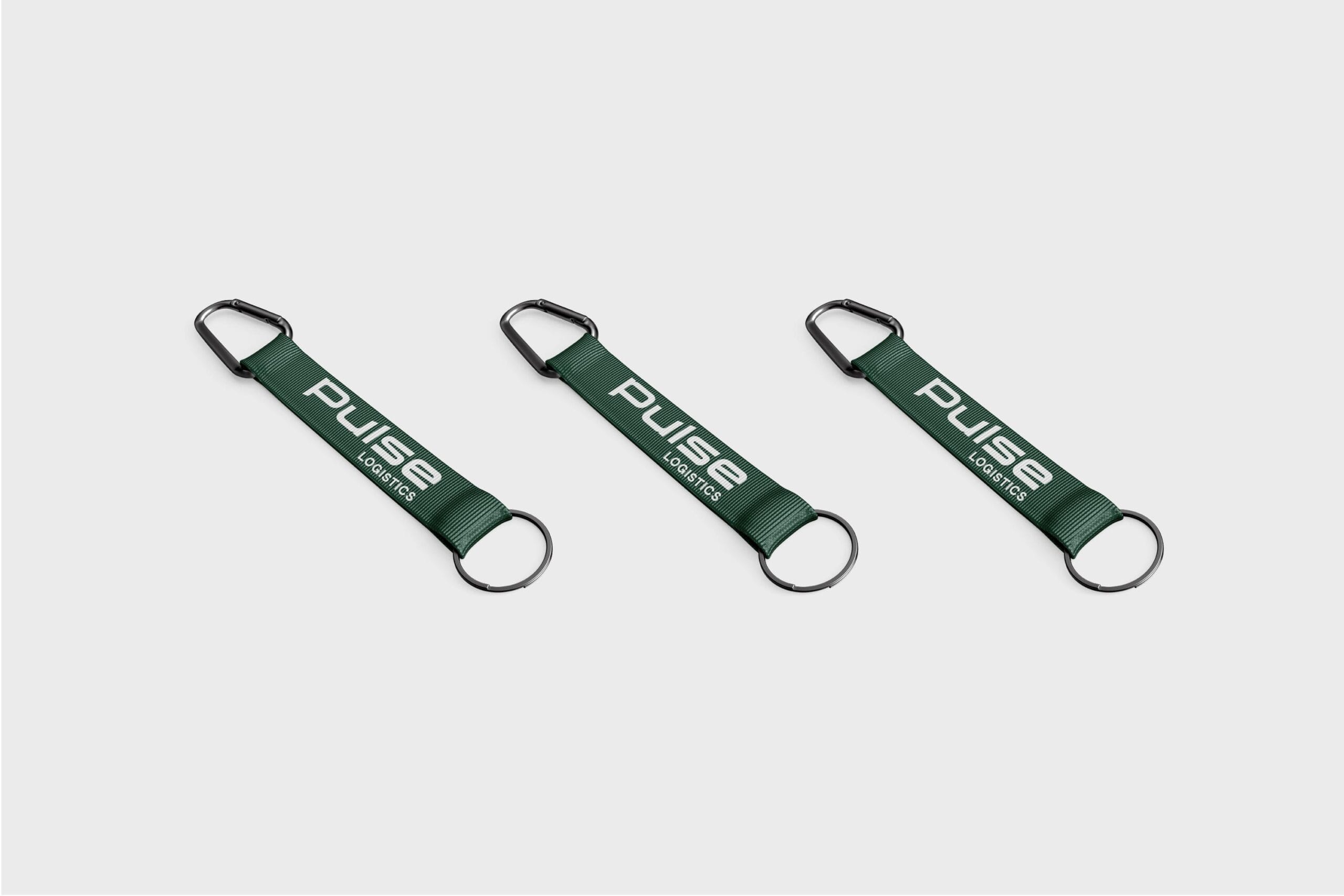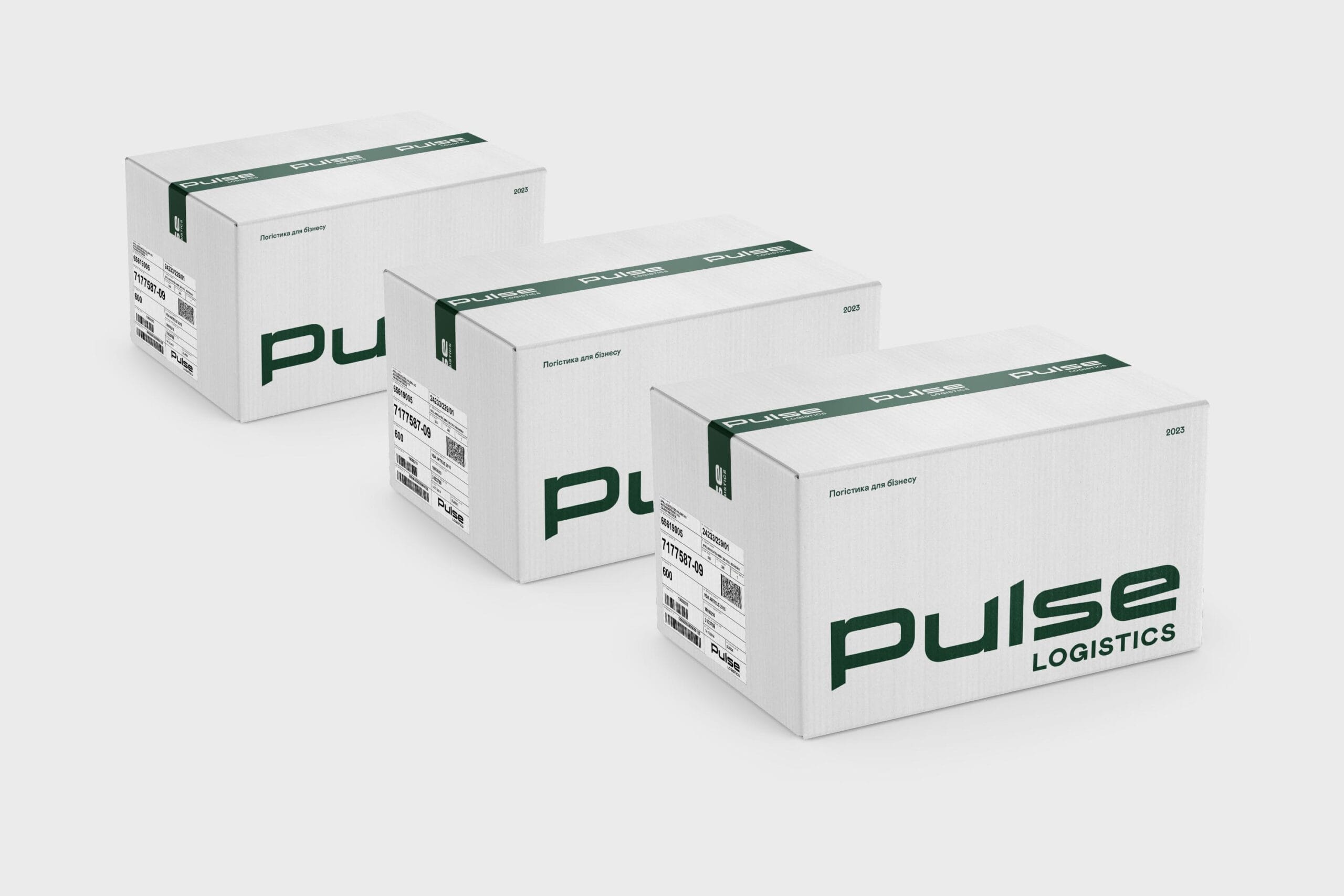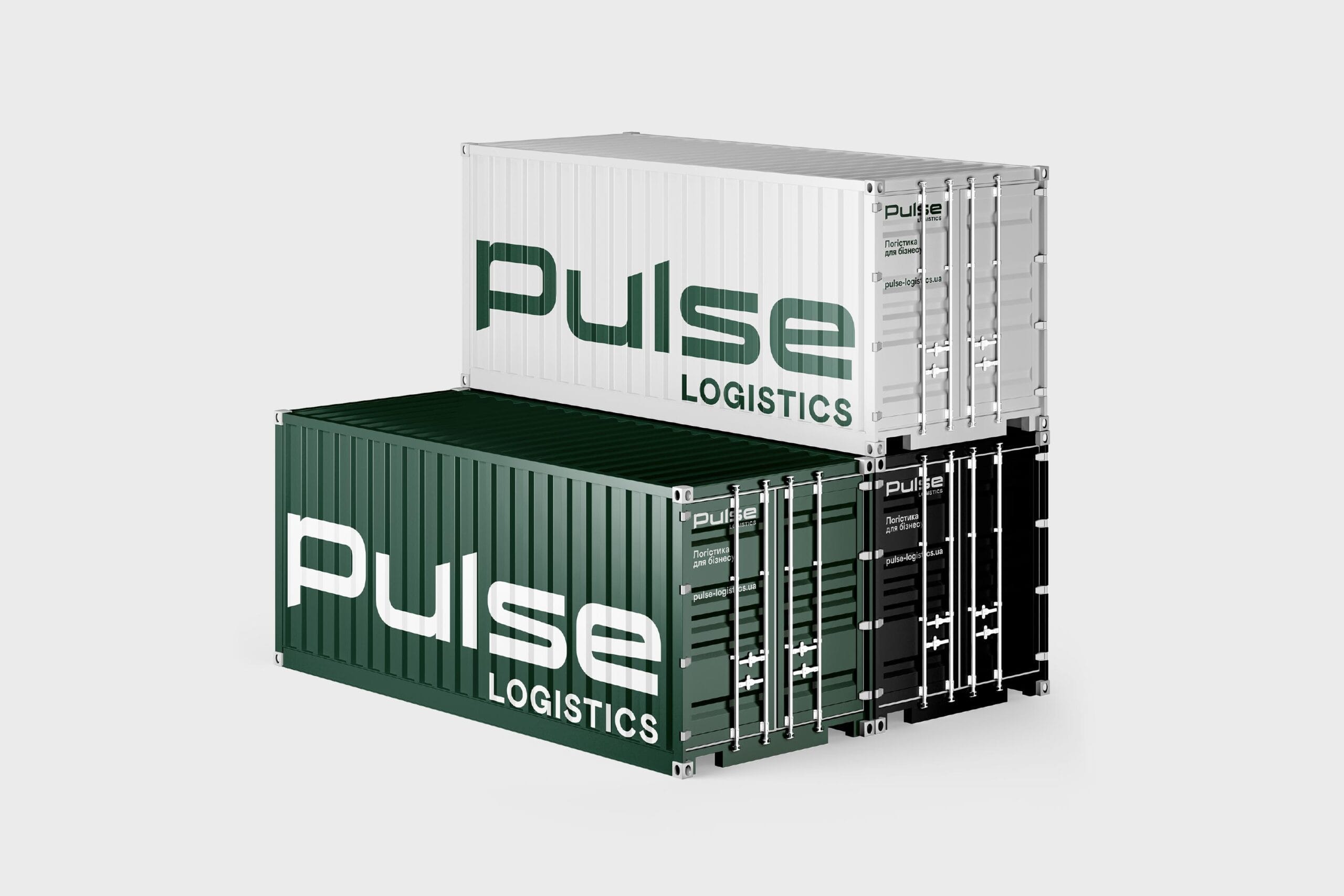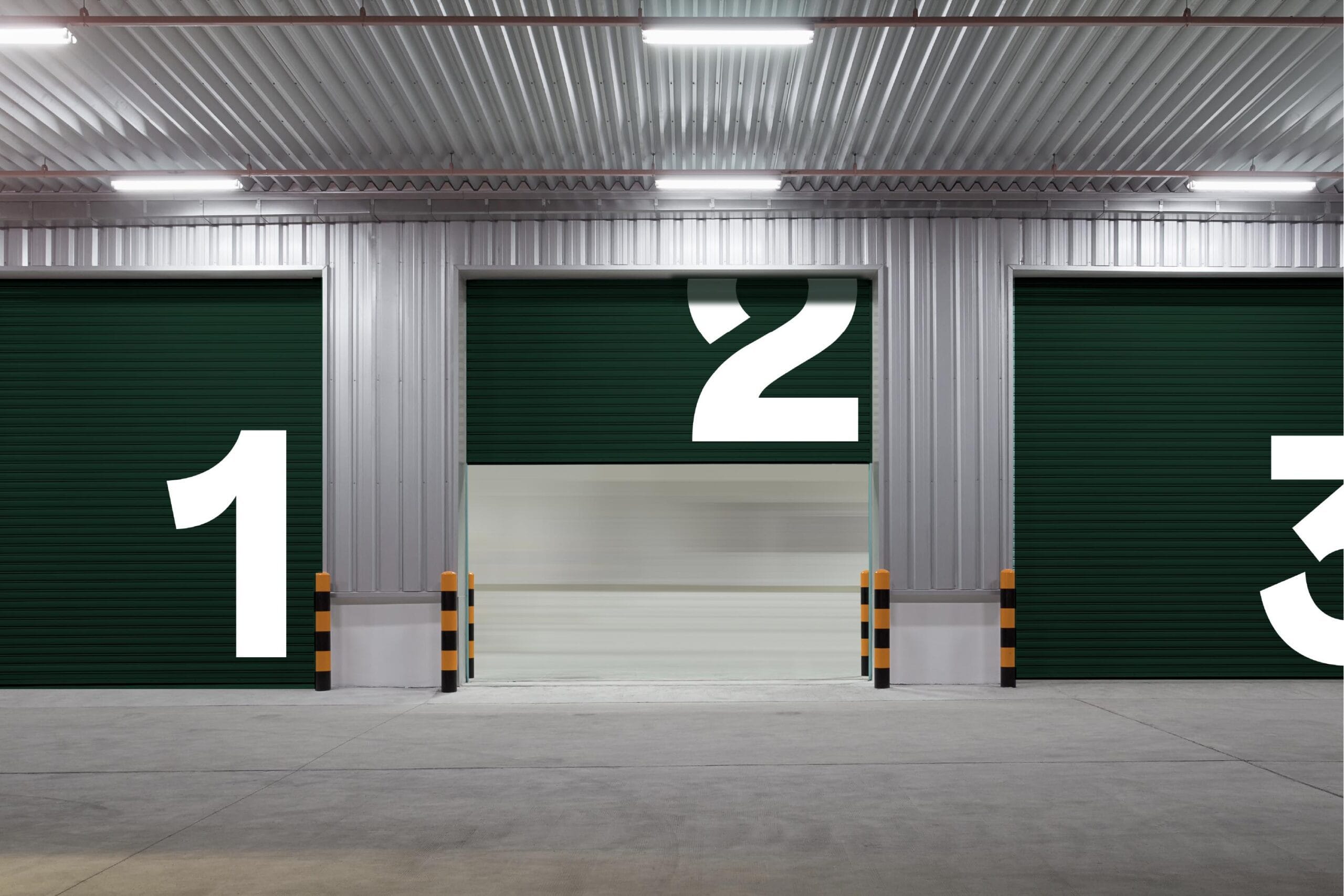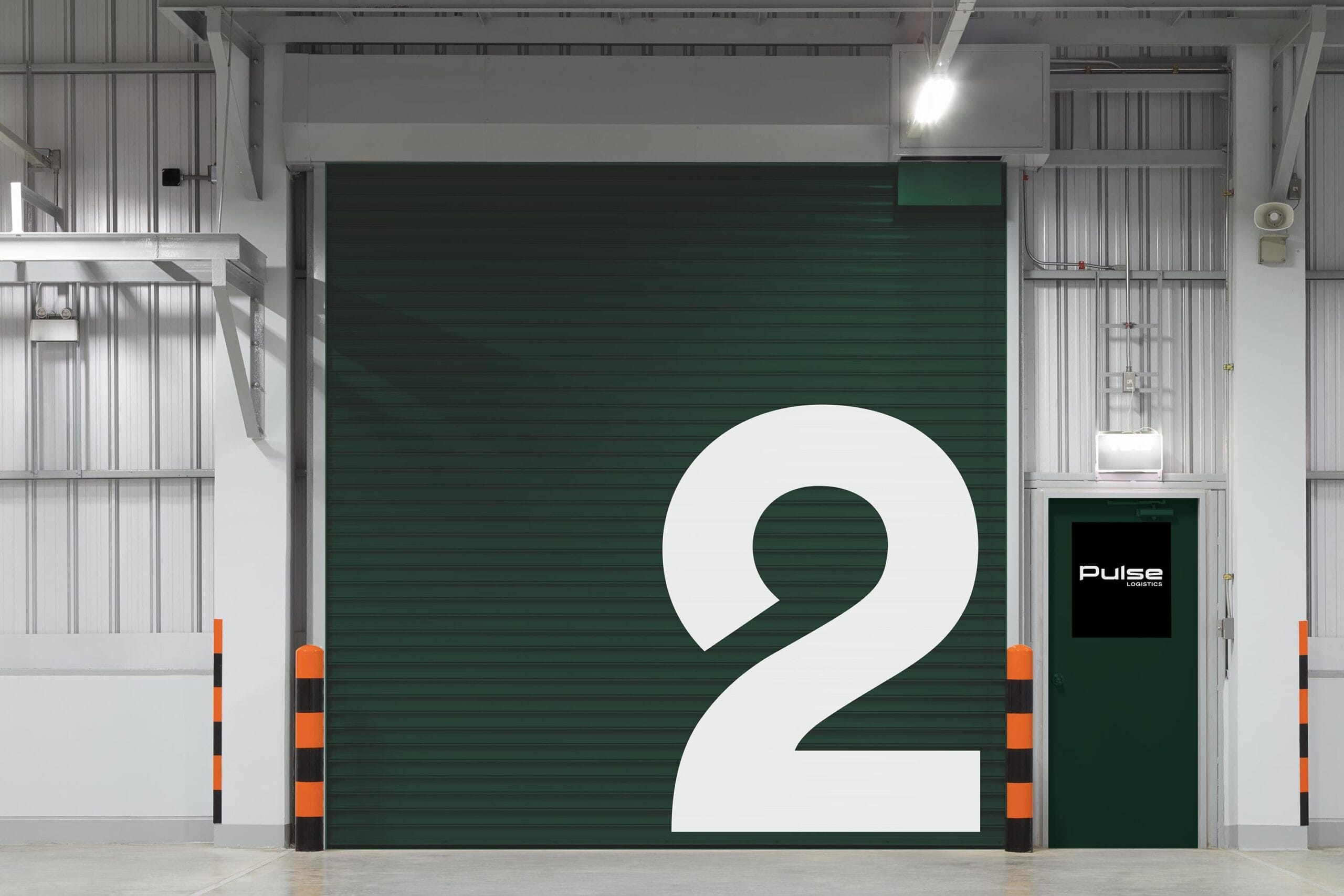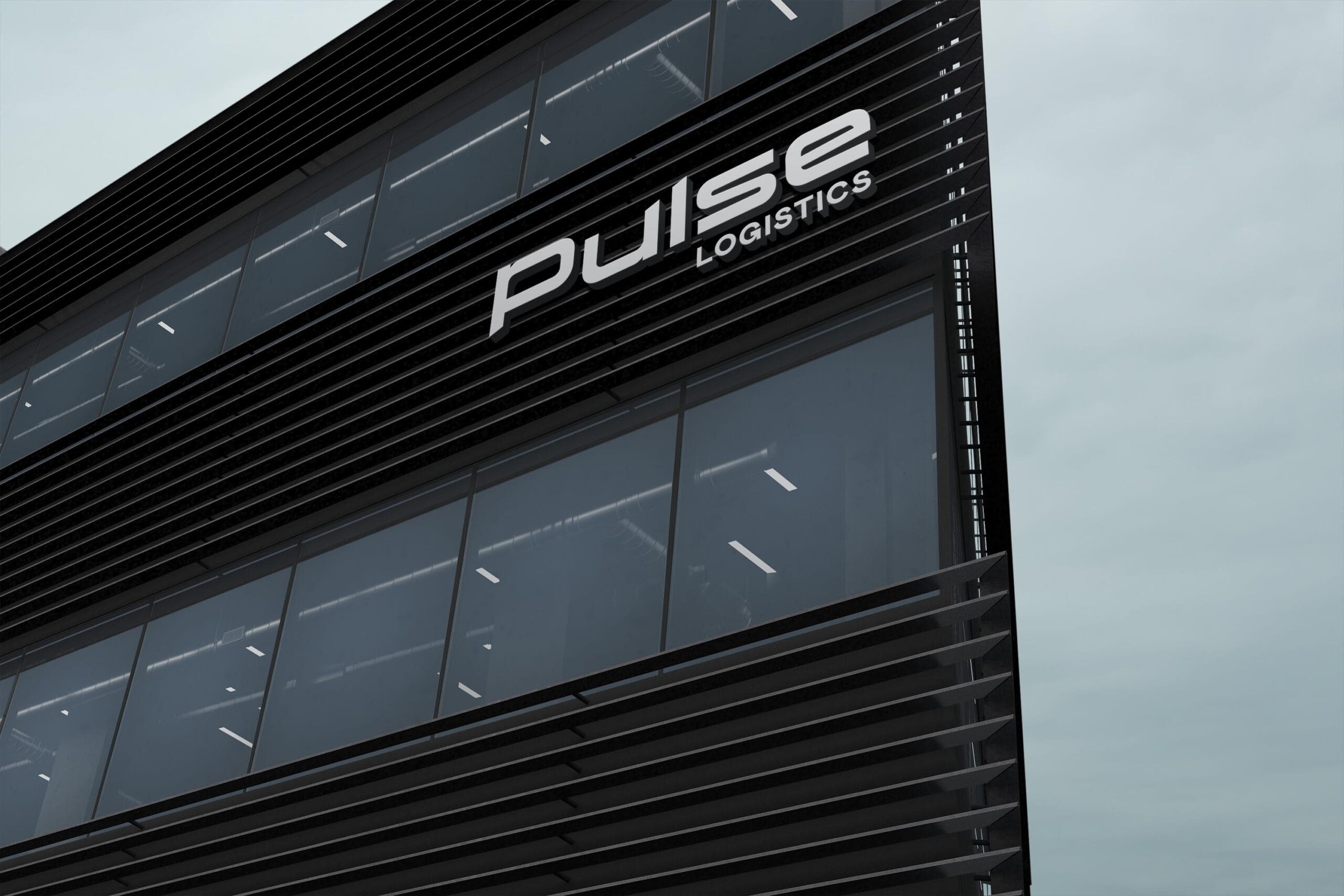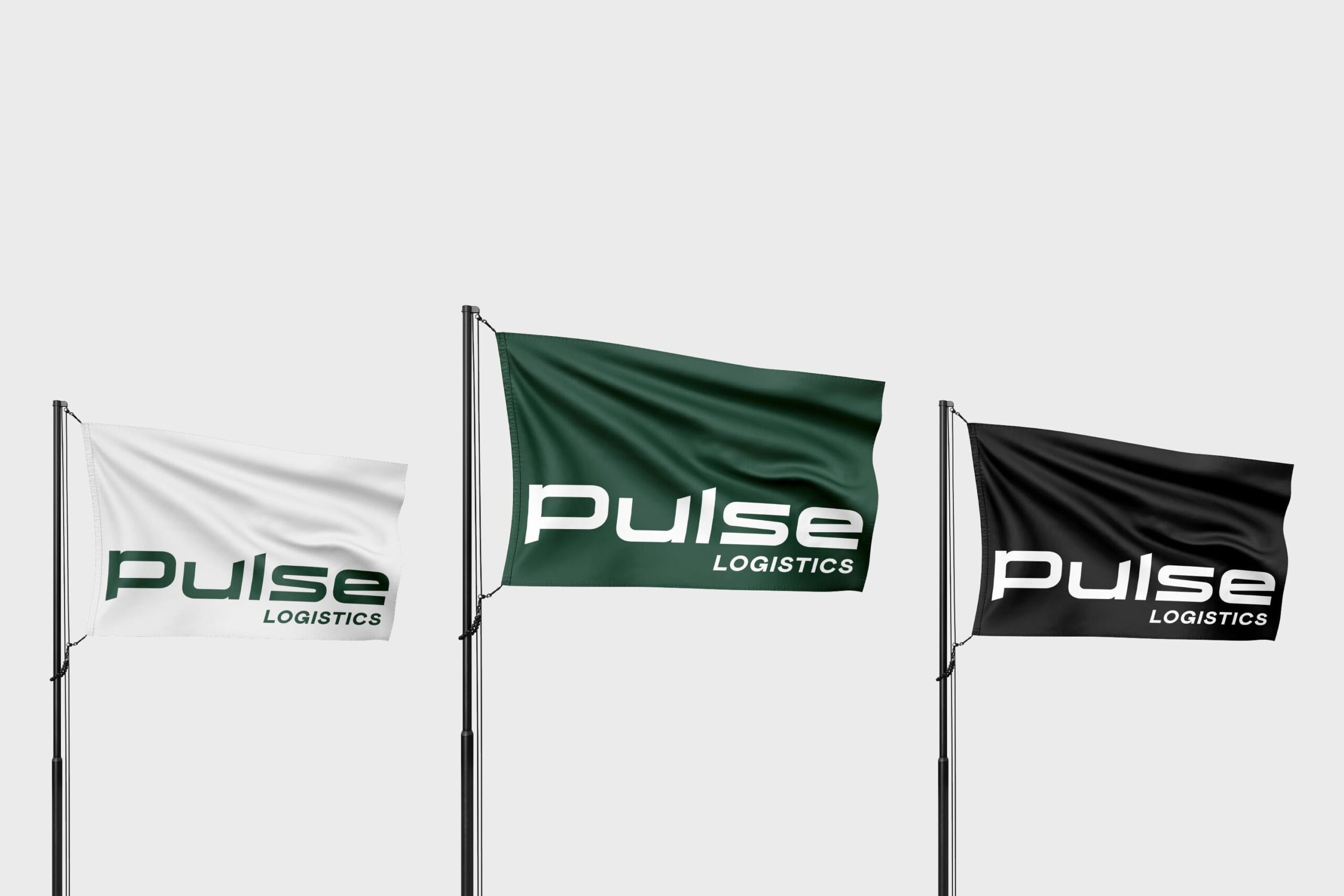 Team
Oleg Dzohan — creative director
Illya Kosyuk — designer, motion designer
Olha Rylska — designer
Anastasiia Berestovska — account manager