1M is one in a million, a beer with a British character and a Ukrainian soul.
Hops, malt, yeast, water are the four main components of most types of beer. By themselves, these ingredients are quite common. But together they create magic.
So the design that we developed for 1M Beer will not leave craft beer connoisseurs indifferent.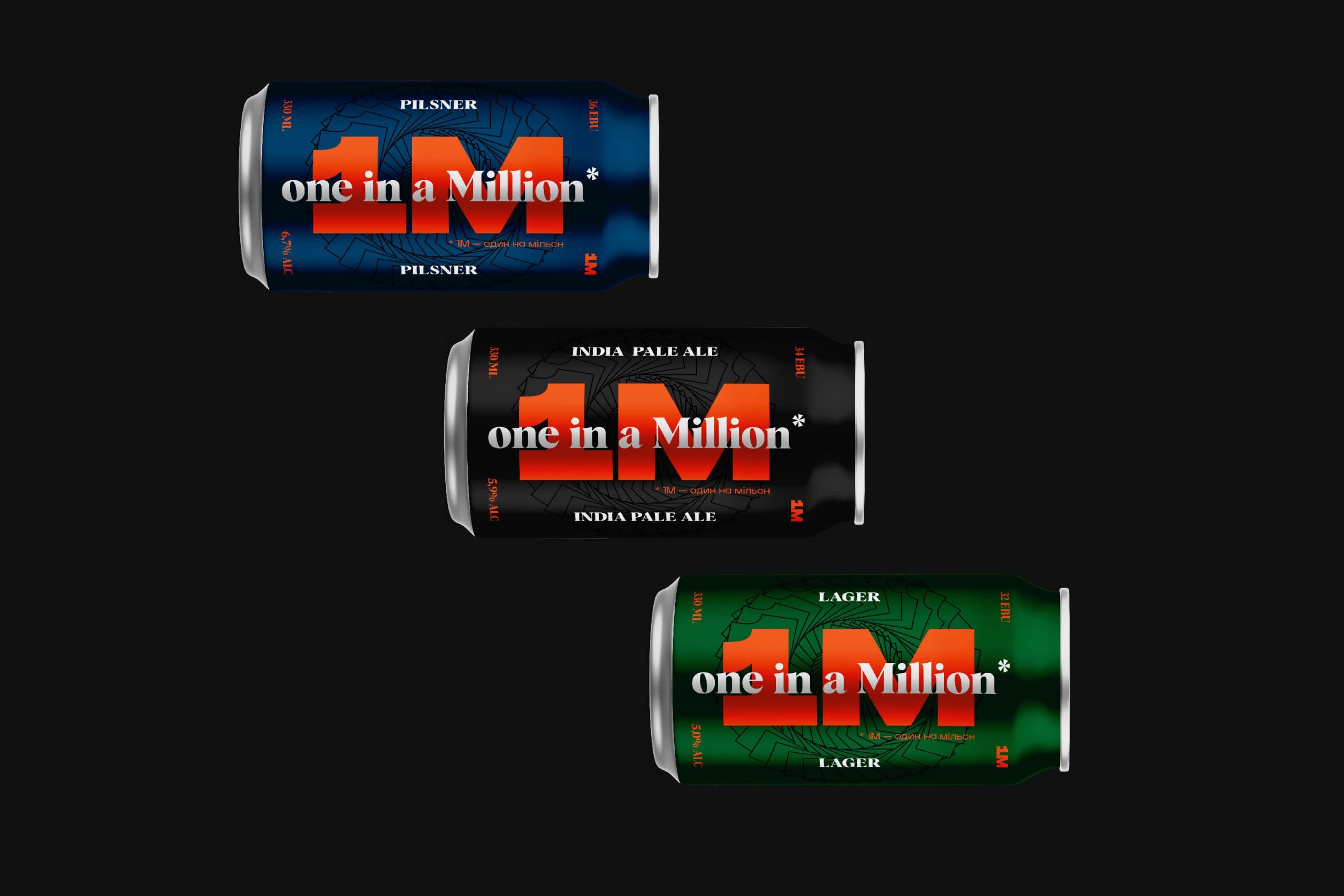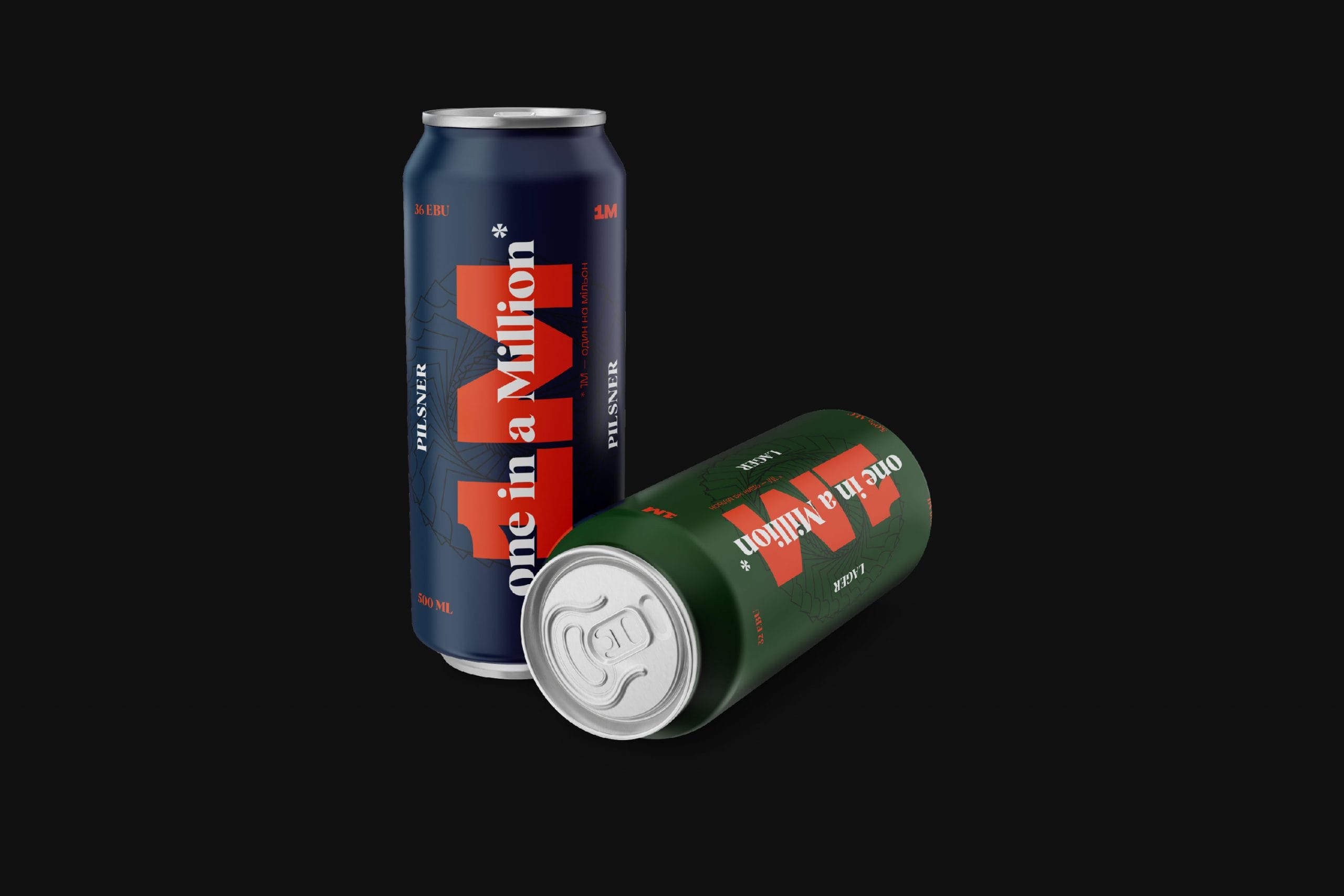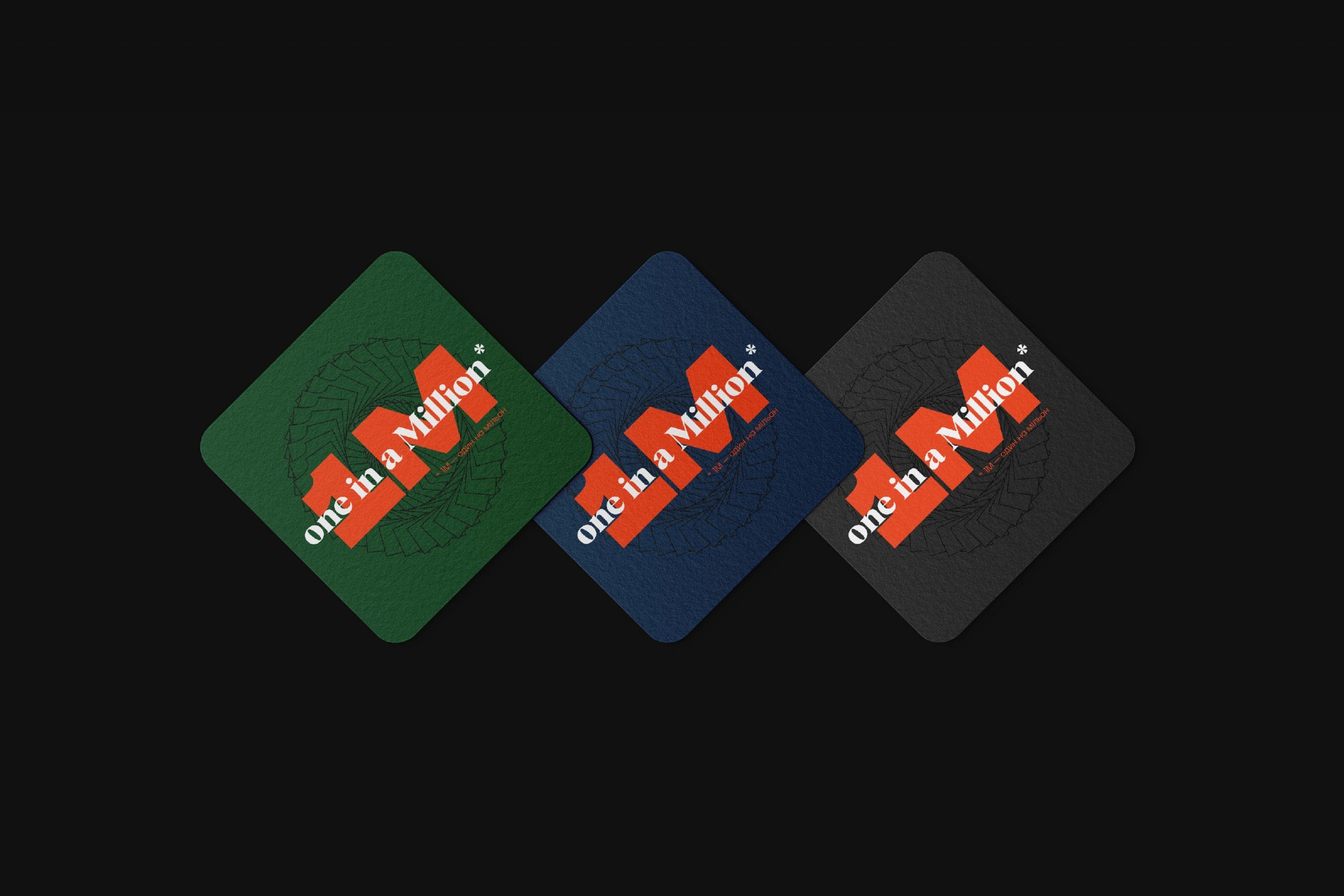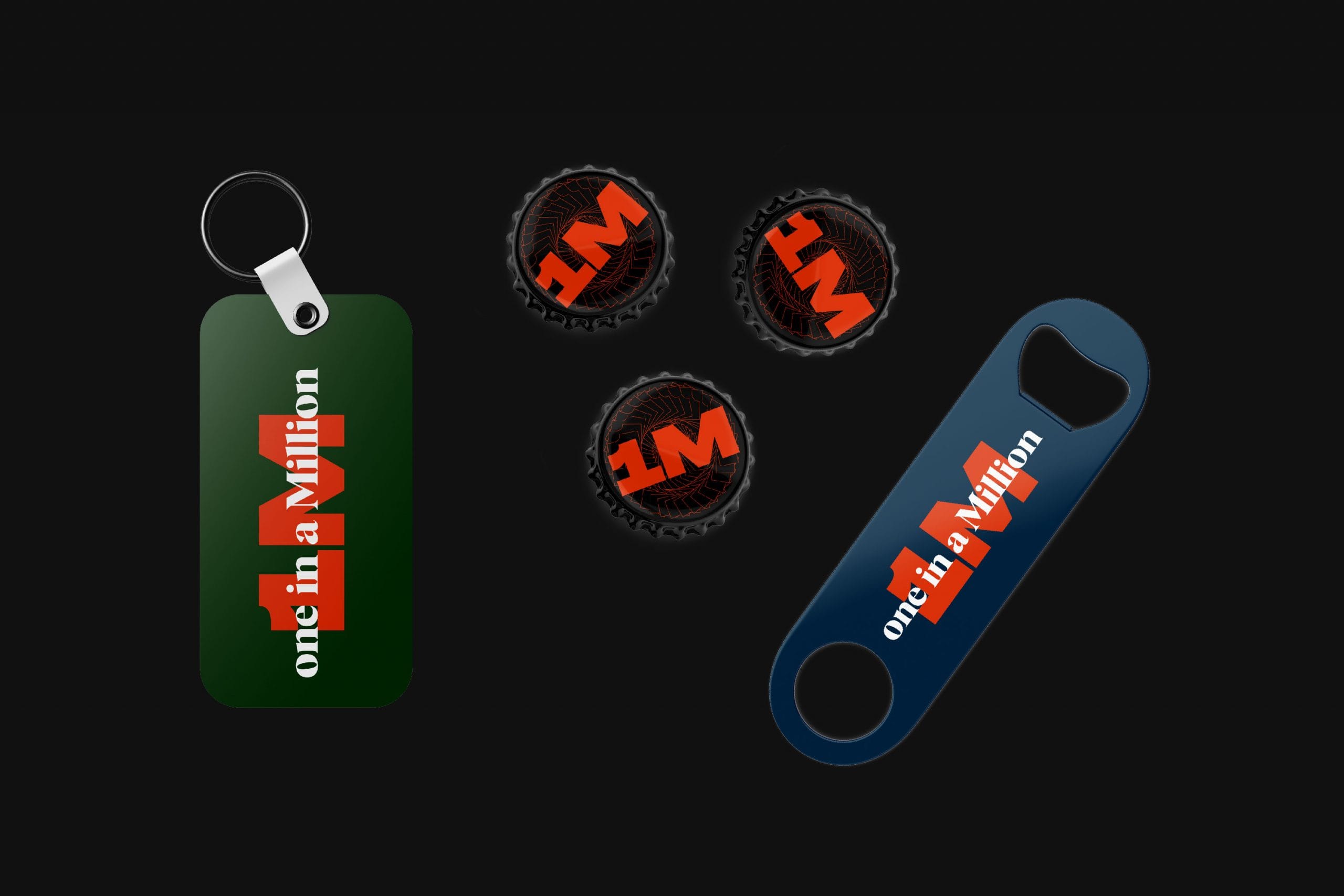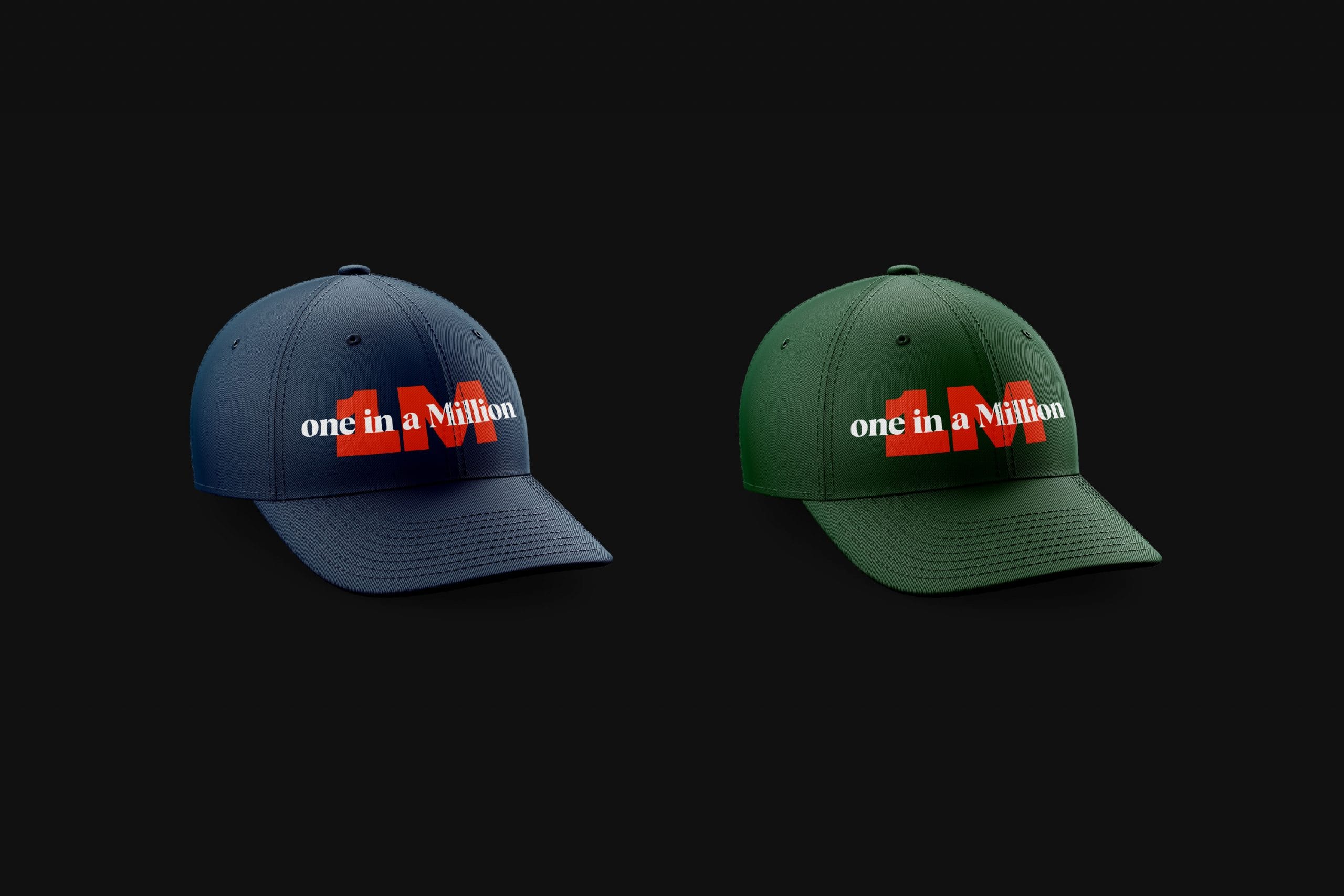 Team
Creative Director — Oleg Dzogan
Designer — Ilya Kosyuk
Motion Designer — Ilya Kosyuk