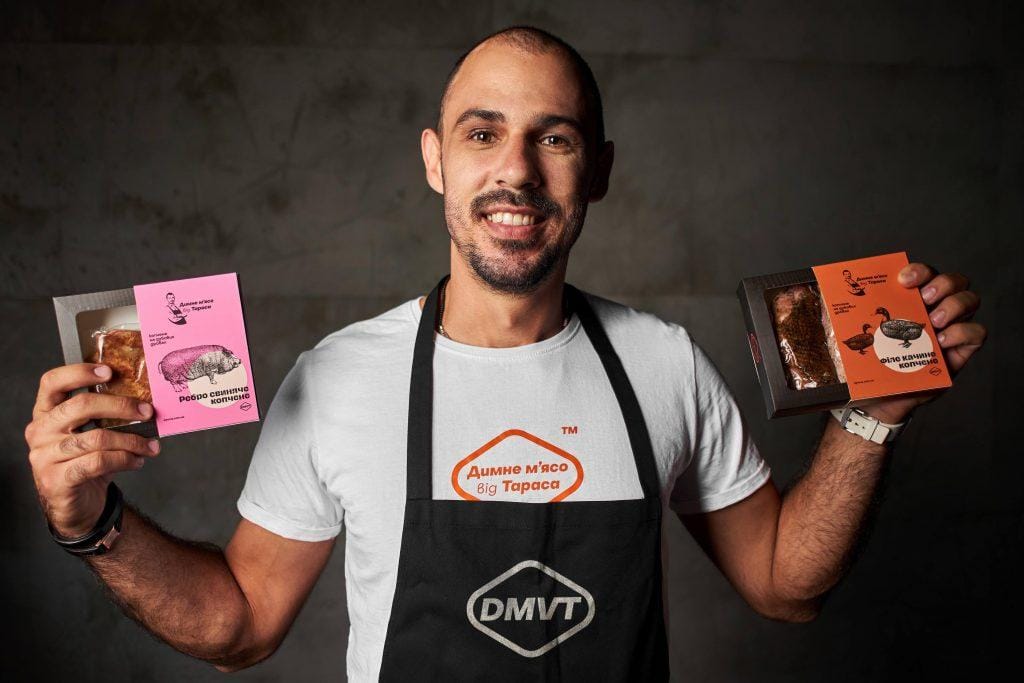 Smoky meat by Taras is a brand that has proven in 5 years that it is possible to create a high-quality, competitive product from real meat in Ukraine.
We've helped rejuvenate the brand and created packaging that is different from any other in the category.
A clear structured identification system helps you not to get confused in a large number of SKUs and find your favorite meat on the shelf.
DMVT products can be found at Goodwine, Winetime and Silpo, or ordered online.