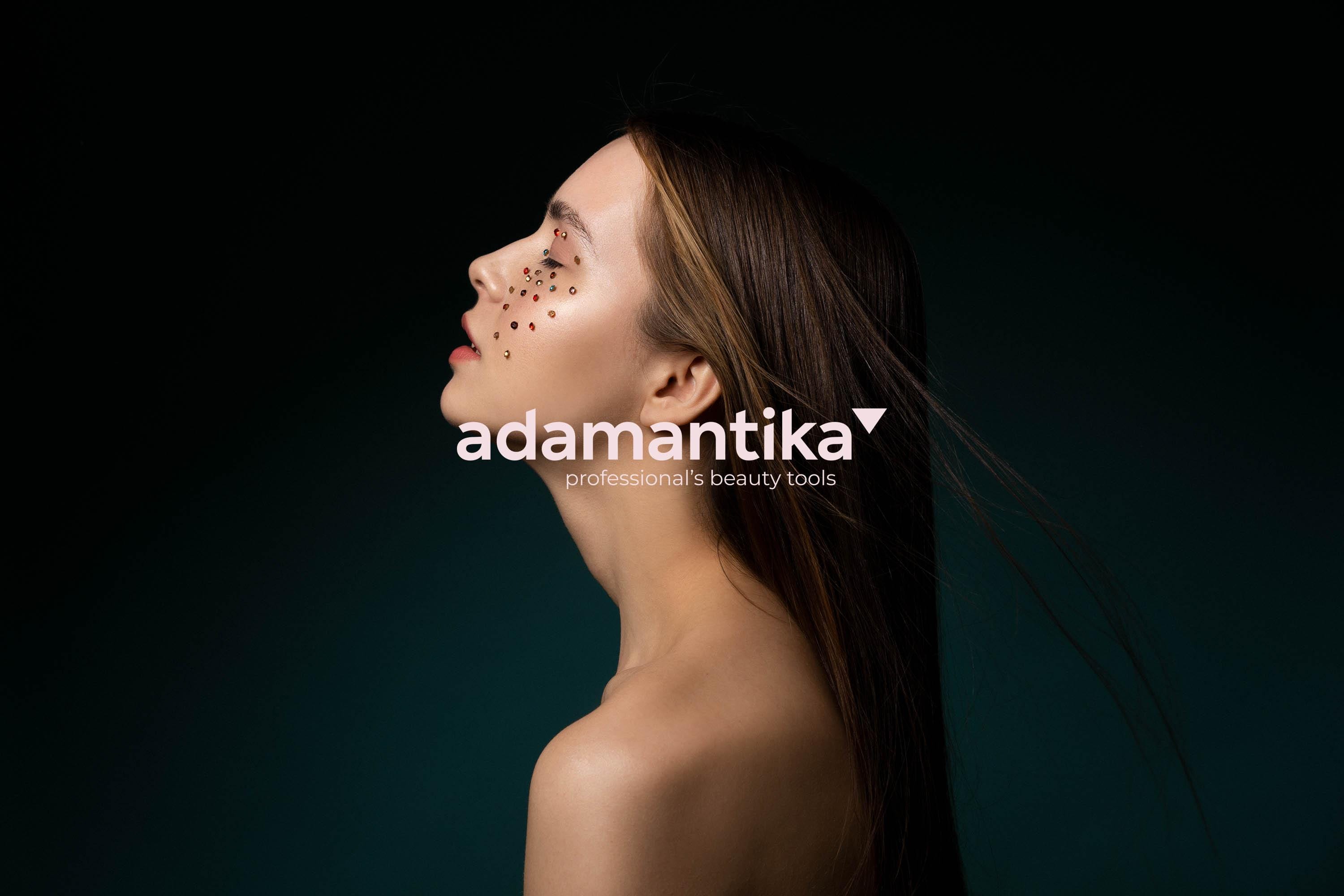 The Adamantika company exclusively represents professional cosmetic brands of the premium and luxury segment in Ukraine.
Every day, we inspire professionals in the beauty industry to achieve new results in creativity and business, to go beyond the usual and hone new facets of professionalism.
Our partners are top brands: Olaplex, Kevin.Murphy, Oribe, ikoo, Kydra, Secret Professionel, AntidotPRO, Framar, B-Selfie.