KTS Engineering is an official partner of INNIO, Nidec Leroy-Somer and Baker Hughes in Ukraine.
KTS Engineering is a company with 18 years of experience in the energy sector, which implements high-tech projects based on the highly qualified employees, the best world practices, and the international experience of its official partners.
We helped KTS Engineering make a facelift in order to visually meet the time and high quality standards.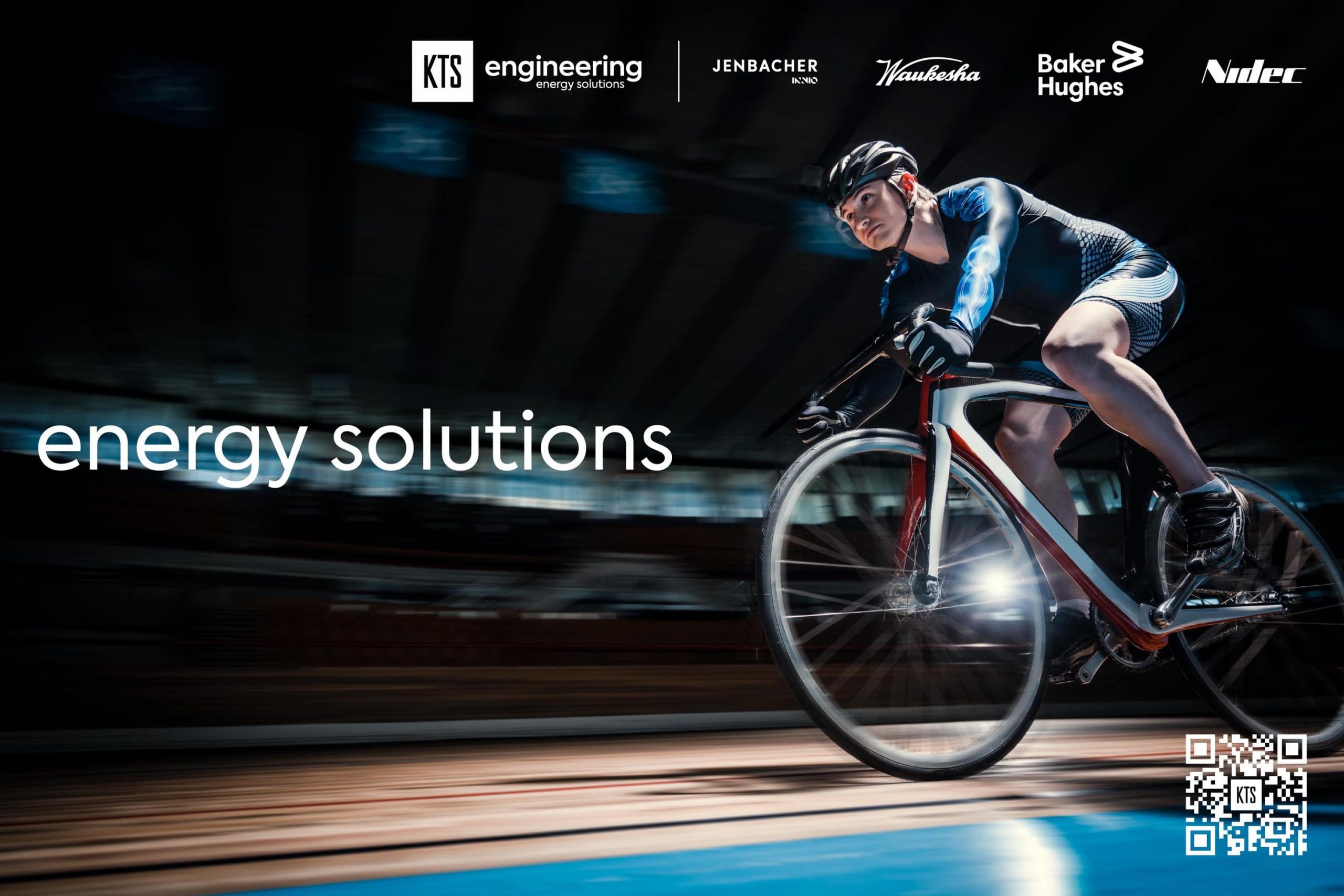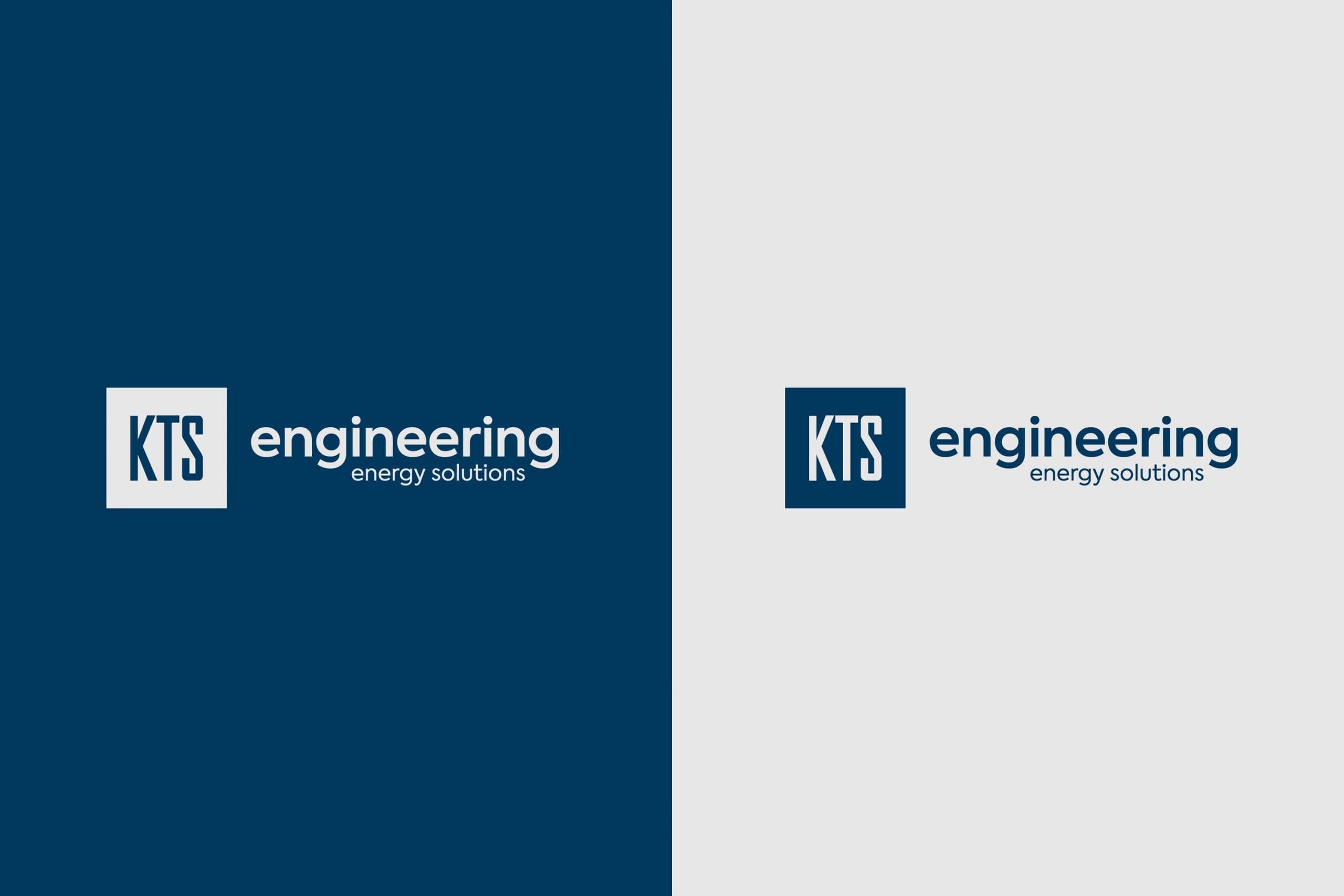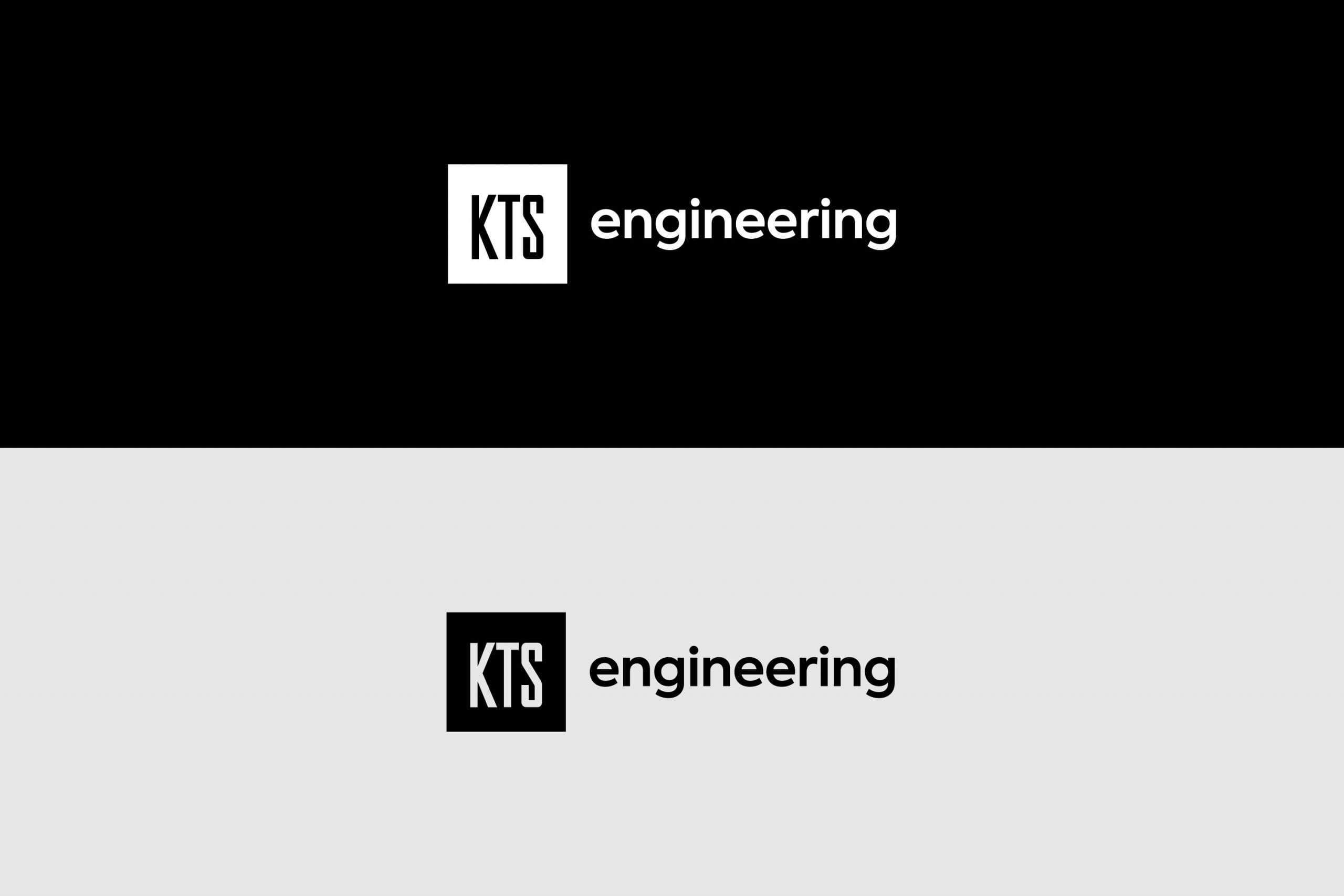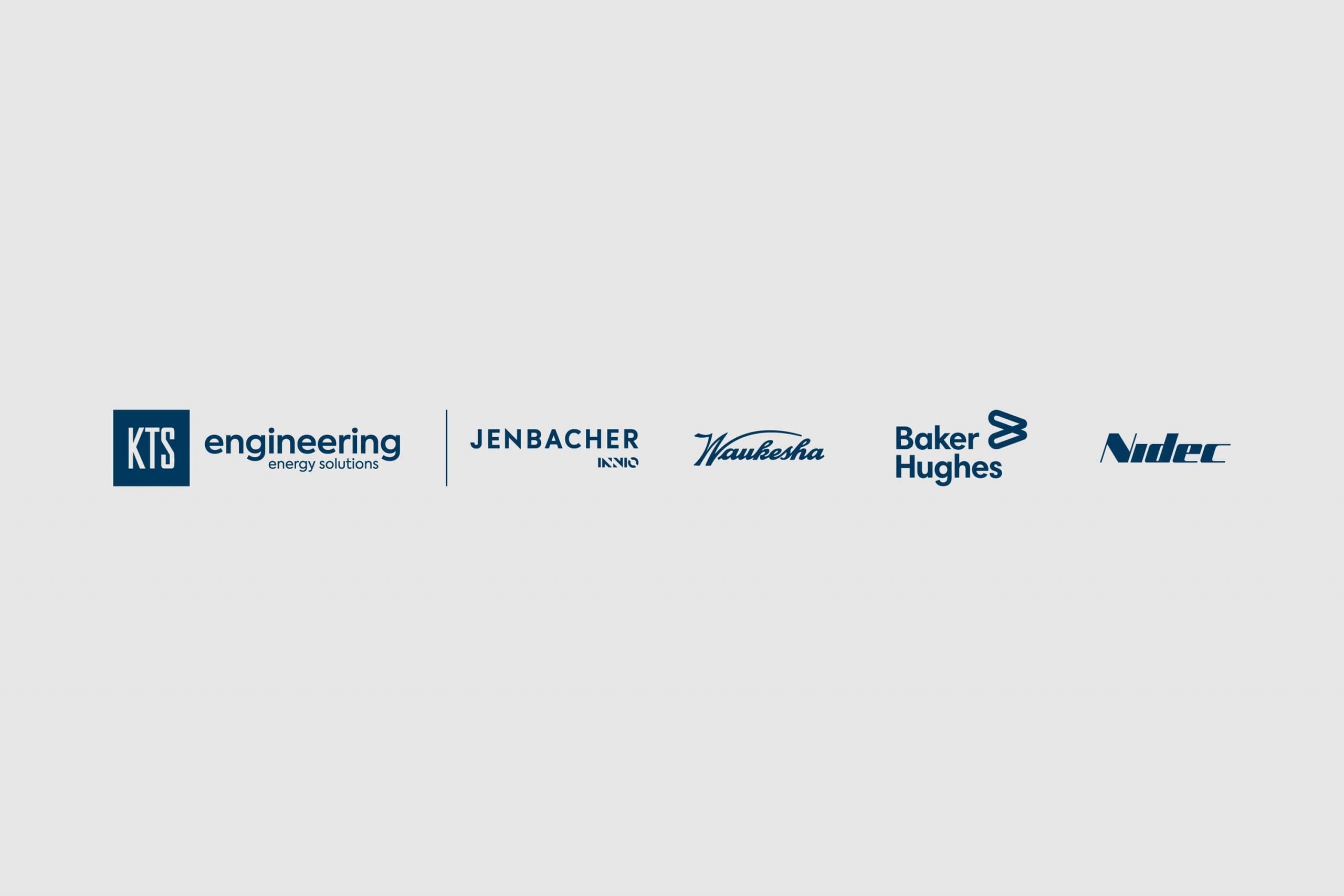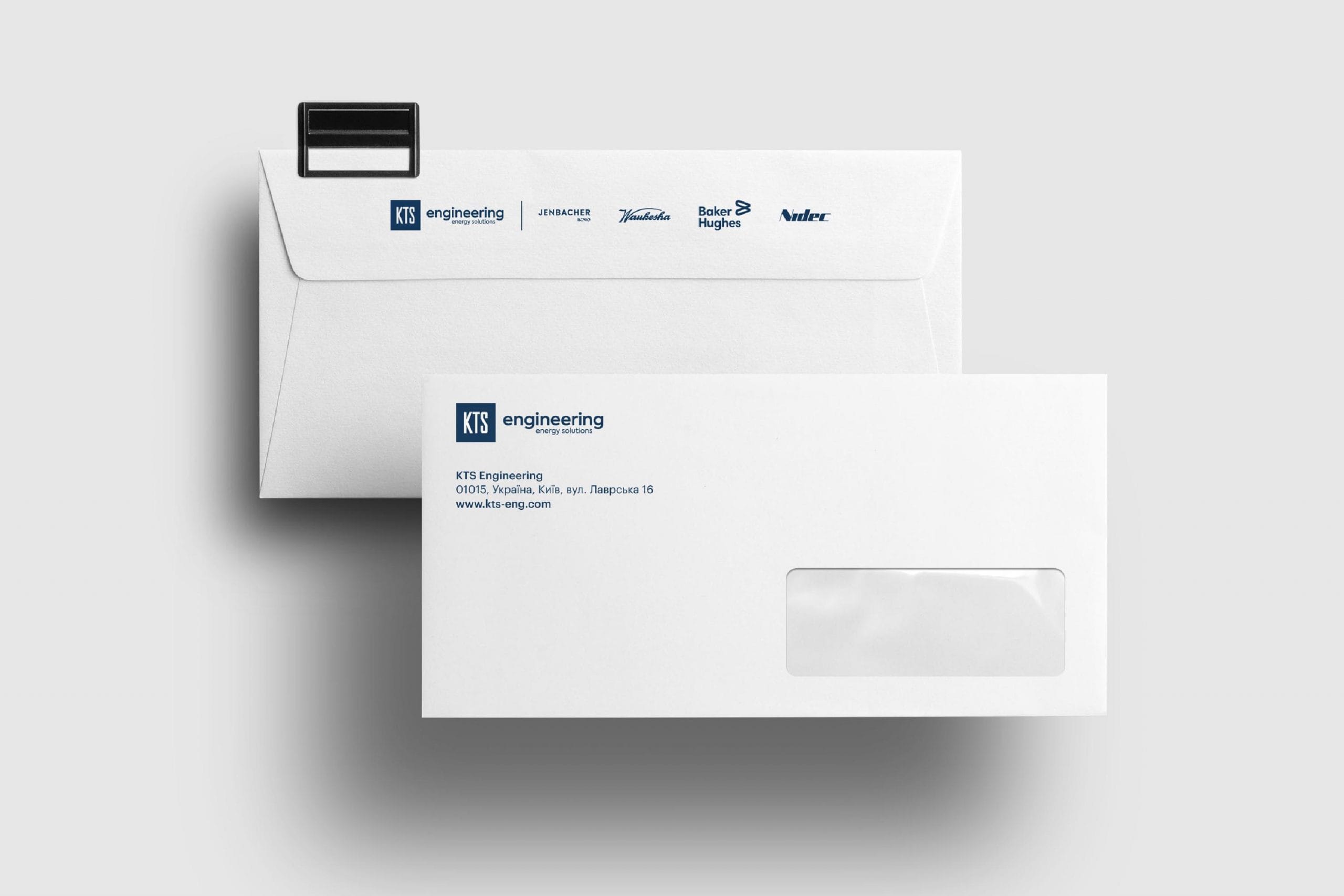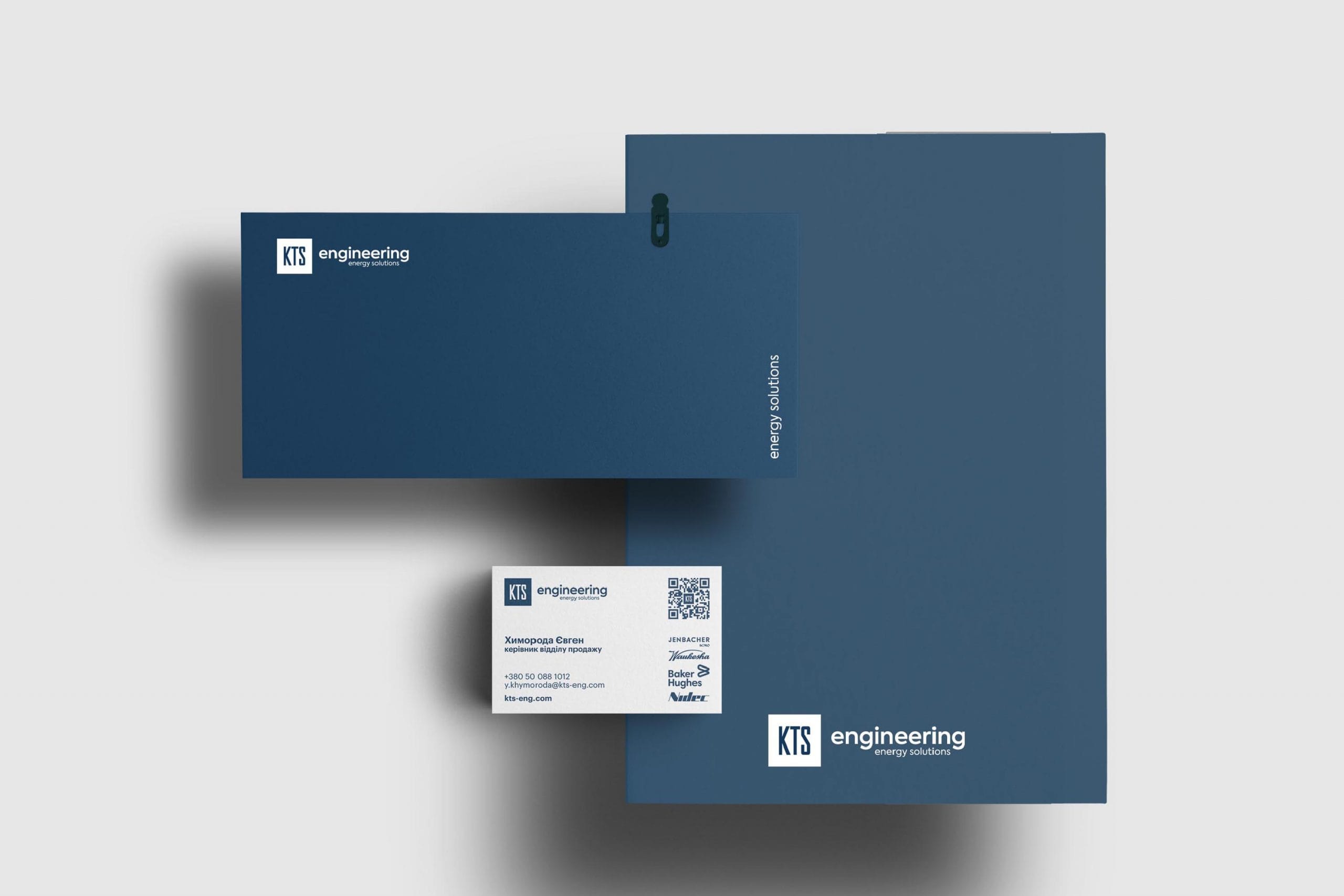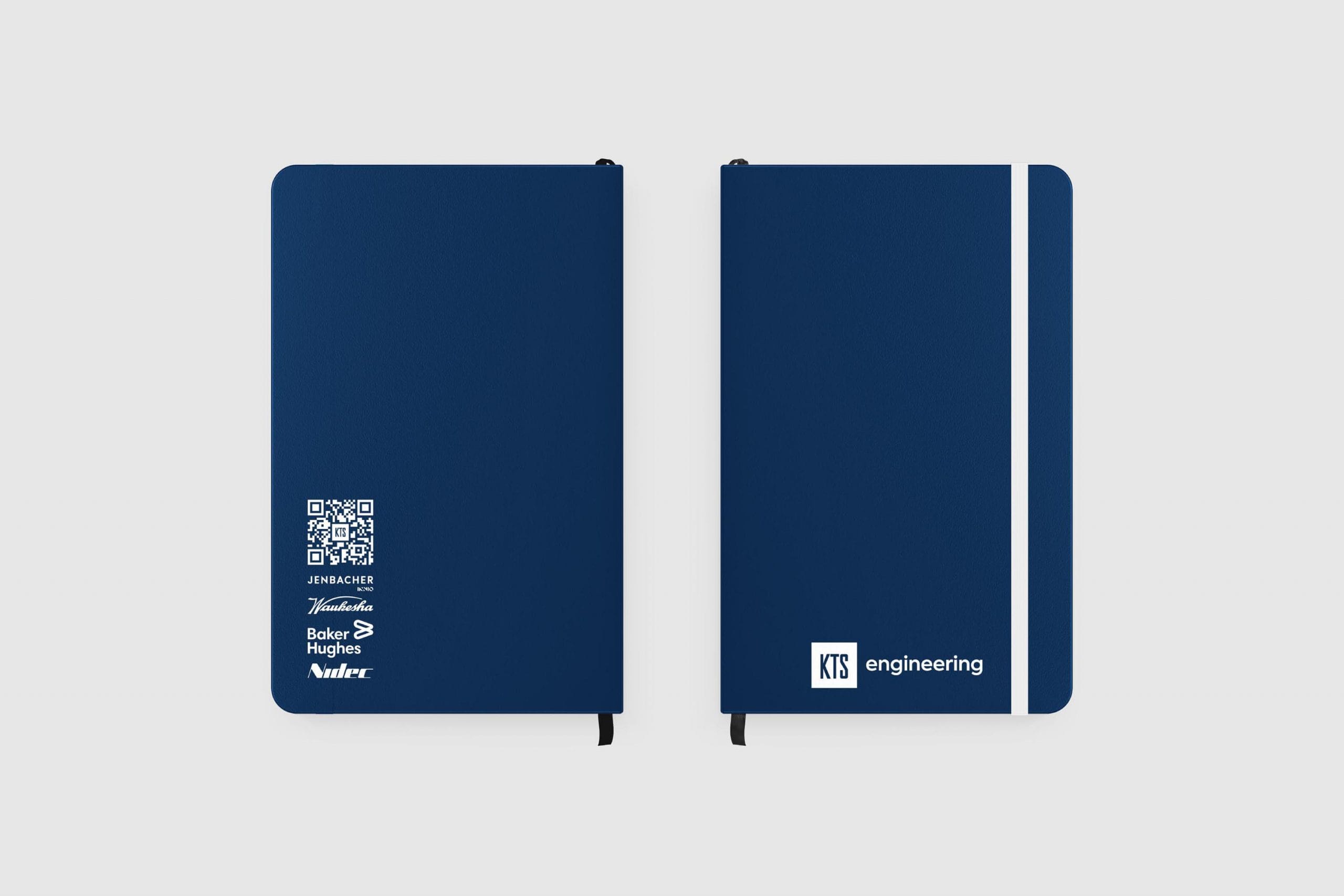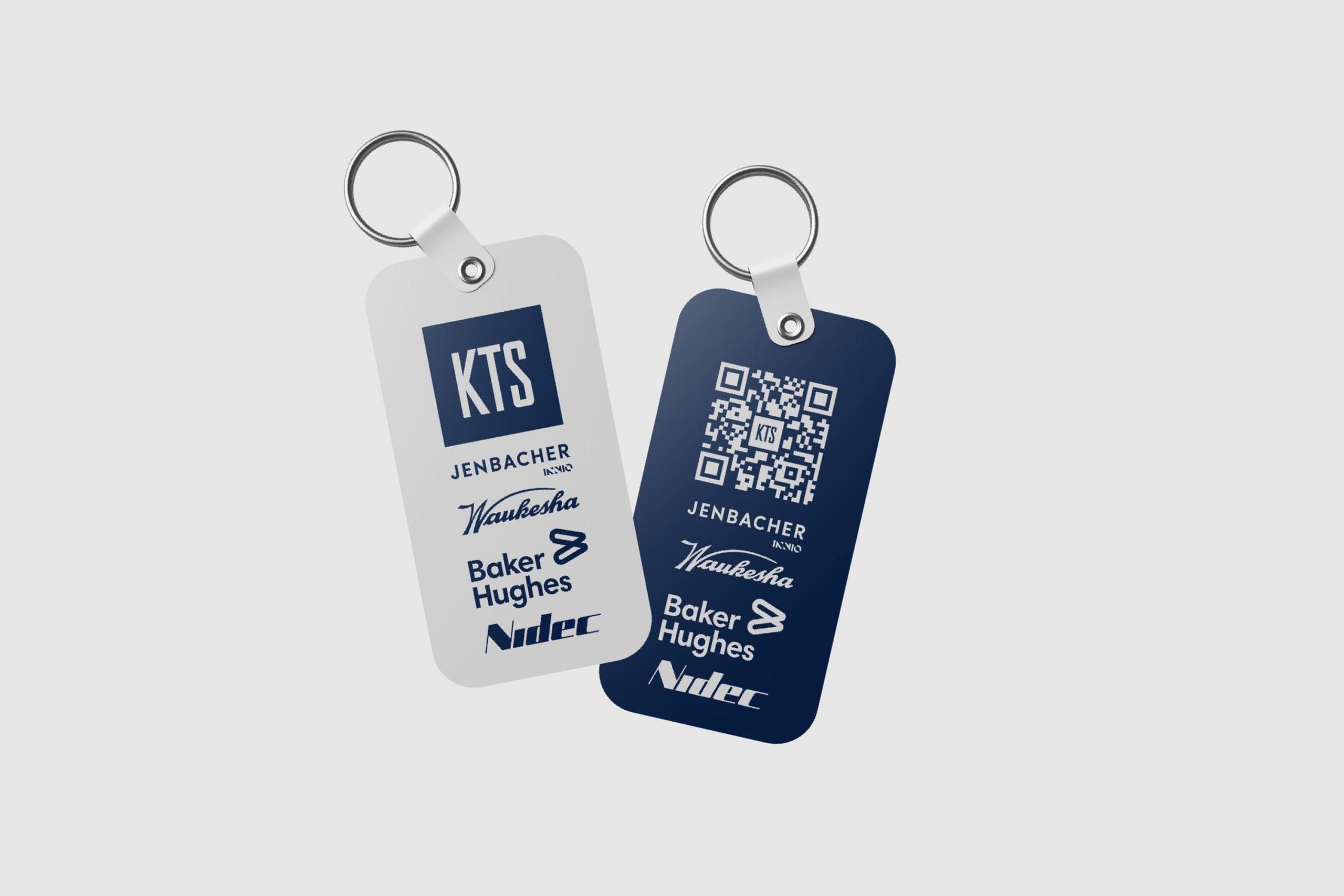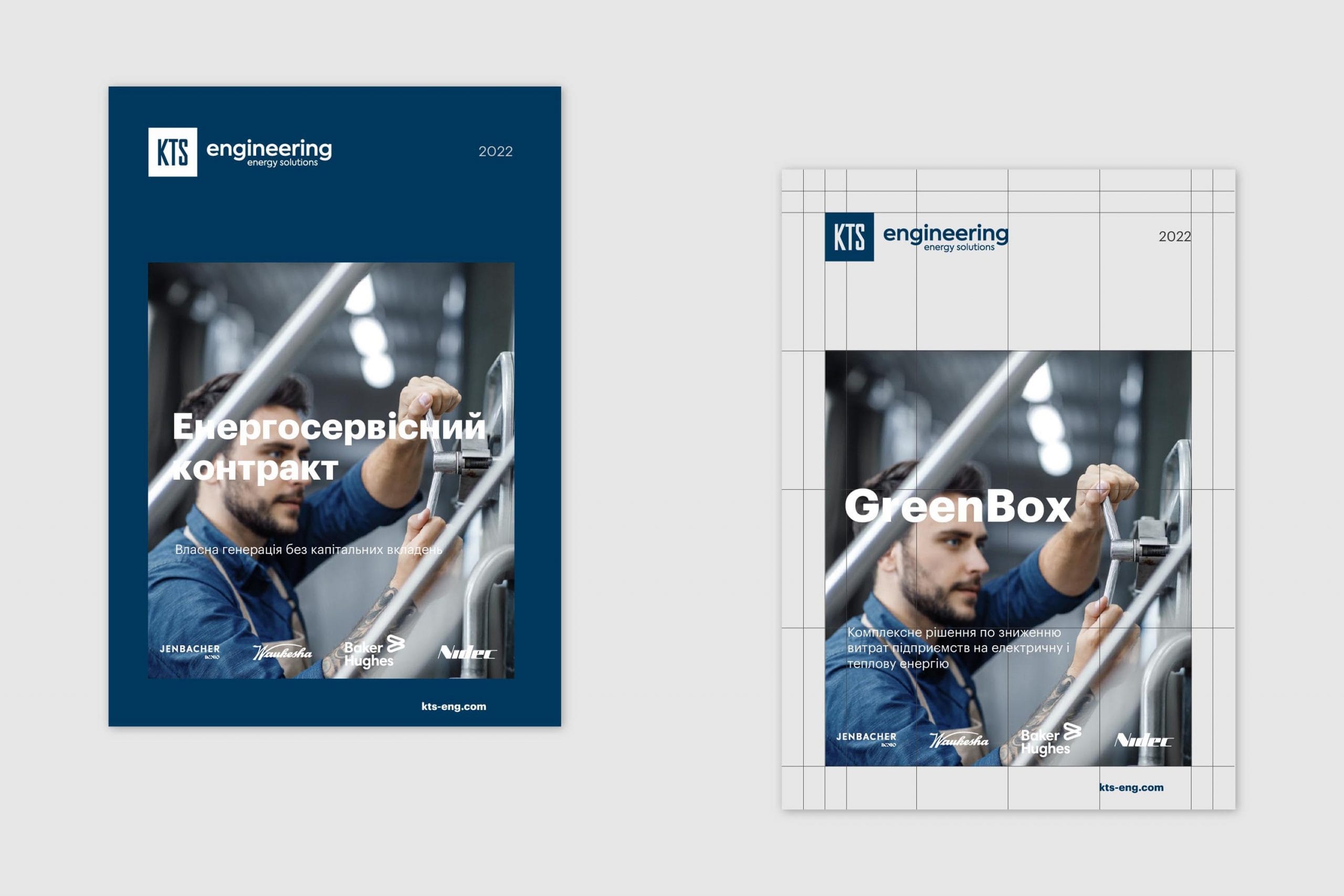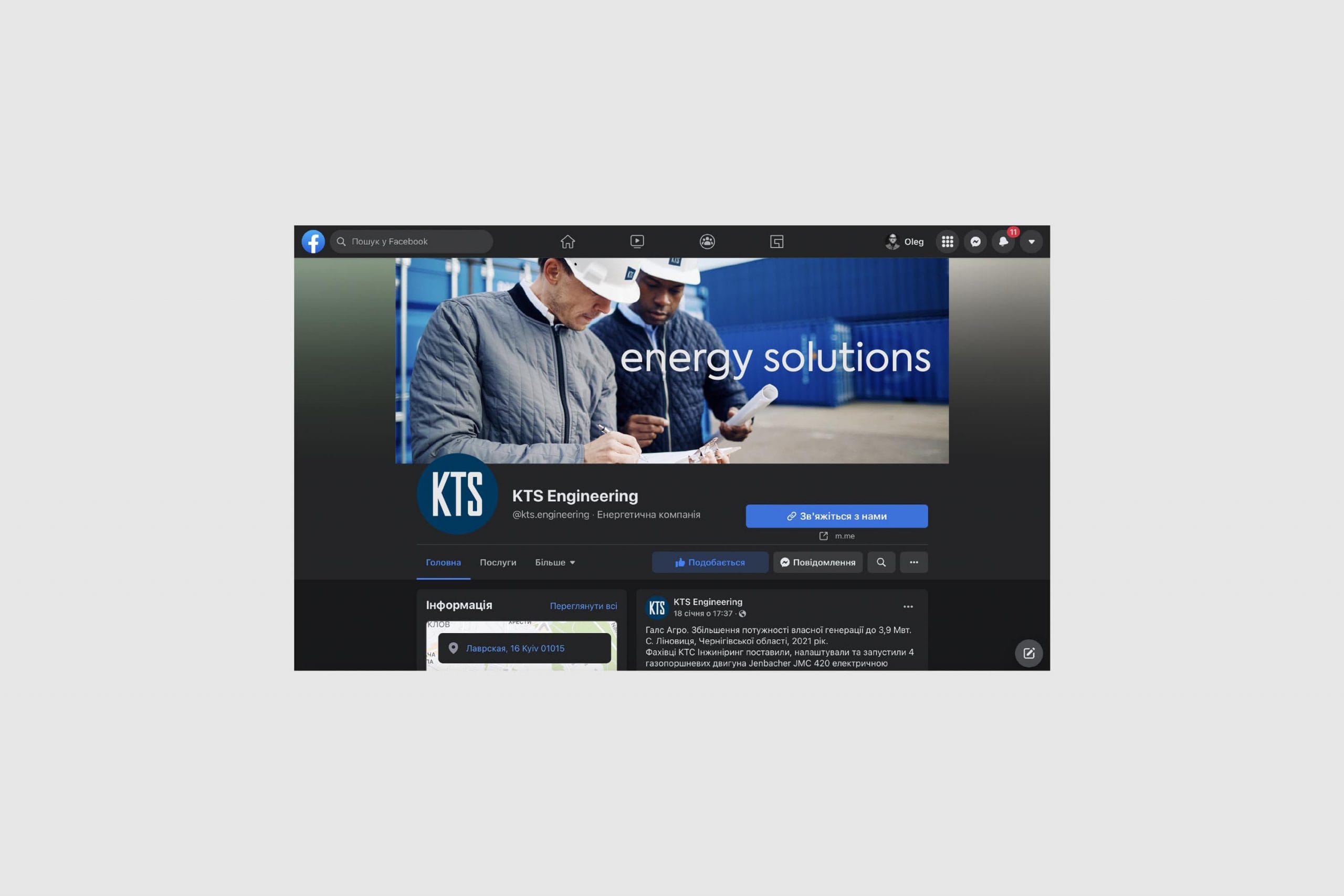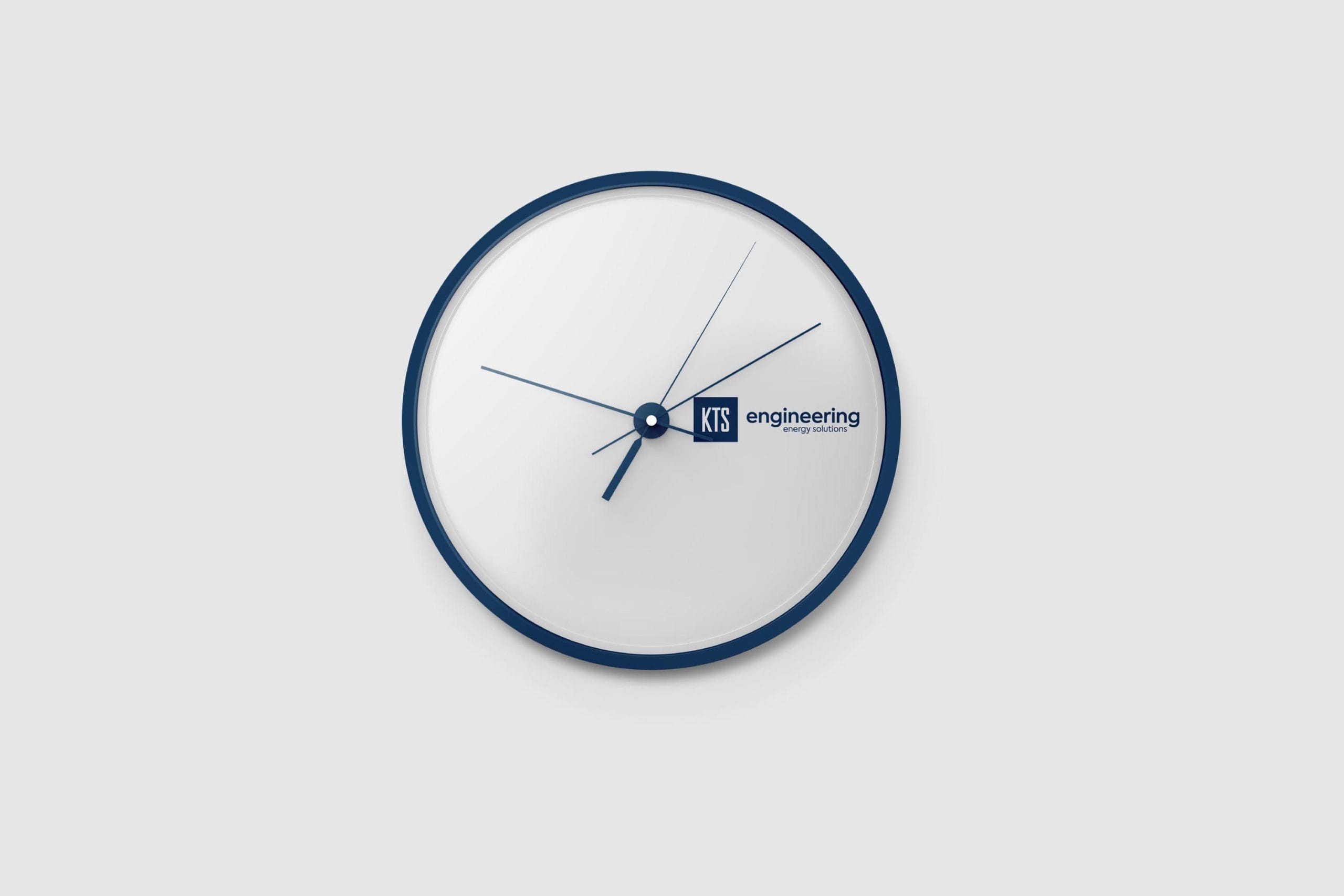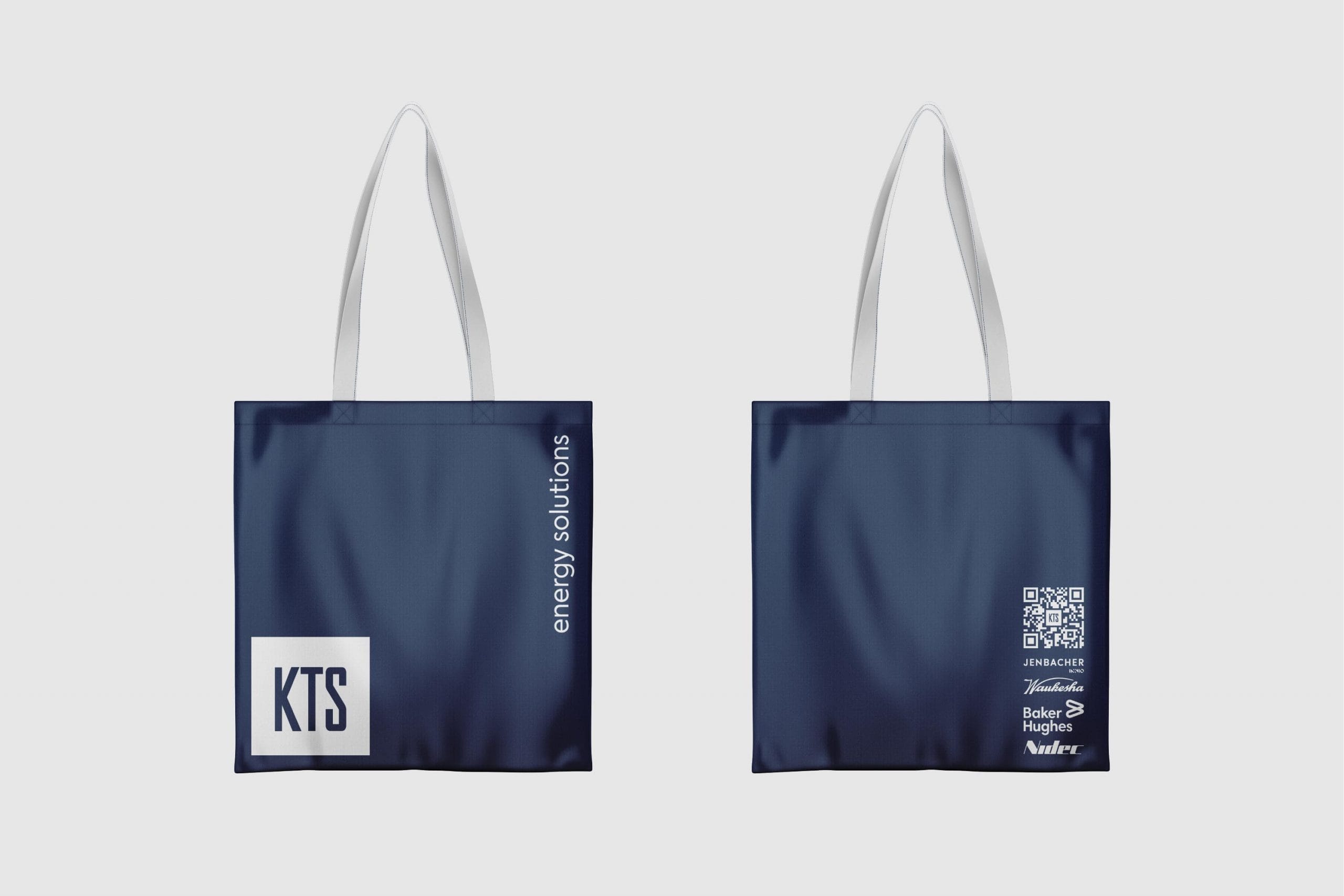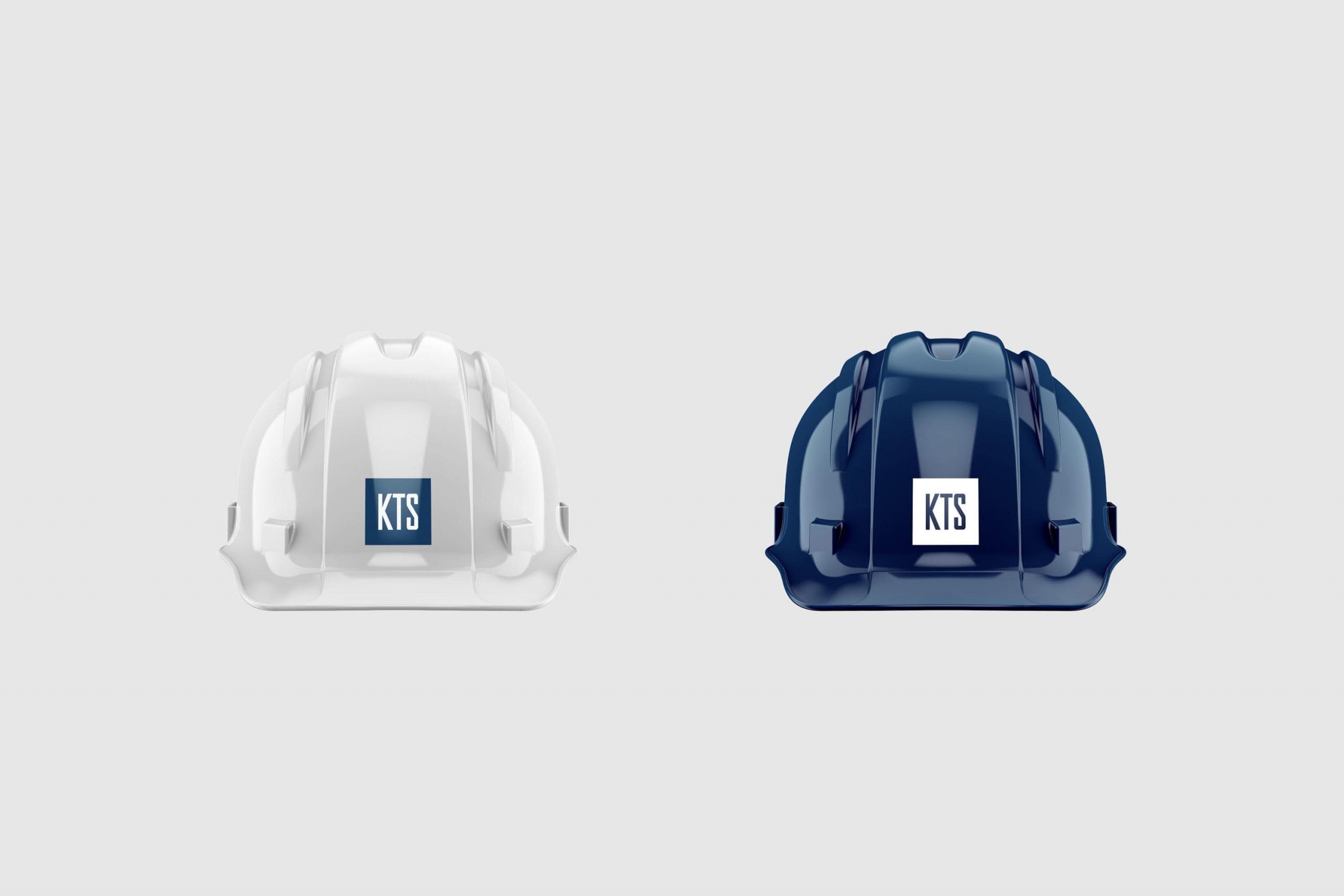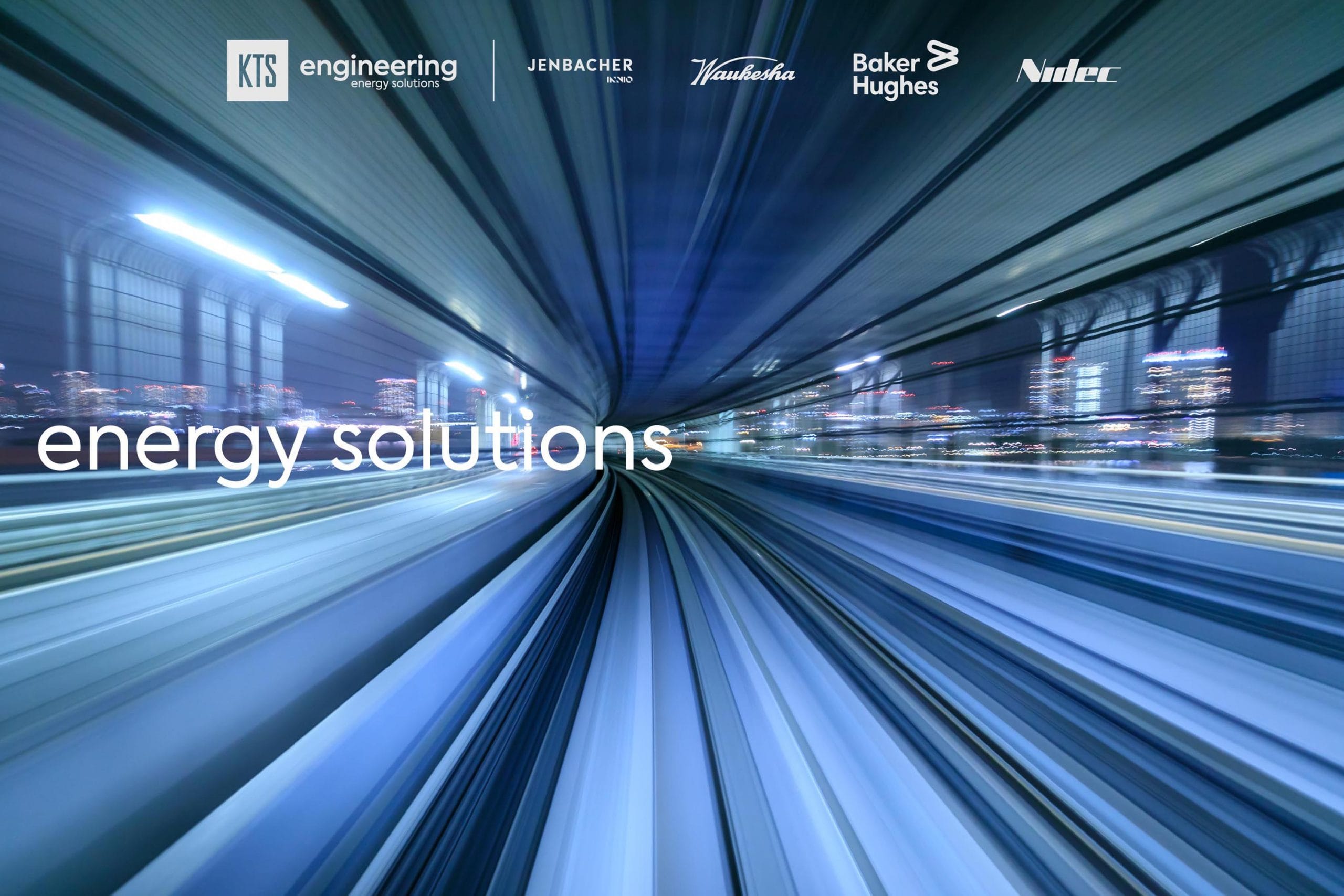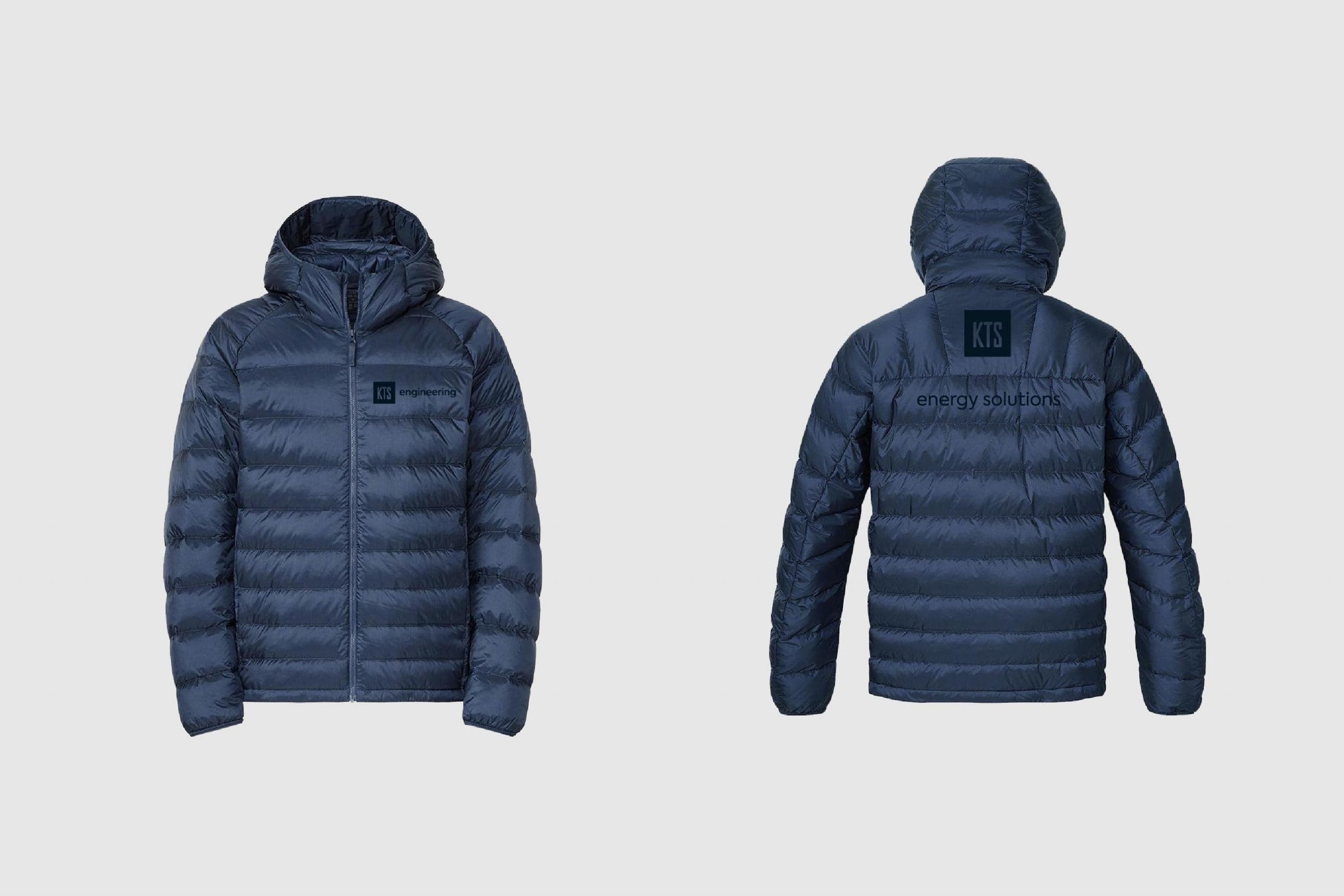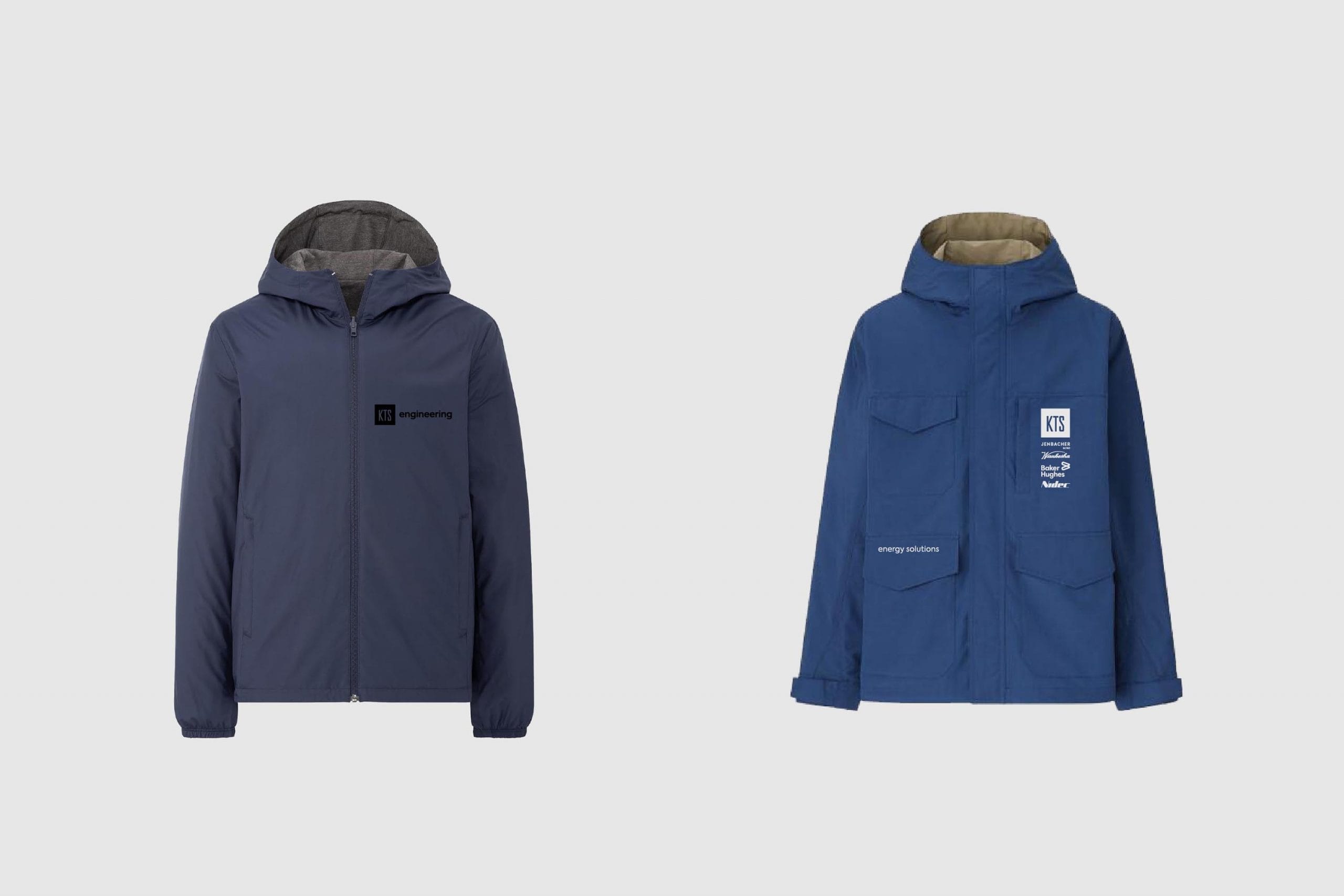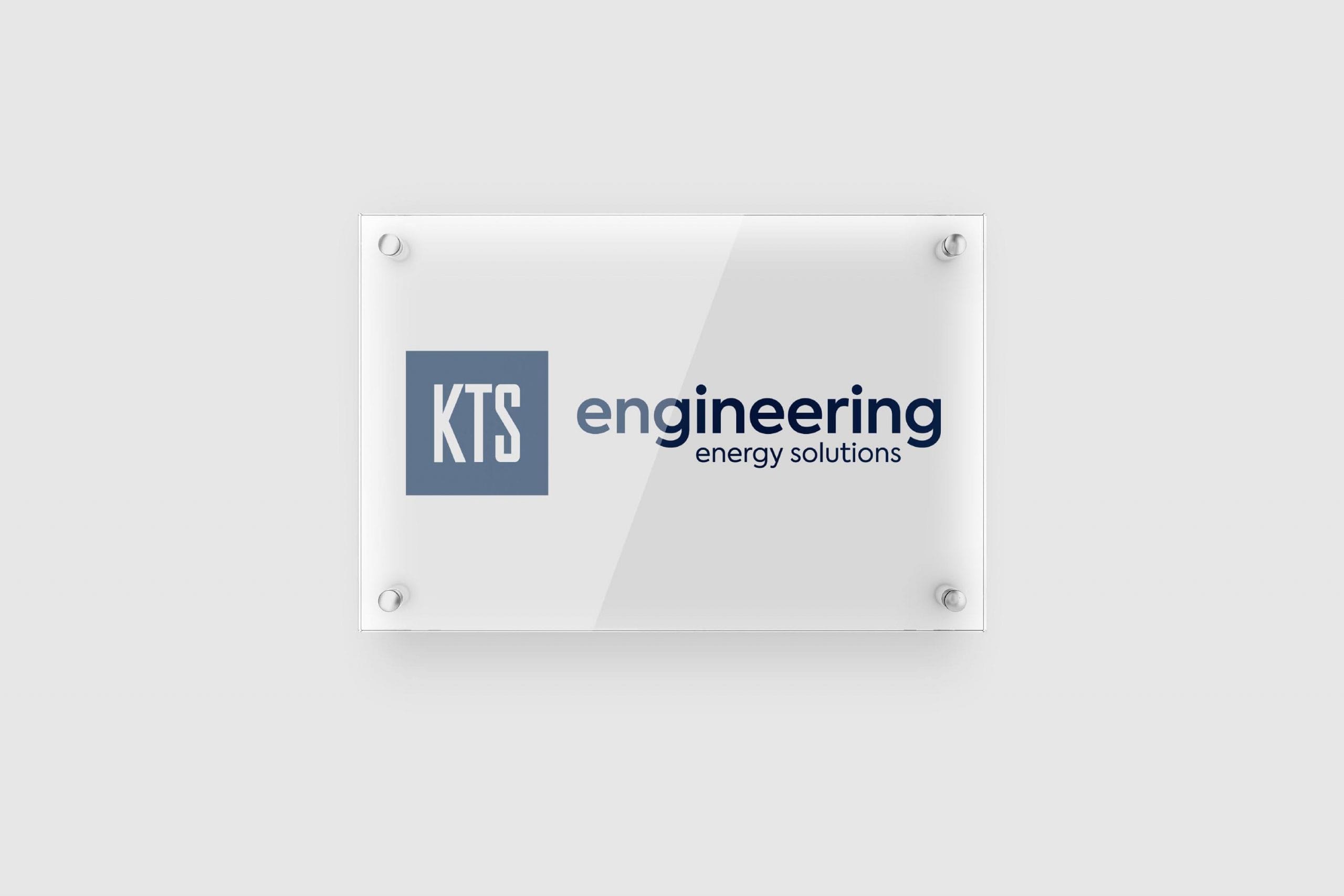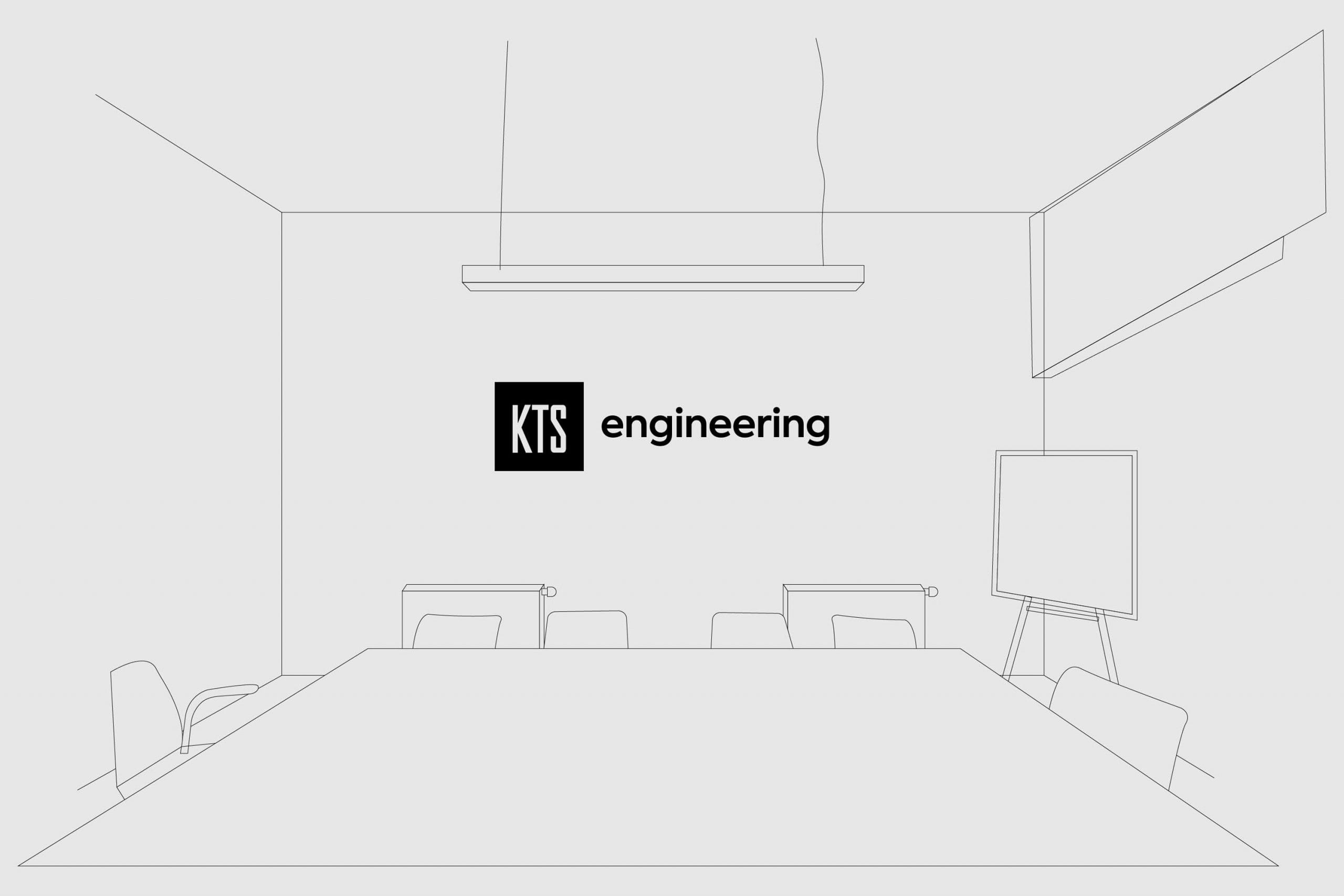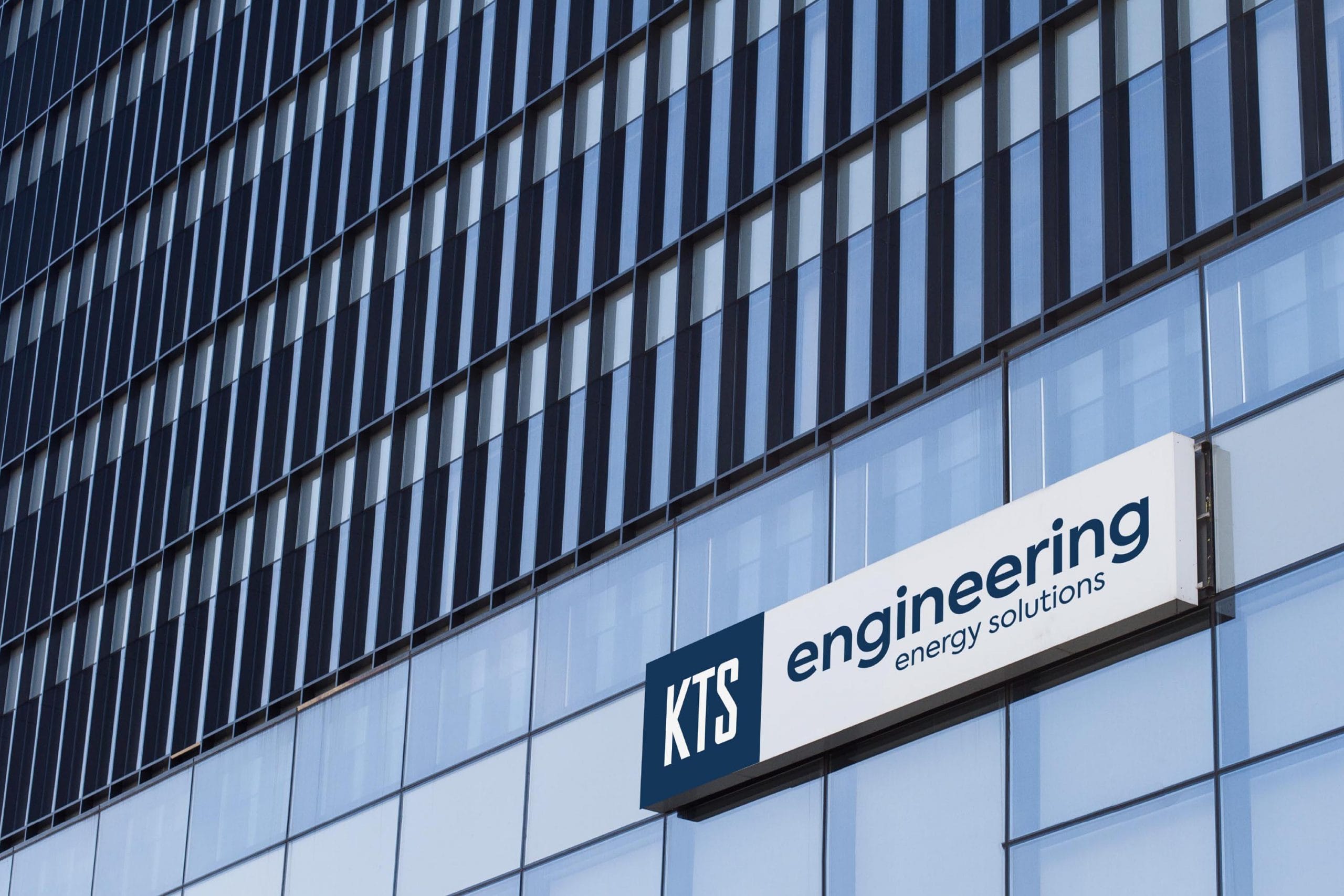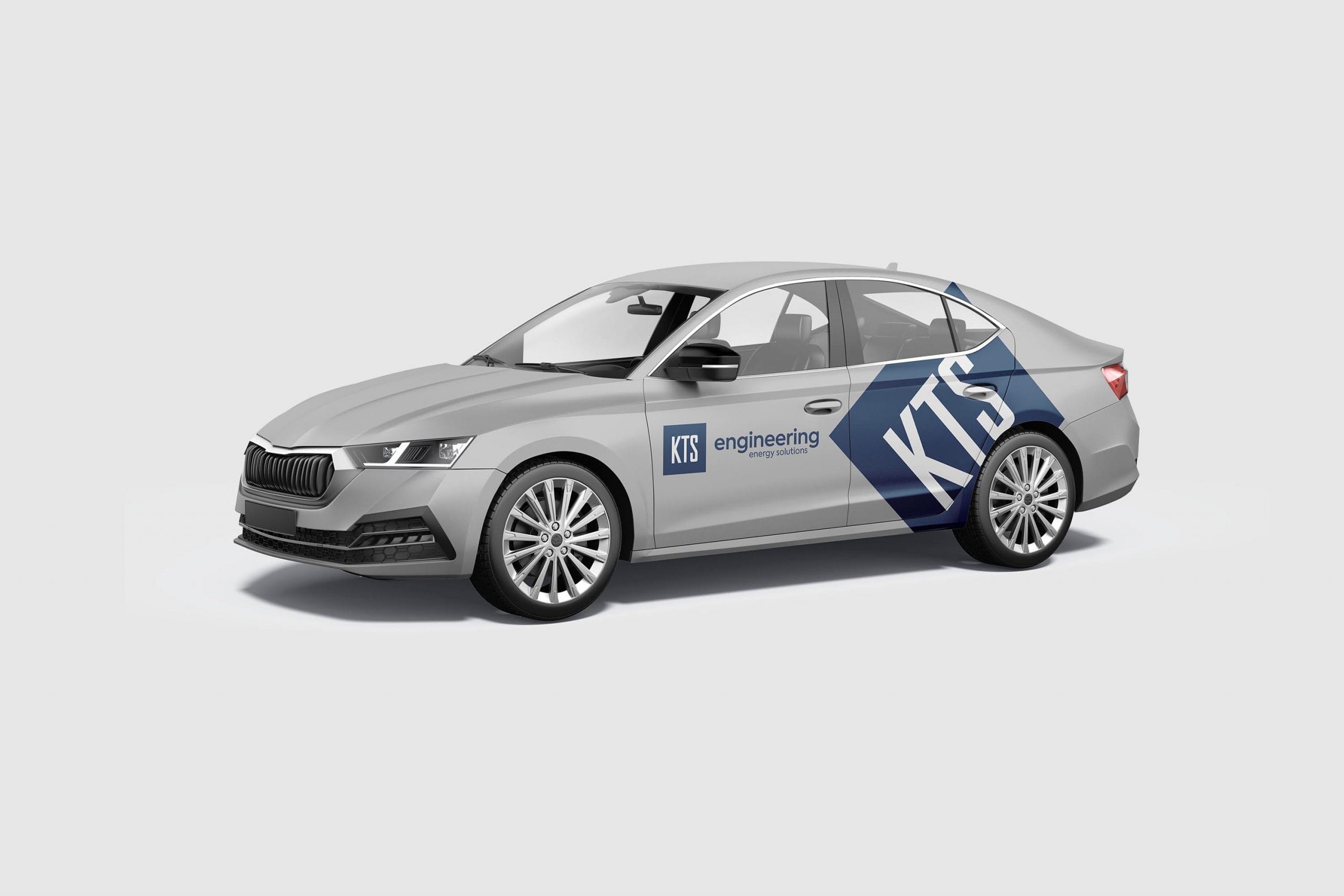 Team
Creative Director — Oleg Dzogan
Designer — Ilya Kosyuk