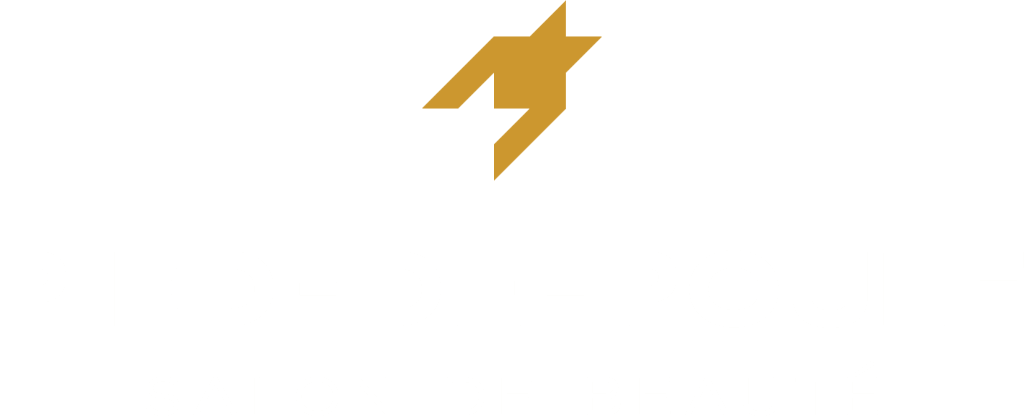 PIED-DE-POULE is when you get not just a haircut, but build a holistic image based on a detailed consultation that reveals you and makes you feel great. In which you will look as bright and confident as possible.
This is not just a beauty salon, this is a society of beautiful and self-confident people.
We came up with a legend, naming, developed a brand and laid down all the main constants. The slogan "time to clean the feathers" has become a household word over the years and is actively used in all communications of the network.
For 5 years of existence of PIED-DE-POULE, 10 beauty salons have been opened throughout Ukraine. The franchise is being actively sold.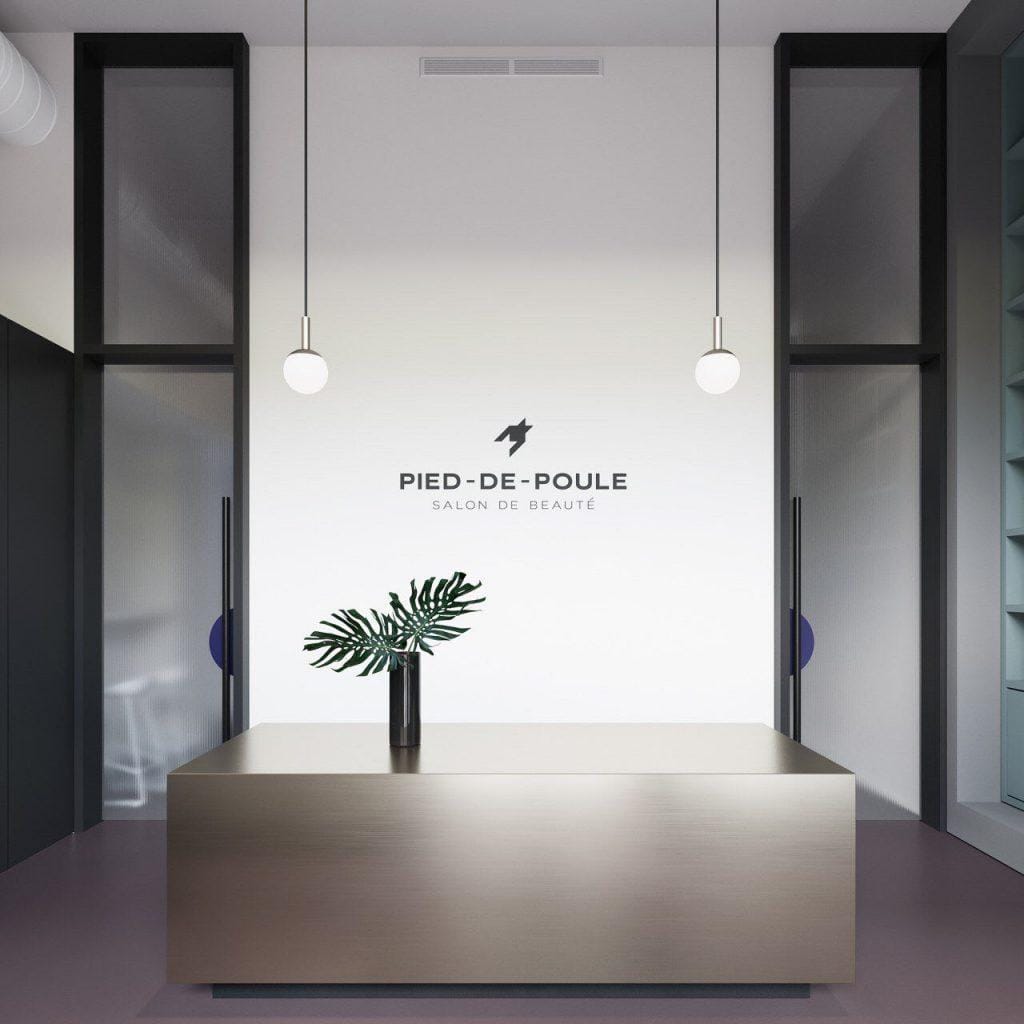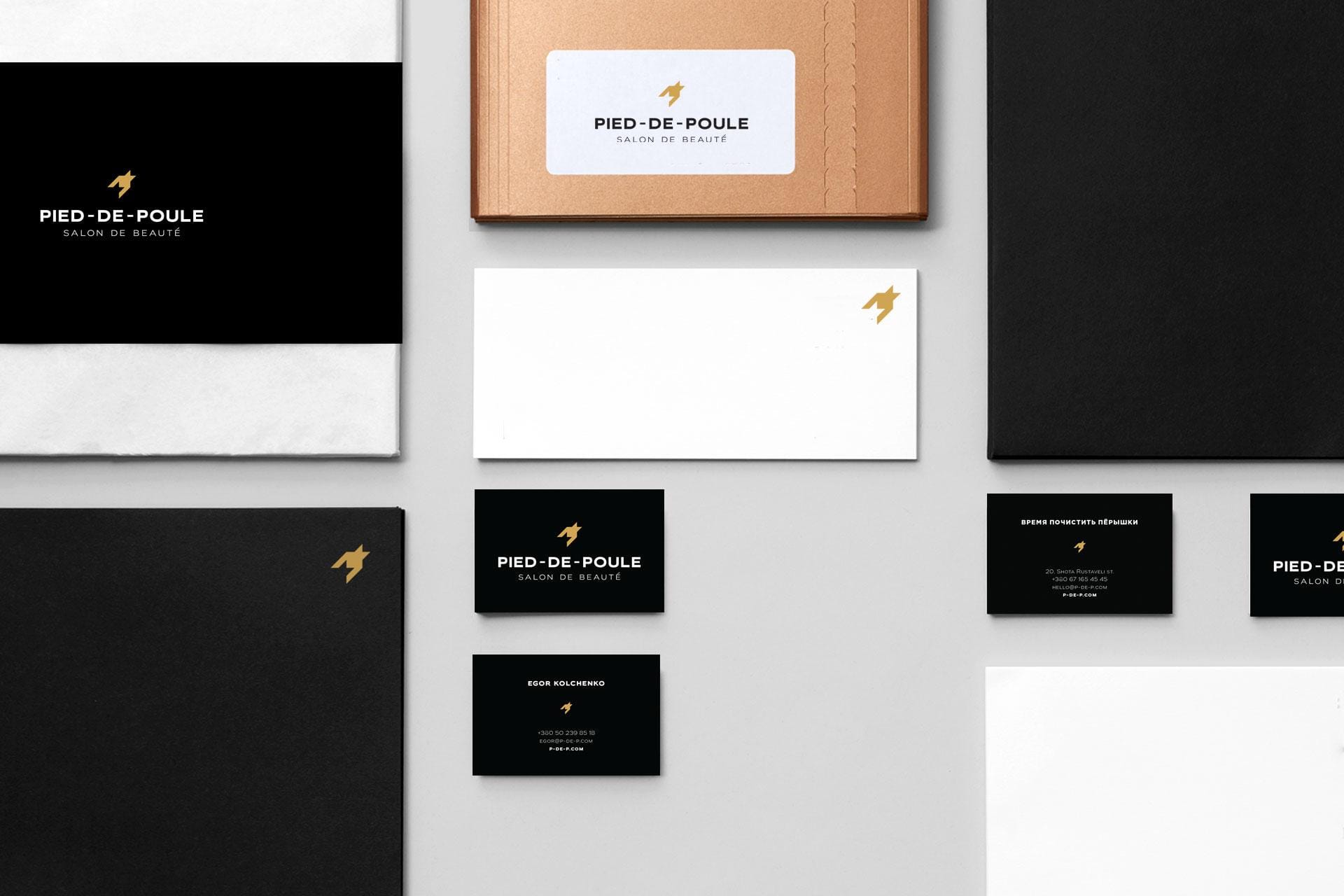 Team
Creative Director — Oleg Dzogan
Designer — Ilya Kosyuk
Photographer — Anastasiia Berestovska