SAYEAH BEAUTY — live colorfully.
A young brand of decorative cosmetics.
We helped come up with a name, developed branding and trendy gradient packaging.
A wide color palette, the use of high technology to obtain professional quality products and affordable prices are the main features of the SAYEAH BEAUTY brand.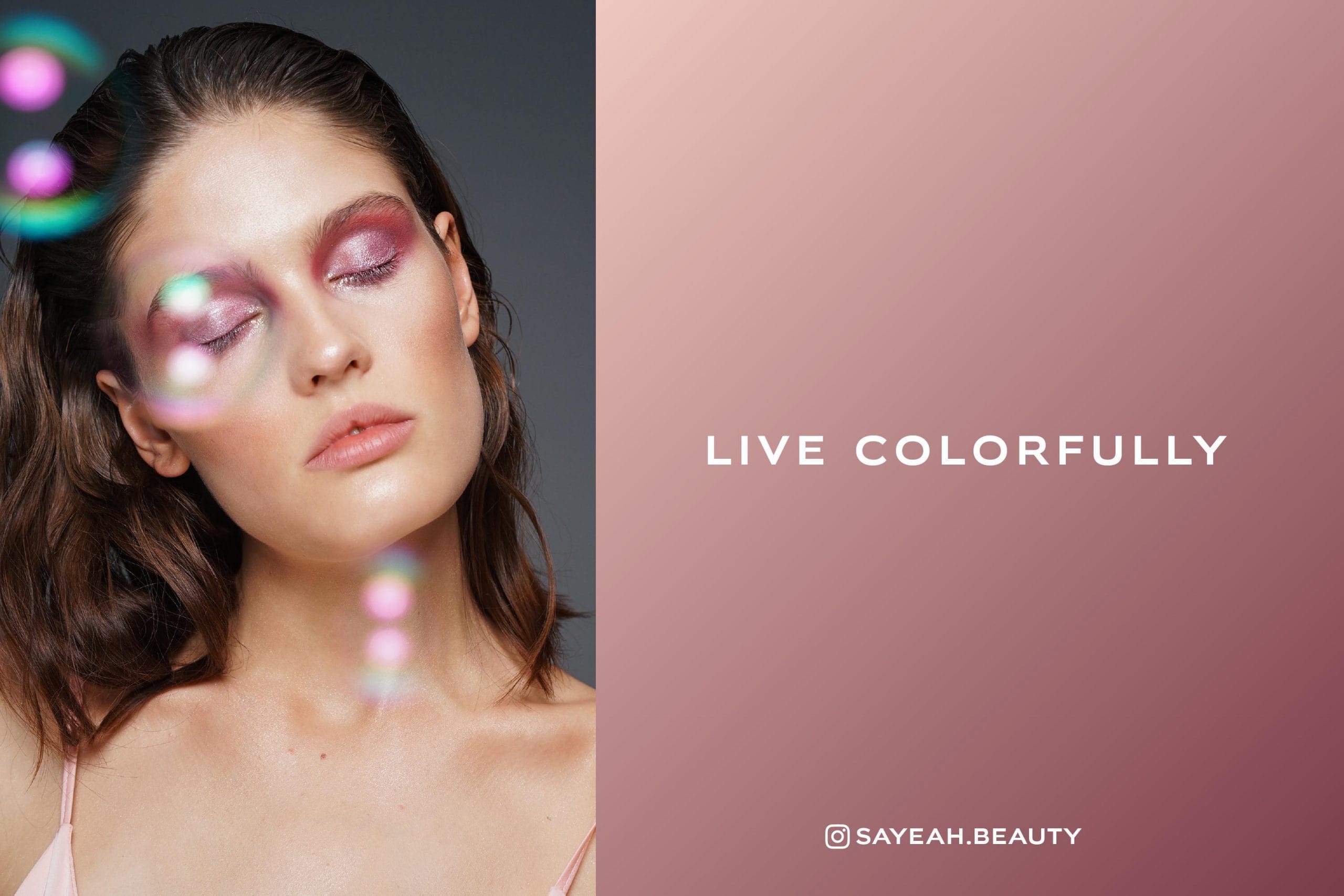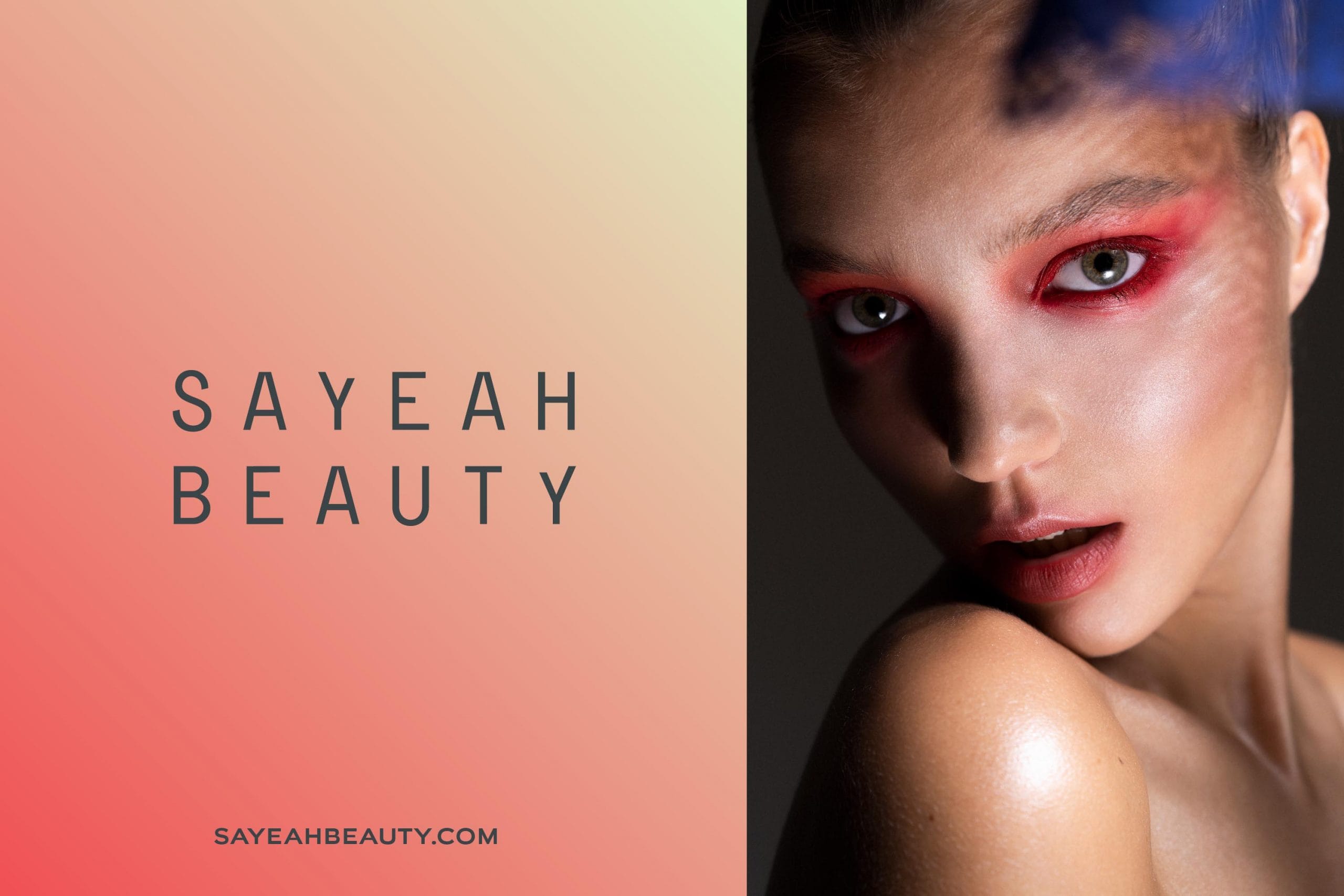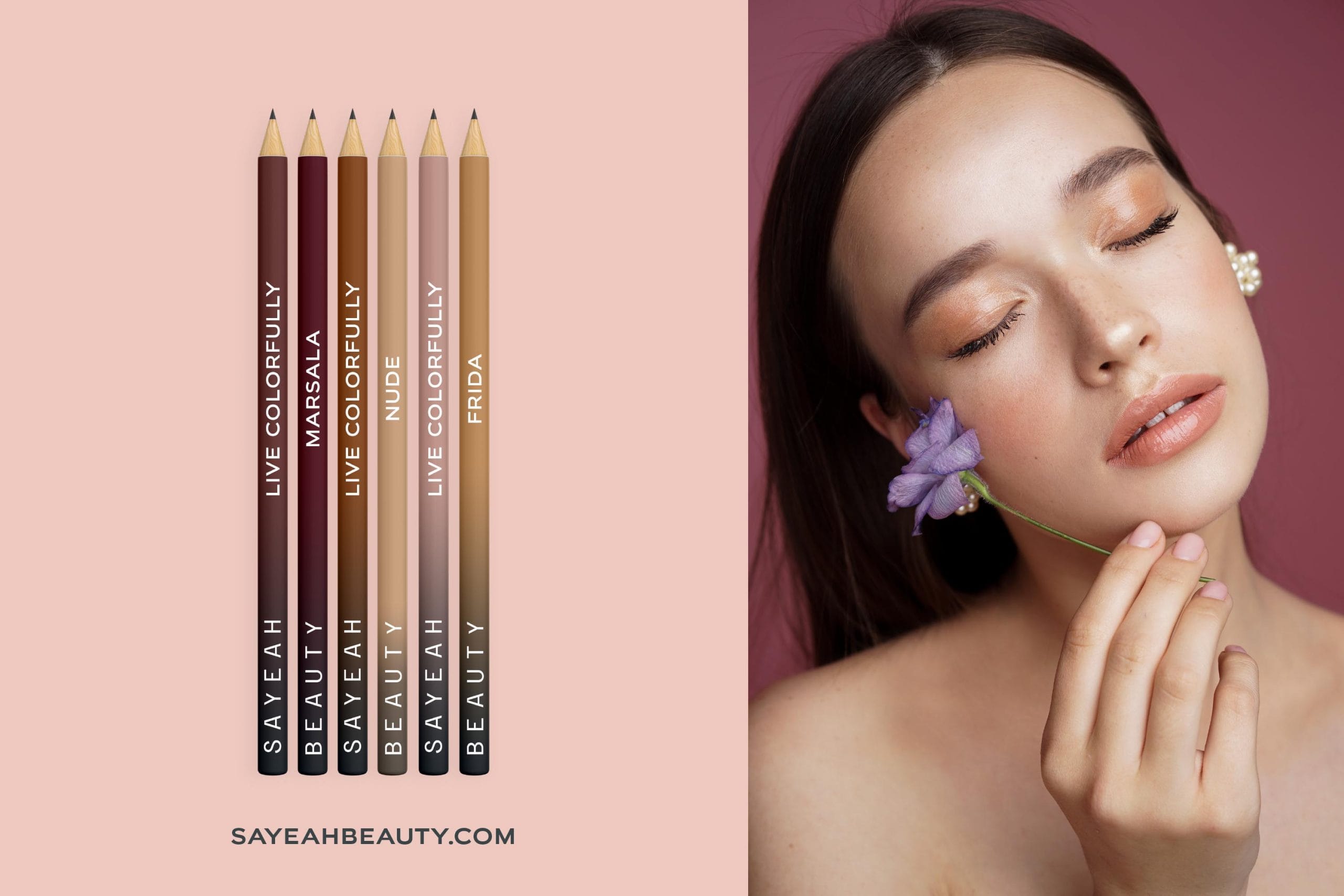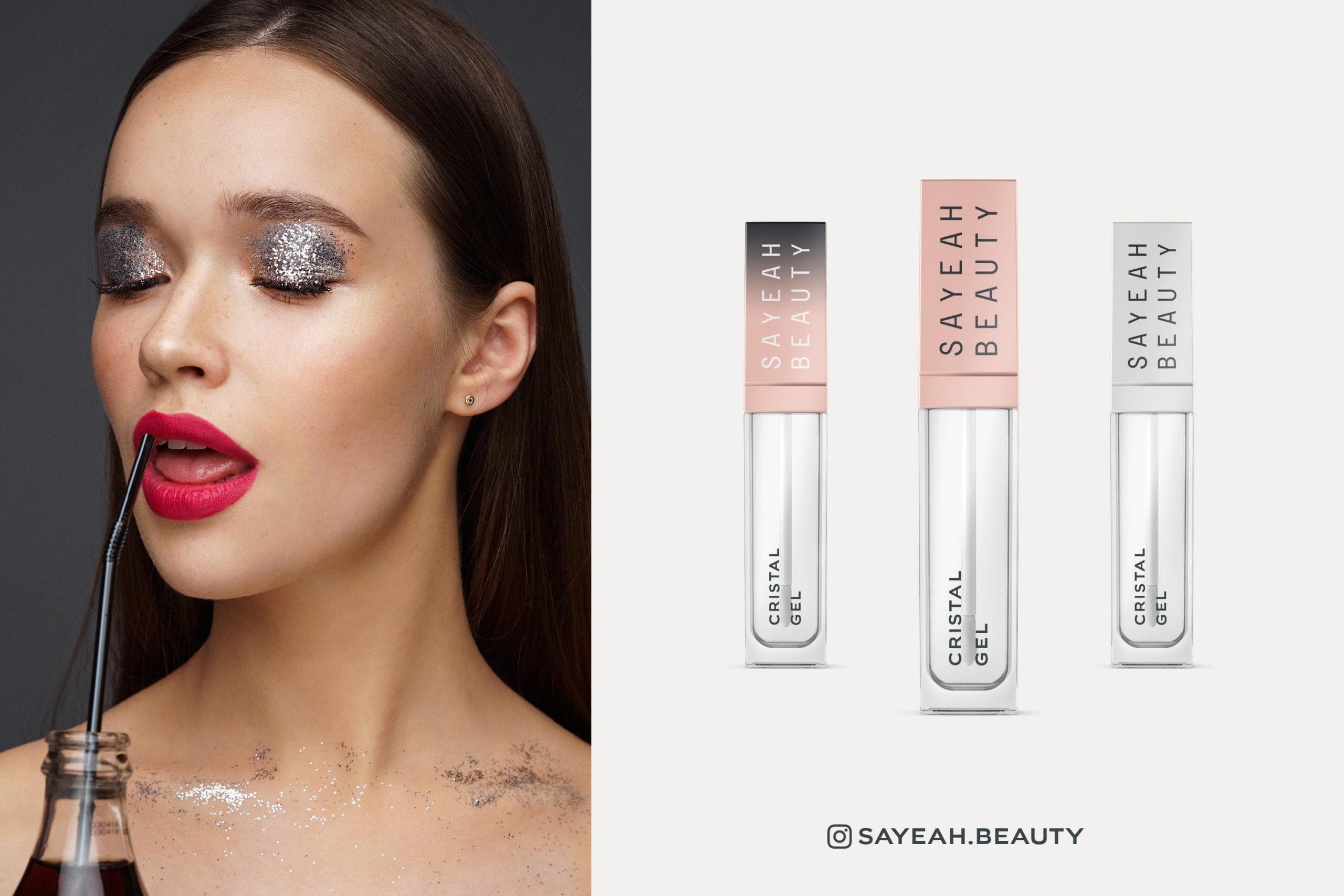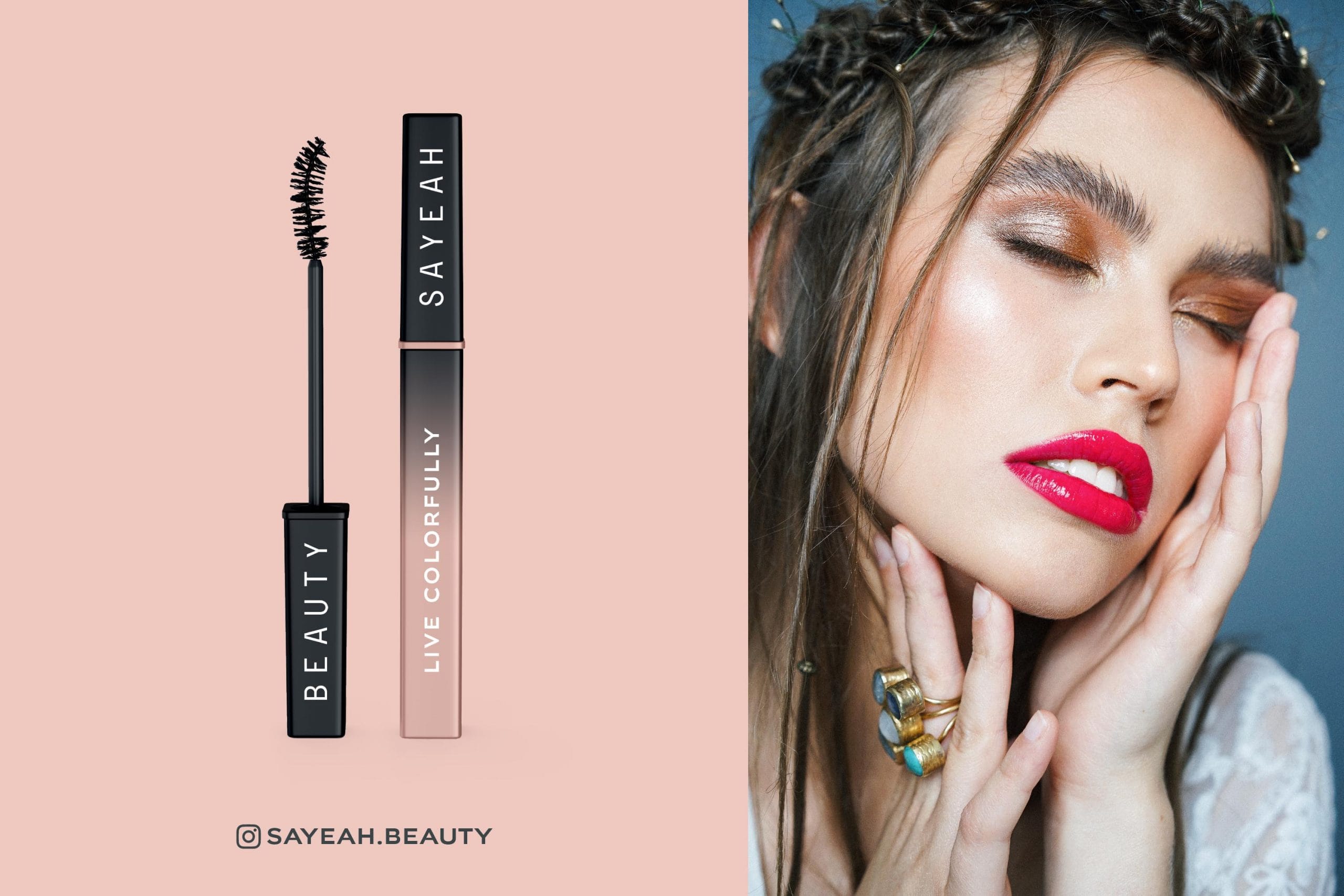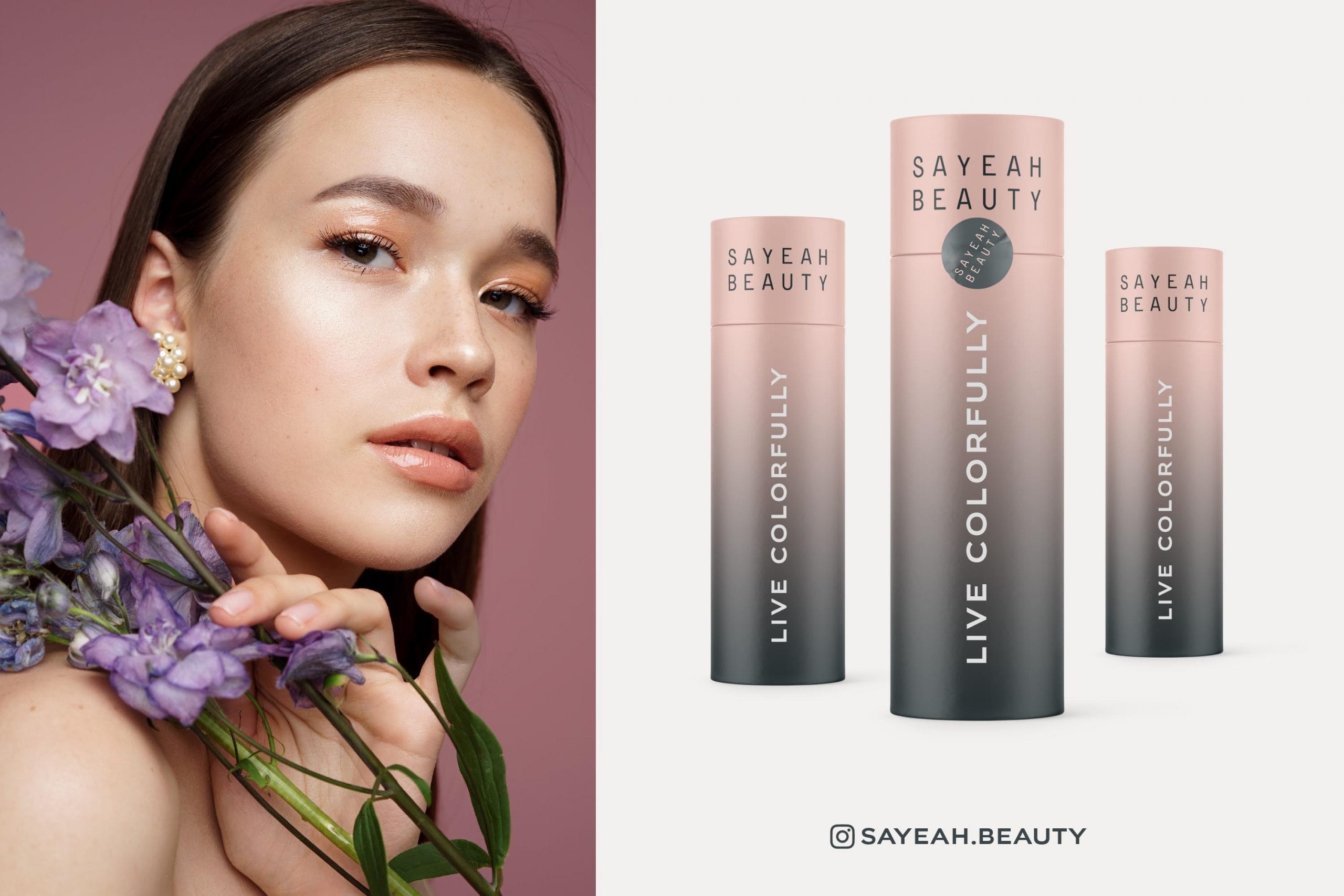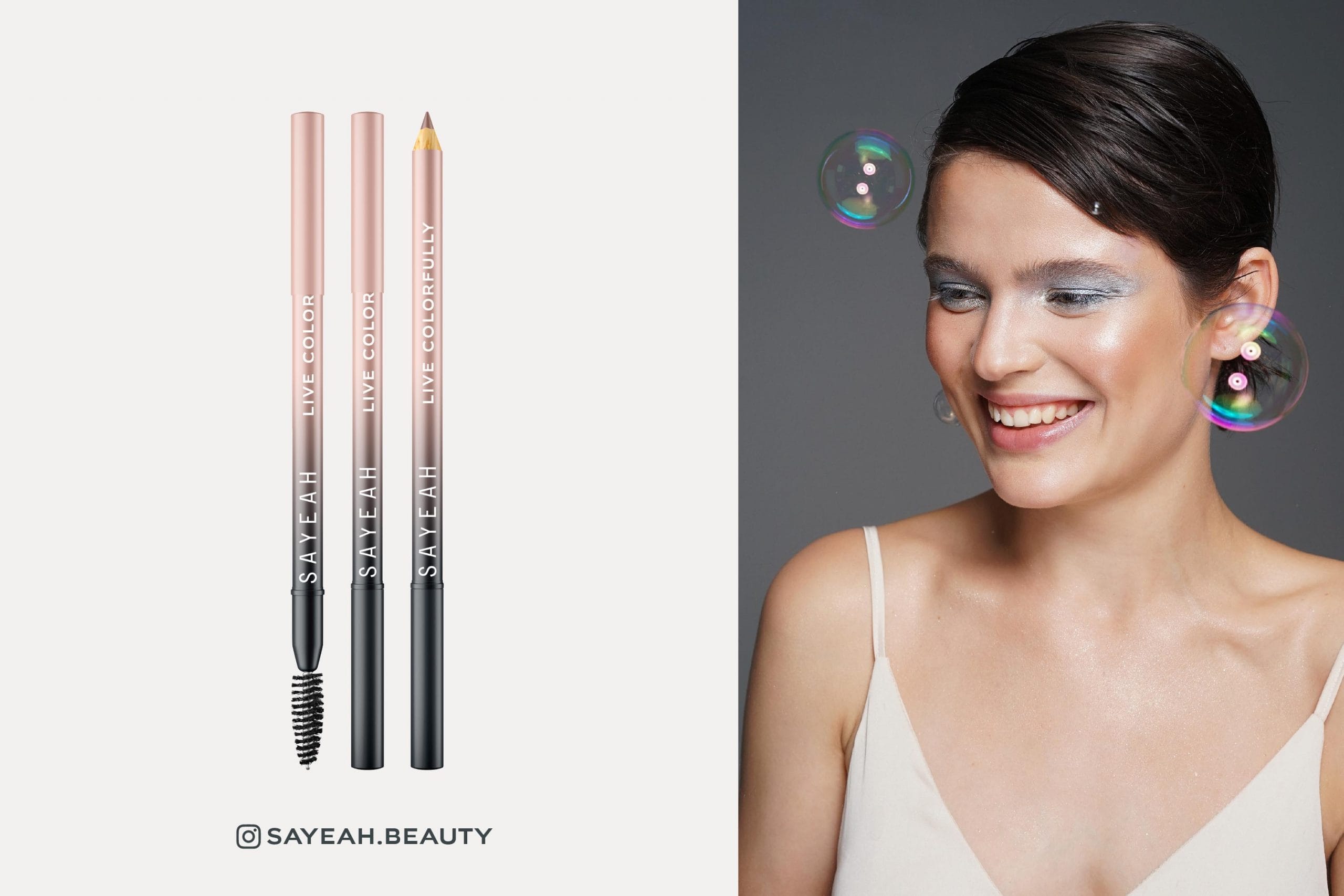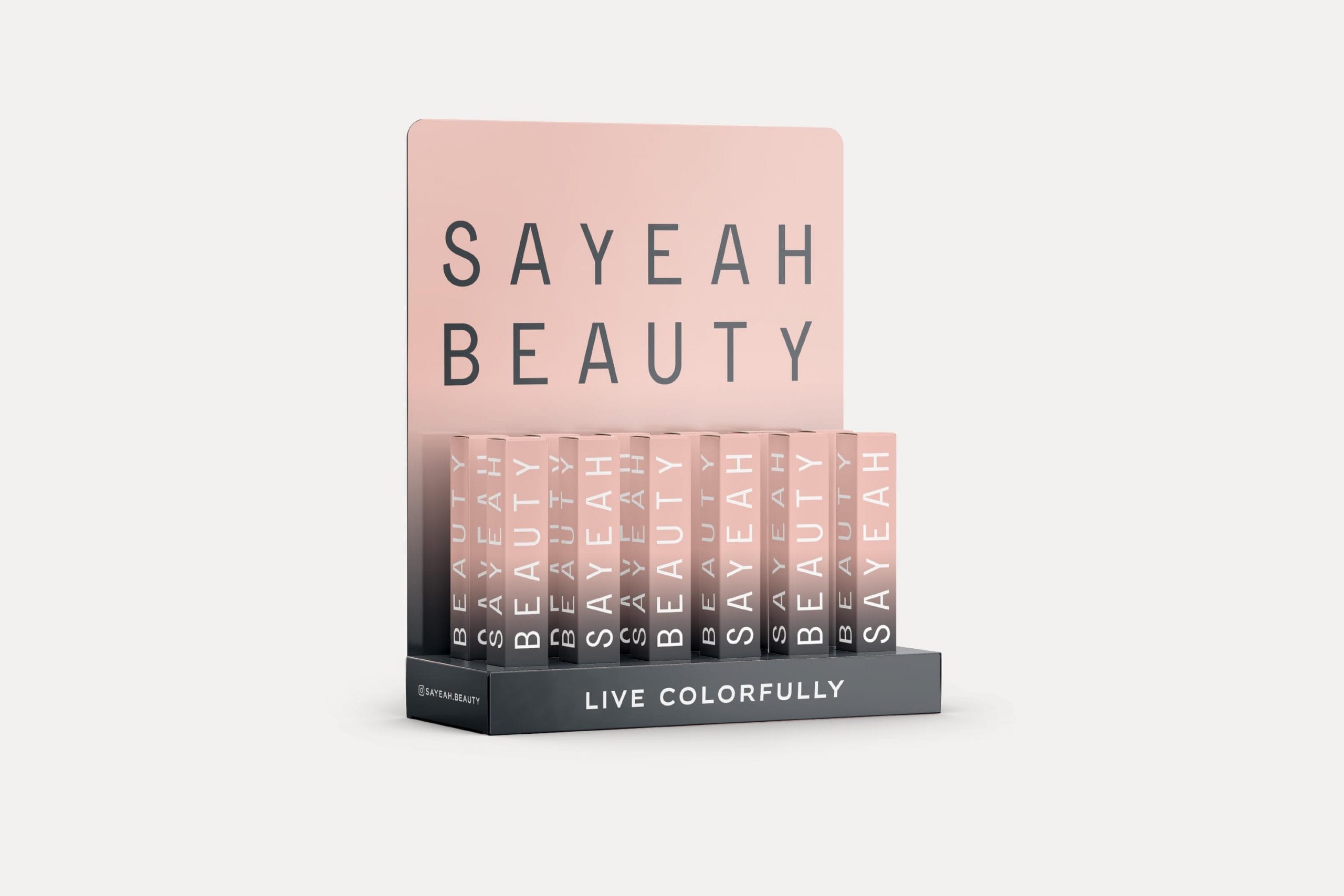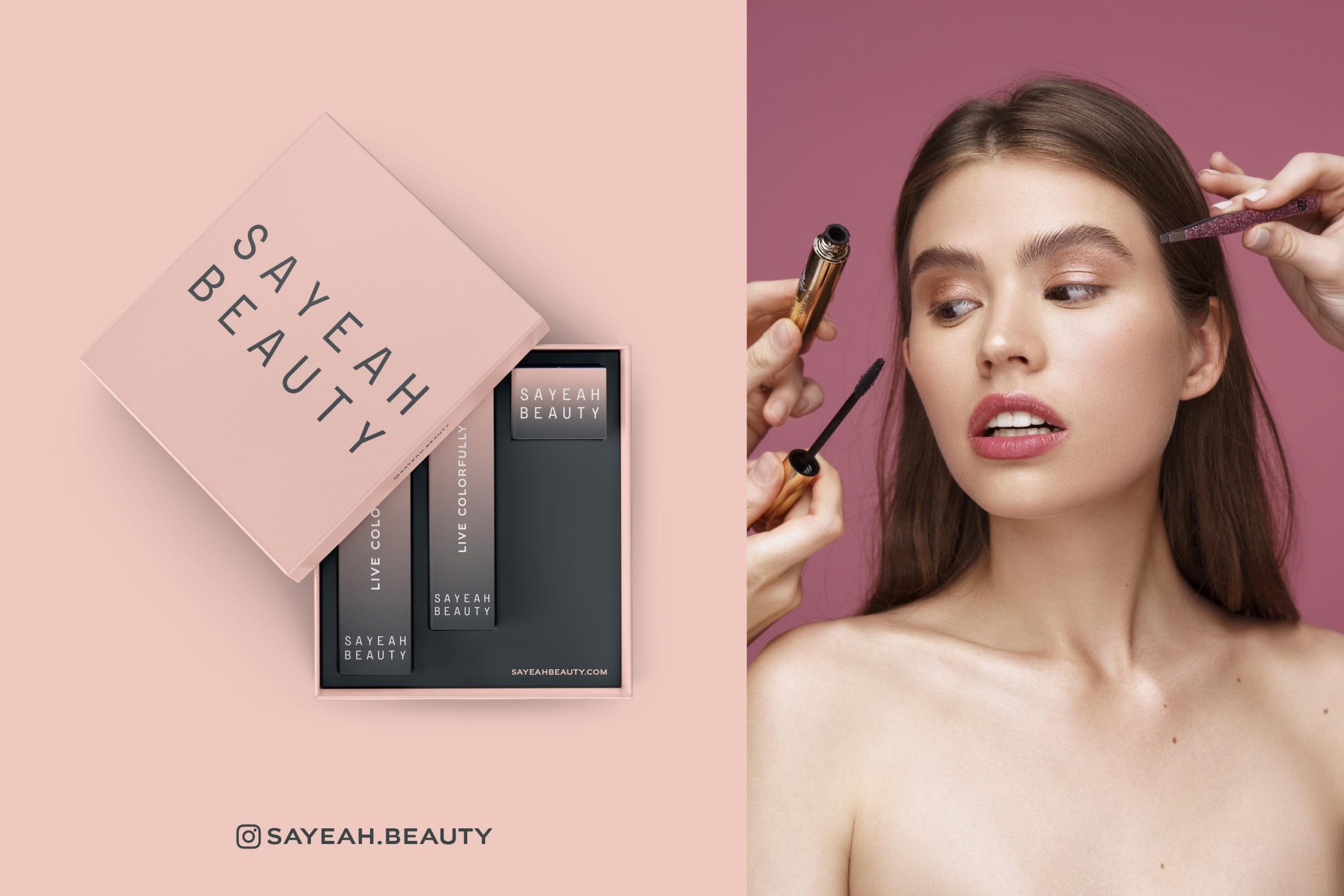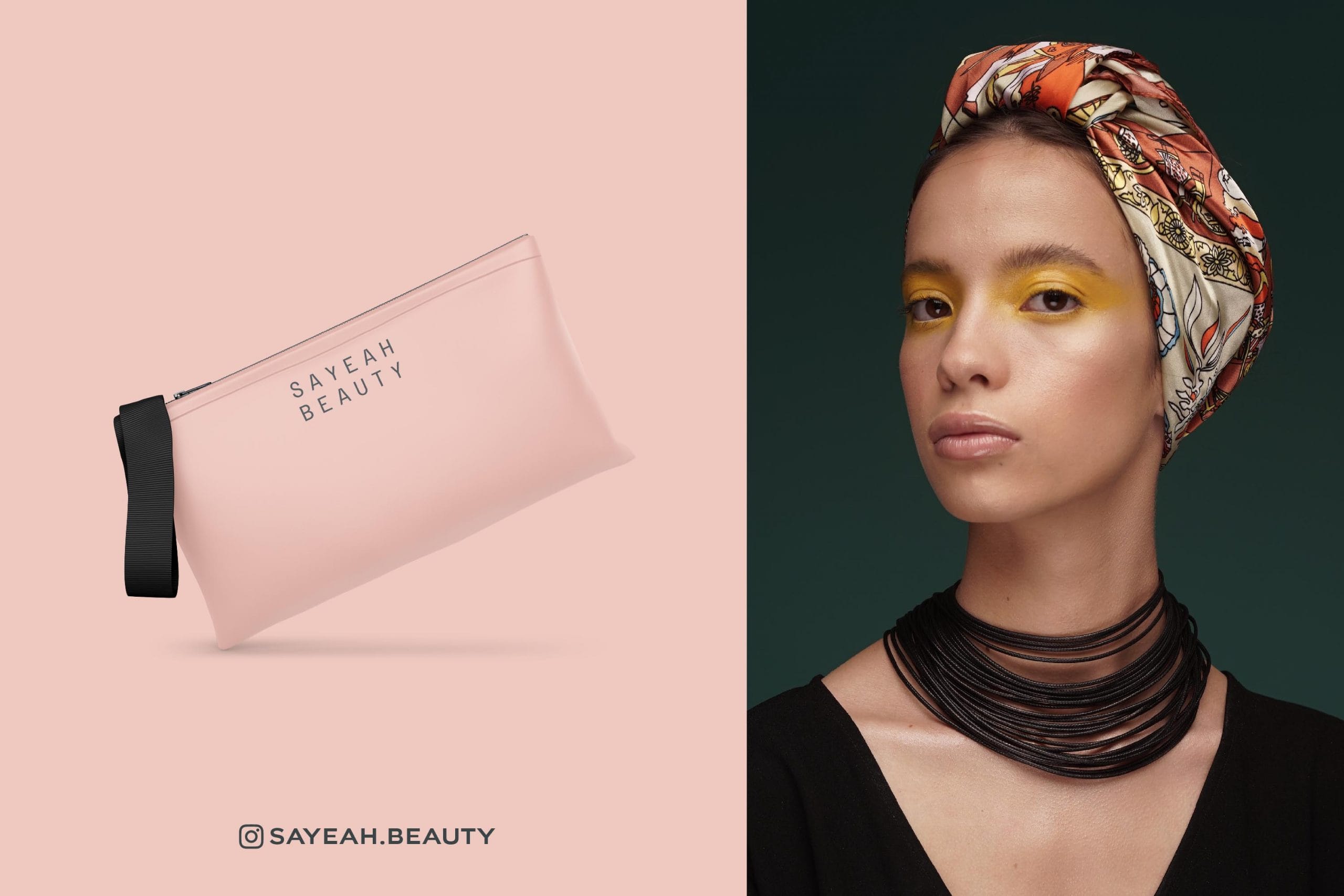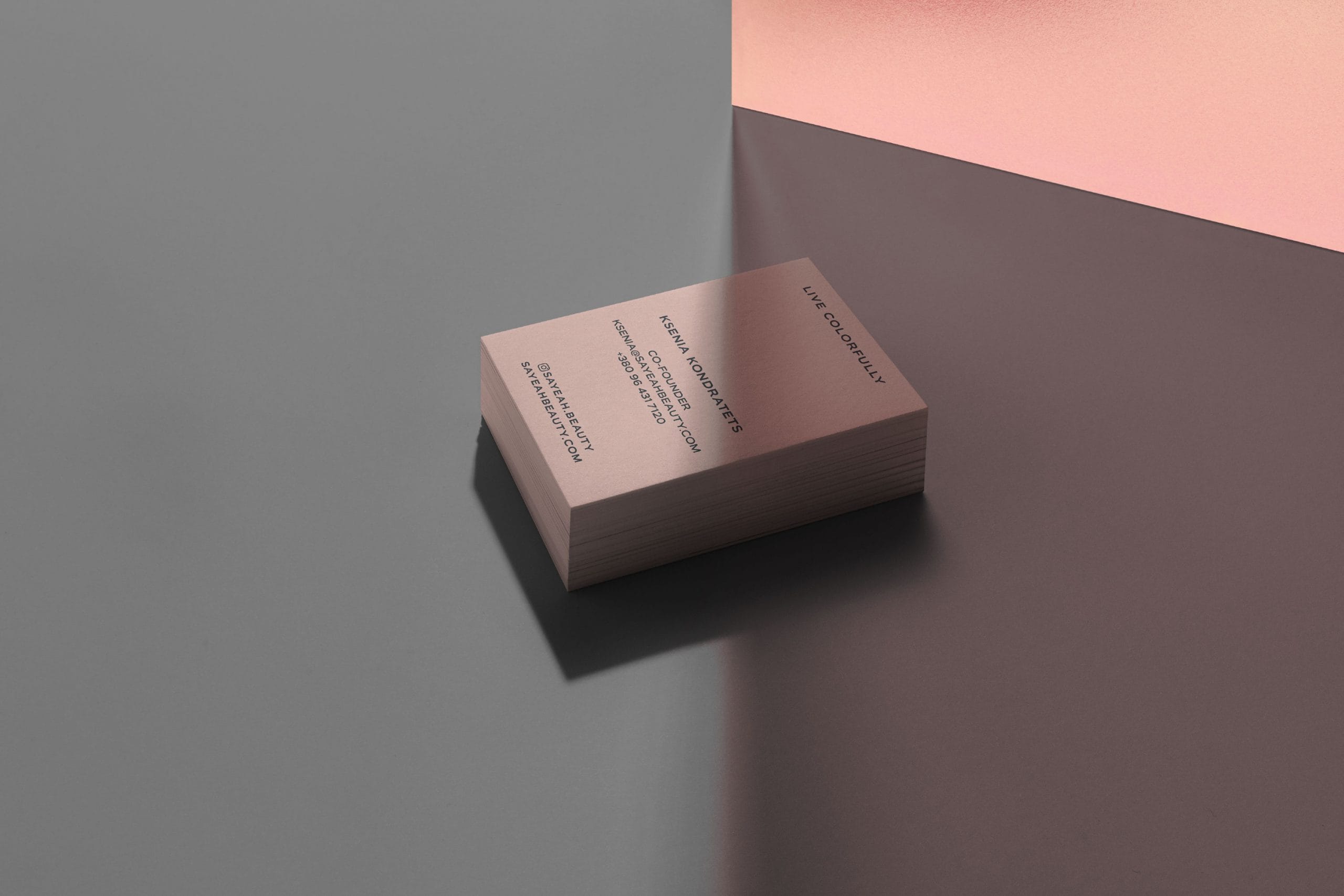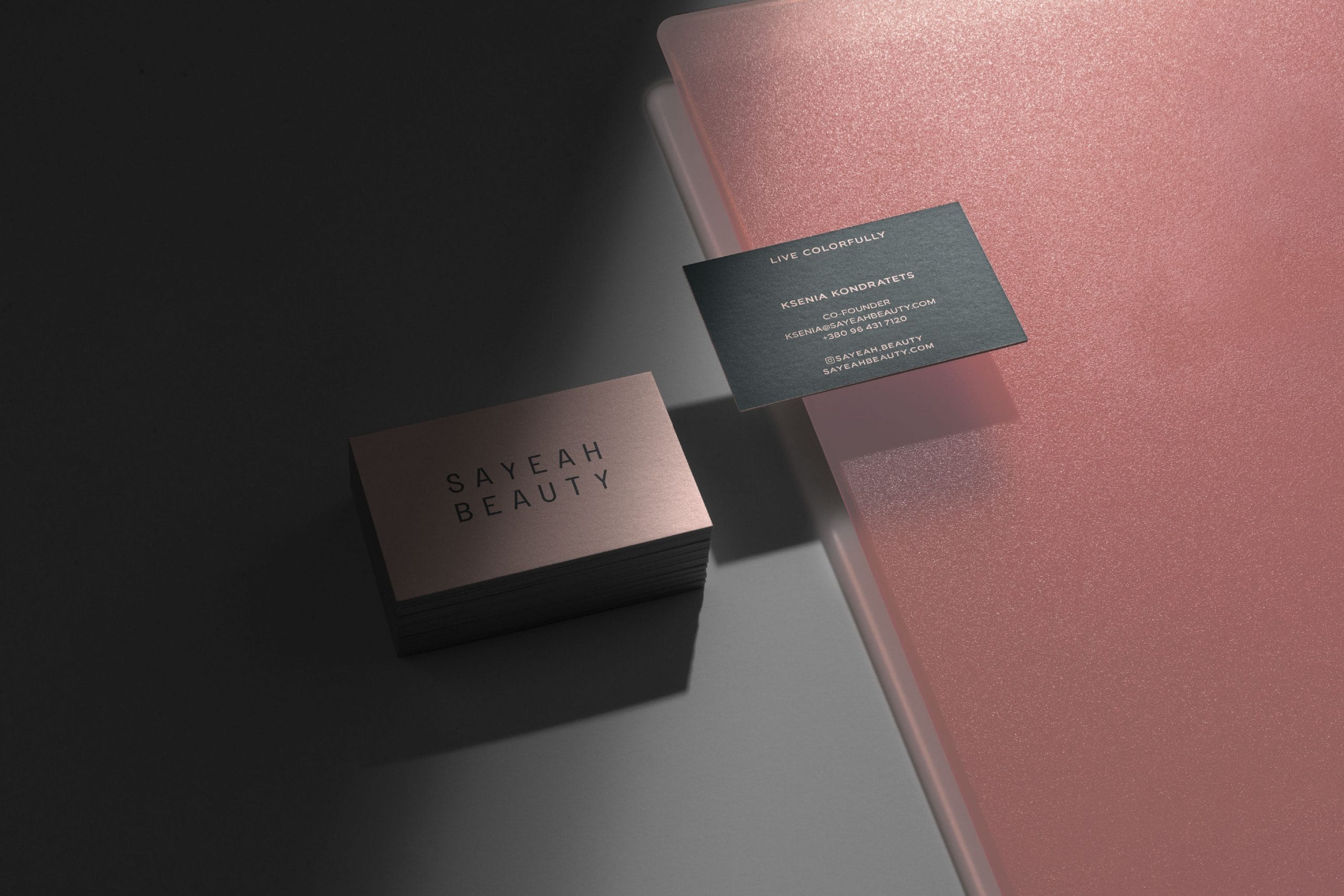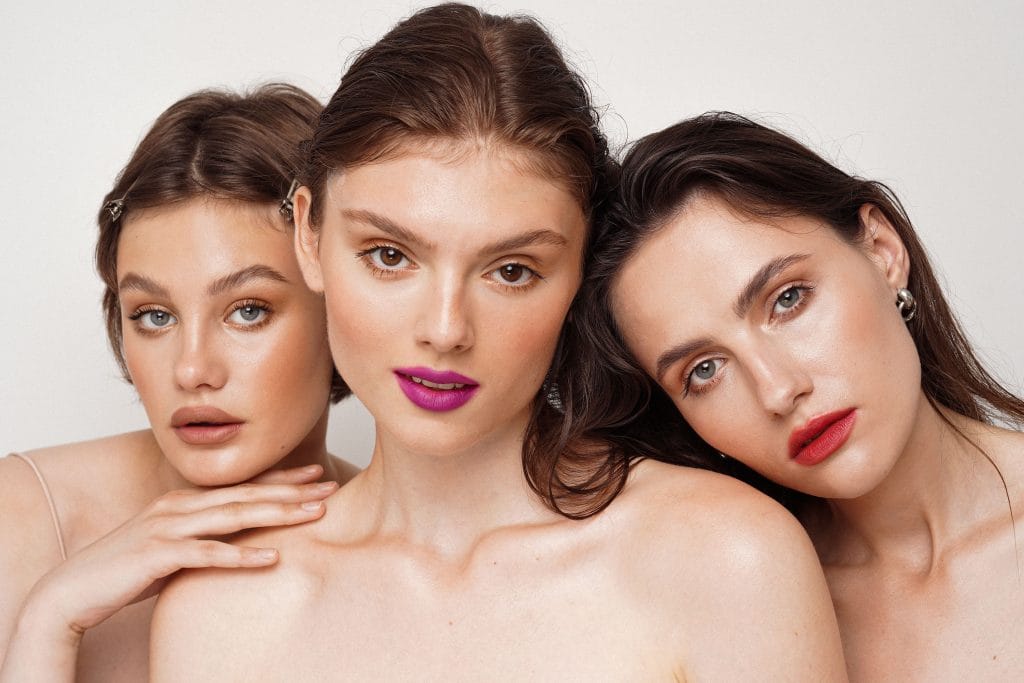 Team
Creative Director — Oleg Dzogan
Designer — Ilya Kosyuk
Photographer — Anastasiia Berestovska
Project Manager — Lera Ivanova